The world tried. But it couldn't stop Lloyd Wilson from earning his degree.
James Thorpe
19 October 2020
"If you knew my story you would understand how much of a big deal this is to me." Lloyd Wilson's words only begin to describe the obstacles and challenges he has faced. Yet the courageous young man not only graduated—he completed his Associate's degree in Justice Studies - Criminal Justice on time and with honors. 
Multiple tragedies made things difficult 
Lloyd had faced several tragedies while still in high school. His mother passed away in 2016, followed by his uncle in 2017. But he was still determined to continue his education after making a promise to his mother that he would pursue his dream of earning a degree, rather than simply working dead-end jobs just to get by. "I knew I had to get this done," he said. "I had younger siblings who looked up to me. I had to set an example for them."
A promise to his mother
He researched several different colleges following his graduation from Truman High School in the Bronx and was intrigued by Berkeley. He had heard of the College's reputation in the criminal justice field and found the staff very helpful and friendly when he visited. He began his studies at the New York City campus in 2018.
His courses were challenging, but Lloyd persevered. Sadly, tragedy struck again in 2020 when his grandmother, who had helped raise him, passed away. "We were very close. She was my rock," Lloyd remembered. "It was very hard because I couldn't even attend her funeral because she had been living in Jamaica."
Illness takes its toll
Just two months after his grandmother's passing, the bad news continued. Lloyd became ill and was in and out of the hospital between January and March of 2020. Then he got the news. He was diagnosed with COVID-19 on March 28. With the help of Berkeley staff, he found temporary housing at a Brooklyn hotel where he could isolate and recuperate. He was prescribed several different medications, but none seemed to help. Already suffering from asthma and diabetes, he knew it would be a long recovery. His isolation period was extended several times.
Determined to get an education
Will Moya, Vice President of Campus Operations at Berkeley College, reached out to Lloyd to help him switch to online classes so he could continue his studies and stay on track to graduate. Berkeley arranged for a computer to be dropped off to Lloyd as he was still in isolation. "Even though I was still very sick, I didn't want to delay graduating," Lloyd remembered. "In fact, I had more time to focus on class work. I was determined to keep my grades up and I even made the Dean's List."
Not resting on his accomplishments
Lloyd's recovery continued. He successfully completed all of his classes and graduated with honors. His educational journey, however, was far from over. He decided to continue directly into a Bachelor's degree program in Legal Studies at Berkeley College. He hopes to attend the Thurgood Marshall School of Law School at Texas Southern University.
Future dreams inspired by past experiences
"My dream is become a lawyer and an advocate for the homeless," Lloyd said. "I had fallen on hard times and spent a year living on the streets when I was younger, so I know what it's like. I worked with CAMBA (the Church Avenue Merchant Block Association), a Brooklyn-based nonprofit provider of social services. I've started my own nonprofit organization—Sandy's Place—named for my mother. We use social media platforms to get donations and we work with various shelters. Too often, donations aren't distributed properly. We sort through the donations and see to it that they get to the people who need them most."
Making good on his promise
Lloyd is working toward his Bachelor's degree online while running Sandy's Place. He recently paid a visit to the grave where his mother is buried. "I feel that she is proud of me," he said. "I wanted to thank her for everything she has done to help me develop into the man I am today and the man I will become in the future."
She obviously did a tremendous job and should be very, very proud.
The views and/or opinions in this article are those of the individuals interviewed. The academic achievements and/or employment outcomes described in this article are specific to each individual and are not a guarantee of similar results for past or current students. For up-to-date and detailed information, please visit BerkeleyCollege.edu and view our catalogs at BerkeleyCollege.edu/publications. 
Related Posts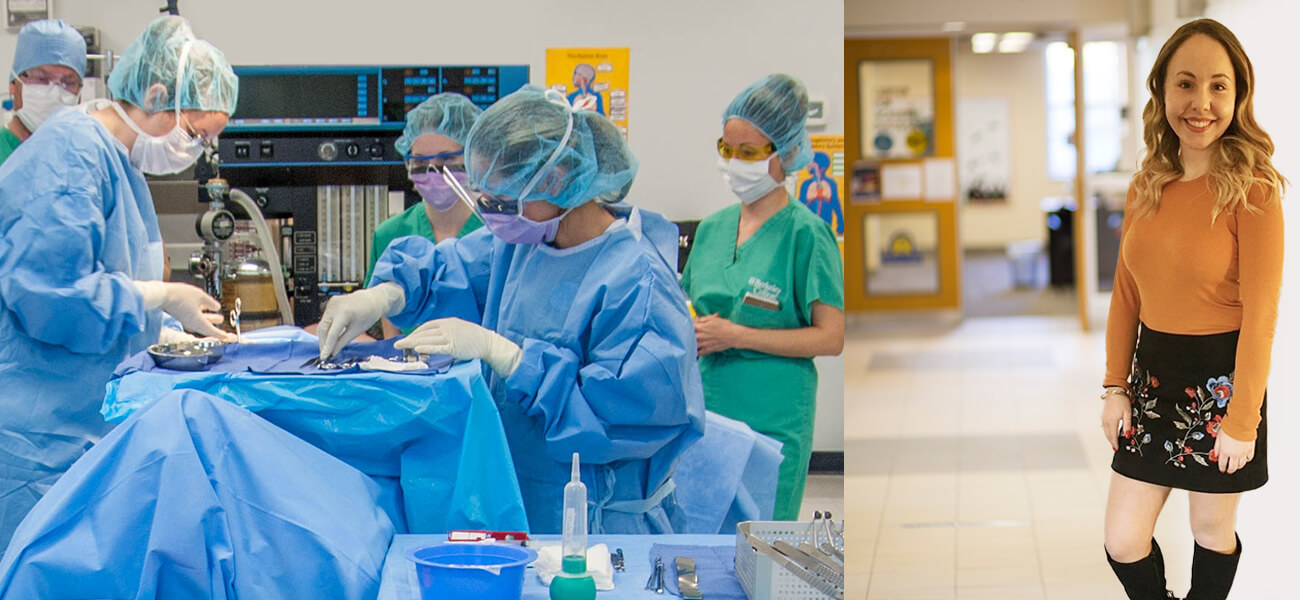 Health Services
Woodland Park
Students
Surgical Processing Technician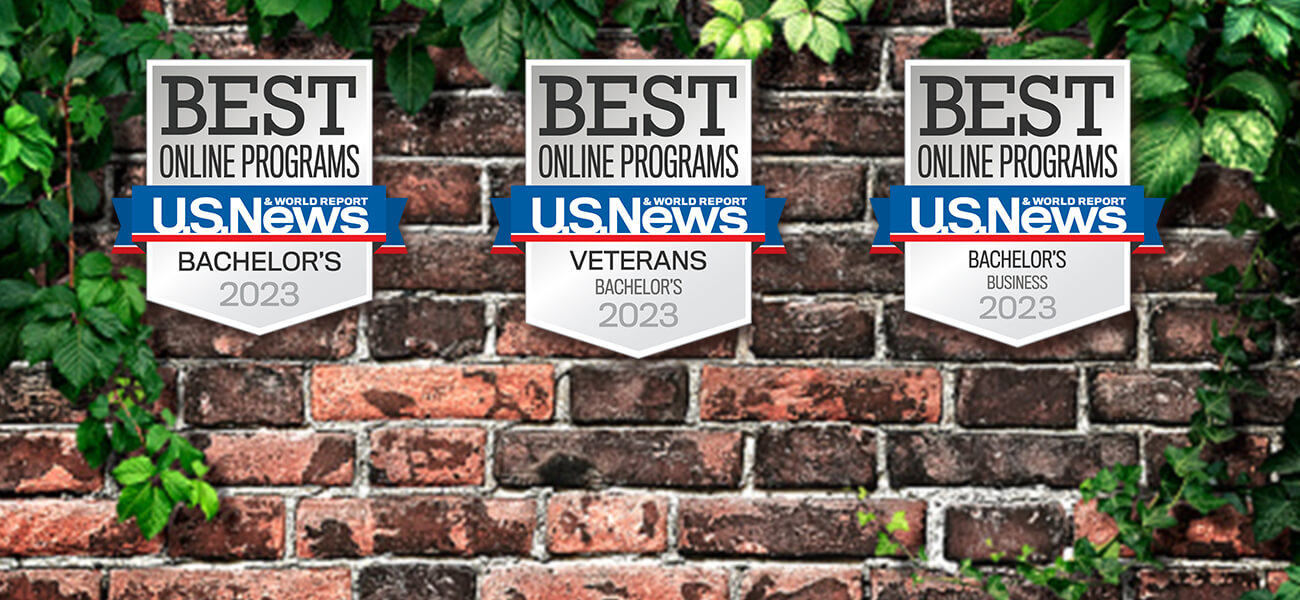 Military and Veterans
Students
Berkeley College Online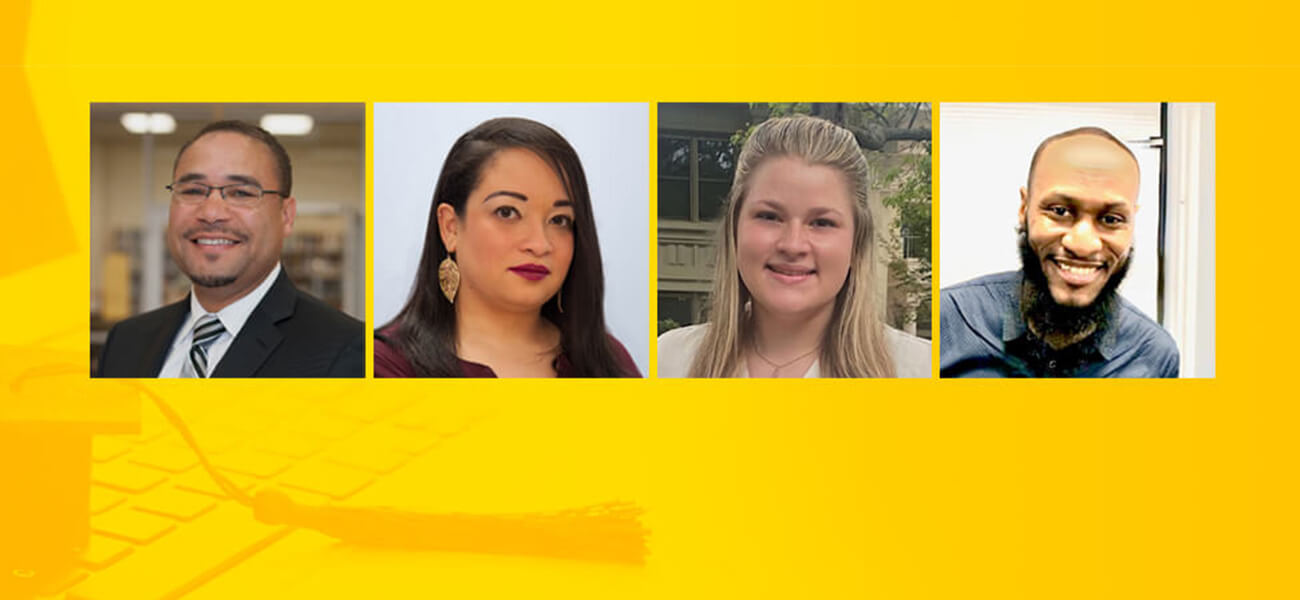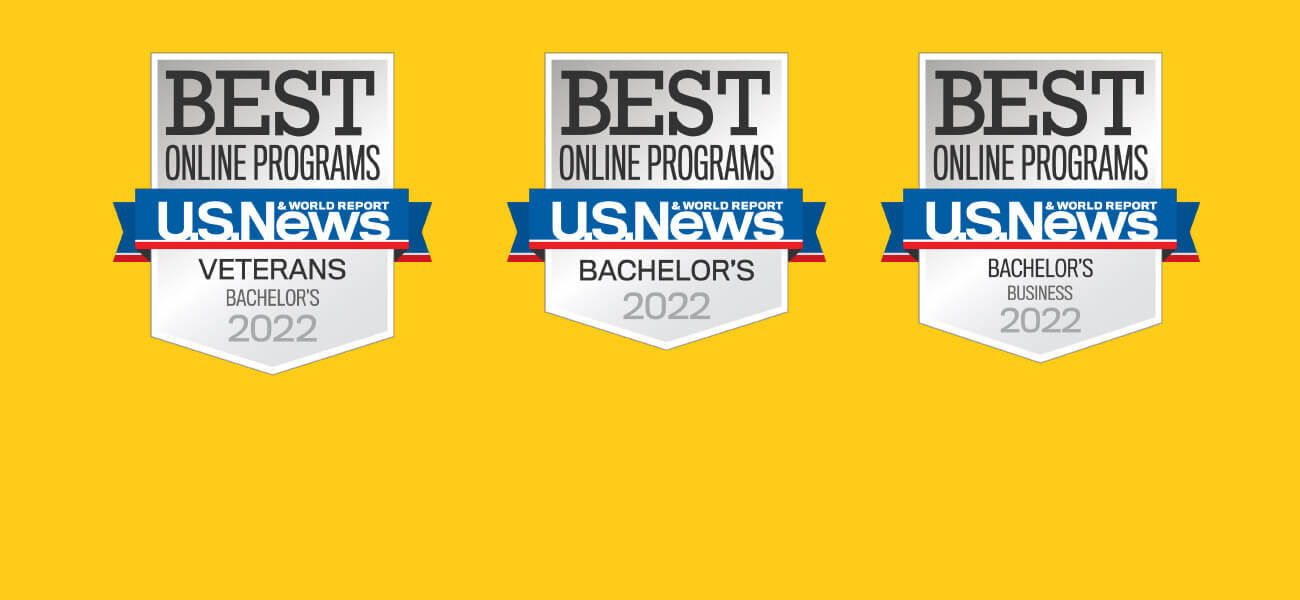 Berkeley College Online
Students
Military and Veterans