Berkeley College Ranked Among the Best Online Bachelor's Degree Programs for Veterans for Eighth Consecutive Year by U.S. News and World Report
James Thorpe
25 January 2021
The quality and consistency of online education are more critical than ever, particularly for military and veteran college students. The recently announced rankings from U.S. News & World Report placed Berkeley College among the Best Colleges for Online Bachelor's Degree Programs for Veterans for the eighth consecutive year. In addition to recognition among the Best Online Bachelor's Degree Programs, Berkeley has also been honored in a new category in rankings: "Best Online Bachelor's Programs - Business." The annual rankings by the leading media authority are based on a number of factors, including student engagement, which includes areas such as best practices, graduation rates, assessments, class size and retention rates; faculty credentials and training; student services and technology; and peer reputation. 
A proud tradition of serving Veterans
"Berkeley College is honored to be recognized for the eighth consecutive year by U.S. World and News Report for our Online Programs for Veterans," said Edward Dennis, Assistant Vice President, Office of Military and Veterans Affairs. "We are proud of all the great work our Veterans accomplish in and out of the classroom, and we value them as part of the Berkeley College legacy. They truly are the "Next Great Generation!"
Success stories from former Service Members
David Ndoma, who served four years in the U.S. Army, learned about Berkeley College from a friend while searching for military-friendly colleges. A resident of Virginia, he took mostly online classes, occasionally making the trip to New York City for on-campus classes. "It was challenging at first, but Ed Dennis and everyone in the Veterans Affairs office were very helpful," he said. "My professors were very knowledgeable and responsive as well."
Federal internships and jobs
David participated in an internship with the U.S. Department of Justice before graduating in 2020 from Berkeley with a Bachelor's degree in Legal Services with a near-perfect 3.97 grade point average. He now works as a Management Analyst at U.S. Department of Housing and Urban Development and is considering continuing his education.
Support services benefit students
Another Berkeley graduate who learned about the College from a recommendation from a fellow veteran was Adrienne Da Silva, who served in the U.S. Navy as an Aviation Boatswains Mate Equipment (ABE) specializing in Aviation Launch and Recovery Equipment (ALRE). She had previously attended a small community college and also found Berkeley's support services for Veterans to be extremely helpful.
 "Studying was a challenge, especially as a mother of two small children," she recalled. "But my professors were very understanding of my circumstances. I also developed excellent time management skills, which has been very beneficial in my current job."
After graduating from Berkeley in 2020 with Bachelor of Business Administration degree, Adrienne now works for a government contractor. "My job is awesome," she said. "It's a great company with tremendous potential for growth."
Another Berkeley student in the family
Adrienne's husband—also a Veteran—is a Berkeley College student as well, studying Business Management online. "He hadn't really considered attending college before," she pointed out. "But after my positive experience, it just made sense."
90 years of preparing students for success
Founded in 1931, Berkeley College now celebrates its 90th anniversary. The College was built on a commitment to excellence in career-focused education and has continued to adapt to the constantly changing demands of the professional workplace and remaining at the forefront of new trends and technologies—but always keeping students as the first priority.
An early leader in distance learning
Berkeley College saw the potential for distance learning early on and began offering online classes in 1998, quickly becoming a leader. In fact, Berkeley was one of the first college or university online programs in the world to be certified for excellence by the United States Distance Learning Association (USDLA).
On-site or online—a well-rounded experience
The majority of Berkeley's students now take at least one online class, and approximately 29 percent of the College's undergraduate students are earning their degrees entirely online. Berkeley College students learning online have access to the same support services as students who attend on site, such as Advisement, Library, Center for Academic Success, and Career Services. Online campus life experiences include online clubs, social media engagement, wellness and personal development programs, and workshops focusing on student success.
Adrienne recalled participating in events through Berkeley's Office of Military and Veterans Affairs such as the Veterans Day Parade in New York City, where she was accompanied by her husband and children, as well as her mother and sister. She offered some advice for her fellow soldiers and veterans considering college. "Berkeley is a great option. Reach out and connect with the team from the Office of Military and Veterans Affairs. They are there to help every step of the way."
The views and/or opinions in this article are those of the individuals interviewed. The academic achievements and/or employment outcomes described in this article are specific to each individual and are not a guarantee of similar results for past or current students. For up-to-date and detailed information, please visit BerkeleyCollege.edu and view our catalogs at BerkeleyCollege.edu/publications. 
Related Posts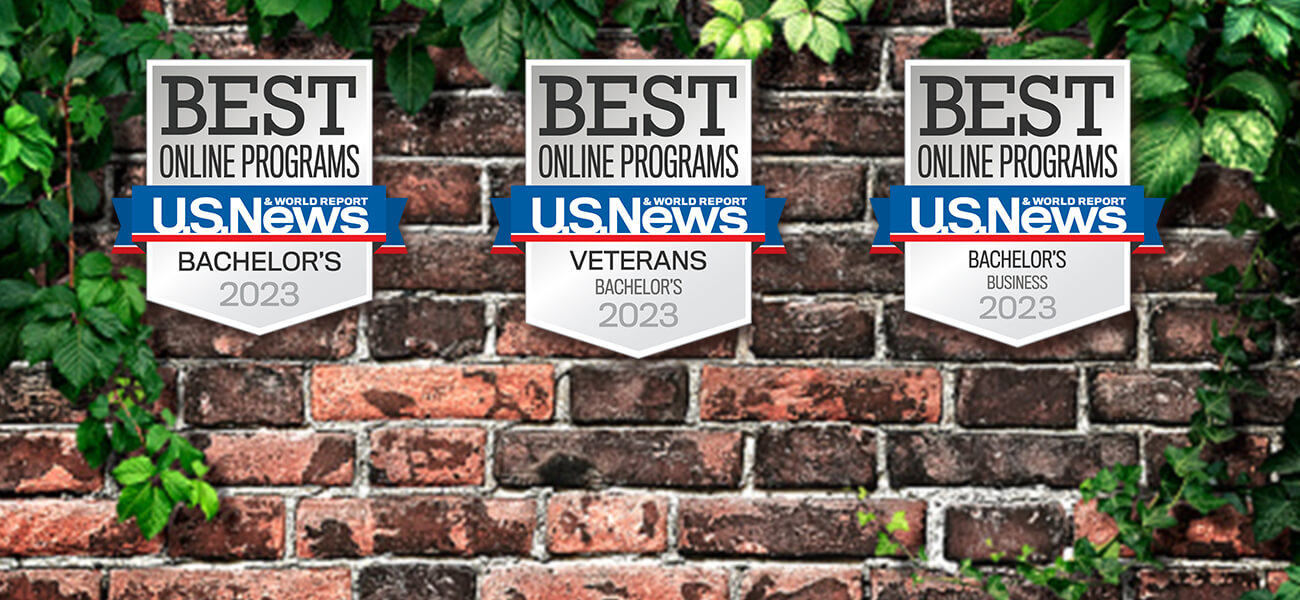 Military and Veterans
Students
Berkeley College Online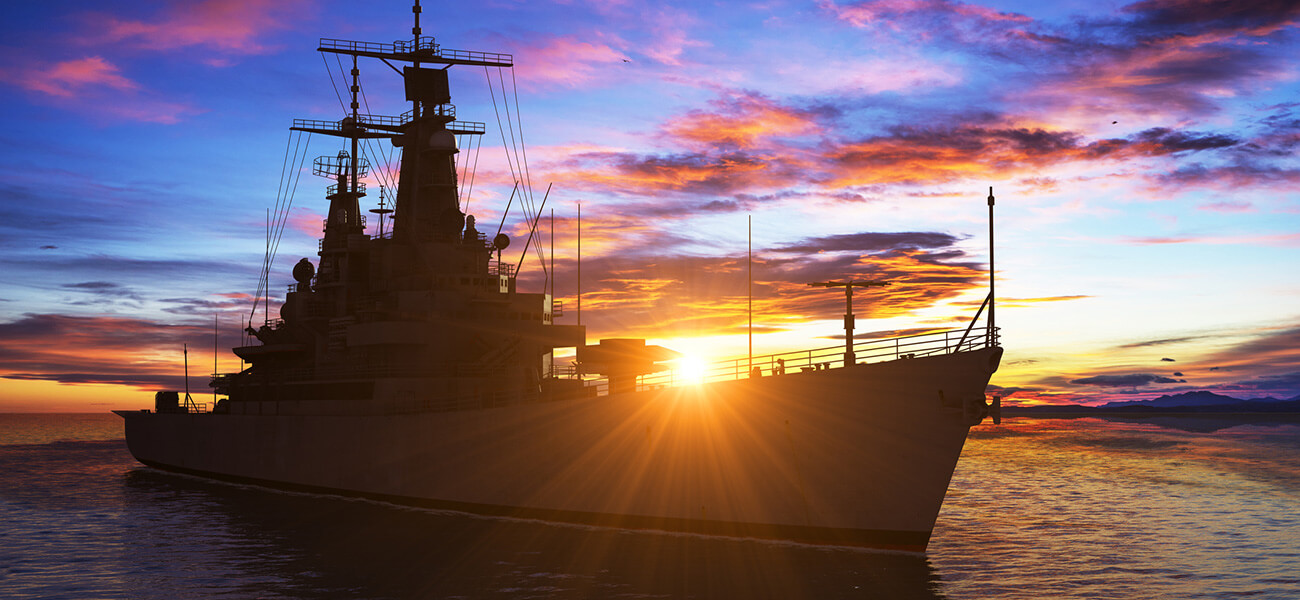 Military and Veterans
MBA, Management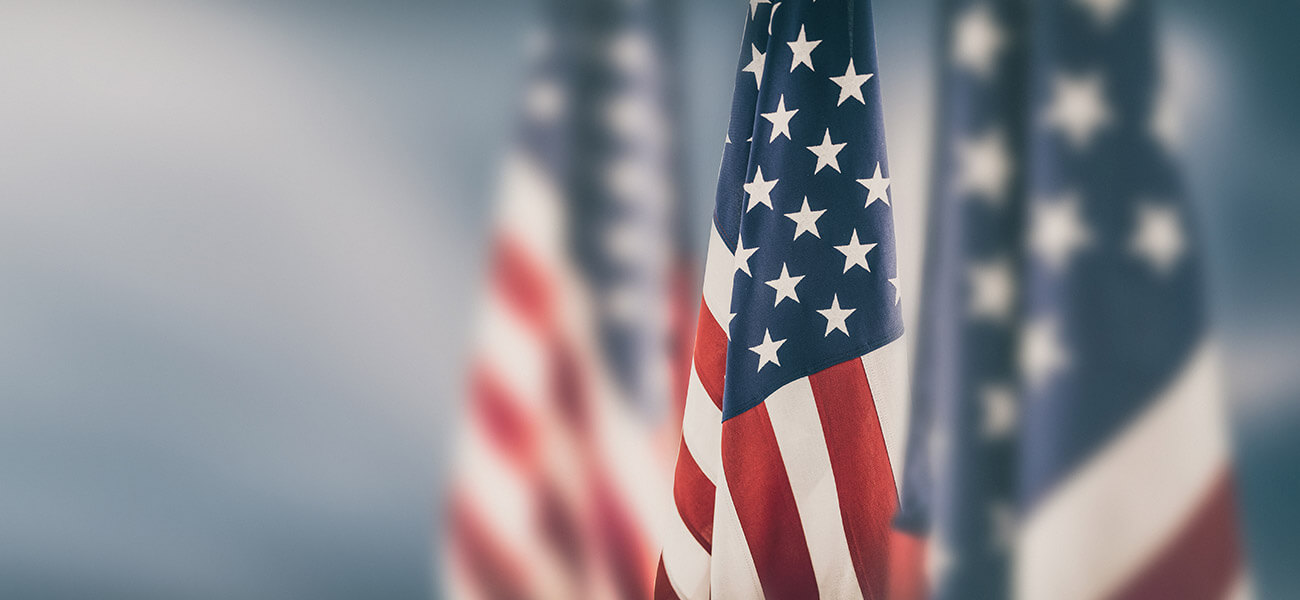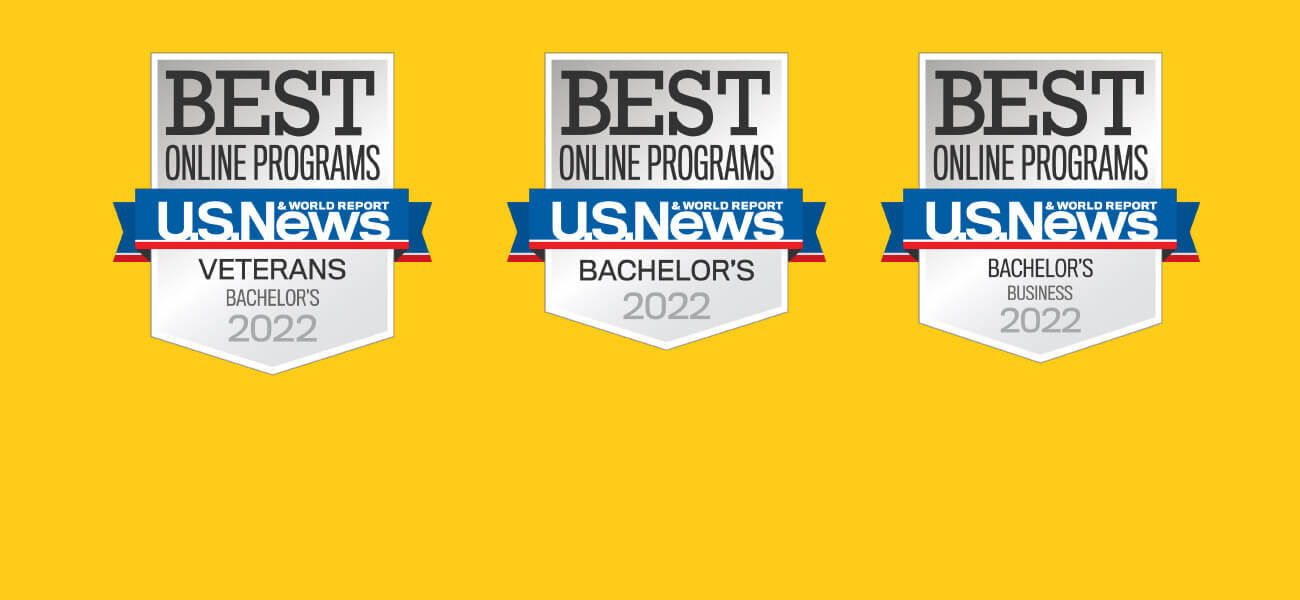 Berkeley College Online
Students
Military and Veterans