Marc DiPasquale shares his passion for food
James Thorpe
07 April 2021
"Alright, we're here!" That's the familiar intro to a local food review on Instagram that's been steadily growing in popularity since it launched two years ago. And it's hosted by one of our own Berkeley College associates.
Growing up, Marc DiPasquale learned to appreciate the idea that food was much more than merely sustenance—it was something to be savored and to be shared with family and friends. The Berkeley College graduate (Marketing, Class of 2014) who has worked in the College's Marketing department as a Social Media Coordinator since earning his Bachelor's degree also learned to appreciate cuisine that went beyond the traditional delicacies prepared by his father—a former chef and restaurant owner—at their Woodland Park, NJ home.
Just Another Food Review Page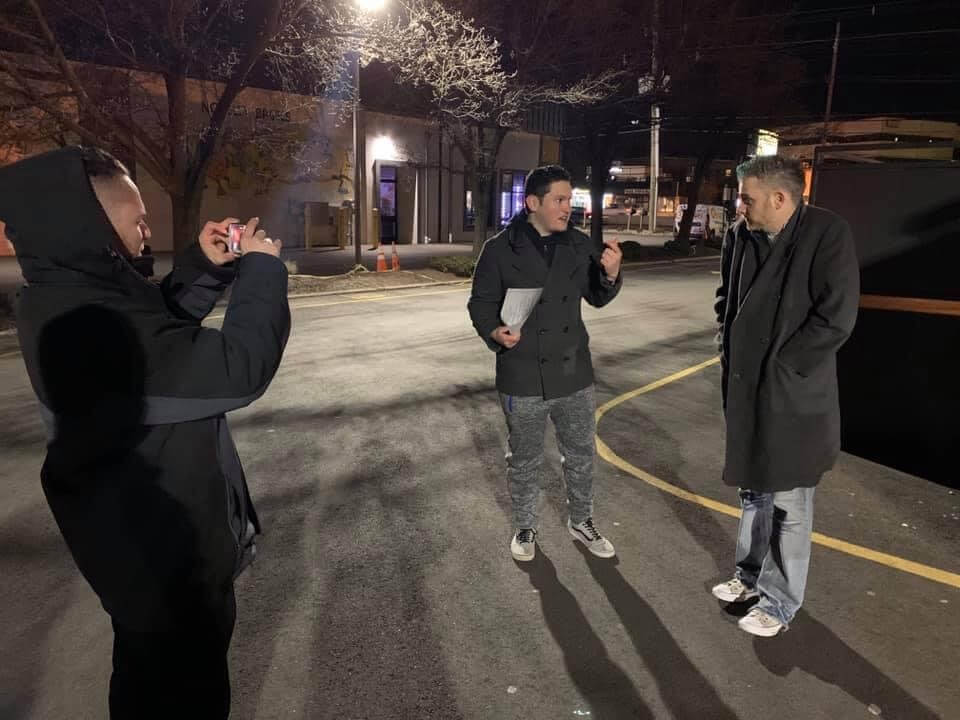 Dining out became a weekly tradition for Marc and his brother Antonio, also a Berkeley College graduate. Accompanied by friends, the two would venture out once or more each week to local establishments, discussing and comparing each one. In March of 2019, the idea for "Just Another Food Review Page" (https://www.instagram.com/justanotherfoodreviewpage/) was born on Instagram and it has grown steadily since.
They've posted more than 110 reviews since their first, which took place at the Hard Rock Hotel in Atlantic City. Most of the restaurants have been in New Jersey and they visit places that range from very modestly priced to some that are more expensive.
Real food for real people
"We really try to keep our reviews genuine," Marc said. "We don't let the restaurants know ahead of time that we're coming, and we don't expect special treatment. We want it to be a typical experience. Our followers appreciate the honest approach. The reviews are not over-produced. My father, who inspired my love of good food, shoots most of them and I do the editing. I also spend time each night engaging with followers."
Growing in popularity
Followers have continued to come onboard for Just Another Food Review Page. They reached 1,000 followers by January 2020 and recently surpassed 5,500. Views and "likes" have also consistently increased. They've also attracted the attention of many restaurants and other food reviewers.
A wide variety of tastes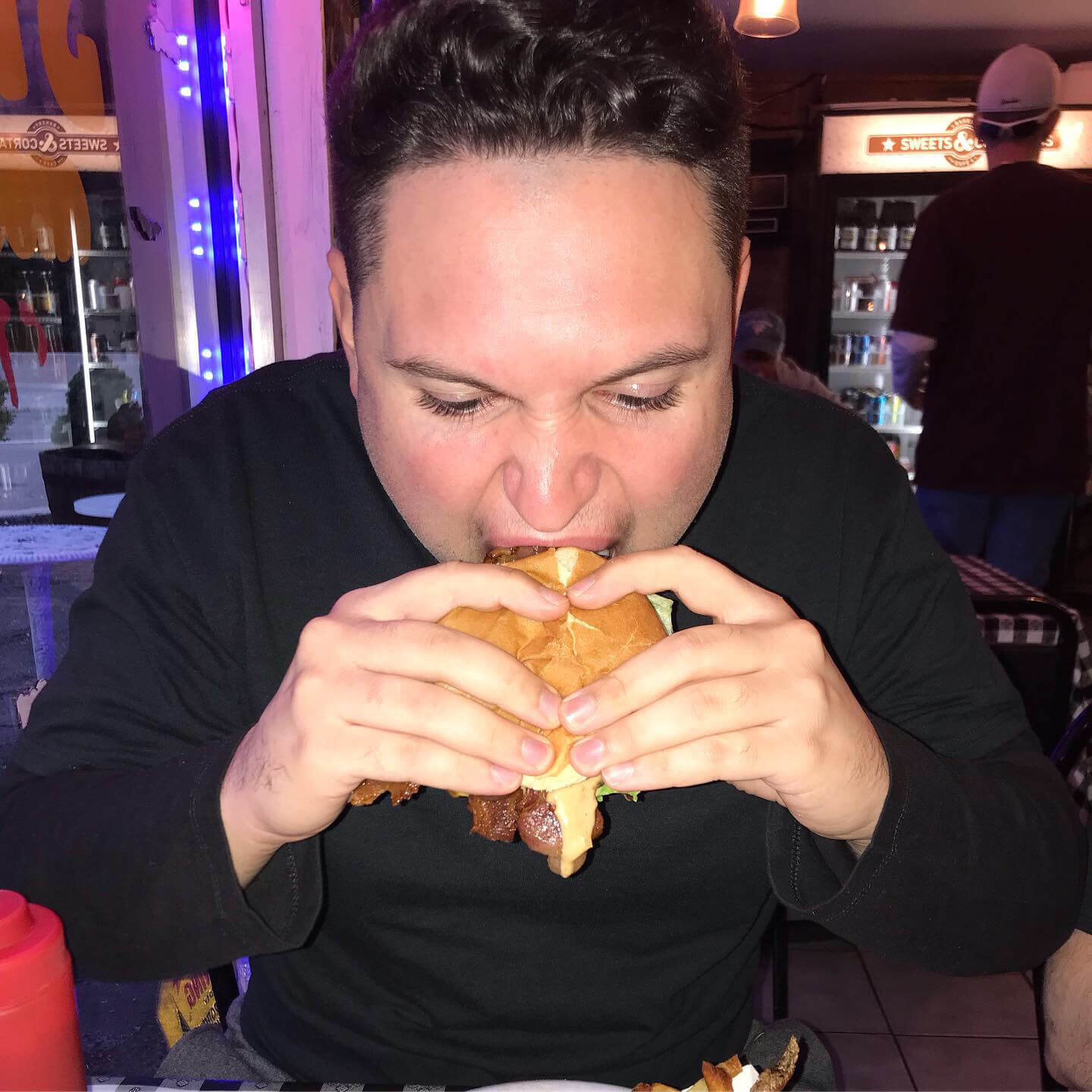 Marc and company have also tried to sample a wide range of cuisines. "We began with mostly very basic foods like pizza, sandwiches, and diners, but we really like to try different types of food," he pointed out. "We've reviewed Spanish, Portuguese, Indian, Chinese, Jamaican, Polish, Peruvian, Mexican, Japanese, and several varieties of Middle Eastern restaurants, among others. We're fortunate to live in an area with access to foods from all over the world, and we hope others will try them too."
Guest reviewers add their take
Marc also invites guest reviewers to join them on their outings. Guests have included Miki Sudo (the top-ranked female eater in the world and seven-time Nathan's Hot Dog Eating Champion, who set the record in 2020 by eating 48.5 hot dogs in 10 minutes), Al Dukes (Executive Producer of the Morning Show with Boomer and Gio on WFAN and CBS Sports Network), Frank "The Tank" Fleming (Internet Sensation and Blogger/Vlogger for Barstool Sports), Chef Chris Holland- (three-time Food Network "Chopped" champion), and even Berkeley College President Michael Smith, who enjoyed Mexican cuisine at La Fortaleeza in Clifton, NJ. "Having guests adds another perspective to our reviews and attracts an even wider audience," Marc noted. "We're always interested in taking the reviews to the next level."
Switching to take out during the pandemic
Dine-in restaurants were among the first places to close down when the COVID-19 pandemic hit. Marc continued to post reviews by ordering food to-go. "It's not quite the same without the atmosphere and ambience of a restaurant, but we wanted to do our part to support local establishments," he said. "We've also had many different companies send us their products to review—cookies, hot sauces, and more. Now that more places are starting to open up, we're hoping to have more guest reviewers this summer."
Looking ahead
As they begin to venture back out for traditional indoor dining, Marc hopes to expand Just Another Food Review Page to additional social media platforms. By popular demand, they also began offering t-shirts—with the instantly recognizable "Alright, we're here!"—for sale and they've had requests from throughout the United States and even from other countries. His hunger for interesting food is far from satisfied and he looks forward to continuing to share his passion with other foodies.
The views and/or opinions in this article are those of the individuals interviewed. The academic achievements and/or employment outcomes described in this article are specific to each individual and are not a guarantee of similar results for past or current students. For up-to-date and detailed information, please visit BerkeleyCollege.edu and view our catalogs at BerkeleyCollege.edu/publications. 
Related Posts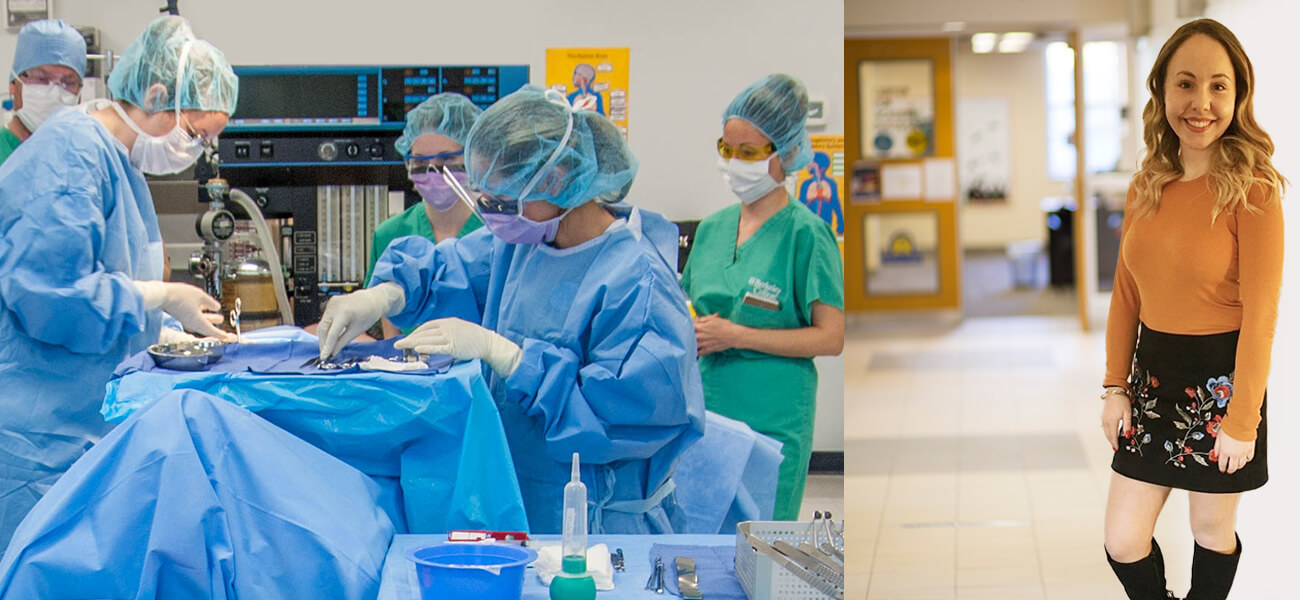 Health Services
Woodland Park
Students
Surgical Processing Technician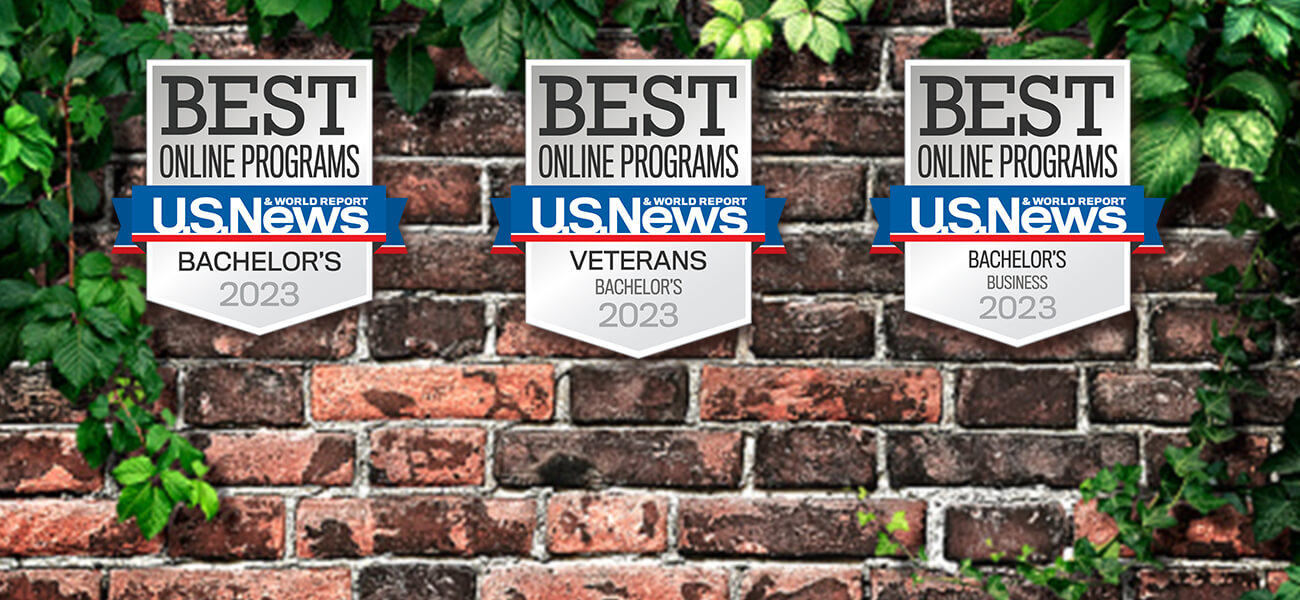 Military and Veterans
Students
Berkeley College Online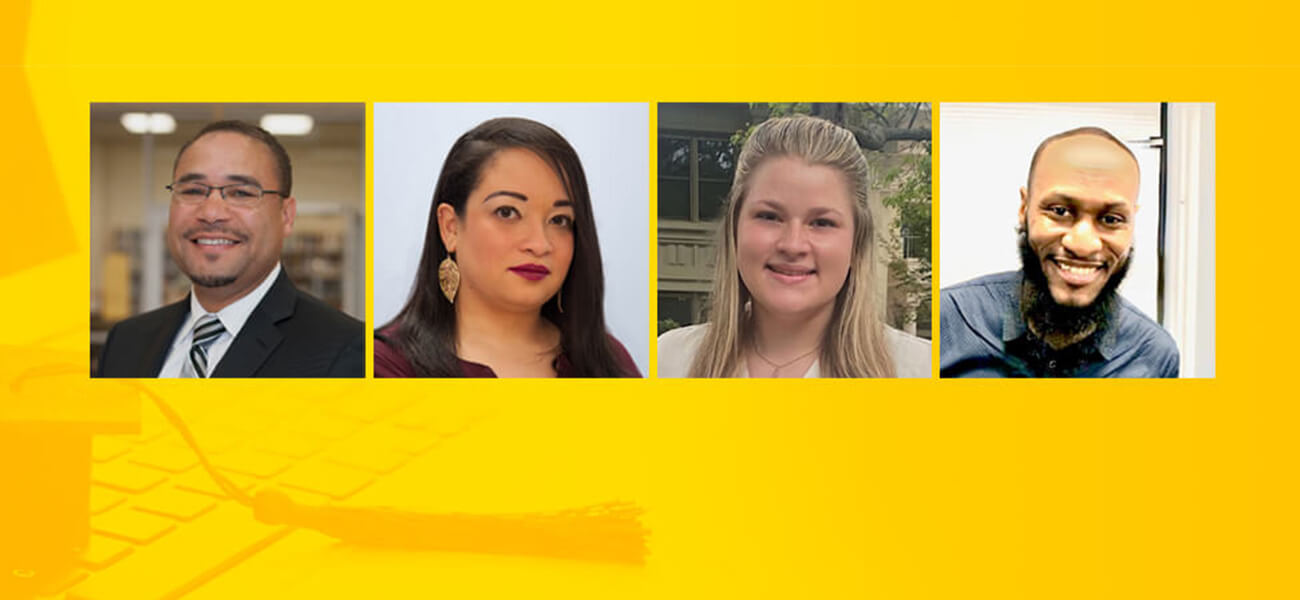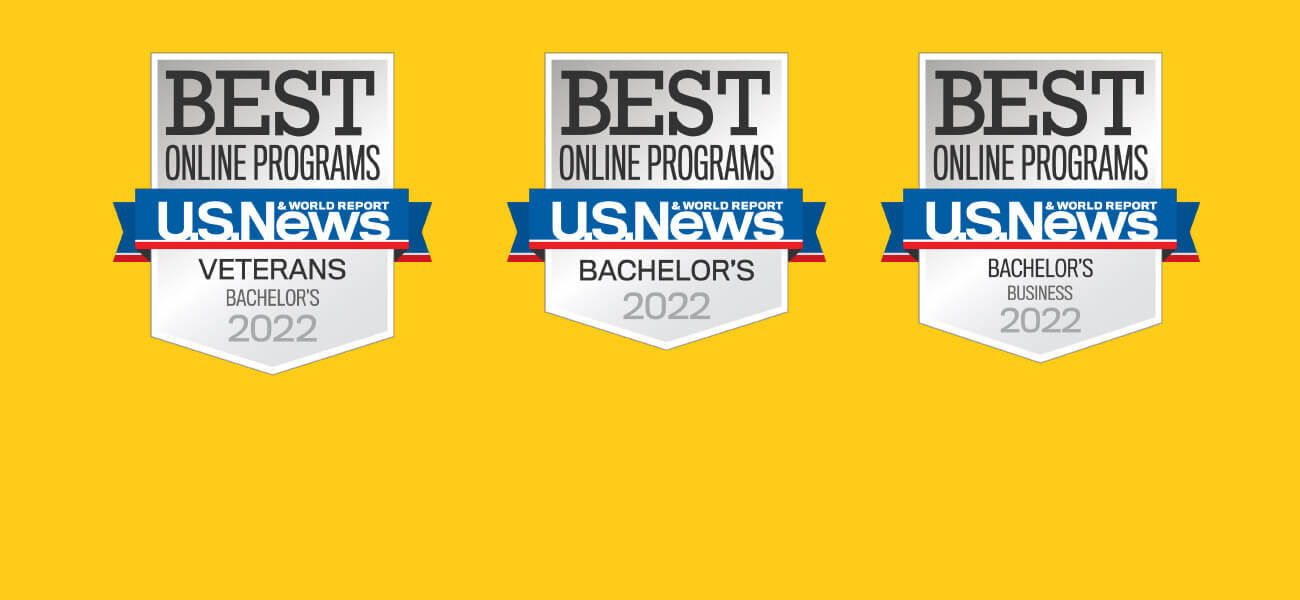 Berkeley College Online
Students
Military and Veterans