How Easy Is It To Become an International Student at Berkeley College?
Berkeley College
07 October 2021
Berkeley College is an accredited higher education institution that helps students prepare for the global professional world. The college provides a wide range of career-focused programs to give students a competitive edge. Programs offered include undergraduate and graduate degree programs, certificate programs, and professional Continuing Education programs.
Why do international students choose Berkeley College?
With a commitment to student success that dates back to 1931, Berkeley College is home to an extremely diverse student population in terms of age, background, and ethnicity. Each year, thousands of students choose our proven approach to education, and we currently have students from more than 40 countries. Berkeley College offers more than 40 programs combined with flexible course schedules that allow world-class students to study. The chance to study with and learn about people of different cultures complements the education students receive at Berkeley College and can be an advantage when beginning a career.
In addition to Berkeley College's New Jersey campuses, they offer international students the opportunity to study in the heart of New York City—minutes from cultural landmarks and world-class entertainment. As an international hub for several industries—including finance, fashion, design, and more, our New York City campus also allows students to benefit from proximity to some of the world's leading companies. Guest speakers and field trips are a regular part of a Berkeley College education.
Berkeley College also offers dedicated resources for international students, including assistance with the application and admissions processes, guidance with finding housing, help adjusting to life in the United States, and more. Special clubs, activities, and events are also available for international students.
The Berkeley College application process is simple
The college has a rolling admissions policy. International students applying to Berkeley College can follow the steps below to complete this process.
A completed Berkeley College international online application.


A $50 application fee


Official secondary or post-secondary transcripts of academic grades (translated into English) and proof of graduation.


Proof of English Proficiency (if applicable) – TOEFL iBT 61 or undergraduate and TOEF iBT 80 for graduate (other equivalent testing measures are accepted)


For F-1 visa sponsorship, financial documentation equivalent to one academic year's tuition, fees, and living expenses (approximately $39,000)


Once accepted, international students will need to submit a $100 processing fee and $300 tuition deposit.
Getting started as an International Student at Berkeley College
International students love the quality of the education and the attention and support they receive at Berkeley College. They also appreciate the experience of being in such a diverse community and being immersed into life in the United States. For these reasons and more, international students should consider applying to Berkeley College.
For more information, contact us at International@BerkeleyCollege.edu or call Berkeley College at 800-446-5400.
Related Posts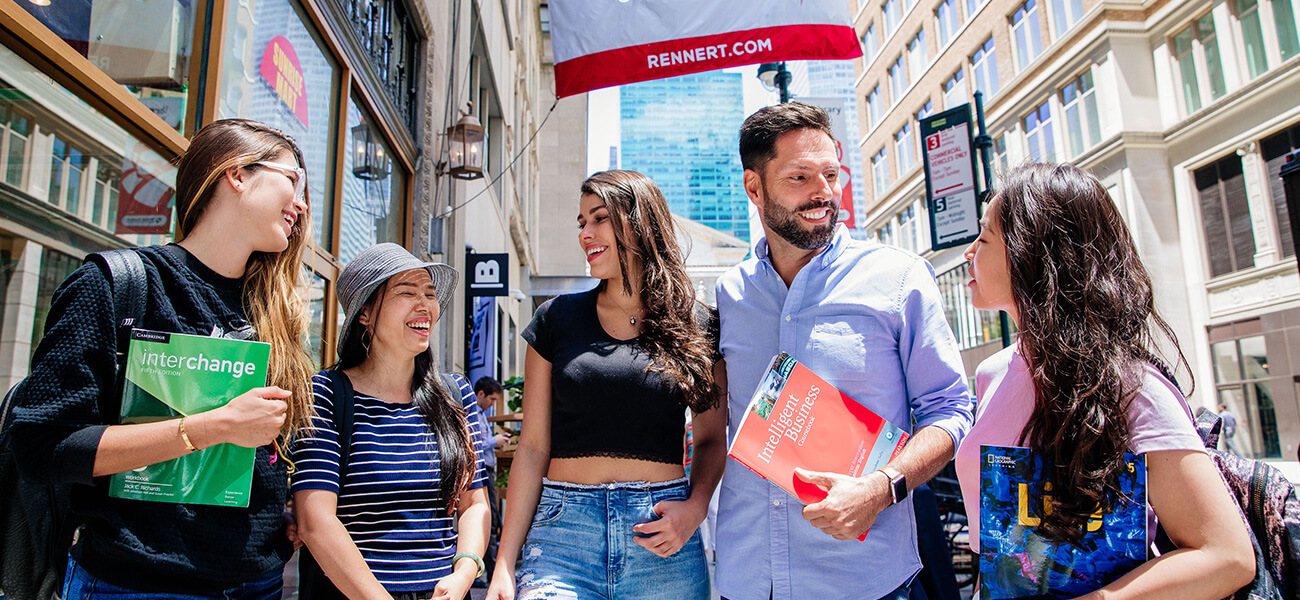 Rennert
NYC Midtown
International Students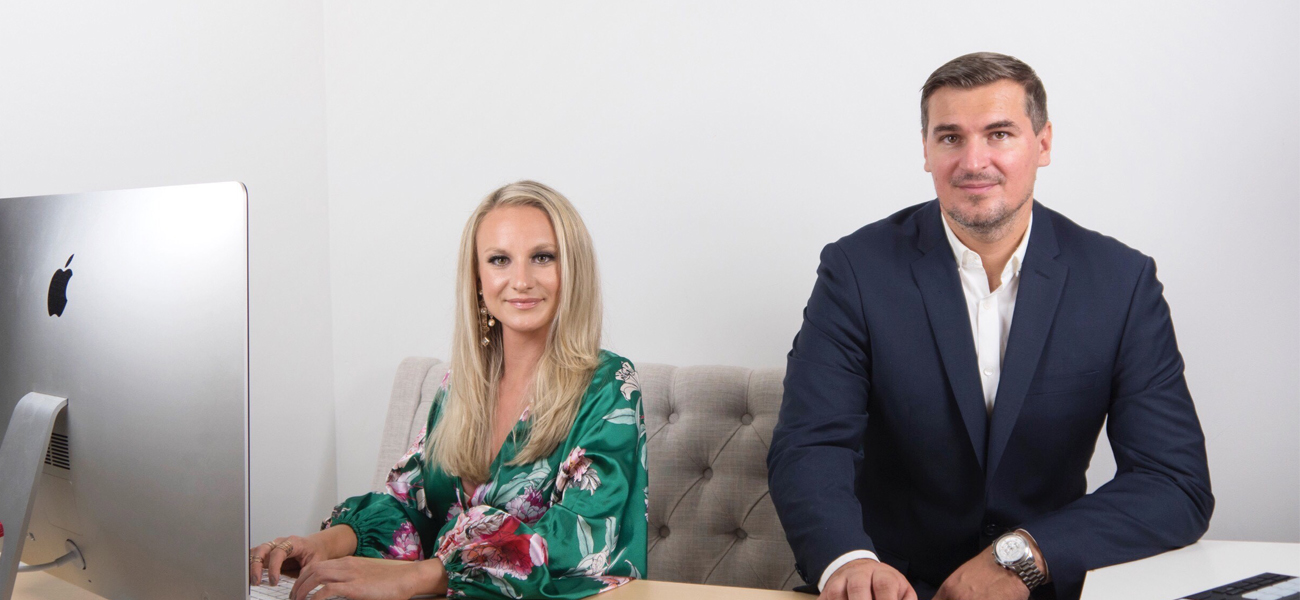 Berkeley College Online
NYC Midtown
Fashion
International Students