Outdoor Commencement starts in:
Virtual Commencement 2021
To make the day even more special, we are kicking things off with a Kick-off Celebration, which will be featured on Facebook live on the Berkeley College Facebook page, Friday, May 7, 2021 at 10:30 AM. Please make sure you, your family and friends follow Berkeley College on Facebook at Facebook.com/BerkeleyCollegePage.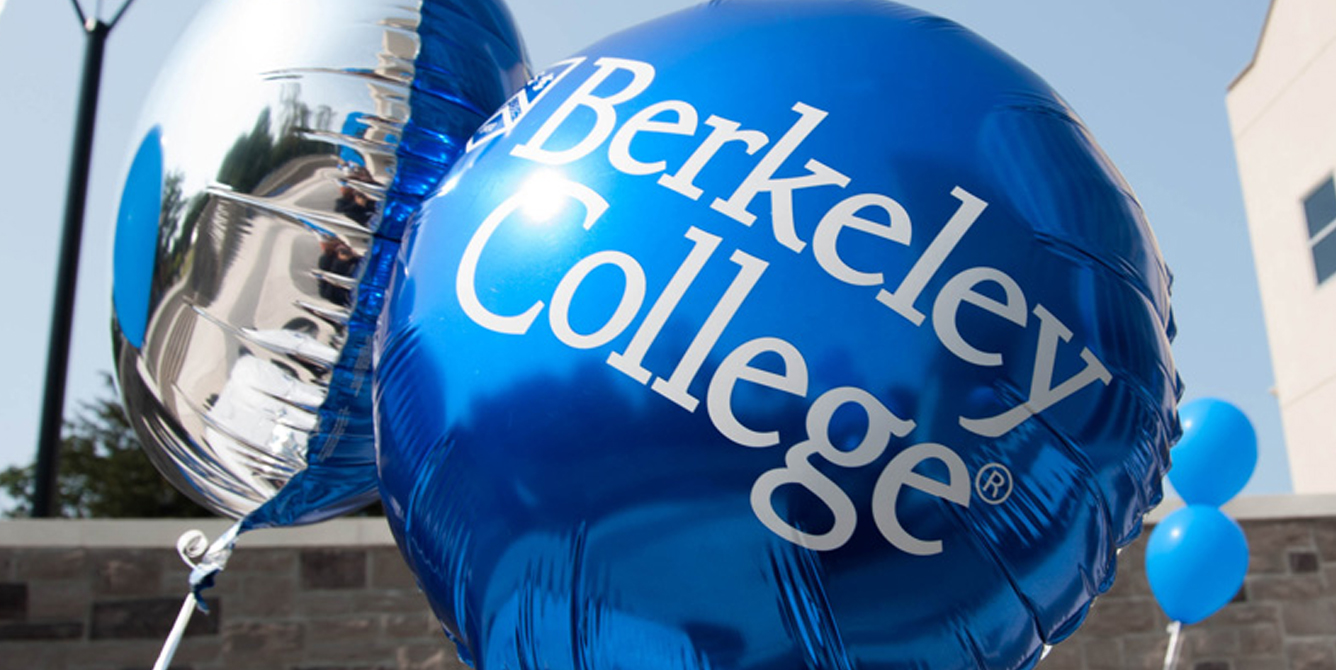 Join us on Facebook Live to participate in the virtual commencement celebration and to hear congratulatory messages from your Berkeley College family.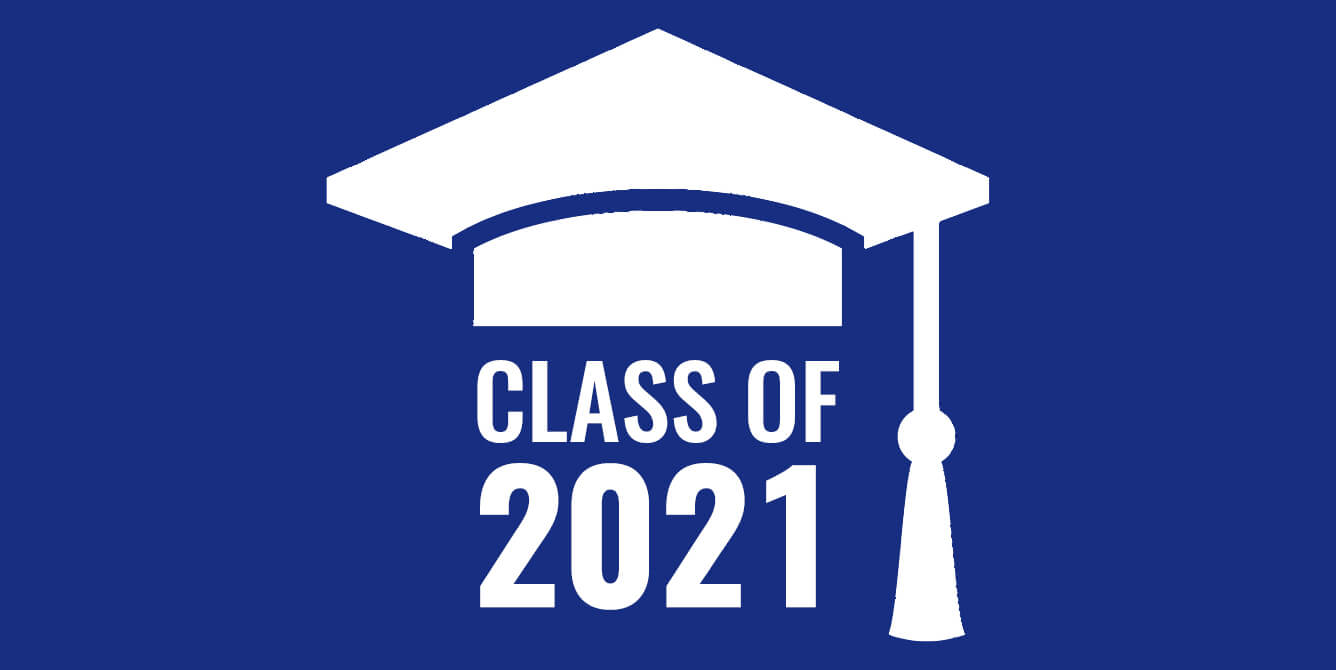 As President Michael Smith says: "This is the best day of the year!"
View the entire 2021 Virtual Commencement Ceremony and individual graduate slides.
Naomi L. Dunston
"If this year's commencement ceremony isn't enough to remind you of your light and how bright you're shining right now, let me remind you."
-Naomi L. Dunston, Student Speaker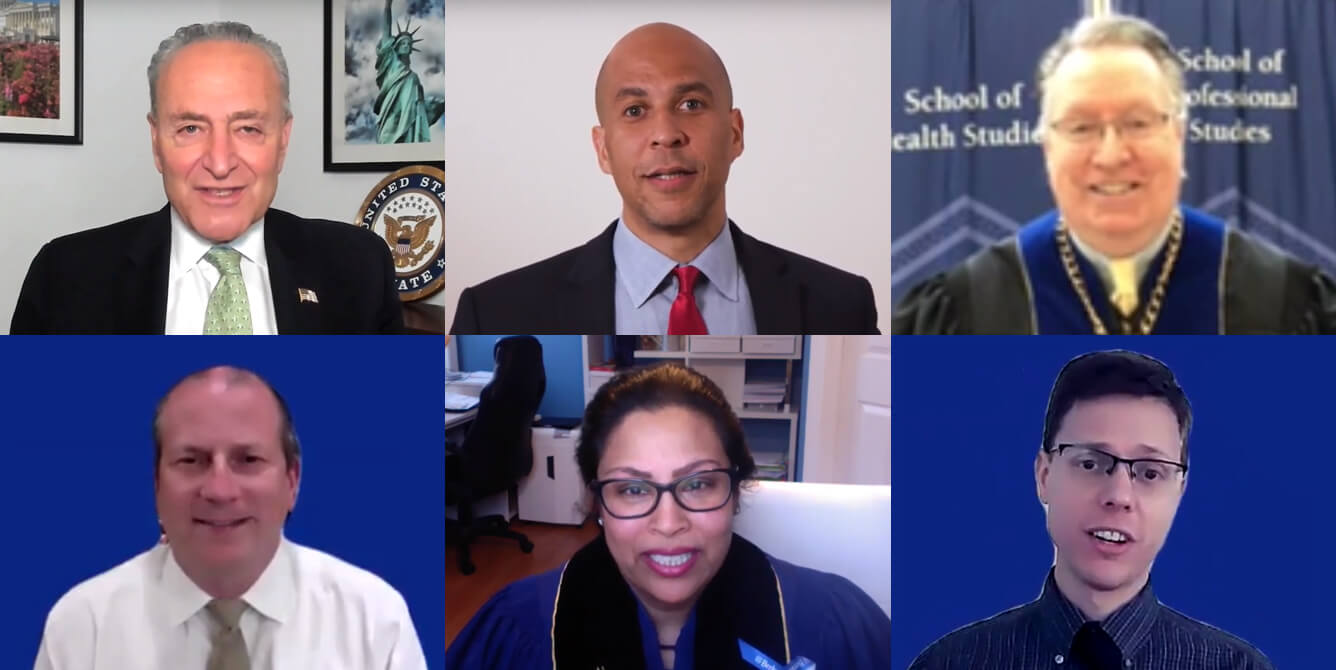 Congratulatory Remarks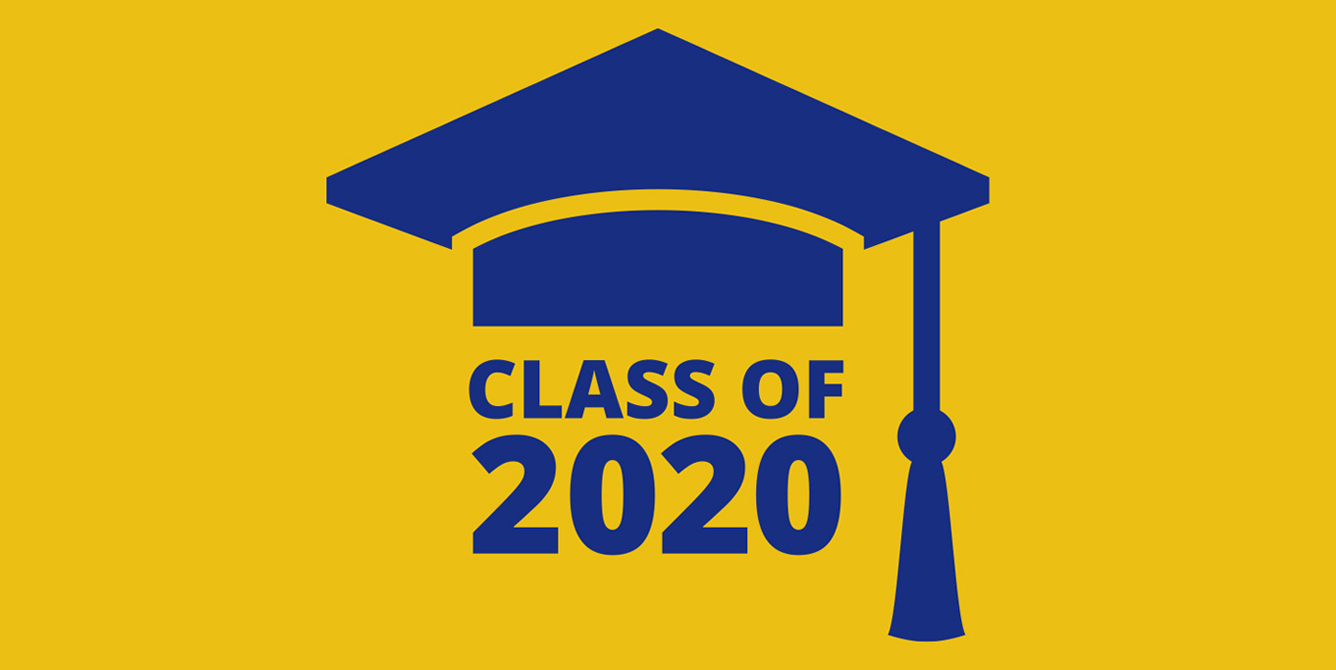 Virtual Commencement 2020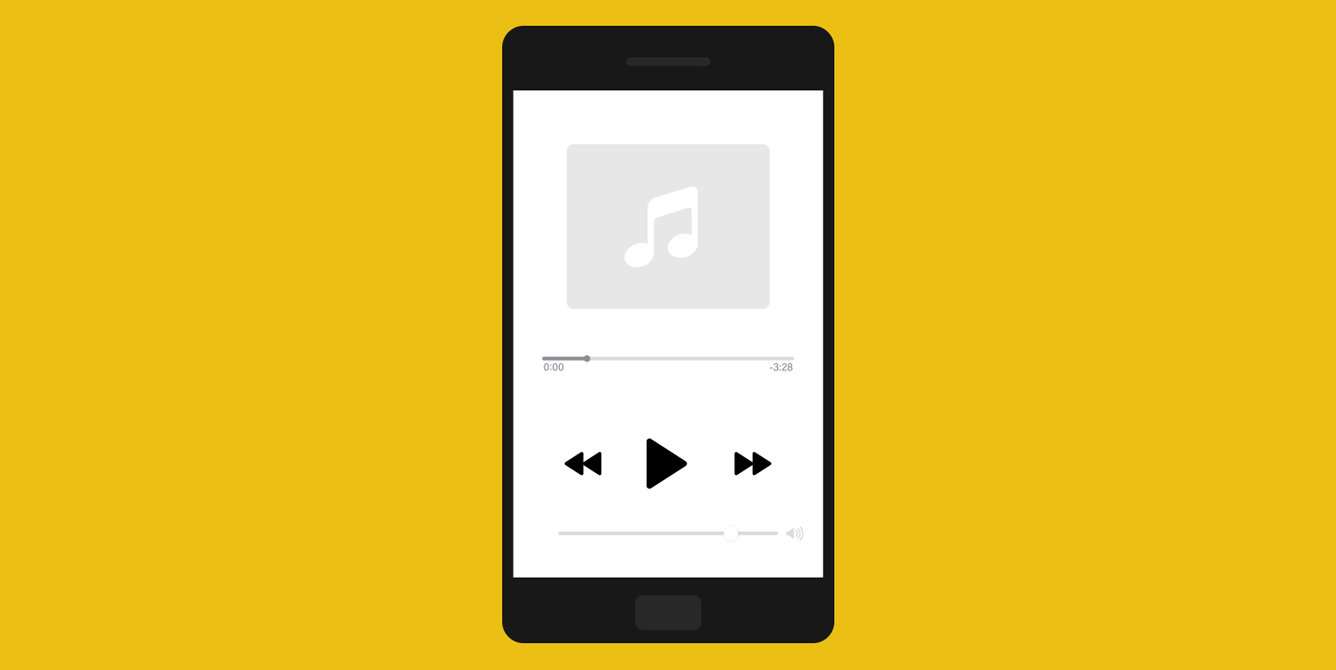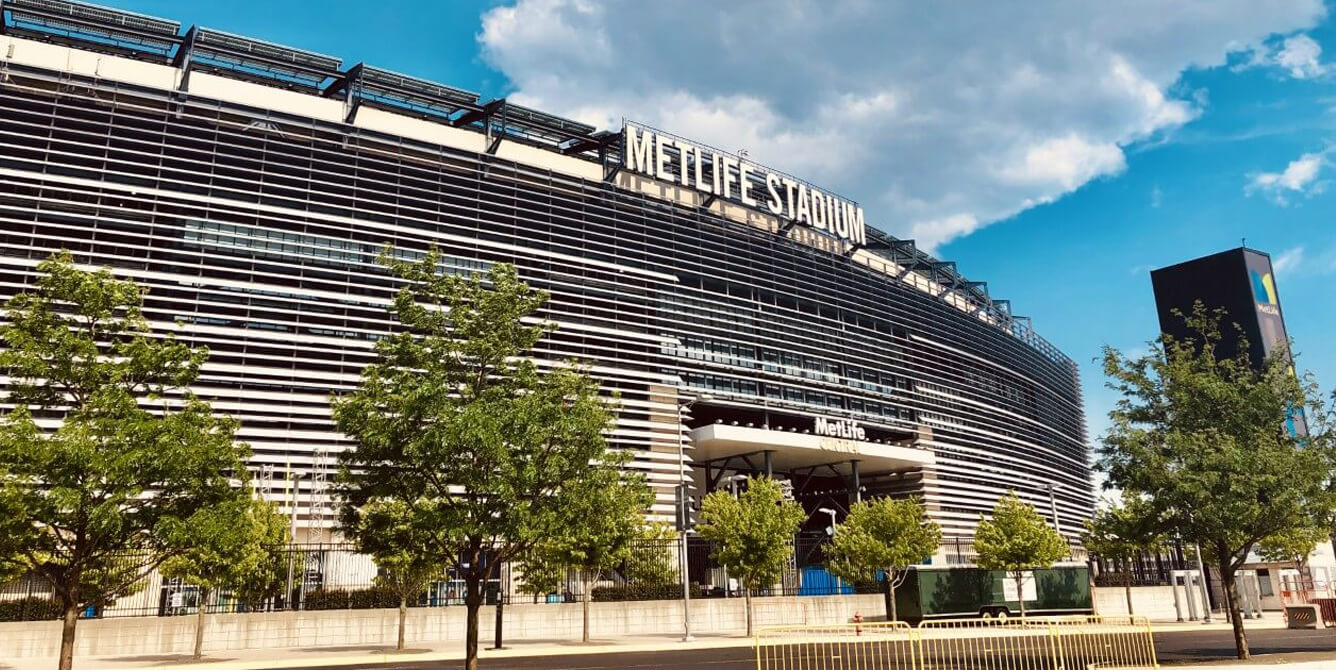 MetLife Stadium
Berkeley College is thrilled to announce that we will hold an Outdoor Commencement Ceremony for 2019, 2020 and 2021 graduates on Thursday, May 27, 2021 at MetLife Stadium in East Rutherford, NJ.
Graduates must have completed the R.S.V.P. form to attend the Outdoor Ceremony by the April 20, 2021 deadline to participate in the Outdoor Ceremony. Any graduates who did not complete the R.S.V.P. form by the deadline to confirm their attendance will not be able to participate in the outdoor ceremony.
Graduates are allowed to bring up to four guests. Information regarding ceremony times, guest tickets, and safety protocols will be shared as it becomes available with Graduates who completed the R.S.V.P. form to attend the Outdoor Ceremony by the April 20, 2021 deadline.
The outdoor graduation ceremony will follow health and safety guidelines from public health agencies.
Welcome Graduates
For frequently asked questions about the big day, please visit the Commencement FAQs.