Berkeley College Professor Darshan Desai and other Experts Explain Inexactness of Data Science in Information Week Article

FOR IMMEDIATE RELEASE
Monday, July 27, 2020
BERKELEY COLLEGE PROFESSOR DARSHAN DESAI AND OTHER EXPERTS EXPLAIN INEXACTNESS OF DATA SCIENCE IN INFORMATION WEEK ARTICLE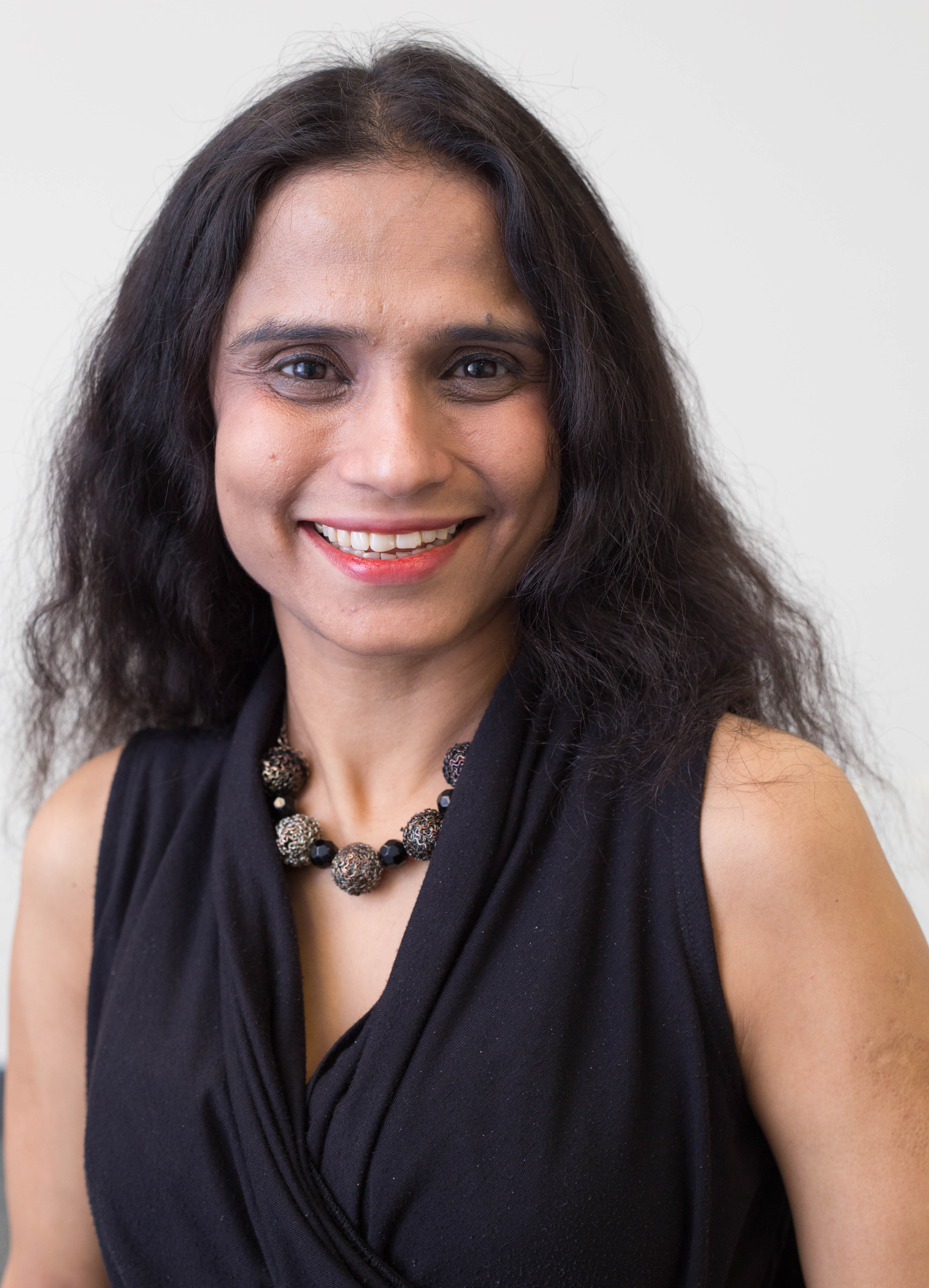 #NewsBerkeley @InformationWeek @LisaMorgan
Berkeley College Professor Darshan Desai, PhD, recently was interviewed by Lisa Morgan, a seasoned journalist and content strategist who covers the intersection of business and technology, for an article that appeared in Information Week on July 27, 2020, about why data science is not always an exact science.
"The first thing that comes to mind is to build a prediction based on the existing data that you have, but … you are discounting the future data that you will be collecting," said Desai.
In the article, Morgan explains that business professionals have traditionally viewed the world in concrete terms and sometimes, round numbers. "That legacy perspective is black and white compared to the shades of gray that data science produces," wrote Morgan.
"When we're doing data science effectively, we're using statistics to model the real world, and it's not clear that the statistical models we develop accurately describe what's going on in the real world," said Ben Moseley, Associate Professor of Operations Research at Carnegie Mellon University's Tepper School of Business, in the article.
Lacking good data is another reason cited for inexact data science. According to Morgan, "Other considerations include assumptions, available resources, constraints, goals, potential risks, potential benefits, success metrics, and the form of the question."
Michael Yurushkin, CTO and Founder of data science company, BroutonLab, also contributed to the article. He gave examples of how neural networks also can make a difference in a prediction.
To read the article in information Week, click here.
To view an interview with Professor Desai on "Think Tank with Steve Adubato," click here.

About Berkeley College
Berkeley College, founded in 1931, is a career-focused institution accredited by the Middle States Commission on Higher Education that offers students Master's, Bachelor's, and Associate's Degree and Certificate programs in more than 20 career fields. The College has campuses in Midtown Manhattan and White Plains, NY, as well as in Newark, Paramus, Woodbridge and Woodland Park, NJ, with more than 5,700 students enrolled. In addition, Berkeley College Online® serves a global population. U.S. News & World Report has named Berkeley College among the Best Colleges for Online Bachelor's Programs and among the Best Online Bachelor's Programs for Veterans, for seven consecutive years. The website address is www.BerkeleyCollege.edu.
The mission of Berkeley College is to empower students to achieve lifelong success in dynamic careers.