Berkeley Knights Earn That 4-Peat in the USCAA Division II National Championship
Melissa Iturralde
07 March 2018
Once again, the Berkeley Knights are victorious. The Men's Basketball team at Berkeley College won its fourth consecutive United States Collegiate Athletic Conference (USCAA) National Men's Basketball Championship. The Knights defeated the Vikings of Villa Maria by a score of 93-77, on Saturday, March 3, 2018.
This year's championship speaks to the many accomplishments achieved this season both on and off the court. After many late nights and early mornings, these outstanding student-athletes are celebrating yet another victorious year.
The road to victory
This year the Knights were supported by one of their own, former player Jonathan Pena. The alumnus, who now serves as head coach, played three seasons and led the team to win the Hudson Valley Intercollegiate Athletic Conference Championship. 
Pena credits the support shown throughout the Berkeley program. "This has been an incredible journey for everyone involved, and seeing it all culminate with another National title is truly gratifying," shared Pena. "Accomplishing something like this requires a team effort – everyone from the student-athletes and the coaches, to the administrators, and even our fans. The support we've had all year has been incredible."
He recognizes the hard work and dedication shown from these remarkable student-athletes. "I am so incredibly proud of these guys and indescribably happy for them. They should savor and cherish every moment, because they deserve it. "
Michael Taylor, guard and Business Administration Management student, lead Saturday's victory scoring a game-high of 24 points. Looking back at the season, Taylor acknowledges the support he has received from the coaching staff. "Coach Pena has shared with me his experience playing the game and graduating college. He has taught me how crucial it is to never give up," says Taylor. "He's a coach, and mentor, and a great friend. He is the kind of person who will always ask how my family is doing."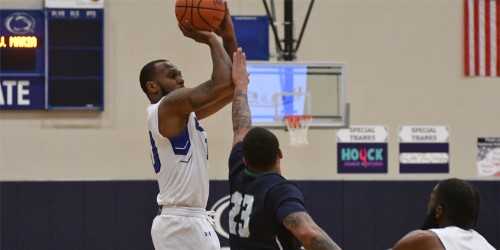 Senior Johnnie Green also tied for the game-high with 24 points. In his final game as a member of the Knights, the Business Administration Management student proved to be steadfast and resilient on the court.
Saturday's game was Green's third championship since being on the team. He shares how his time on the team has made him a better person. "Playing for Berkeley College showed me how to be a team-player. I am grateful for my team for helping me discover the importance of bettering myself and helping those around me do the same," says Green.
Giving back to the community
Although basketball season is over, Green continues to share the valuable lessons he learned while on the court. The soon-to-be graduate has taken a work study to help the admissions department with outreach. He shares how he loves speaking with high school students and encouraging them to pursue their dreams.
With seasoned players and gifted incoming freshman, the 2018-2019 season looks promising for the Berkeley Knights.
The views and/or opinions in this article are those of the individuals interviewed. The academic achievements and/or employment outcomes described in this article are specific to each individual and are not a guarantee of similar results for past or current students. For up-to-date and detailed information, please visit BerkeleyCollege.edu and view our catalogs at BerkeleyCollege.edu/publications. 
Related Posts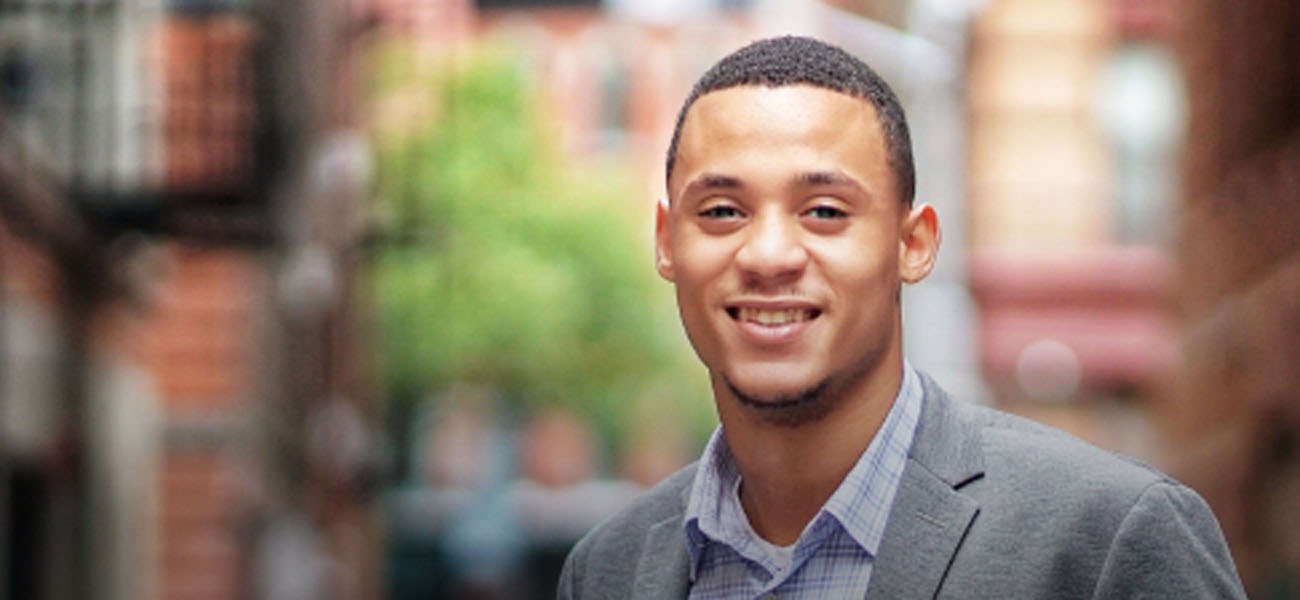 Berkeley College Online
Athletes
NYC Midtown
Students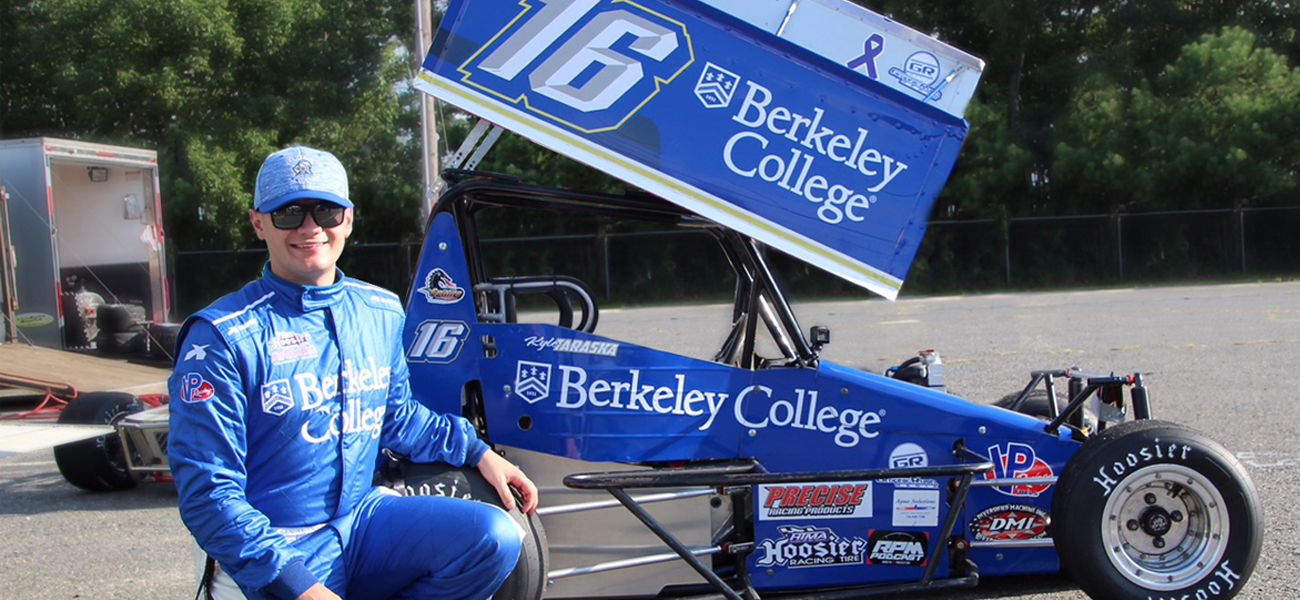 Management
Woodbridge
Students
Athletes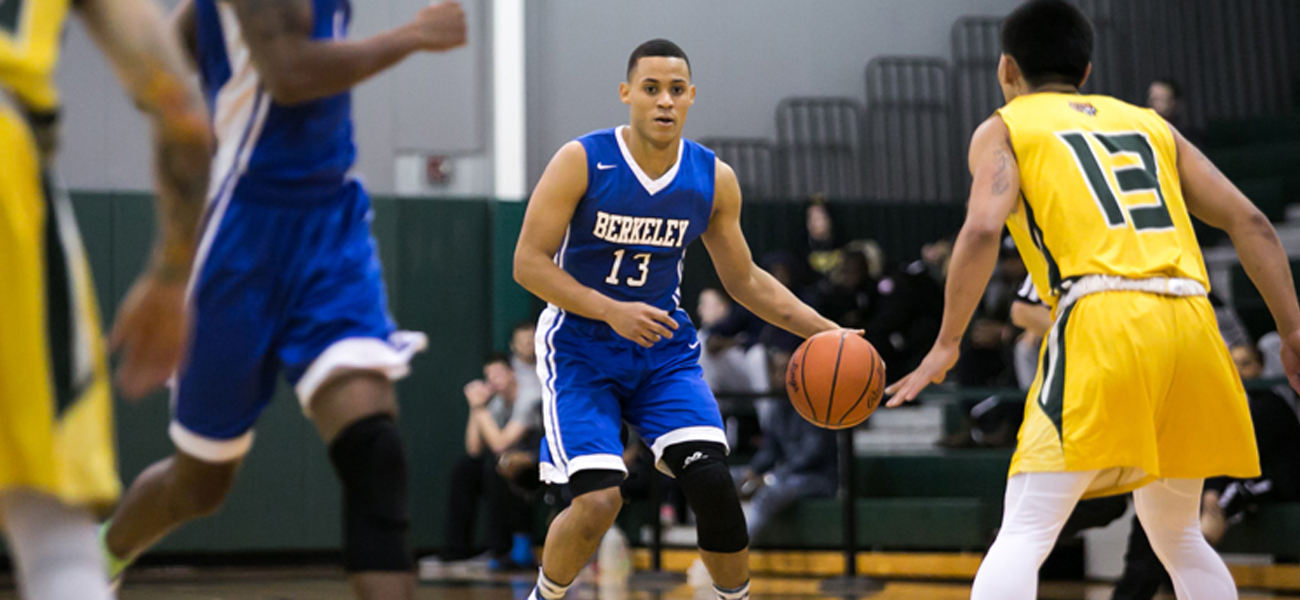 Management
Athletes
NYC Midtown