Berkeley College Men's Soccer Team Earns No. 2 Seed in USCAA Division II National Men's Soccer Championship Tournament: Knights begin title quest on November 9
James Thorpe
05 November 2018
The Berkeley College New York Men's Soccer team – this year's HVIAC regular season champions in the Hudson Valley Intercollegiate Athletic Conference (HVIAC) – earned an at-large bid to the 2018 Division II National Soccer Tournament, getting tabbed as the No. 2 seed, when the United States Collegiate Athletic Association (USCAA) announced its selection on Tuesday evening, October 30, 2018.
Berkeley College will be in the B pool, taking on NHTI, Concord's Community College, on Friday, November 9, at 4:45 PM, before battling Penn State Brandywine on Saturday, November 10, 2018 at 4:45 PM. If the Knights are able to advance from the B pool, they will head to the title game on Monday, November 12, 2018 at 4 PM, where they will take on the winner of the A pool – either Johnson & Wales University-Charlotte, the King's College (NY), or SUNY-ESF.
This year's tournament will once again take place at the Princess Anne Athletic Complex in Virginia Beach, VA. The Knights have one game remaining in their regular season – a contest against the Yeshiva University Maccabees on Sunday, November 4, 2018 at 8:30 PM. Berkeley College has recorded a memorable 2018 campaign up to this point, and Head Coach Stavros Zomopoulos said his team is confident as it gets set to put forth its best effort in capturing its program's first national crown.
"Our team has put together a tremendous season, and to see these student-athletes get rewarded with a chance to compete for a USCAA national title is extremely gratifying," Coach Zomopoulos said. "I am very proud of this group for earning an opportunity to compete on the grandest stage at our level, and I cannot say enough positive things about what they've done this year. We are ready for the challenge of taking on some of the best teams that the USCAA has to offer."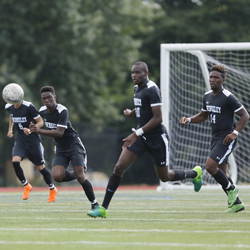 The Knights have been one of the best teams in the nation in 2018, as the squad is currently 10-5-1 this season. Berkeley College went unblemished in HVIAC action, recording a 6-0 record and out-scoring opponents by a count of 23-9 during those contests. Some of Berkeley College's signature non-conference victories included an opening day 2-0 win at Fisher College on September 1, 2018, and more recently, a 5-3 triumph over Keystone College on October 22, 2018.
To follow the Knights in their quest for a national championship, visit the USCAA website – www.theUSCAA.com. Recaps of all Berkeley College contests will be posted on the Knights' athletics website at www.BerkeleyCollegeKnights.com.
The views and/or opinions in this article are those of the individuals interviewed. The academic achievements and/or employment outcomes described in this article are specific to each individual and are not a guarantee of similar results for past or current students. For up-to-date and detailed information, please visit BerkeleyCollege.edu and view our catalogs at BerkeleyCollege.edu/publications. 
Related Posts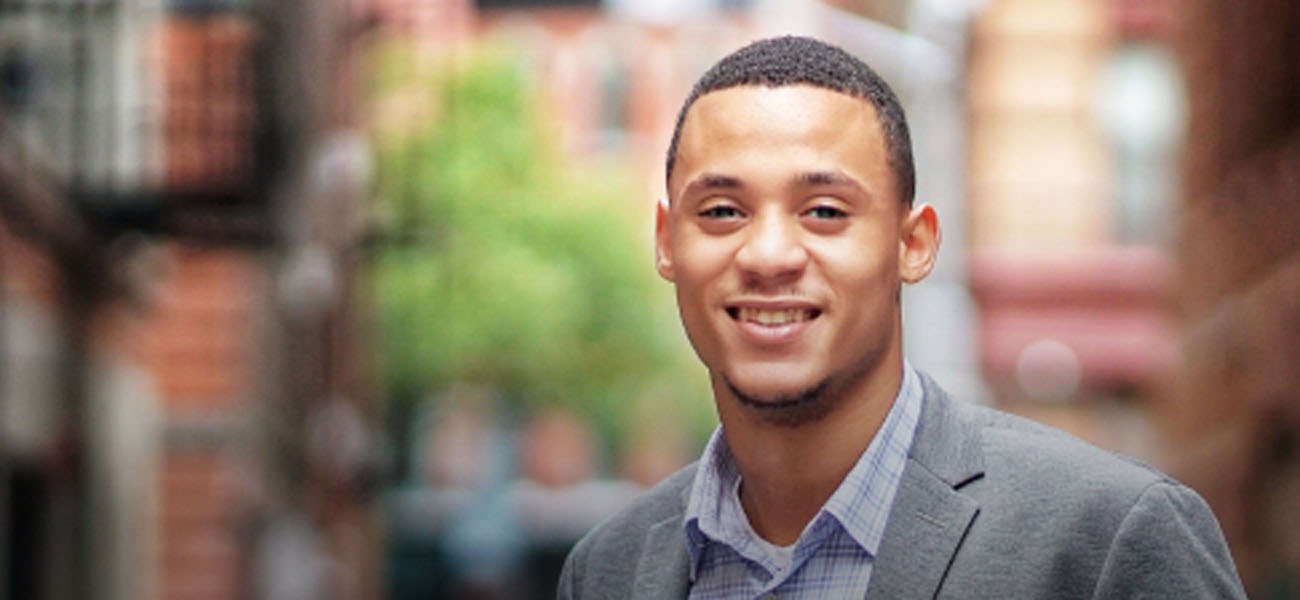 Berkeley College Online
Athletes
NYC Midtown
Students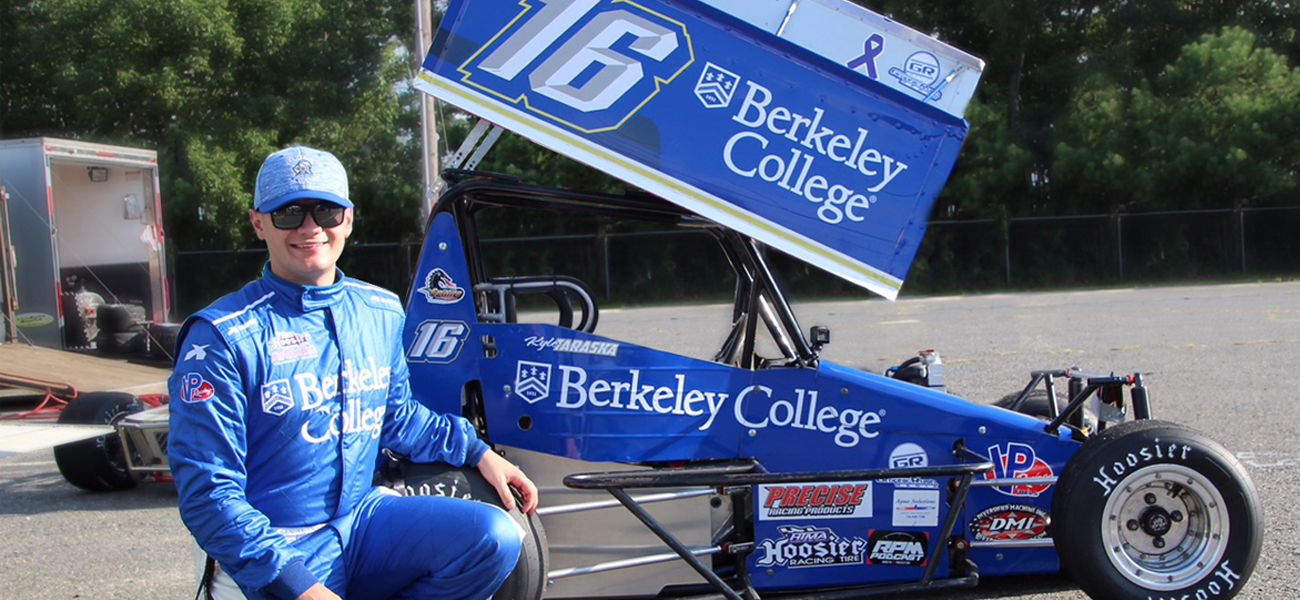 Management
Woodbridge
Students
Athletes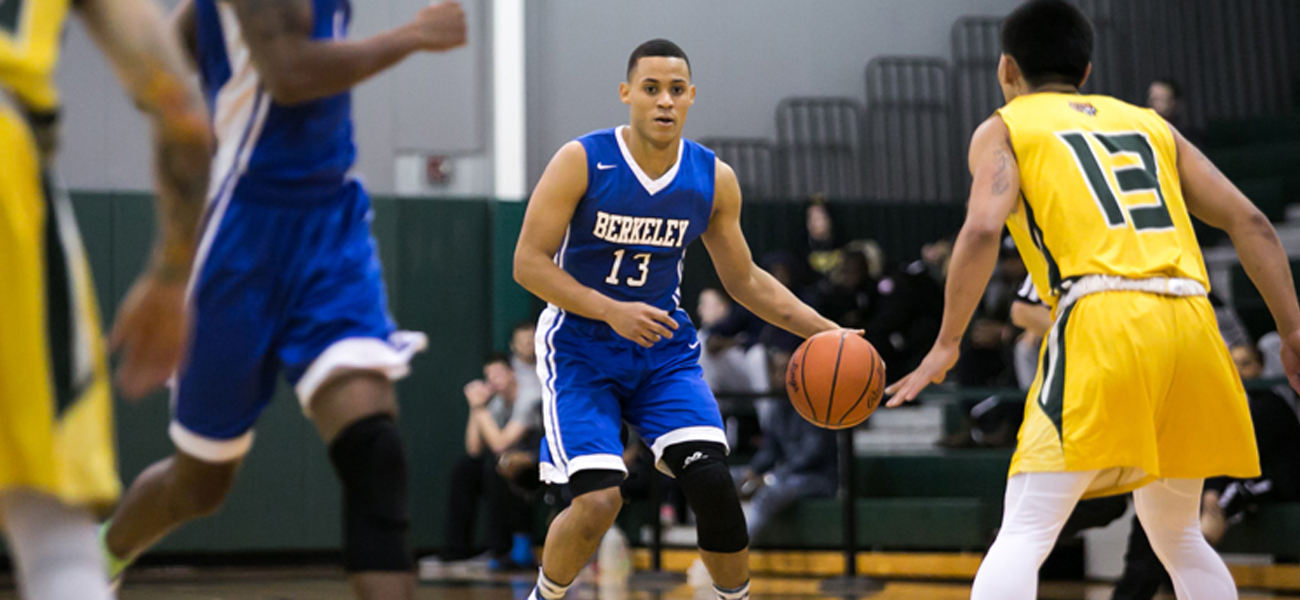 Management
Athletes
NYC Midtown