Berkeley College Online® Paves the Way to Success for Mother of Six
Tonya Johnson
15 August 2018
When Dorcas "Dallie" Burgos moved from Linden, NJ to Pennsylvania five years ago, she finished her GED and immediately started looking for a college. There were plenty of local schools near her family's Stroudsburg home, but she was inspired by a friend who graduated from Berkeley College with an Associate in Applied Science degree in Surgical Technology.
As a wife, and mother of a young adult, two teenagers, an adolescent, and two toddlers, Dallie said that "Graduating from college was a major accomplishment because it was something that I could do for myself and nobody else."
In 2018, she received an Associate in Applied Science degree in Health Services Administration from Berkeley College Online®.
Despite her busy lifestyle filled with carpools, household errands, doctor appointments, and family meal preparations; she is determined to keep going. She took the summer off and is scheduled to return in August to pursue a Bachelor of Business Administration degree in Health Services Management. Her ultimate goal at Berkeley College is to receive a Master of Business Administration (M.B.A.) degree in Management.
"Berkeley College Online® offers me the flexibility to get assignments done within a reasonable manner of time, while still working around my hours and schedule at home," Dallie said. "The professors are always on time with quick responses to my emails."
Some of her favorite courses to study are English and writing. Through those experiences she has improved on some of the skills that she once struggled with, like grammar and correct punctuation. She enjoys doing the reading assignments and also sees a difference in her confidence level when it comes to engaging in conversations with others.
Prior to becoming a full-time student at Berkeley College Online®, Dallie worked at Johnson & Johnson for eight years as a data analyst contractor in various departments on numerous projects at four of the company's New Jersey locations.
"I realized my potential while working there," she said, "but I was never offered a permanent position because I didn't have a college degree."
Overall, Dallie said that her experience at Berkeley College has been a great one. "The school offers everything you need with all of the resources – including books and PowerPoint presentations to ensure that you make it to graduation."
In addition to the faculty at Berkeley College and fellow student, Renee Wedderburn, who encouraged her from the very beginning, having a strong support system at home from her spouse, Peter and 16-year-old daughter, Jailene play a major role in helping Dallie continue success.
Dallie has made the Dean's List frequently and was once named "Student of the Term." Her final two semesters before completing her Associate's degree were the hardest, with five back-to-back classes during the week, but she managed "to break nights and get the work done."
"It's difficult but not impossible," she noted. "My goal was to graduate, my goal was to get this degree because bigger and better things are going to come!"
The views and/or opinions in this article are those of the individuals interviewed. The academic achievements and/or employment outcomes described in this article are specific to each individual and are not a guarantee of similar results for past or current students. For up-to-date and detailed information, please visit BerkeleyCollege.edu and view our catalogs at BerkeleyCollege.edu/publications. 
Related Posts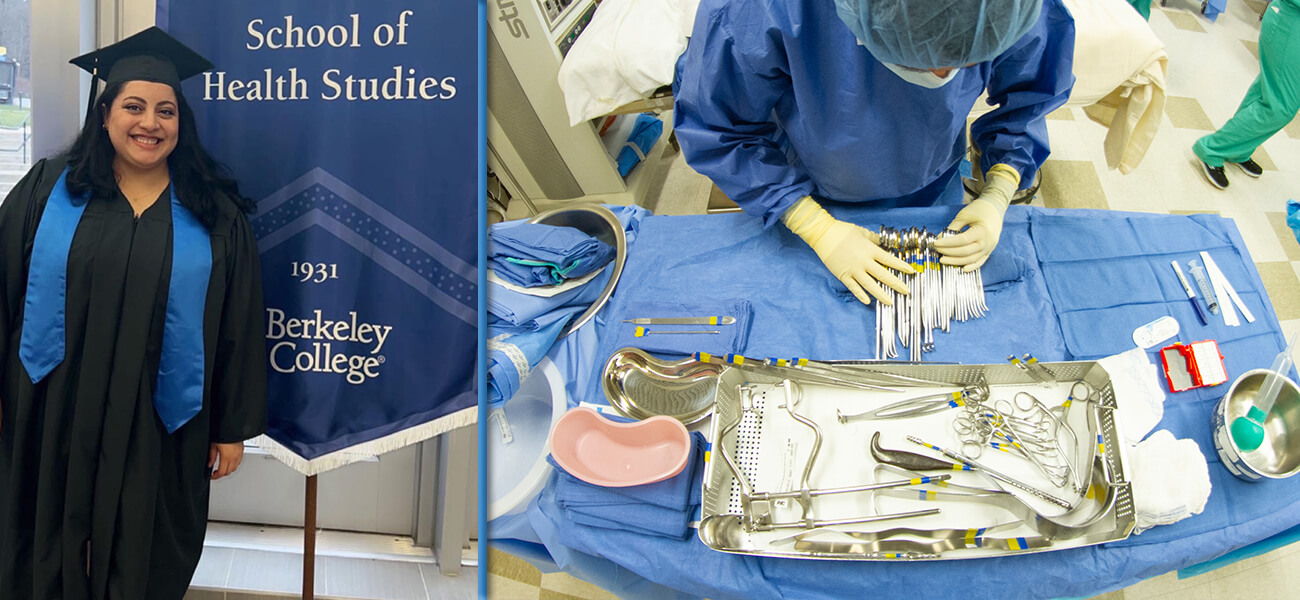 Surgical Technology
Health Services
Woodland Park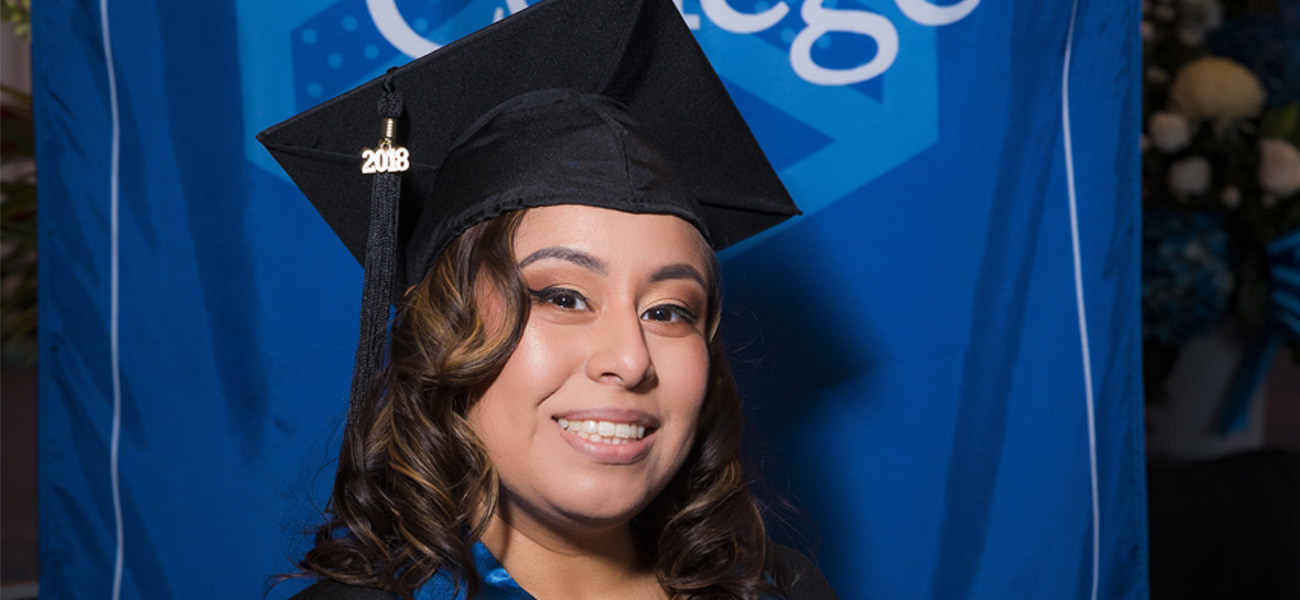 Alumni
Surgical Technology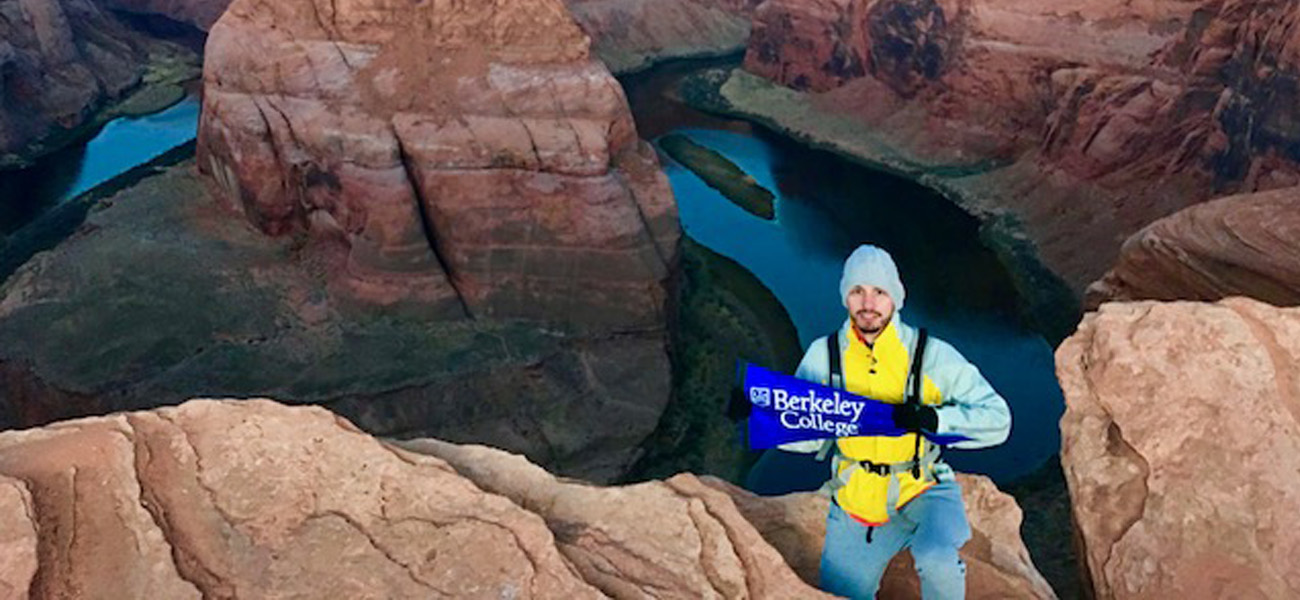 Surgical Technology
Alumni
Woodland Park