Berkeley College Makes It Easier for Students to Impress Employers at Job Interviews and Career Fairs
Tonya Johnson
27 September 2018
The Career Services Center at Berkeley College in Newark is the latest campus location to announce the Grand Opening of its Professional Clothing Boutique and Resource Center. The ribbon-cutting ceremony was held on September 26 and featured a LinkedIn workshop presentation for students, facilitated by Amy Soricelli, Vice President of Career Services, later that evening. 
Supporting our students
The original concept of creating a "Dress for Success" Clothing Boutique at Berkeley College started at the White Plains campus in the year 2000, according to Ana Yee, Director of Alumni Career Services/Quality Control. In 2017, Earl Brown, Campus Operating Officer, Newark displayed mannequins in the hallway to show students how to best present themselves in a professional business setting.
"We started to notice that when we pushed our students to attend job fairs, on-campus interviewing events and outside interviews with employers, they were very reluctant because they did not have many professional clothes," he explained. "They were very ashamed and insecure that they did not have the funds to afford professional attire and many didn't immediately inform us of this issue. Once we realized that this was a major student issue, we decided to transform a section of our Career Services Center into a boutique where students could come and take-to-own clothes for their job interviews and events."
Making the Professional Clothing Boutique and Resource Center available on-campus gives college students a greater boost of confidence as they pursue employment, because they no longer worry about not having enough money to pay for a professional wardrobe.
How to apply, and style your new wardrobe
To qualify for the service, students must first meet with their Career Counselor and have an updated resume on file. Prior to retrieving items from the boutique, they have to be scheduled for a job interview, an employment event, or in need of professional attire for their current place of employment.
Full attire available for both men and women includes suits, dresses, shoes, accessories, bags, and more. "We started to ask our on-campus associates and faculty to donate clothes, and the first drive was successful," Earl said. "Then we decided to alert our outside partners and employers about this new boutique center and what we were doing. Professionals from outside companies loved the idea and have been donating their clothes. We accept the clothes by either having people drop them off at the Career Services Department or I have been driving to different companies to pick up their donations at their locations."
The Career Services Team and the Fashion Club members in Newark assist students with the style and look of their interview wardrobe on-site. "We want our students to go out for employment opportunities and get hired," he said. Feedback at the Newark campus has been positive - from those needing attire and those wanting to donate.
Community outreach
In addition to staff and faculty contributions, donations to the Newark boutique have been received from plenty of outside resources including Bristol Myers Squibb, Newark City of Learning Collaborative, Prudential Financial, Inc., and IDT Corporation. After hearing about the Clothing Boutique launch, Bill Perrera, Chief Executive Officer of IDT Corporation, did a company-wide clothing drive and delivered the clothes himself.
"We at IDT recognize the importance of securing a job and the difference it can make by lifting the lives of many," he said. "We were excited to support Berkeley College with this wonderful initiative to assist students in putting their best foot forward as they start their journey to lifelong success."
Where to shop at Berkeley College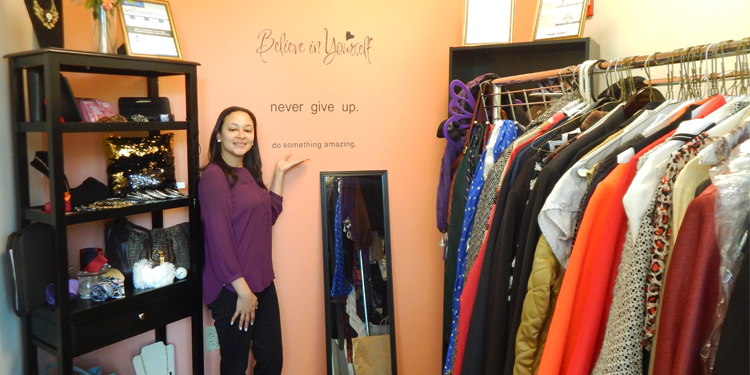 The Career Services Boutique that launched in Paramus earlier this year on February 8 has been equally successful according to Ashley Alba, Career Counselor at Berkeley College Online® and Paramus.  "We serve all of our Berkeley College students and alumni, and received great reviews about the look, feel, and inventory – several students have already used a variety of items from the boutique."
Clothing boutiques are also available at Woodland Park, New York City, and Woodbridge. The Newark boutique is currently only open to students attending classes at that campus, said Earl. However, "All students and alumni are able to search and use items from any of the remaining boutiques throughout New York and New Jersey," said Ashley.
Preparing for the Interview
Career Services works together to provide full services for every student and alumni. Each student and alumni also receives resources for their resume and LinkedIn profile review, interviewing tips and techniques, mock interviews, and many other helpful tools. "The boutique is an important part of student and alumni success," said Ashley. "It's the stepping stone to empowering them to grasp their career in well-suited professional business attire.
Get involved
All donations are accepted at each campus. Gently used items typically include business suits – for men and women, blouses, shirts, ties, shoes, accessories, portfolios, and more. For specific donation and borrowing information, contact your Career Services location of choice.
The views and/or opinions in this article are those of the individuals interviewed. The academic achievements and/or employment outcomes described in this article are specific to each individual, and are not a guarantee of similar results for past or current students. For up-to-date and detailed information, please visit BerkeleyCollege.edu and view our catalogs at BerkeleyCollege.edu/publications. 
Related Posts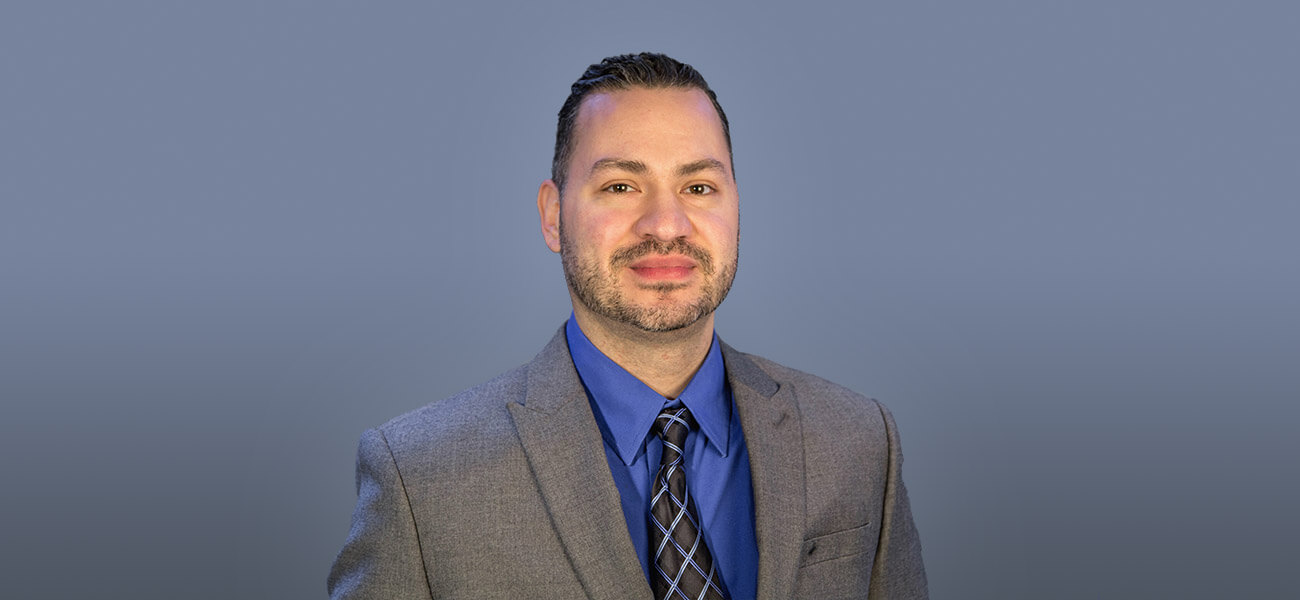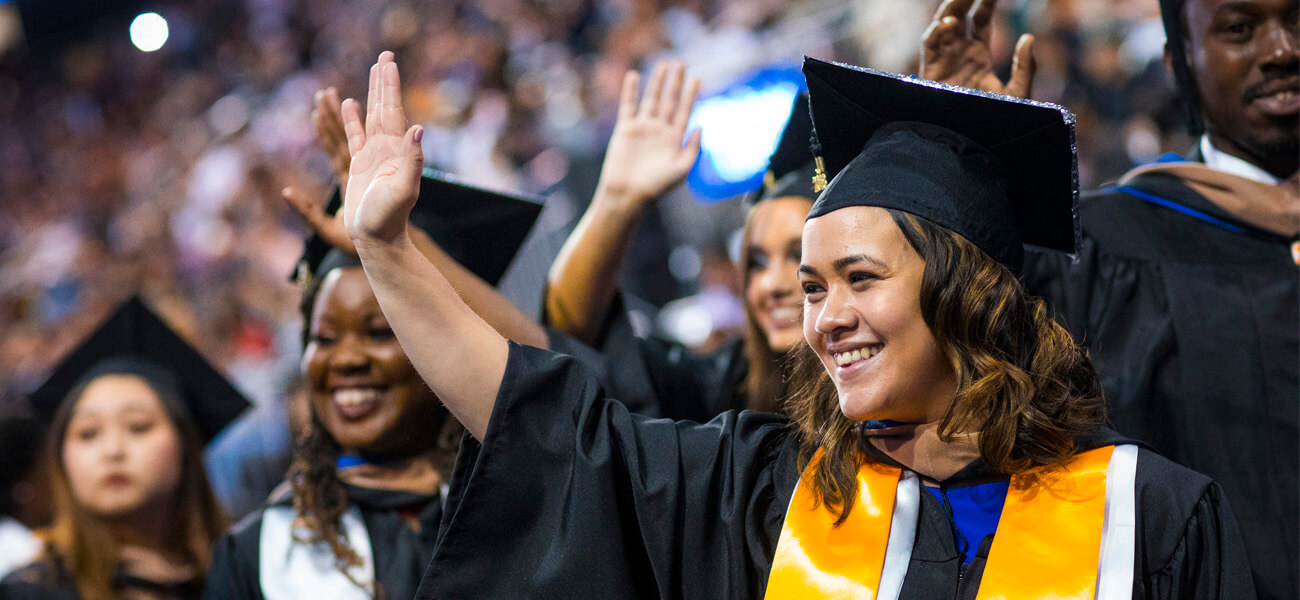 Berkeley College Online
Woodland Park
White Plains
Newark
Woodbridge
NYC Midtown
Paramus
Students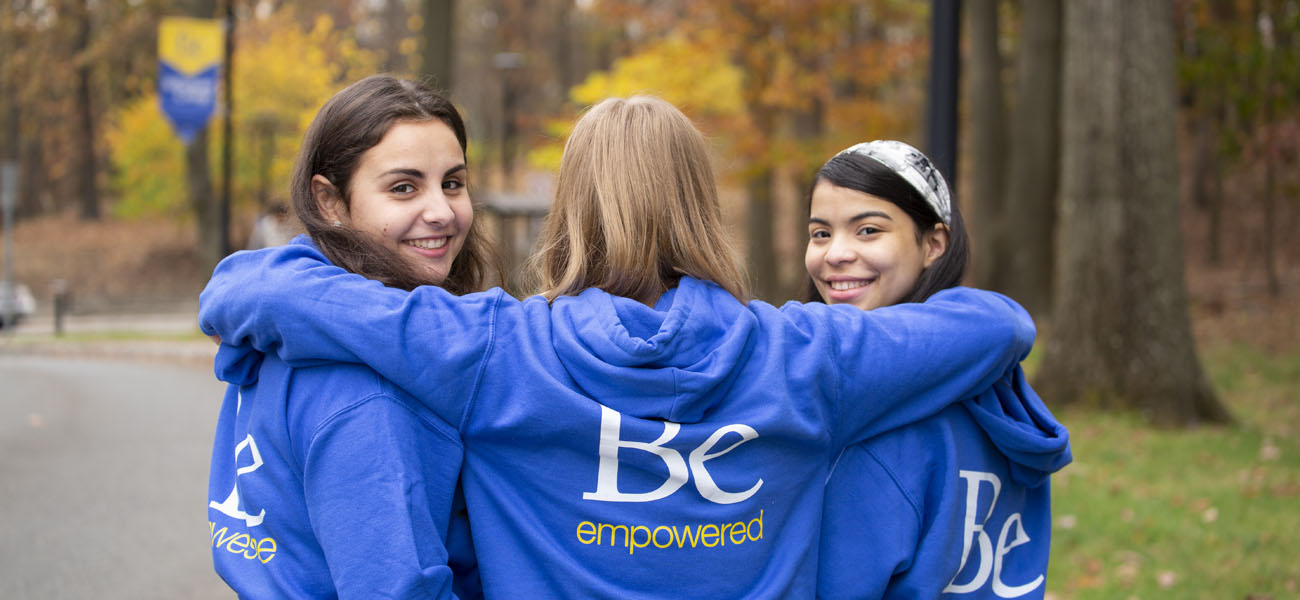 White Plains
Woodbridge
Woodland Park
NYC Midtown
Newark
Berkeley College Online
Paramus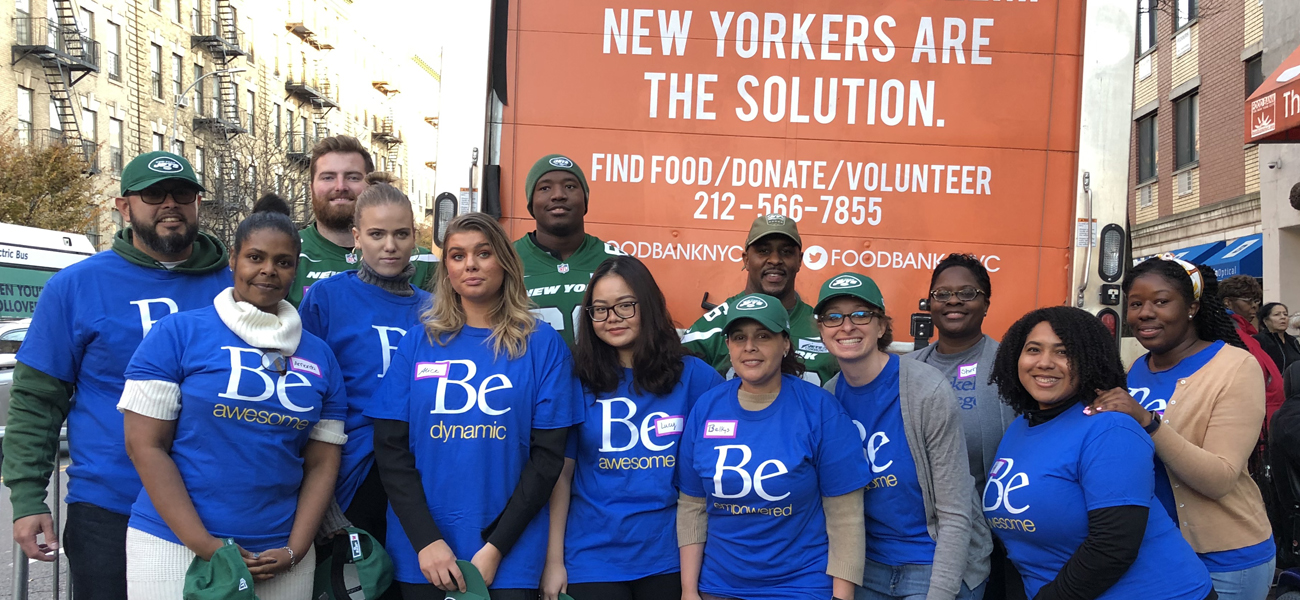 White Plains
Students
Berkeley College Online
Paramus
Woodbridge
Newark
Woodland Park
NYC Midtown
Faculty and Staff