Amal and El Mehdi Bendriss: Mother and Son Work Toward Achieving Career Goals Together
Melissa Iturralde
03 September 2018
For some students, family can serve as a great motivator when working toward attaining a degree. For El Mehdi Bendriss, his mother's enrollment was his motivation to pursue a degree in Legal Studies. Today, the honors student is incredibly devoted to his studies and has been featured on the President's list for the past two semesters along with his mother, Amal Bendriss.
Amal was a middle school art teacher and freelance fashion designer in her native country of Morocco. After coming to America, she worked for years in retail to help support her family. Feeling unfulfilled, Amal yearned for a job that valued her creativity. "Twenty years later with kids grown up, college seemed like the way to upgrade my written and verbal skills, and learn the much-needed software to prepare for the marketplace," she said.
Amal is currently working to attain her degree in graphic design and has recently completed the honors program. "It challenged and enabled me to explore business and entrepreneurial classes in art. It has also helped me by improving my English, public speaking skills, critical thinking skills, and creative writing" said Amal.
"My mother is an exemplary student. She made a name for herself at the Woodland Park campus, and was praised by her professors, coworkers, supervisors, and friends," commented El Mehdi.
She and with her son have shared many successes throughout their journey at Berkeley. Participating in many activities together, the two have chances to connect and talk about classes and assignments. "We usually carpool to campus and volunteer at the same events. I get to see him often on campus and enjoy his company and hear of his accomplishments. I am so proud of him," said Amal.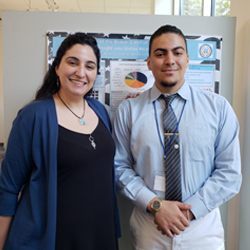 Like his mother, El Mehdi has made a name for himself at Berkeley. As an honors student, he has learned and grown immensely. "I can see myself improving in both my educational and my professional persona," he said, "Seeing all my research and efforts unfold was the most satisfying and privileged feeling." He currently works in the Government Relations department at the College and is thankful for how the opportunity has helped him focus on his career goals. In the future, he would like to run for office as an Assembly member or Senator.
Both confident on their futures, El Mehdi looks forward to becoming established in his career, while Amal looks to apply for the M.B.A. program at Berkeley College. Amal aims to become a college professor and entrepreneur. "I strongly believe that every artist needs to know the language of business. Berkeley College has empowered me and has given me back my dream," she said.
To learn more about the Graphic Design program at Berkeley College, visit the Frequently Asked Questions page. For more information about other academic programs, visit berkeleycollege.edu.
The views and/or opinions in this article are those of the individuals interviewed. The academic achievements and/or employment outcomes described in this article are specific to each individual and are not a guarantee of similar results for past or current students. For up-to-date and detailed information, please visit BerkeleyCollege.edu and view our catalogs at BerkeleyCollege.edu/publications. 
Related Posts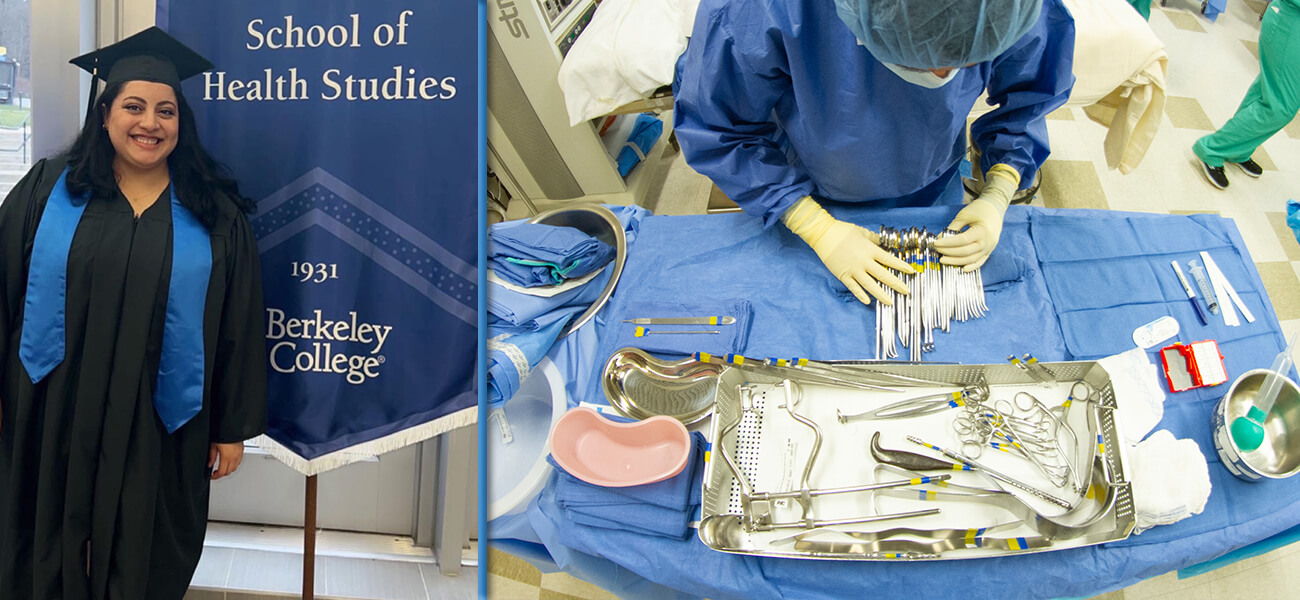 Surgical Technology
Health Services
Woodland Park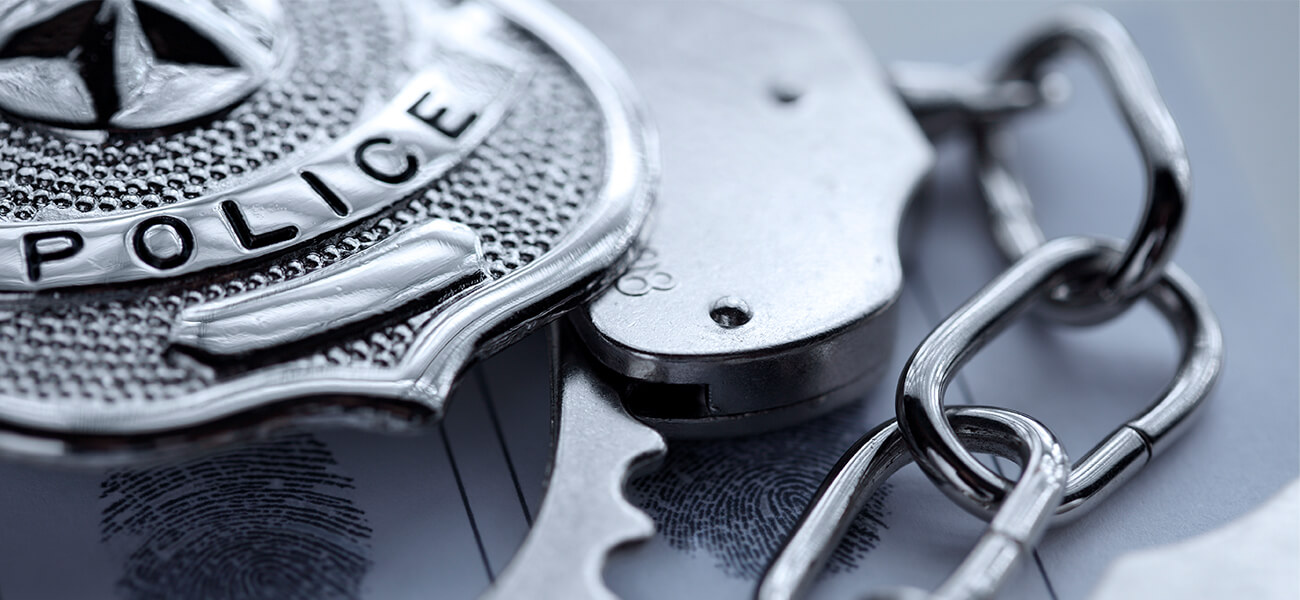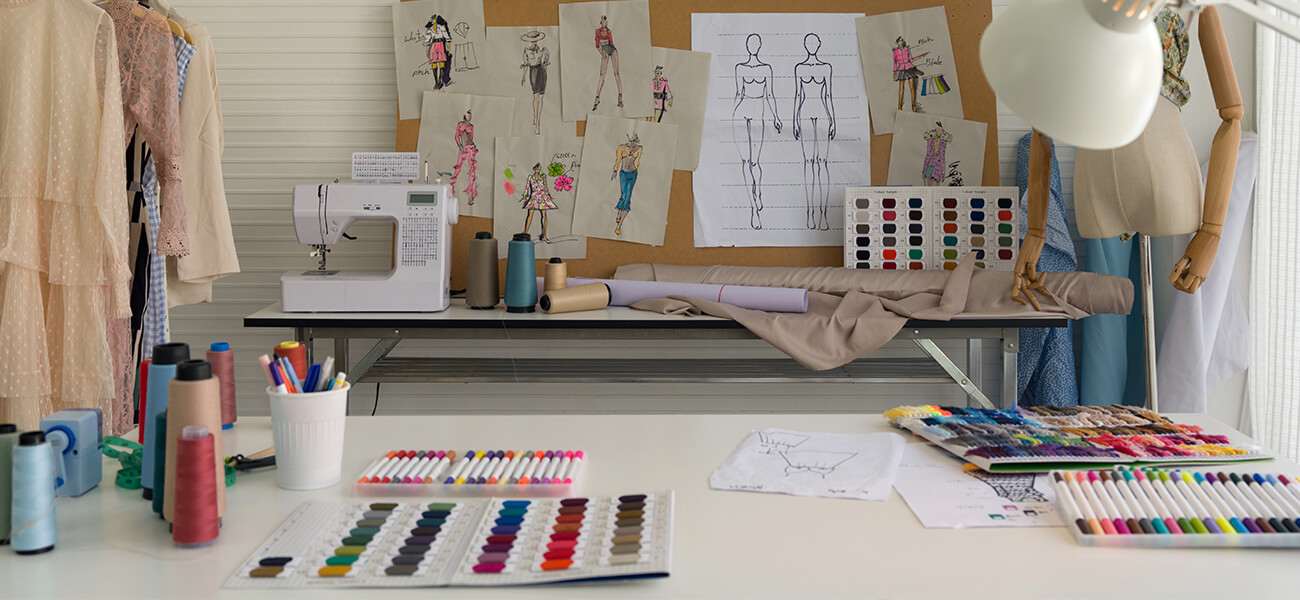 Management
Fashion
Alumni
NYC Midtown
Woodland Park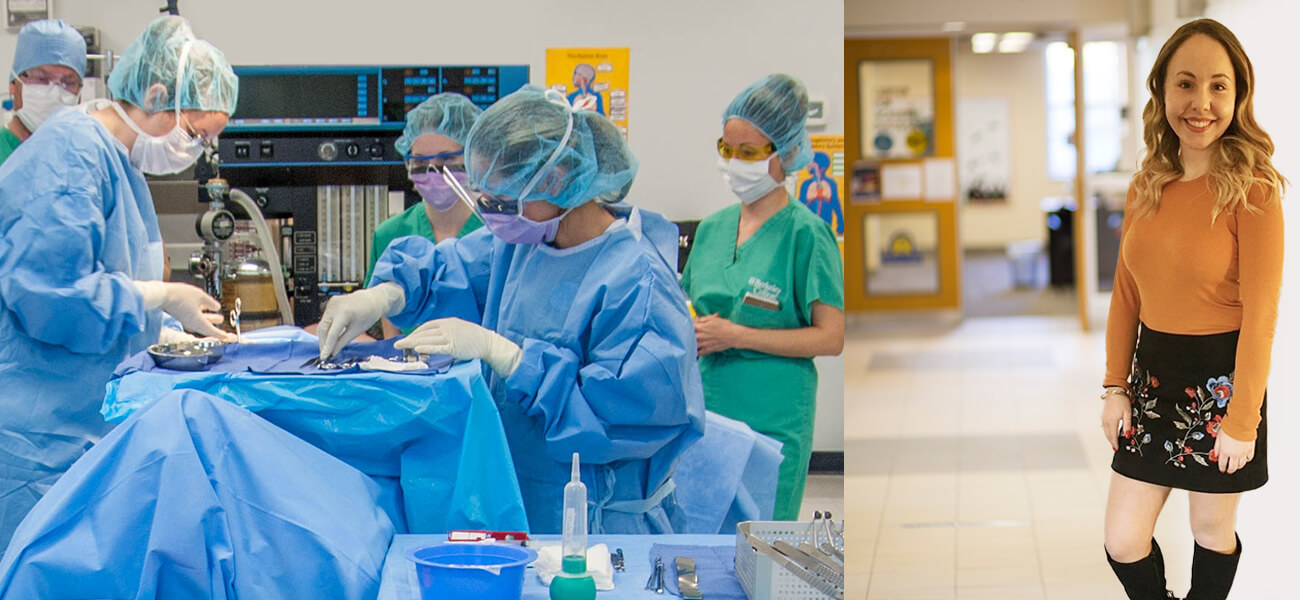 Health Services
Woodland Park
Students
Surgical Processing Technician