Empowering lives for 90 years!
High School Pursuit of Social Justice Pays off as Berkeley College Honors Student Advocates Activism
Tonya Johnson
31 October 2018
Oslene Johnson, a second-year Marketing Communications major at Berkeley College, has stayed in touch with a handful of her high school classmates and a group of students currently enrolled at Hightstown High School in East Windsor, NJ, for good reason.
In 2015, they decided to take action when their teacher told them about how many civil rights cases had gone unsolved, and how many of those cases remain obscured for legal or security purposes. The students drafted a bill, the Civil Rights Cold Case Records Collection Act. Three years later, they are beginning to see their activism bear fruit. Two bills – H.R. 1272 and S. 3191 – are under consideration, respectively, in the U.S. House of Representatives and the U.S. Senate.
True Passion is Compelling
"When I was in high school, I never once felt like I was working on a school project," said Oslene. "I always knew that what we were hoping to accomplish was real and important." Over the years, Oslene, her high school classmates and teacher, have been interviewed about their experience. In June 2018, they visited lawmakers in Washington, D.C., to advocate passage of the bill.
"Seeing myself and my peers quoted in news articles about the work we have been doing makes me that much more hopeful and inspired about what is to come in the future and the power of youth activism," she said.
Follow-through is part of their activism. The continuing efforts of these students were described in several articles, most recently in ThinkProgress.org (March 17, 2018) and in The Clarion-Ledger, part of the USA Today Network (July 8, 2018).
Staying Active at Berkeley College and Beyond
Oslene remains active as a college student, still following the legislative process on this issue, as well as advocating for activism by others. She is Secretary of the Student Government Association at Berkeley College in White Plains, NY, assistant to the Office of Student Development and Campus Life, and she has served as a Student Ambassador for the Berkeley College Global Alliance program. Her main goal is to focus on doing well academically as she already has her sights set on attending the graduate school of her choice, where she intends to earn M.B.A. and J.D. degrees simultaneously. She wants to combine her interests in business and law to continue to address social injustice.
"I am constantly thinking about what I can do next," Oslene said. "How can I turn my passions into tangible results in the world? If I can accomplish what I did before I was even 16, I can do anything."
When asked how she would encourage others to become more active in what they believe, Oslene said, "People need to use their imaginations and not be discouraged from pursuing long-term dreams, regardless of their age. You can talk to people where you work, oppose or support a bill using social media, or call a congressional office."
Oslene's other interests include musical theatre, women's soccer, and the television work of Shonda Rhimes, television producer, screenwriter, and author, best known as the showrunner—creator, head writer, and executive producer—of the television medical drama Grey's Anatomy, among others.
To learn more about Berkeley College, visit the Admissions Department.
The views and/or opinions in this article are those of the individuals interviewed. The academic achievements and/or employment outcomes described in this article are specific to each individual, and are not a guarantee of similar results for past or current students. For up-to-date and detailed information, please visit BerkeleyCollege.edu and view our catalogs at BerkeleyCollege.edu/publications. 
Related Posts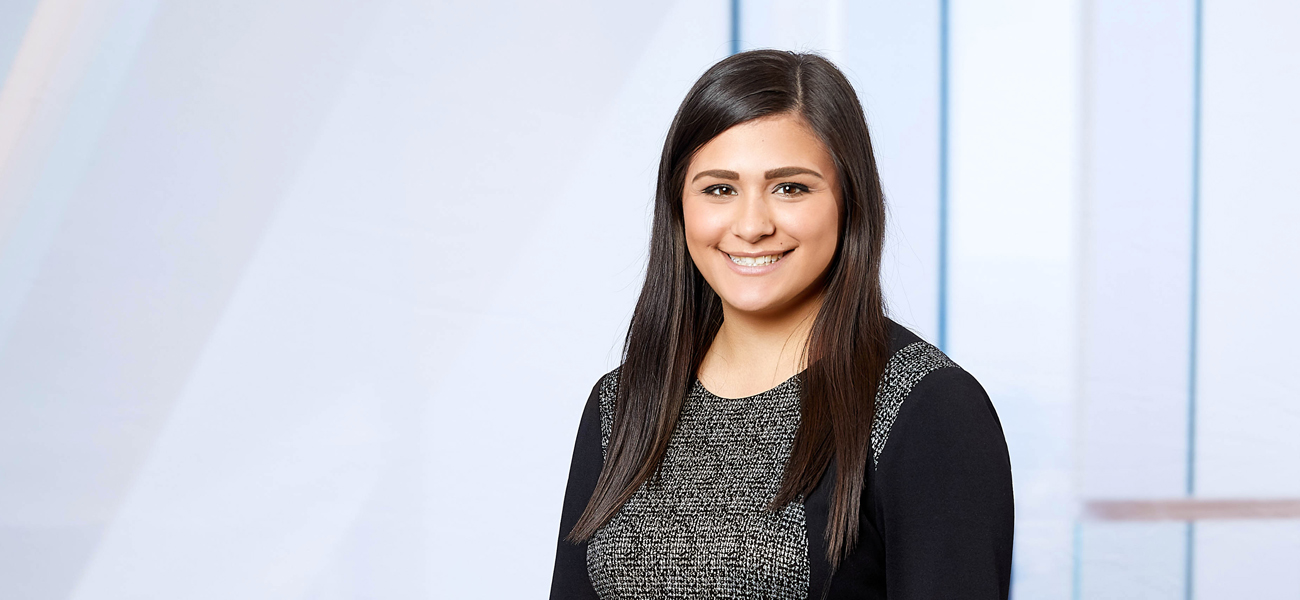 Marketing
White Plains
NYC Midtown
Alumni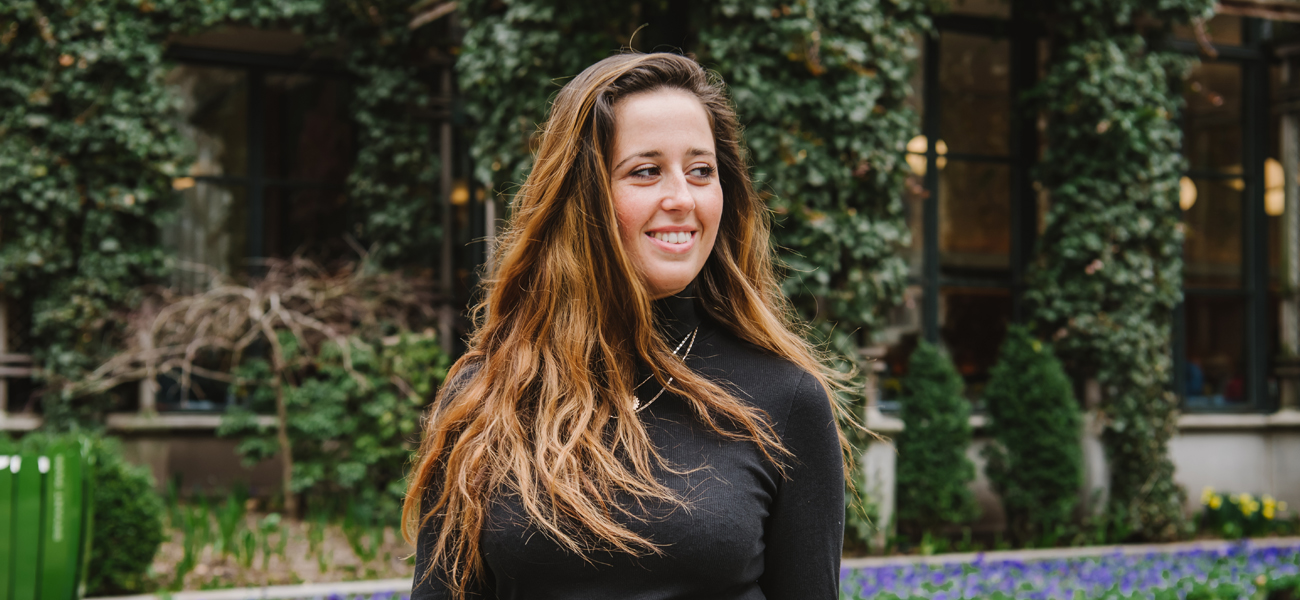 NYC Midtown
Students
Marketing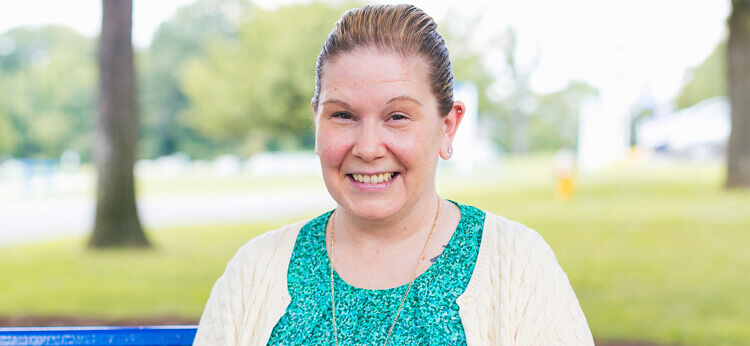 Health Services
Marketing