Berkeley College Ranked as Third Best Accounting Degree Program in New Jersey in a Reader Survey by NJBIZ
Tonya Johnson
26 November 2018
In a recent reader survey, NJBIZ, New Jersey's leading business journal, based in the Somerset section of Franklin Township, named Berkeley College the Third Best Accounting DegreeProgram in the state.
Accounting professionals are critical to the success of virtually every company and organization. According to the Bureau of Labor Statistics (BLS), U.S. Department of Labor, Occupational Outlook Handbook, Accountants and Auditors, there will be a high demand (faster than the average for all occupations) for careers in accounting with a continued 10 percent growth through 2026.
The BLS also cites that the best job opportunities in the industry will be for accountants and auditors who have an accounting degree and CPA license.
Majoring in Accounting
At Berkeley College, Accounting degree programs cover varying levels of accounting theory and practical knowledge, preparing students with the skills and qualifications necessary to enter the professional world, working with accounting firms, public and private companies, and numerous other types of organizations. Enrollment in Accounting is available at the following campus locations - New York City, Newark, Woodbridge, Woodland Park, and at Berkeley College Online®, where in the fall of 2018, more than 3,200 students enrolled in at least one online class.
"All of the online Accounting classes utilize state-of-the-art publisher platforms to facilitate ease of learning and the achievement of the course objectives. Two classes in the program recently attained Quality Matters Certification and a third will have it shortly," said Laura Altomonte, CPA, CGMA, Chair, Online, Larry L Luing School of Business®.
Professors with industry experience
She also noted that online Accounting classes are taught by instructors with real-world experience who bring that experience to the classroom in the weekly required discussion boards. "Since the online Accounting classes are virtual, many of the assignments simulate the experience of taking the computer-based CPA exam."
Berkeley College offers a seamless transition between Associate's and Bachelor's degree programs. Other benefits of the program include the following, and more:
The development of critical-thinking and problem-solving skills in business settings
Mastering the technology used by accounting professionals, including the creation and management of spreadsheets, databases, and more
Hands-on learning from instructors chosen for academic excellence as well as relevant professional experience
A baccalaureate program that contributes to preparing students for the rigorous Certified Public Accountant (CPA) exam
As the economy grows, more workers may be needed to prepare and examine financial records. Participation in student chapters of professional associations, student clubs, and alumni interaction can also help students make important industry connections along the way.
In addition to being ranked by NJBIZ readers as the Third Best Accounting Degree Program in New Jersey, Berkeley College has been ranked for the past five years, by U.S. News & World Report, among the nation's best in two categories—Best Colleges for Online Bachelor's Degree Programs, and Best Online Bachelor's Programs for Veterans. Berkeley College currently enrolls more than 7,000 students. This includes more than 350 international students representing more than 50 countries.
---
The views and/or opinions in this article are those of the individuals interviewed. The academic achievements and/or employment outcomes described in this article are specific to each individual and are not a guarantee of similar results for past or current students. For up-to-date and detailed information, please visit BerkeleyCollege.edu and view our catalogs at BerkeleyCollege.edu/publications. 
Related Posts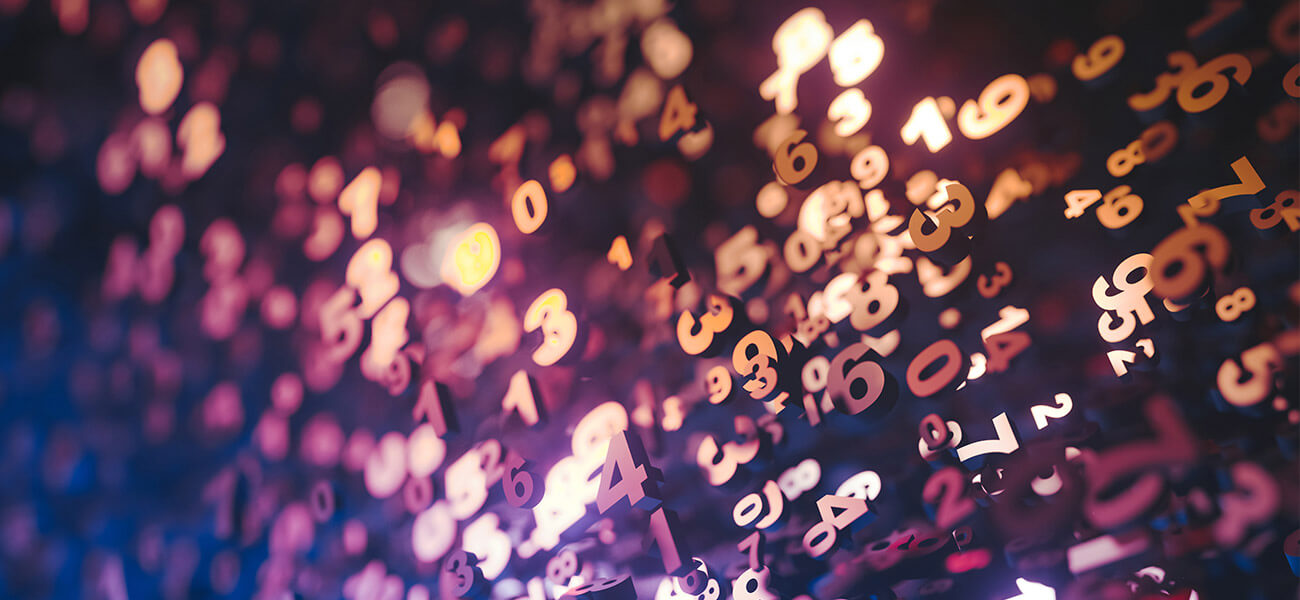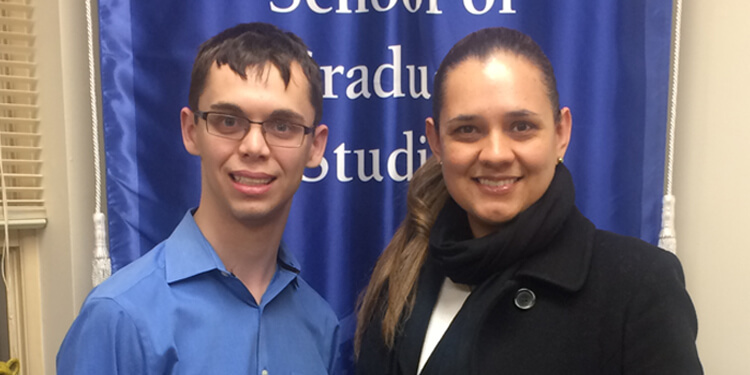 Management
Accounting
Berkeley College Online
General Business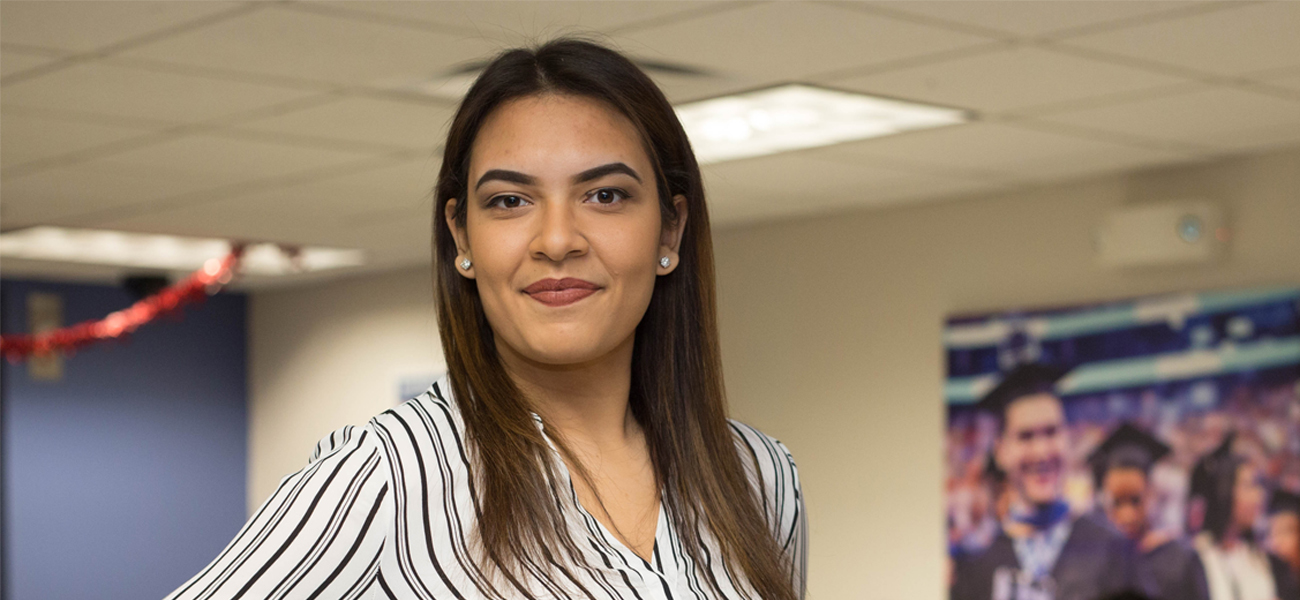 Accounting
Students
Faculty and Staff
Woodbridge
NYC Midtown
Newark
Woodland Park
Berkeley College Online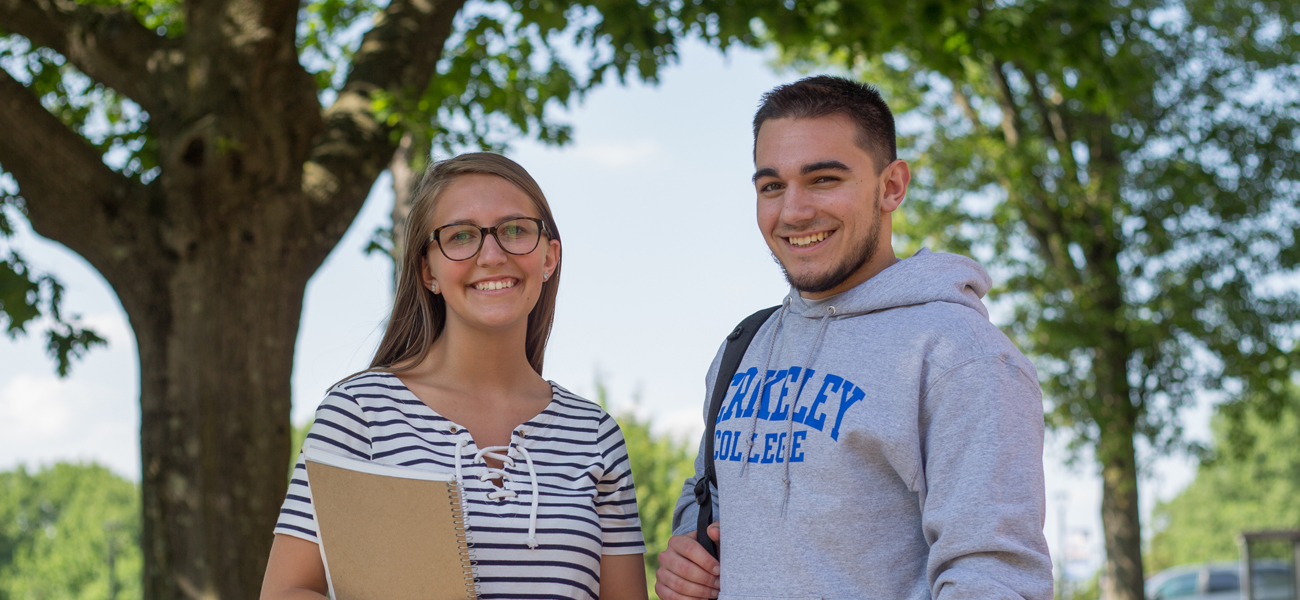 Alumni
NYC Midtown
Students
Woodbridge
Newark
Accounting
Woodland Park