Berkeley College Ranked Among Nation's Best for Sixth Consecutive Year by U.S. News and World Report
When choosing an online college program, dependability and consistency are critical issues to consider. U.S. News & World Report, a leading media authority, has ranked Berkeley College among the nation's best for the sixth consecutive year in two categories—Best Colleges for Online Bachelor's Degree Programs and Best Online Bachelor's Programs for Veterans. The rankings are based on a number of factors, including student engagement, which includes areas such as best practices, graduation rates, assessments, class size and retention rates; faculty credentials and training; student services and technology; and peer reputation.
Flexibility, along with extraordinary student experiences
"Online students can have extraordinary student experiences that parallel on-site campus resources," said Joseph Scuralli, DPS, Dean, Berkeley College Online®. "Berkeley offers a variety of options for students who seek flexibility in earning their degrees, along with the opportunity to participate in extracurricular programs at the New Jersey and New York locations."
Jersey City resident Priyank Patel was able to pursue a higher education in Information Technology (IT) through Berkeley College Online®, despite a spinal cord injury that left him bound to a wheelchair. "The whole experience was great, I enjoyed the schedule flexibility. I chose Berkeley because it provided me with all of the course work that I needed to work in the field, including networking, database management, website design, and systems analysis," he said. "All of the professors were very helpful, and they answered my questions in 24 hours."
Priyank secured a remote IT internship with Adaptive Golfers, with the assistance of Berkeley Career Counselor Ashley Alba. He reported to the nonprofit's founder, Gianna Rojas.
"Adaptive Golfers provides equipment which helps people with disabilities play the game like everyone else," Priyank said. "Gianna gave me full access to understand her work, so that I could help design her new website."
Priyank graduated with his Associate's degree in 2019 and plans to start working before returning to Berkeley to pursue his Bachelor's degree. "I enjoyed web design, but I want to also gain hands-on work experience in every aspect of Information Technology, including database management and networking."
Online solutions for the current professional world
"A quality online education is a win-win for students and for employers," said Michael J. Smith, President of Berkeley College. "Online students have the advantage of building their skills at functioning successfully in an online learning environment. They learn to manage their time and priorities well." He continued, "Increasingly, employers are using online tools for recruiting employees and managing their workforce and job functions. This includes the range of talent acquisition to job training and communications." 
An early leader in distance learning
Berkeley College's commitment to excellence in career-focused education began in 1931. Adapting to changing needs of students and the emergence of new technologies, Berkeley began offering online classes in 1998 and quickly became a leader in distance education. The majority of Berkeley's students now take at least one online class, and thousands have completed their degrees completely online. Berkeley was one of the first college or university online programs in the world to be certified for excellence by the United States Distance Learning Association (USDLA).
Moving ahead by going back to college
Many years had passed since Cynthia Caruso had attended school. She had 13 years of clinical experience as a Certified Phlebotomy Technician, Certified Hemodialysis Technician, Certified EKG Technician, and Transplant Team Coordinator, but was hesitant about returning to school to complete her degree. Realizing that her son would soon be out of the house, she enrolled in online courses at Berkeley for the convenience.
Cynthia graduated in 2019 with a Bachelor's degree in Health Services Management. "I knew I had to work at my own pace," she said. "I had the diligence to log on every day, work on assignments, and even mentor other students. Berkeley College Online® made it possible to connect without being on campus."
Getting—and giving—support in an online community
Cynthia was inspired by the support she received at Berkeley and did her best to help others who might have felt the way she did starting school again. She worked as a mentor and on the Student Advisory Board during her time at Berkeley. Cynthia's goal now is to make a difference on the business side of healthcare.
The views and/or opinions in this article are those of the individuals interviewed. The academic achievements and/or employment outcomes described in this article are specific to each individual and are not a guarantee of similar results for past or current students. For up-to-date and detailed information, please visit BerkeleyCollege.edu and view our catalogs at BerkeleyCollege.edu/publications. 
Related Posts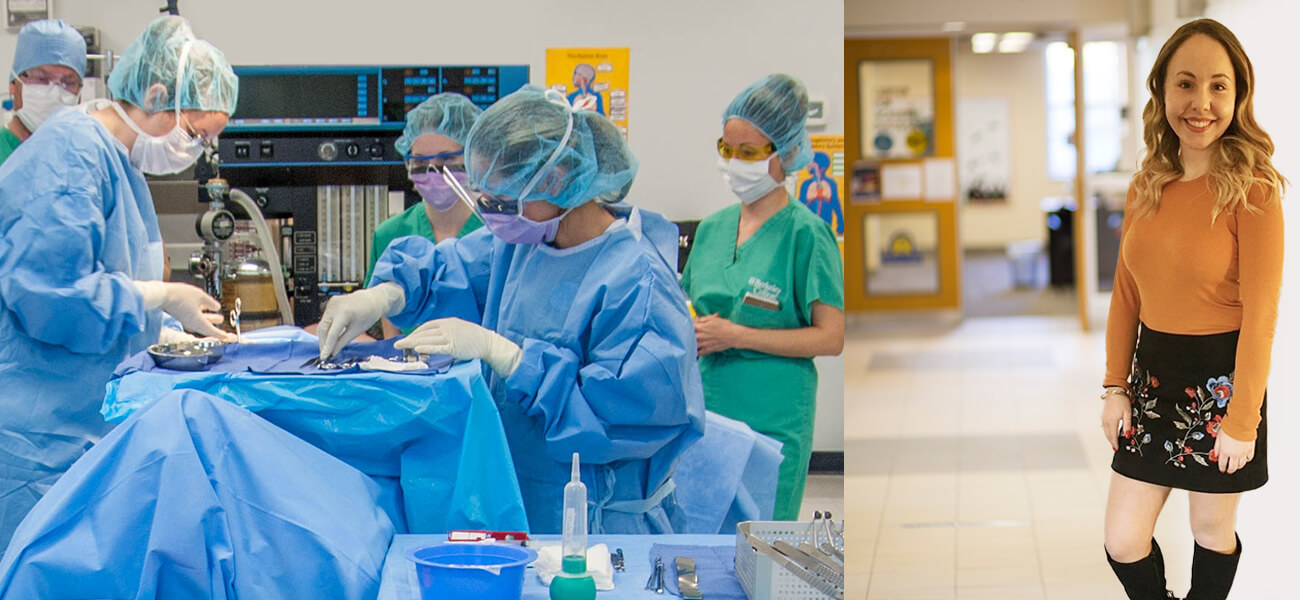 Health Services
Woodland Park
Students
Surgical Processing Technician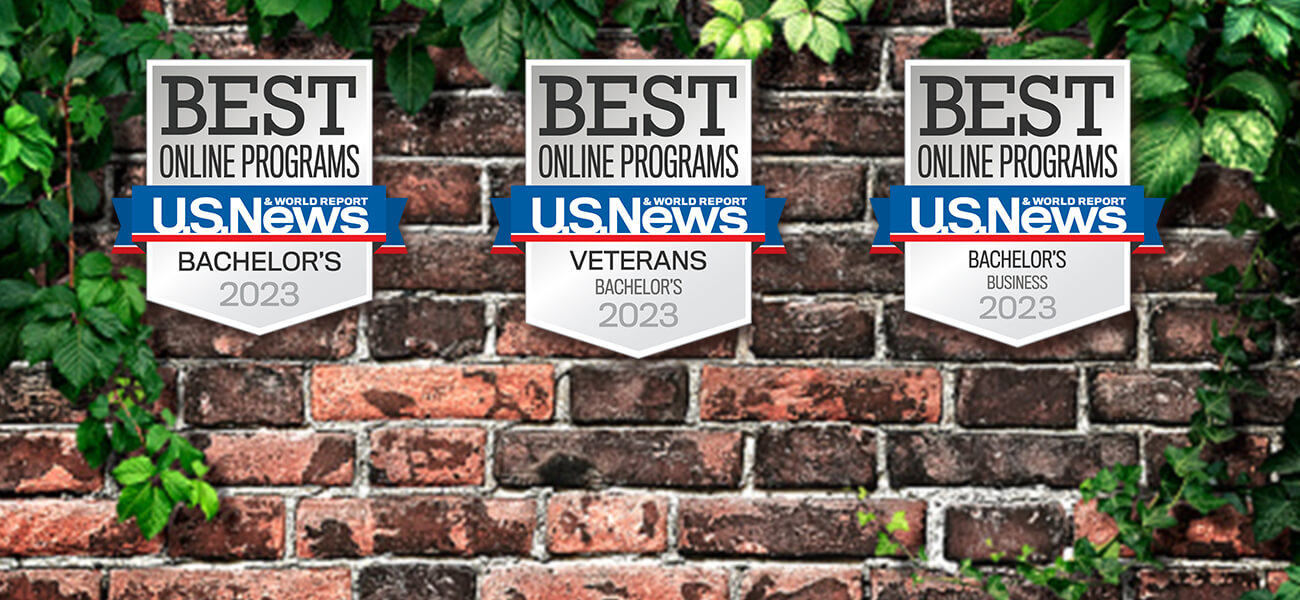 Military and Veterans
Students
Berkeley College Online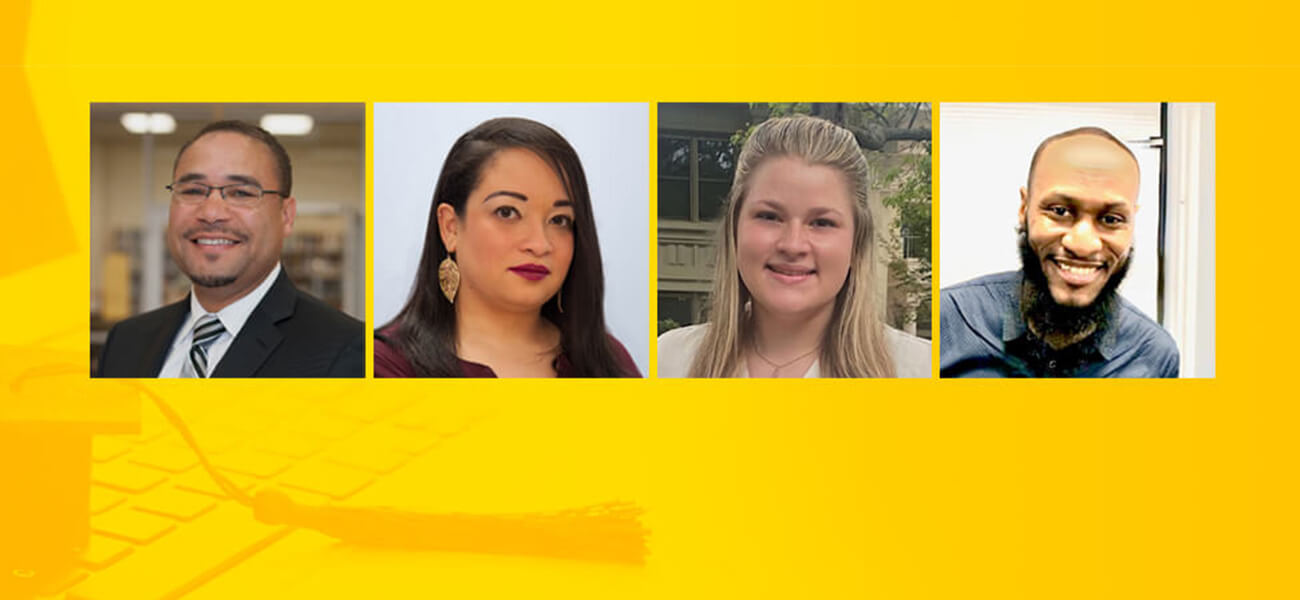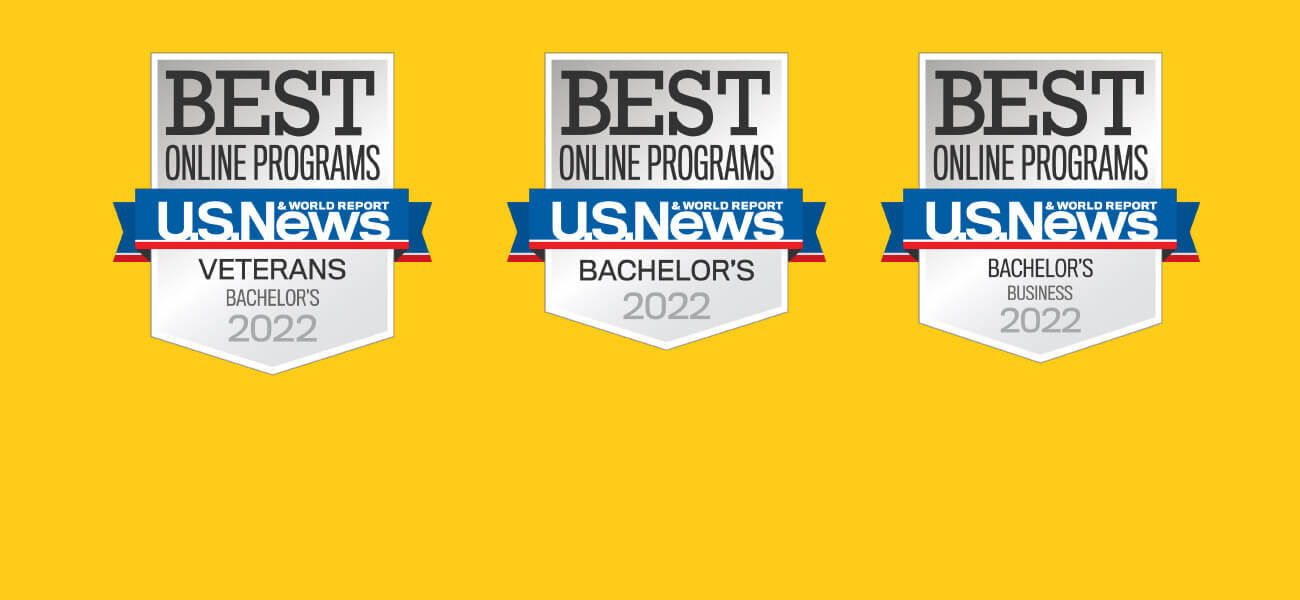 Berkeley College Online
Students
Military and Veterans