U.S. News and World Report Ranks Berkeley College Among the Best Online Bachelor's Programs for Veterans for Sixth Consecutive Year
U.S. News & World Report has ranked Berkeley College among the Best Online Bachelor's Programs for Veterans for the sixth consecutive year. Berkeley was also ranked among the Best Online Bachelor's Degree Programs by the influential media company.
U.S. News & World Report is recognized as a leading source for college rankings. Schools are rated on factors such as student engagement; faculty credentials and training; and student services and technology. As of the 2018 school year, Berkeley enrolled more than 450 military and veteran students. In the 2018 graduating class, military and veteran students comprised 149 of the more than 2,300 Berkeley graduates.
Exceptional support is part of the Berkeley experience
"Support for military and veteran students and their families is offered at our campuses, as well as through our online program, including a Virtual Veterans Resource Center," said Edward Dennis, Assistant Vice President, Berkeley College Office of Military and Veterans Affairs. "Our support services and resources, along with our welcoming staff and faculty, contribute to the well-being and success of our military and veteran students as they transition into meaningful careers in the civilian world." 
Helping Vets Prepare for Post-Military Success
Having served in the military for nearly 15 years, Tham Nguyen is a Chief Logistic Specialist (AW) currently stationed at a service support center in New Jersey.
"I am hoping to retire at my 20th year mark and I would like to open my own business afterwards," Tham said. "Life is full of possibilities."
She graduated with an Associate of Applied Science (A.A.S.) degree in 2017, and is now working to complete her Bachelor's degree at Berkeley College.
"Choosing Berkeley College Online® was a no-brainer since I work in the field of logistics. My work schedule leaves no room for a traditional classroom environment," she explained. "I like the flexibility that an online class provides. I also like the setting, because it gives you the freedom to express your thoughts and share your experiences. I was surprised at how much I was be able to learn from my classmates."
Through Berkeley College Online®, Tham is working to achieve her educational goal without sacrificing time with family. "Time is scarce. Driving to attend school on campus would take an hour out of my day," she noted.
Tham's advice for students who want to pursue a college degree is to do the work, read up on material. "It can be difficult at first, but in time it will help with your research skills, and force you to understand material instead of just memorizing it."
Widely recognized programs
In addition to the U.S. News & World Report rankings, Berkeley's programs for military and veteran students have received numerous awards and recognitions, including:
Top School from Military Advanced Education and Transition
Military Friendly® Top 10 Nontraditional School and Top 10 Spouse School from Victory Media
Best for Vets: Four-year Colleges from Military Times
Best of the Best from U.S. Veterans Magazine
Military Friendly School from G.I. Jobs
Military Friendly School from Military Advanced Education
Best for Vets, Online and Nontraditional from Military Times
Highly trained staff, numerous opportunities
Berkeley is also a proud supporter of the GI Bill® and Yellow Ribbon Program. Our Veterans Affairs associates are trained in GI Bill® regulations and financial aid matters. Advisors with military experience are available to assist with applications, enrollment, credit for prior learning, and tutoring, as well as information about a wide range of veterans' benefits and issues. The College is home to one of 230 chapters of SALUTE – a veterans' honor society. In addition, students have the opportunity to participate in a variety of military and veteran-related events and activities throughout the year, like the New York City Veterans Day Parade.
For more information on Berkeley's services and resources for service members and their families, please visit our Veterans page.
The views and/or opinions in this article are those of the individuals interviewed. The academic achievements and/or employment outcomes described in this article are specific to each individual and are not a guarantee of similar results for past or current students. For up-to-date and detailed information, please visit BerkeleyCollege.edu and view our catalogs at BerkeleyCollege.edu/publications. 
Related Posts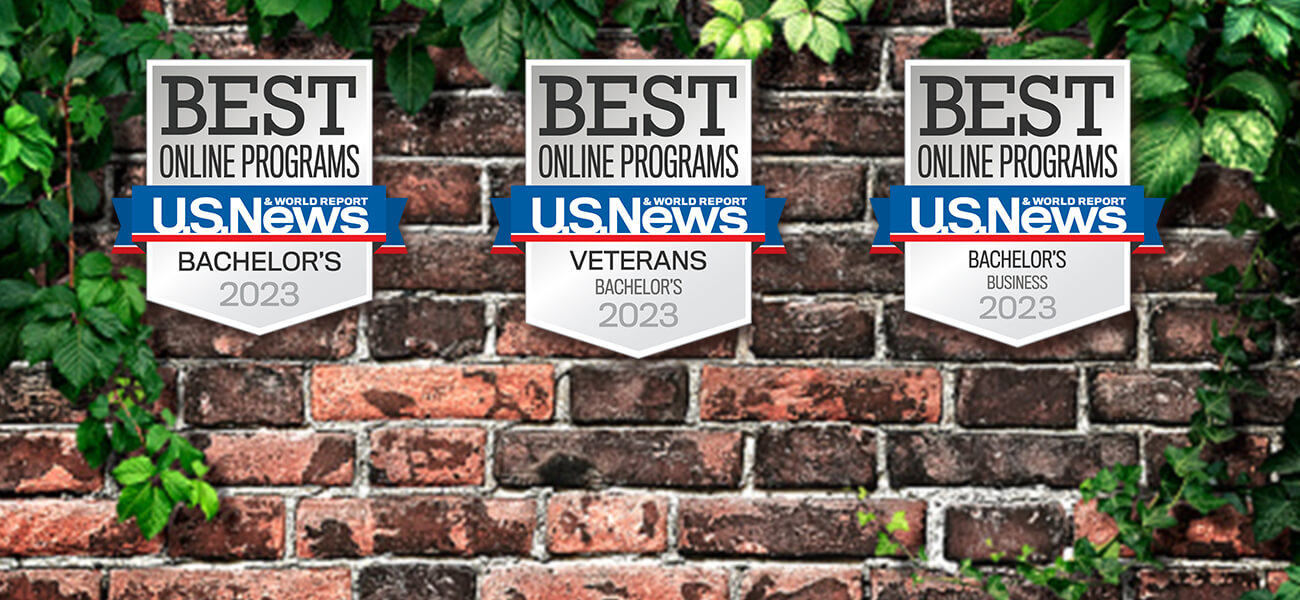 Military and Veterans
Students
Berkeley College Online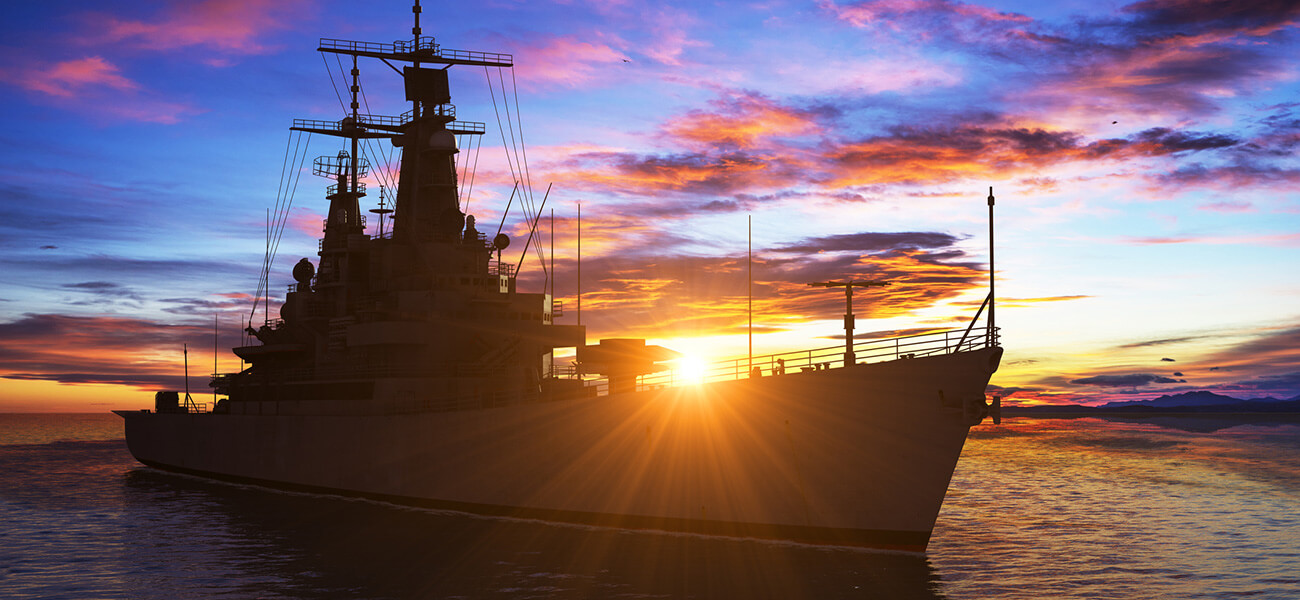 Military and Veterans
M.B.A., Management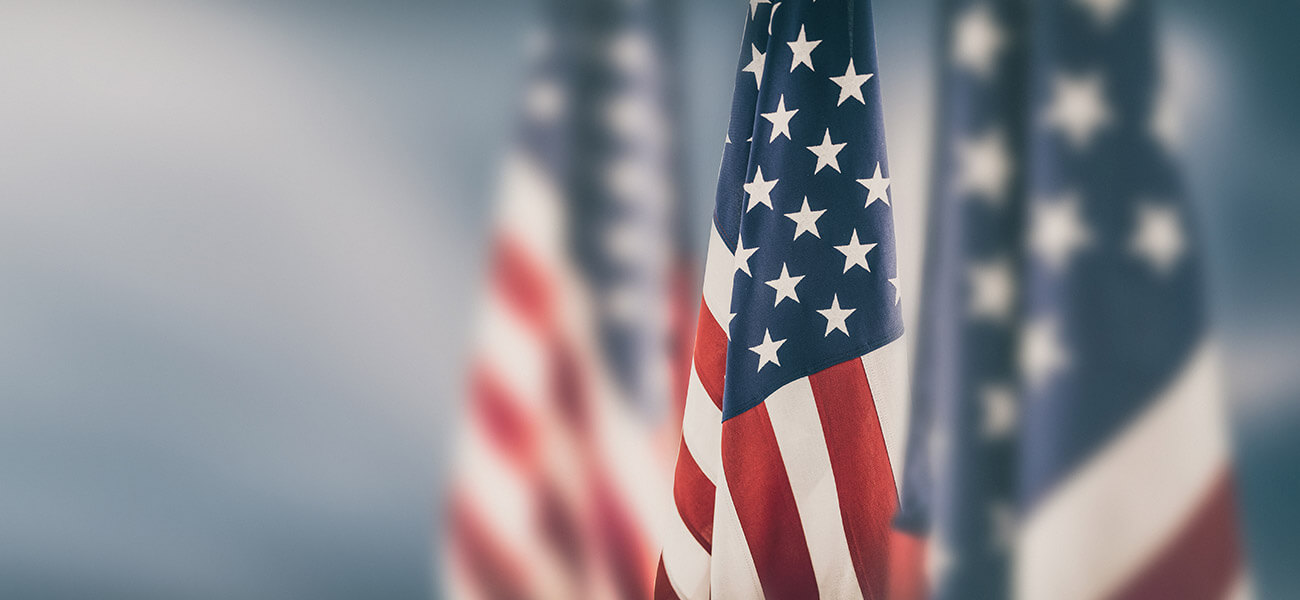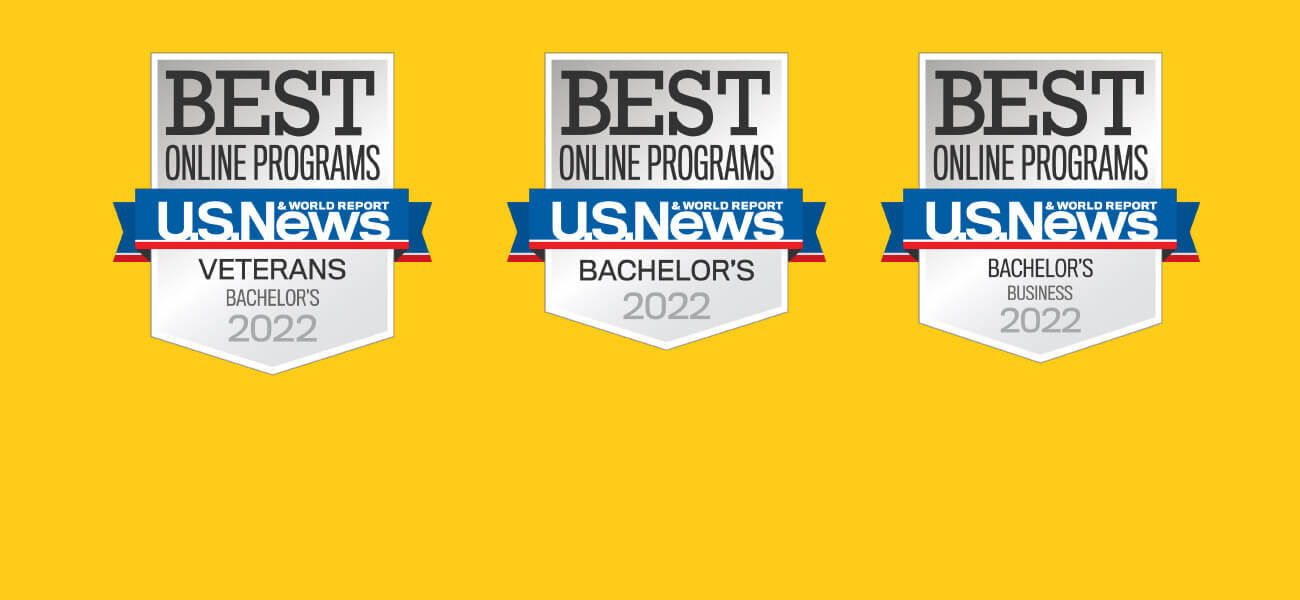 Berkeley College Online
Students
Military and Veterans