Spotlight on: Newark Campus Operating Officer Earl Brown
Berkeley College Campus Operating Officers (COOs) at the New Jersey and New York campuses and Berkeley College Online® have a variety of responsibilities that include overseeing day-to-day operations, finances, student and staff retention, space management, community outreach, and monitoring training and professional development programs.
At each campus, there are always new challenges and new opportunities. Though the needs vary, the COOs all agree that they love mentoring, coaching, and discovering the potential in their students.
Newark Campus Operating Officer reflects on the joy of having a positive effect on his students and the importance of staying dedicated to long term goals.
What excites you about your job?
The opportunity to be influential in helping the development and empowerment of our students truly excites me about my role in Newark. I am in the fortunate position of being able to interact with them from the moment they start their educational journey here at the College and to be with them until graduation. I also am excited about the vision that we have at our Newark campus to enrich the lives of our students, many of whom are using Berkeley College as the foundation for lifelong career success.
What kinds of skills have you learned or developed since coming to Berkeley College?
One of the biggest skills that I have developed since coming to Berkeley College— especially in my new role—is listening and being receptive to feedback. Berkeley College is an institution with many departments that work together, but also a student population of different demographics. The way that I look to continue to succeed at my role in Berkeley College is to continue to listen to all departments about how they view ideas to provide great customer service to our students. I also listen and take information from all of our students on what they believe would help them become as successful as possible.
What sort of career obstacles have you faced, and how did you overcome them?
Many of the career obstacles that I have faced have been around lack of communication and learning to be patient. When you are so committed to certain objectives and goals, we sometimes overlook the importance of constantly communicating with others on those objectives so that everyone is on the same page. Making sure that there is open communication with my colleagues at all times has helped me get past these barriers and be patient when our original goals aren't met.
How is your Berkeley College campus unique?
Berkeley College's Newark campus is unique because we have amazing and ambitious students, mostly from inner city communities, that see Berkeley College as this amazing opportunity to transform their lives. Some of them are first-generation students so academic success and graduation is something they want to accomplish not just for themselves, but they also see it as motivation for their families and friends. We are also positioned in a very busy and populated area in Newark surrounded by many businesses and organizations where many of our students want to pursue careers.
What or who inspires you? Who are your role models or mentors?
Knowing that I can have a profound and positive effect on someone reaching their goals in life inspires me. Helping our students develop, gain confidence, and transform their lives is what inspires me. My parents have also been my role models, as they have constantly embedded key characteristics of success in myself and siblings and have always worked hard and led by example.
What advice do you have for prospective students/current students/graduates?
My advice to students and alumni would be to have a conversation and personal relationship with yourself where you can assess your long-term goals in life. Find something that you truly want to pursue and feel as if it would provide you with happiness, enjoyment, and satisfaction. And then go after these goals non-stop until you reach them. Develop an unbreakable mindset that regardless of any walls, trials, and tribulations that might come up in your life, you will keep going after these goals until they are achieved. In this world I truly believe that nothing can stop us besides ourselves.
Contact Earl Brown at 973-642-3888 ext. 6110 or AEB@BerkeleyCollege.edu. 
 Additional information for prospective students, please click here. For up-to-date and detailed information, please visit BerkeleyCollege.edu and view our catalogs at BerkeleyCollege.edu/publications. Important information about the educational debt, earnings, and completion rates of students who completed programs can be found at: BerkeleyCollege.edu/disclosures.
Related Posts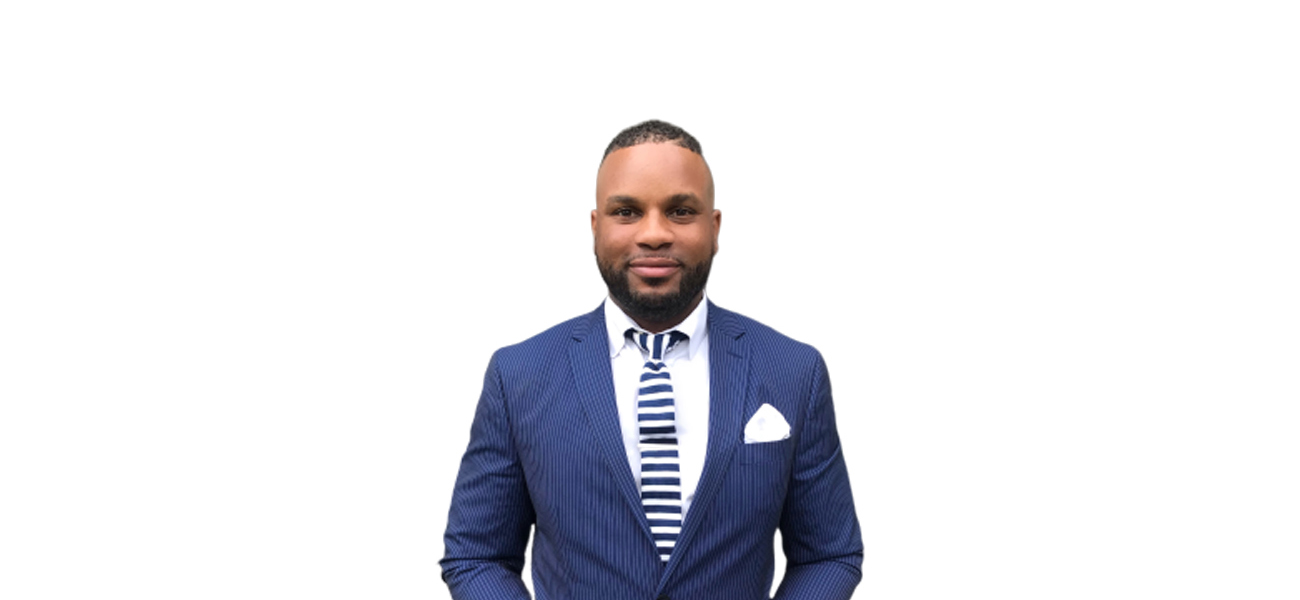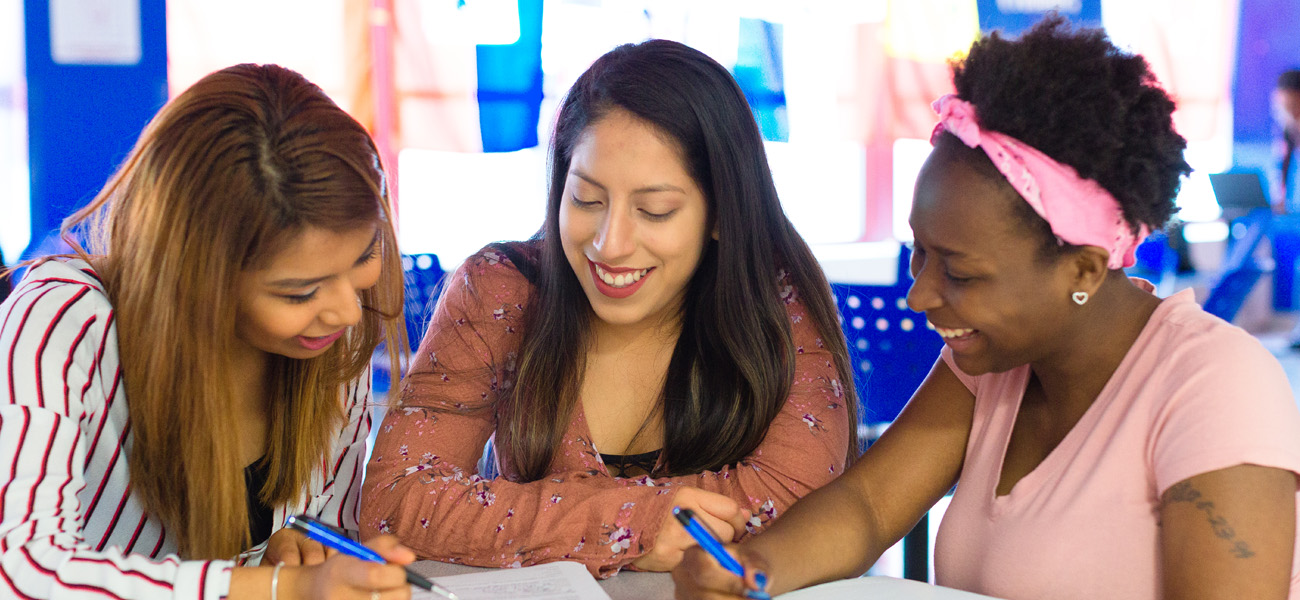 Woodland Park
Students
NYC Midtown
Brooklyn
Woodbridge
White Plains
Paramus
Newark
Berkeley College Online
Military and Veterans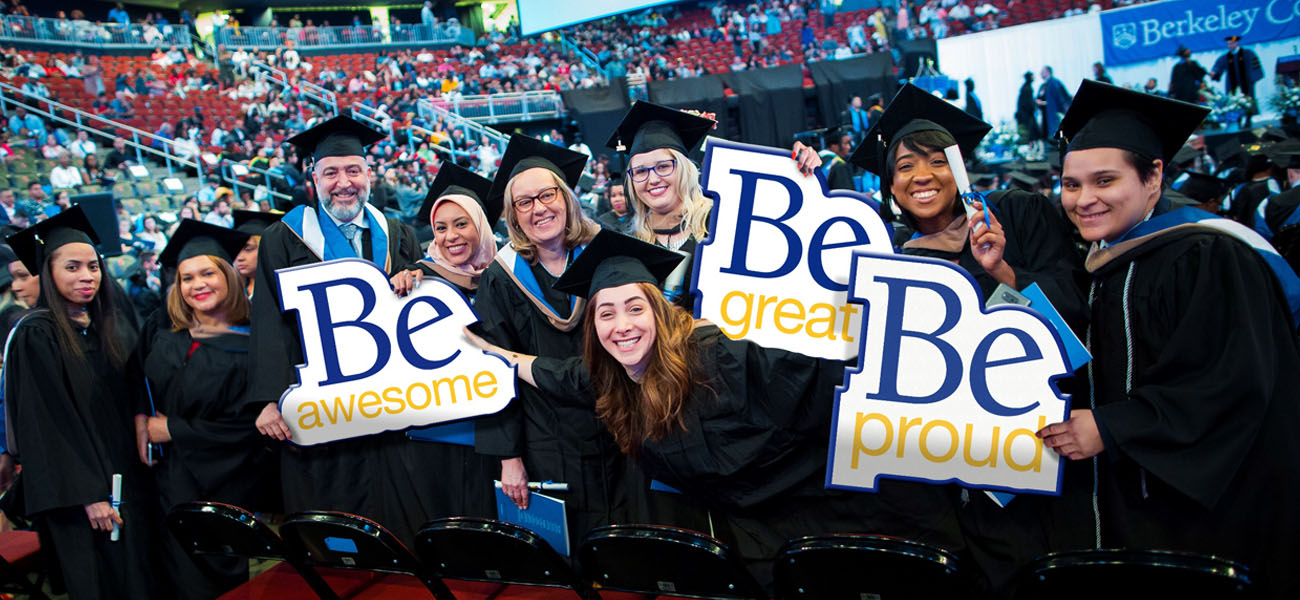 Paramus
NYC Midtown
Brooklyn
Newark
Students
Faculty and Staff
Woodland Park
Alumni
Woodbridge
Berkeley College Online
Military and Veterans
White Plains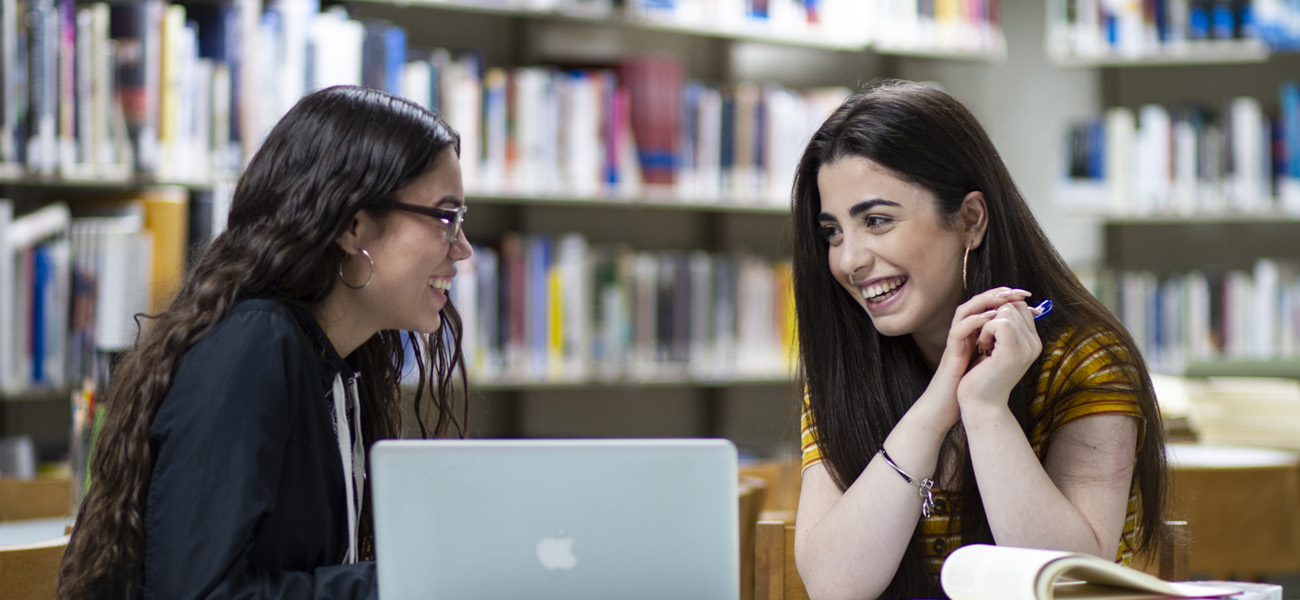 White Plains
Woodbridge
Woodland Park
Brooklyn
NYC Midtown
Newark
Berkeley College Online
Paramus