Spotlight On: Newark Campus Operating Officer Iessa J. Sutton
Berkeley College Campus Operating Officers (COOs) at the New Jersey and New York campuses, plus Berkeley College Online®, have a variety of responsibilities, including, but not limited to, overseeing day-to-day operations, finances, student and staff retention, space management, community outreach, and monitoring training and professional development programs.
At each campus, there are always new challenges and new opportunities. Though the needs vary, the COOs all agree that they love mentoring, coaching, and discovering the potential in their students.
Newark Campus Operating Officer Iessa J. Sutton talks about what she has learned and the "zeal, charm, and vigor" that characterizes the campus.
What kinds of skills and characteristics have you learned or developed since coming to Berkeley College?
One of the many skills I've learned at Berkeley College is teamwork. Everyone at Berkeley College shares the same mission, vision, and goals, which allows the task at hand to surface organically. And I've further developed the characteristic of curiosity. Asking questions like "Why?" and "How?" have allowed me to think outside of the box, learn new ideas, and cultivate job skills.
What excites you about your job?
Our students excite me! It is amazing to watch them grow, learn, and graduate. That's what it's about, graduation! Watching students walk across the graduation stage brings tears to my eyes. What an accomplishment! If anyone is ever wondering who is screaming the loudest at commencement, just know it's me!
What sort of career obstacles have you faced, and how did you overcome them?
Switching careers proved to be an obstacle. My background is in the arts; I have worked for many arts institutions. Over time, I became more interested in higher education and wanted to learn more. A good friend suggested that I look into Berkeley College. I knew the moment I walked into the College that I belonged here. My skills were transferable, and here I am!
What or who inspires you? Who are your role models or mentors?
The students are my true inspiration; it's because of them that I do what I do. I want to help make their college experience a sweet memory that they cherish for years to come. Students should understand the importance of having a mentor who will guide them, build trust, and provide direction for their lifelong success. I am fortunate to have my parents and godmother as my mentors. They have taught me to be true to myself, always remain positive, follow my dreams, and enjoy life!
What advice do you have for prospective students/current students/graduates?
Maya Angelou once said, "Nothing will work unless you do." As the first member of my family to receive a college degree I understand the challenges that confront many students. Never give up, and keep an "I can do it" attitude. Always ask for help, and if you don't know whom to ask, walk into any office and you will be directed to the right place.
Contact Iessa J. Sutton at 718-637-8600 ext. 4601 or IMS@BerkeleyCollege.edu.
Additional information for prospective students, please click here. For up-to-date and detailed information, please visit BerkeleyCollege.edu and view our catalogs at BerkeleyCollege.edu/publications. 
Related Posts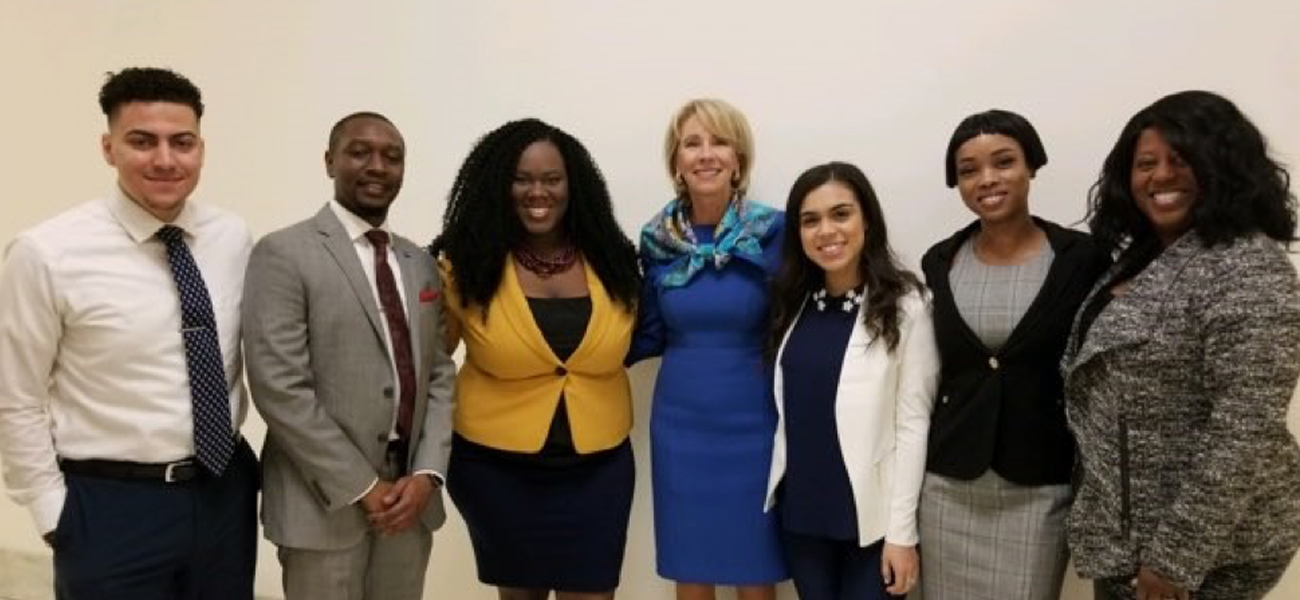 Woodland Park
Paramus
Woodbridge
NYC Midtown
Newark
Faculty and Staff
Students
White Plains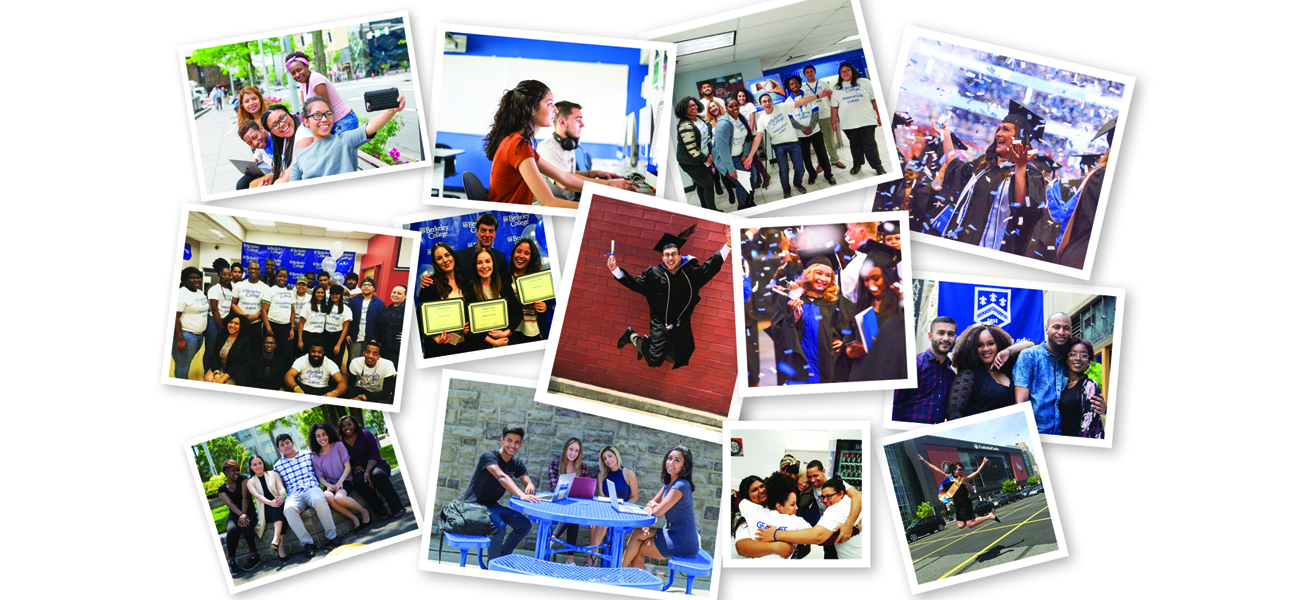 Students
Paramus
Woodbridge
NYC Midtown
White Plains
Newark
Woodland Park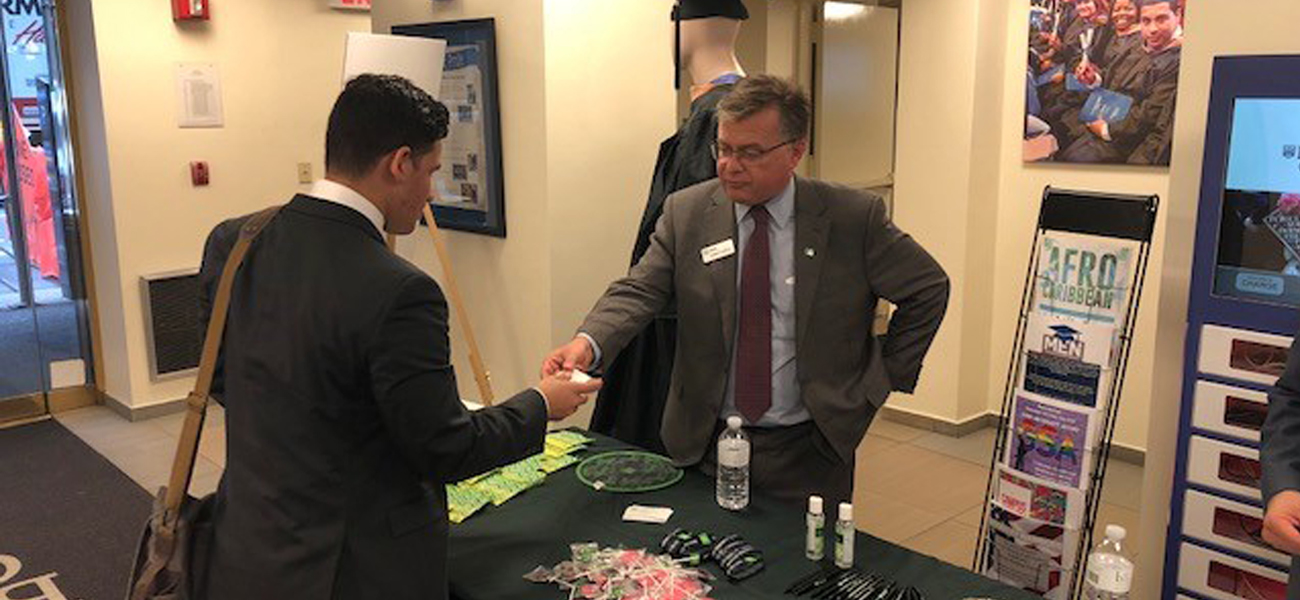 Woodbridge
Students
Woodland Park
NYC Midtown
Newark
White Plains
Paramus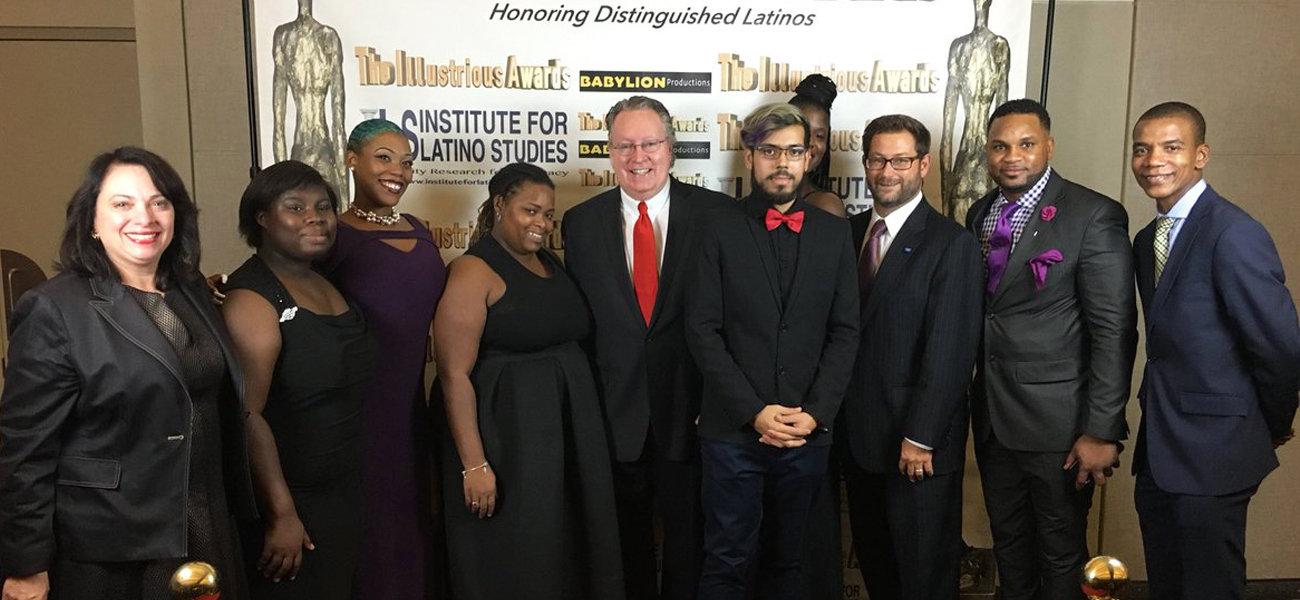 Students
Woodland Park
Paramus
Faculty and Staff
White Plains
Newark
Woodbridge
NYC Midtown