Spotlight On: Woodland Park Campus Operating Officer Linda Pinsky-Mauro
Berkeley College Campus Operating Officers (COOs) at the New Jersey and New York campuses, plus Berkeley College Online®, have a variety of responsibilities, including, but not limited to, overseeing day-to-day operations, finances, student and staff retention, space management, community outreach, and monitoring training and professional development programs.
At each campus, there are always new challenges and new opportunities. Though the needs vary, the COOs all agree that they love mentoring, coaching, and discovering the potential in their students.
Woodland Park Campus Operating Officer Linda Pinksy-Mauro talks about learning something new every day and provides some advice.
What kinds of skills have you learned or developed since coming to Berkeley College?
I've learned a variety of skills, including leadership, project management, budgeting, operations management, and capital improvement. I learn something new each day.
What excites you about your job?
I absolutely enjoy my job — working with the students, the Berkeley mission, the faculty, and the staff. Every day is unique.
What sort of career obstacles have you faced, and how did you overcome them?
There is much that goes into the job of a Campus Operating Officer. It is inspiring and wonderful and I love my position. But, of course, it can be difficult dealing with challenges, so I've had to learn how to work through problems and come to a fair solution.
How is your Berkeley College campus unique?
At Woodland Park, we have great culture and recreational resources close by, particularly the Garret Mountain Reservation and a variety of interesting restaurants.
What advice do you have for prospective students/current students/graduates?
Don't be afraid to work hard because hard work always pays off. Don't be lazy because laziness will get you nowhere. Don't be afraid to make mistakes, but be sure to learn from those mistakes for the next time.
Contact Linda Pinsky-Mauro at 973-278-5400 ext. 1127 or Linda-Pinsky@BerkeleyCollege.edu.
Additional information for prospective students, please click here. For up-to-date and detailed information, please visit BerkeleyCollege.edu and view our catalogs at BerkeleyCollege.edu/publications. 
Related Posts
Woodland Park
Paramus
Faculty and Staff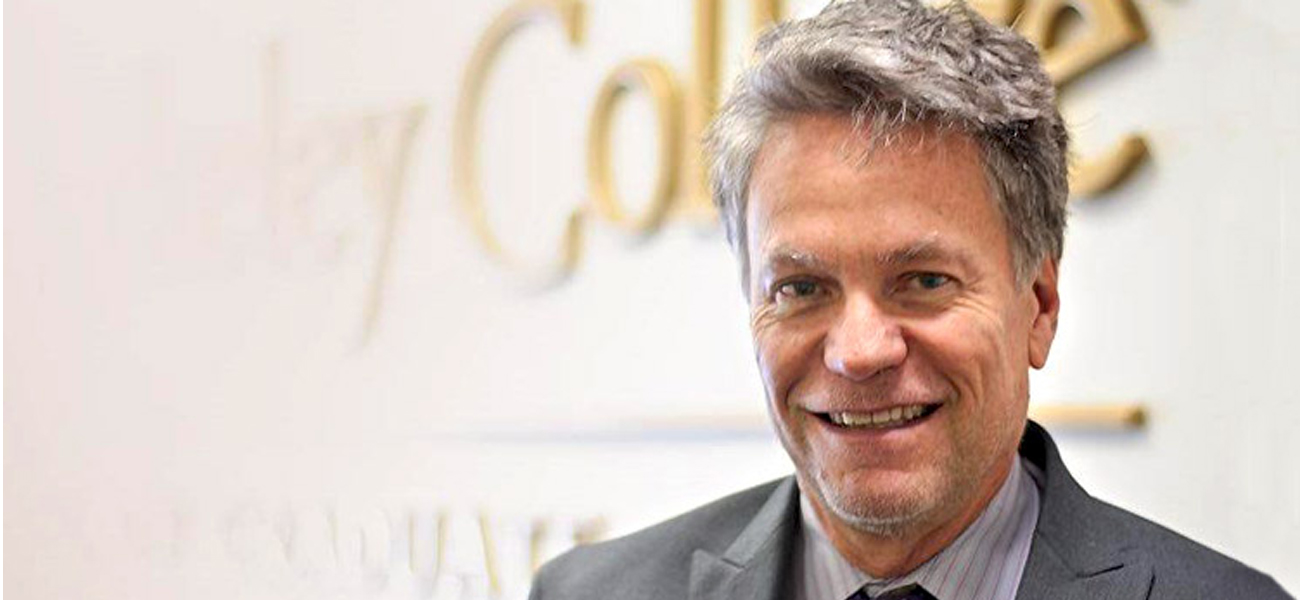 M.B.A., Management
Faculty and Staff
Woodland Park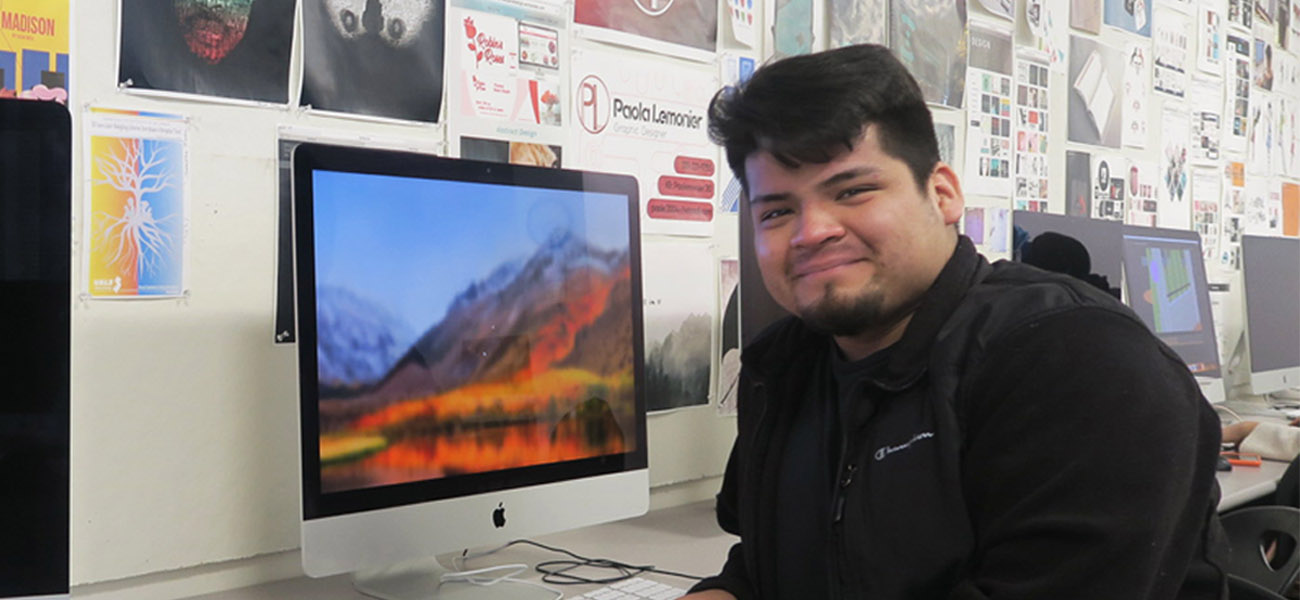 Graphic Design
Students
Woodland Park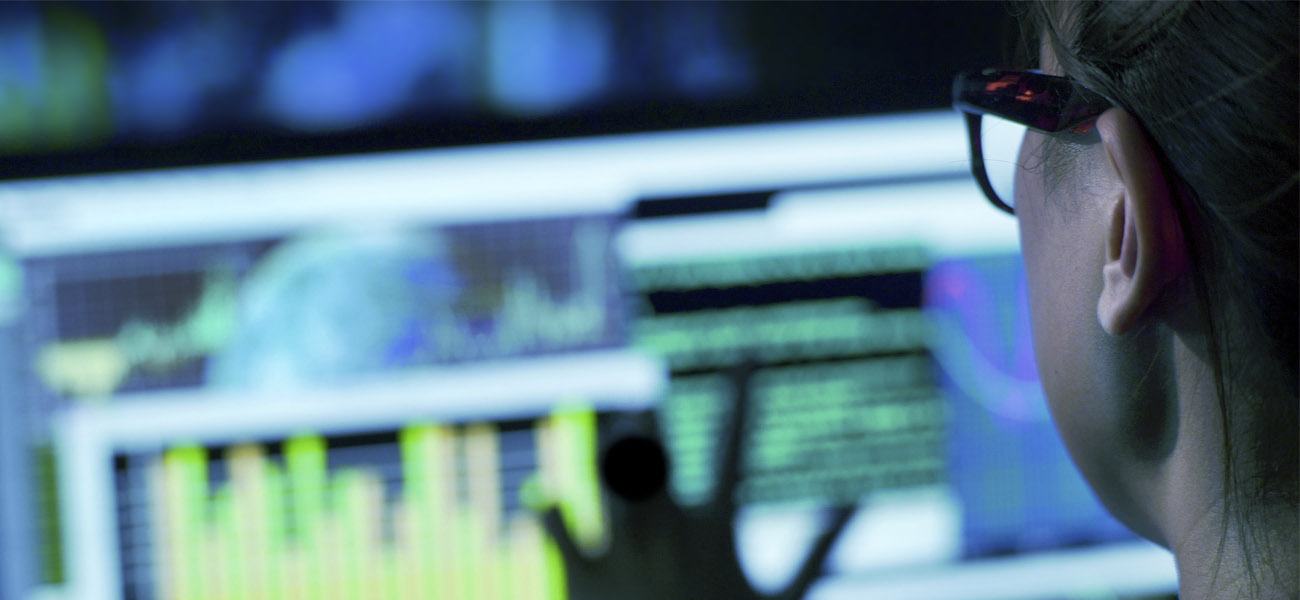 Business Data Science
Students
Woodland Park
Berkeley College Online