Spotlight On: Paramus Campus Operating Officer Tim Luing
Berkeley College Campus Operating Officers (COOs) at the New Jersey and New York campuses and Berkeley College Online® have a variety of responsibilities that include overseeing day-to-day operations, finances, student and staff retention, space management, community outreach, and monitoring training and professional development programs.
At each campus, there are always new challenges and new opportunities. Though the needs vary, the COOs all agree that they love mentoring, coaching, and discovering the potential in their students.
What kinds of skills have you learned or developed since coming to Berkeley College?
I started in 1990 in Career Services at the Woodbridge campus. Helping with part-time jobs, internships, and jobs after graduation impressed upon me the importance every department plays in preparing students for their future. Since then, I've worked with just about every other department at Berkeley, which helps me in helping students. I may not have all the answers, but I know where to go to get them. I believe in constant improvement—we can always do better for our students and I've learned to rise to that challenge every day. I also strive to support the faculty in every way possible and to ensure that students are prepared for a successful career.
How is your Berkeley College campus unique?
I like to say, "to be successful, get to know us." The "us" isn't just the faculty and administration, but the whole Berkeley community. Students working together toward a common goal are unstoppable. Add to that a caring and supportive faculty and staff and you have the Paramus campus. The family atmosphere and passion for student success felt throughout Berkeley is especially present in Paramus. A smaller campus brings deeper connections—from the security guard to the librarian to the faculty. A game of pool before class or hanging out in the courtyard are all Paramus experiences. Classes are all on the ground floor with plenty of parking. And being in Bergen County has the advantage of a variety of part-time jobs, full-time jobs, and internships. 
What excites you about your job?
Student success excites me and knowing that I make a difference makes it even better. That success could be as simple as getting to class on time after taking care of family members or finishing a long day at work. It could be passing a quiz in a tough class or becoming President of the Student Government. It may be learning to rely on friends in a study group or helping the needy in our community. All the little successes mold us into successful individuals. Successful individuals get into successful careers. Just being a part of that environment excites me.
What or who inspires you? Who are your role models or mentors?
Although it sounds corny, our students inspire me. Going to college today is not easy. Most of our students work and many have family obligations. As I get to know individual students and their challenges, I've gained empathy for our whole student body. Sitting on stage at graduation is incredible. The more than 10,000 people at the Prudential Center, all celebrating, gives off the most amazing energy and inspiration. Making a difference in the lives of each and every student is what inspires me to be better.
Of course, my father is my role model and he was my mentor. He came to Berkeley in the 1960s believing that everyone was entitled to a quality education. He was tough and demanding, as well as kind and nurturing. He lived a life of putting students first and he never lost sight of our student's ultimate goal—a successful career.
Additional information for prospective students, please click here. For up-to-date and detailed information, please visit BerkeleyCollege.edu and view our catalogs at BerkeleyCollege.edu/publications. 
Related Posts
Woodland Park
Paramus
Faculty and Staff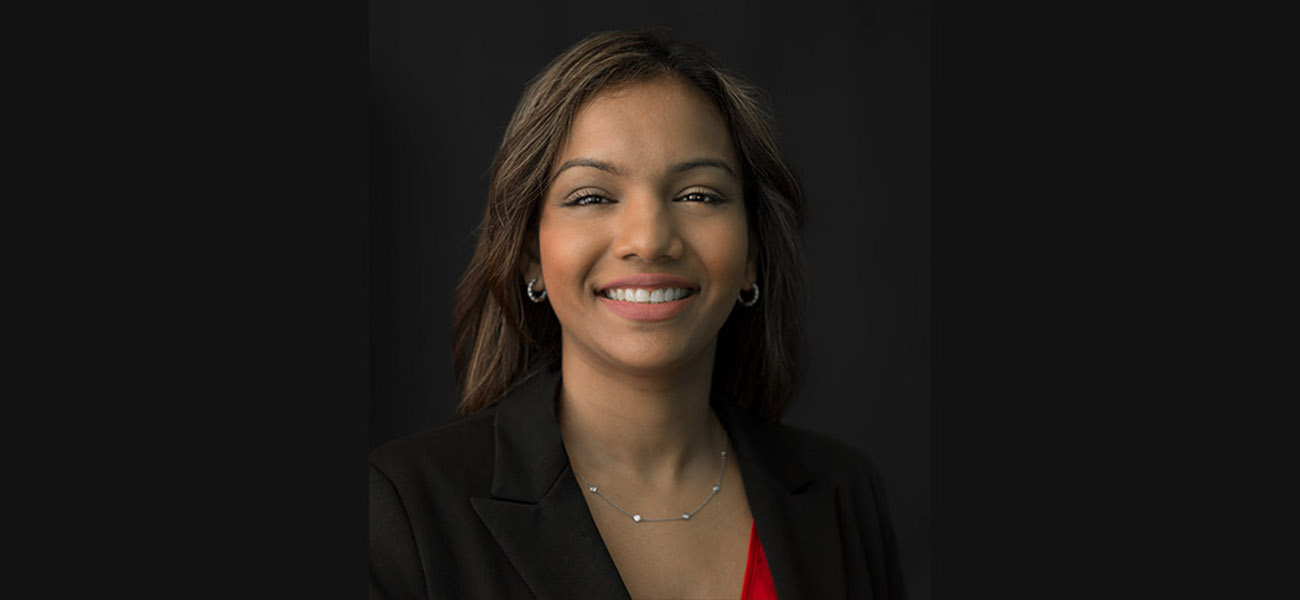 Faculty and Staff
Paramus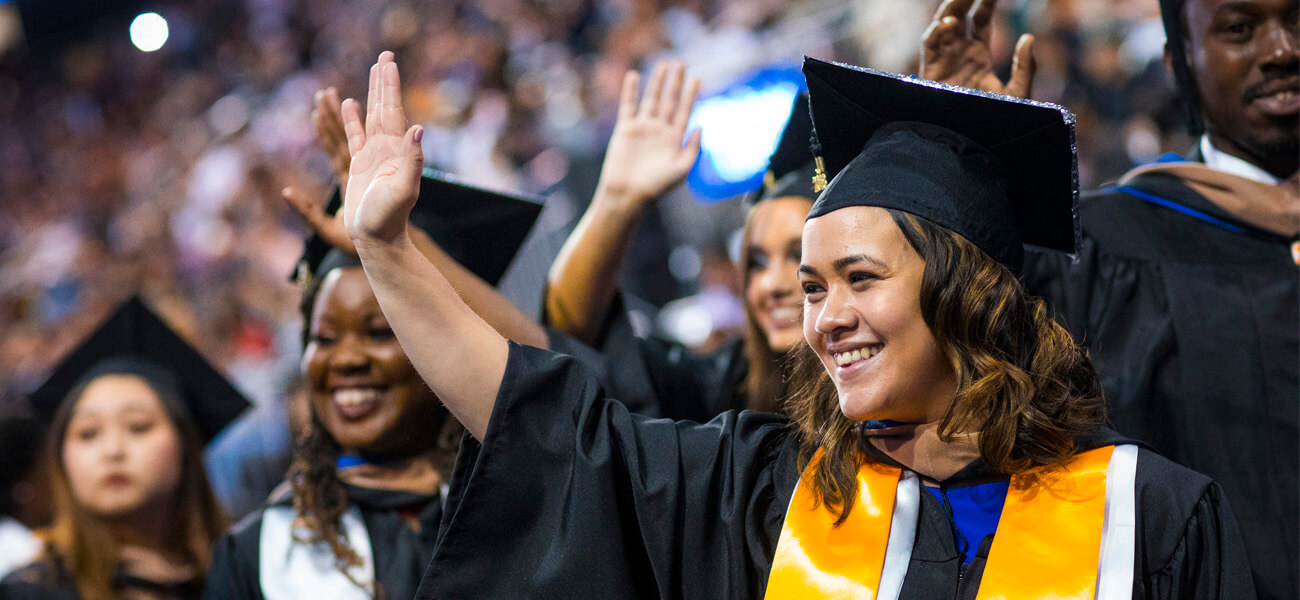 Berkeley College Online
Woodland Park
White Plains
Newark
Woodbridge
NYC Midtown
Paramus
Students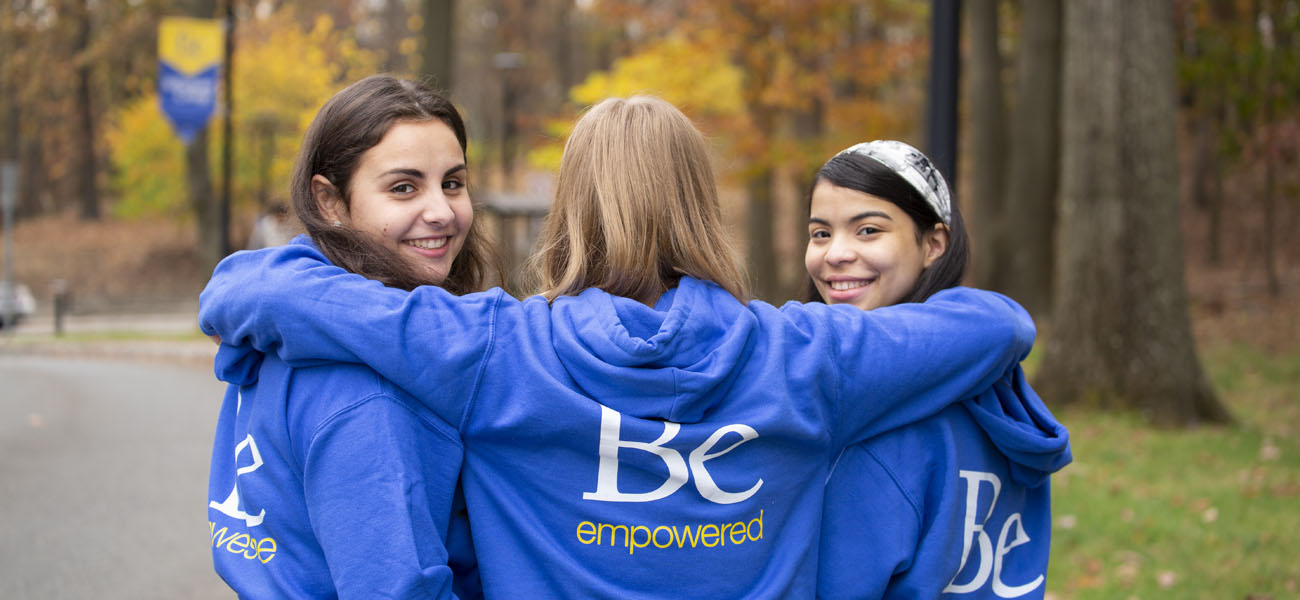 White Plains
Woodbridge
Woodland Park
NYC Midtown
Newark
Berkeley College Online
Paramus