Berkeley College Ranked Among Best Online Bachelor Programs for Veterans by U.S. News and World Report for Seventh Consecutive Year
James Thorpe
14 January 2020
U.S. News & World Report ranked Berkeley College among the Best Online Bachelor Programs for Veterans for the seventh consecutive year. The annual rankings by the leading media authority are based on a number of factors, including student engagement, which includes areas such as best practices, graduation rates, assessments, class size and retention rates; faculty credentials and training; student services and technology; and peer reputation. 
Widely recognized as military friendly
Several additional publications, including Military Times, U.S. Veterans Magazine, and Military Advanced Education & Transition have also ranked Berkeley among the best colleges for military and veterans.
Berkeley's Office of Military and Veteran Affairs works closely with the College's 384 veterans and active-duty military students. Special support resources, including a Virtual Veterans Resource Center, are available to help students as they transition into the civilian world. Flexible academic schedules, credits for prior learning, free tutoring, and advisors with military experience also aid the transition.
Berkeley participates in the Yellow Ribbon Program that supplements tuition and school expenses for veterans and military. The College is home to one of 230 chapters of SALUTE – a veterans' honor society. In addition, there are a host of military and veterans-related events and activities throughout the year, like marching in the New York City Veterans Day Parade.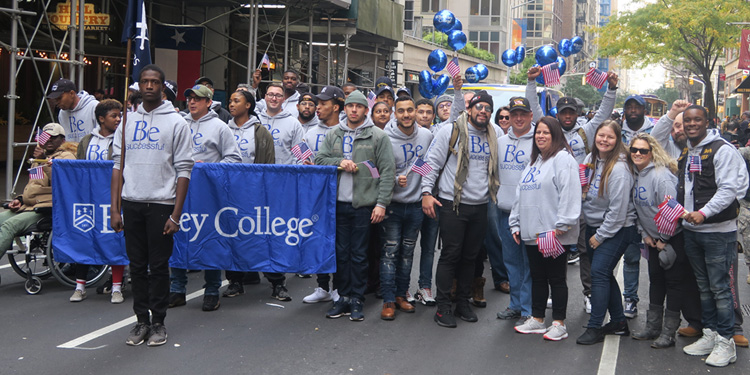 Backed by support services and resources 
"Berkeley is very humbled to be able to assist and work with the military and veteran community," said Tami Pichardo, Senior Director, in the Office of Military and Veteran Affairs at the College. "It is our goal to be able to provide support to assist our students in transitioning and moving forward with great success. Our department, as well as our counselors and advisors, are motivated to be a part of this growing community."
Working with our servicemembers—wherever they may be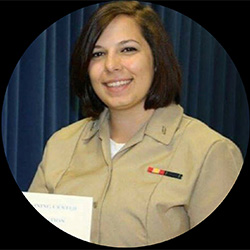 Studying online at Berkeley College was a perfect fit for Samantha Vaticano, a Justice Studies - Criminal Justice major who is currently serving in the U.S. Navy in San Diego, California. Originally from New Jersey, she was looking for an online program that would allow the flexibility to earn her degree while stationed in various locations during her military service.
"Getting started was very easy," said Samantha. "Everyone was very helpful and I could tell right away that Berkeley was very military friendly. Berkeley's military grants also made it very affordable. It's also been great being able to interact with other military and veteran students."
Flexibility to accommodate unusual circumstances
Logistics were also a concern for Samantha, who is sometimes at sea for a week or more without access to internet service. "My professors have been very accommodating," she noted. "The flexibility of being able to work around my schedule and getting assignments early have made it possible to keep on track to earning my Associate's degree in May of this year."
The experience at Berkeley has been so positive that Samantha plans to continue studying online at Berkeley. She hopes to earn her Bachelor's degree by 2022 when she's scheduled to complete her military service.
"I'm really hoping to be back home in New Jersey for my graduation ceremony!"
Preparing servicemembers for future success
"We're thrilled that Berkeley continues to be recognized for our commitment to our veterans," Ms. Pichardo continued. "We have a front row seat to see these students flourishing in their educational programs, setting them up for great success and future accomplishments."
The views and/or opinions in this article are those of the individuals interviewed. The academic achievements and/or employment outcomes described in this article are specific to each individual and are not a guarantee of similar results for past or current students. For up-to-date and detailed information, please visit BerkeleyCollege.edu and view our catalogs at BerkeleyCollege.edu/publications. 
Related Posts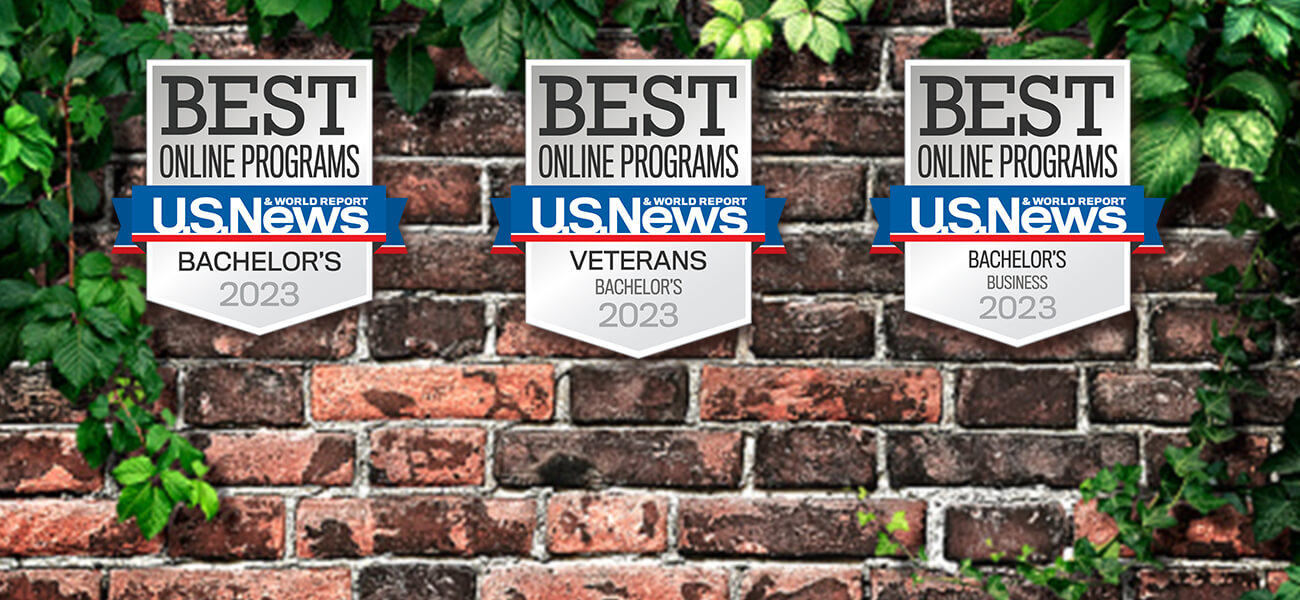 Military and Veterans
Students
Berkeley College Online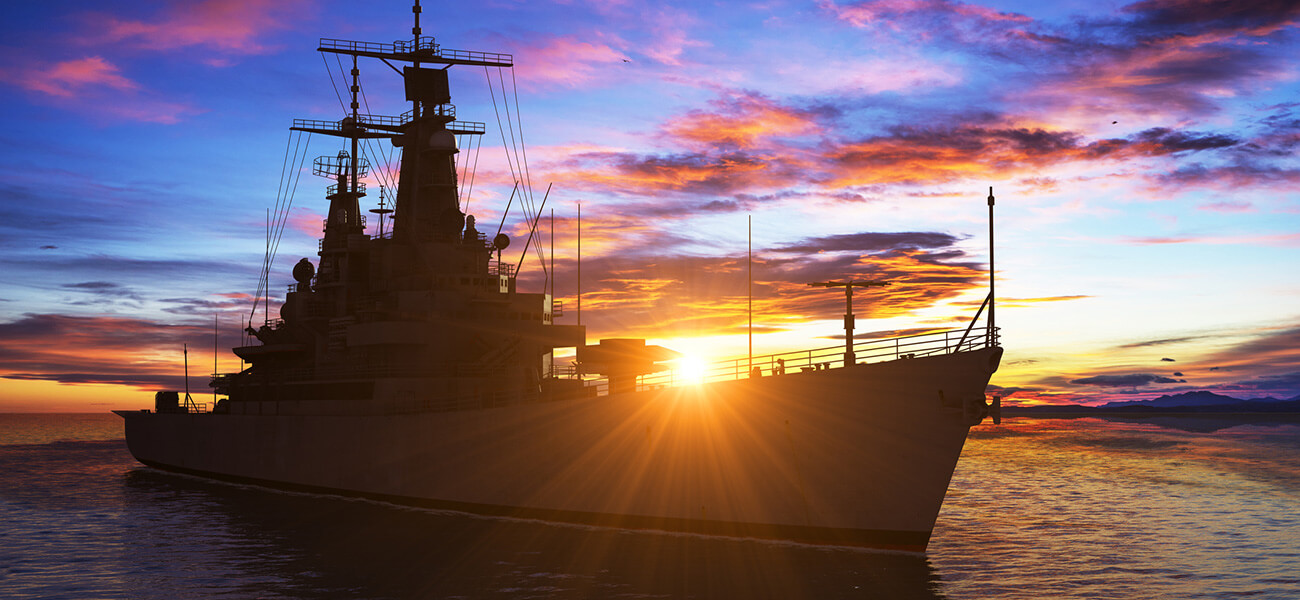 Military and Veterans
MBA, Management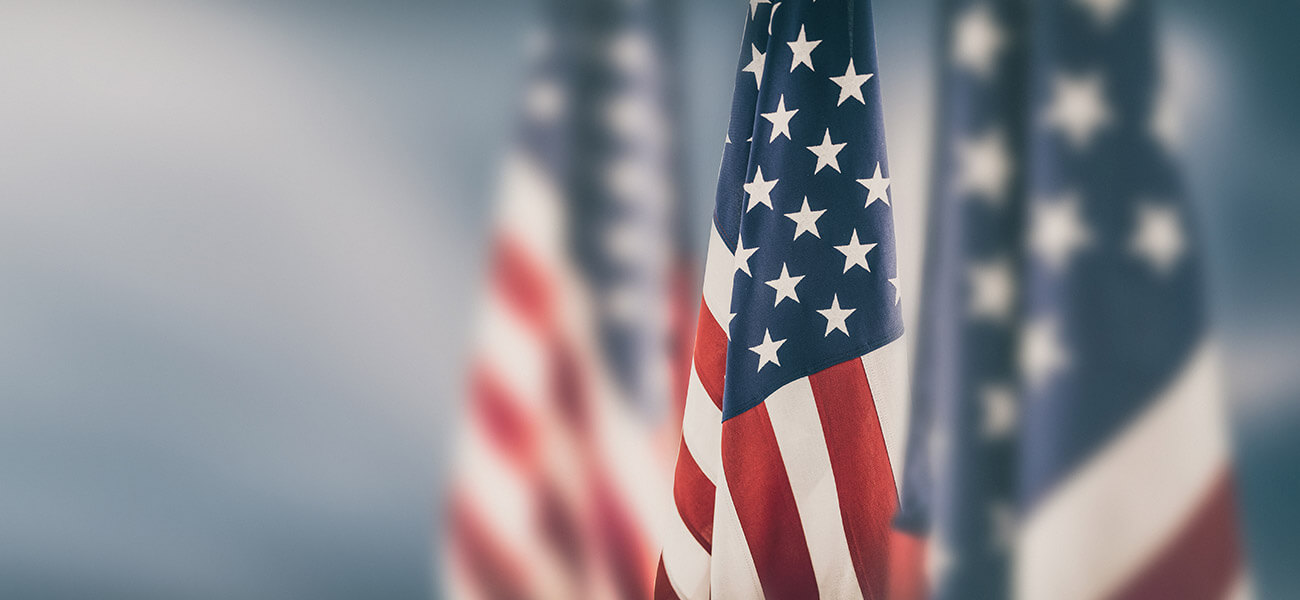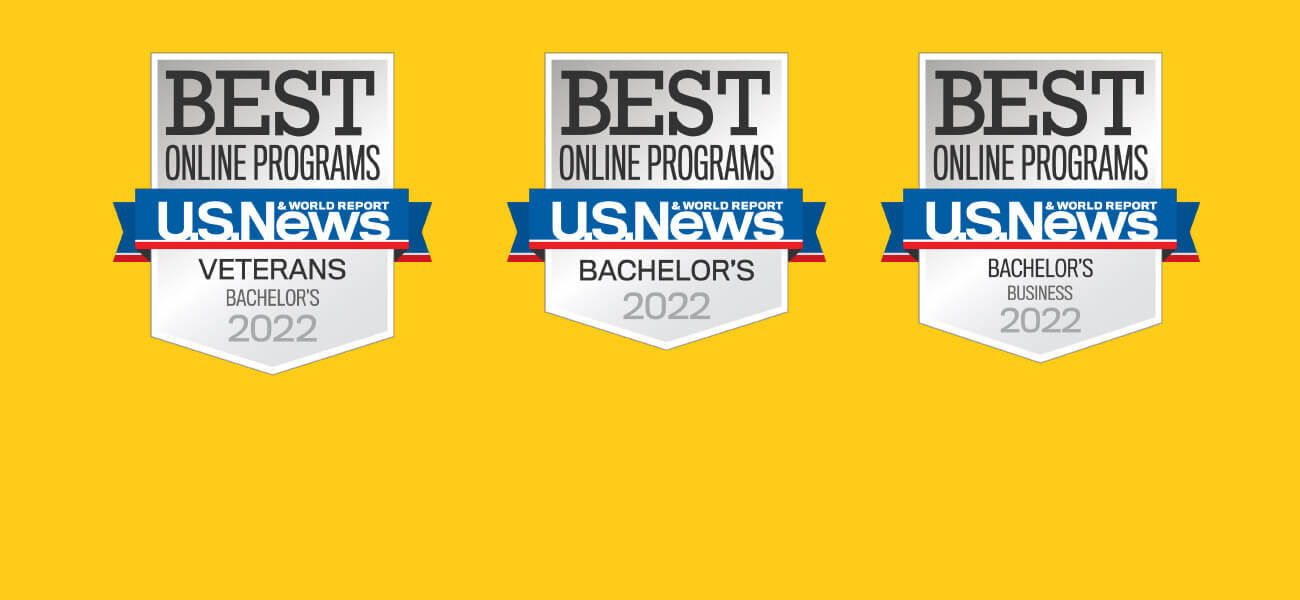 Berkeley College Online
Students
Military and Veterans