Berkeley College Military and Veteran Students Join Together for 100th NYC Veterans Day Parade
Ed Dennis, Assistant Vice President of Military and Veterans Affairs
18 November 2019
This year's NYC Veterans Day Parade was the 100th anniversary, and the first time a sitting President of the United States has attended. Berkeley College participated with family members, staff, veteran alumni, and student veterans in what was an amazing day. We were fortunate to have great weather and everyone attending had a great time. We gathered in the Veterans Resource Center to organize everyone and share stories about our time in service. Several professors and staff members stopped in to thank the veterans and show their support. Those who couldn't stop in took the time to write thank you cards for the veterans. President Michael Smith showed his support through a teleconference, thanking the veterans for their service, as well as their high academic performance and the experience they bring to the classroom. It's very touching to have so much support and well wishes on Veterans Day.  
President Michael Smith acknowledges accomplishments of veterans
"On Veterans Day, we salute the men and women of Berkeley College who valiantly served our nation in the Armed Forces," said President Smith. "We are grateful for the sacrifices of our military and veteran students, faculty, staff and administrators, and your families. You are our heroes."
President Smith went on to note the academic achievements of Berkeley's military and veteran students, which are recognized by SALUTE, a military-aligned honor society, supported by the American Council on Education. He also spoke of the recent launch of The Spartan Student Veterans of America National Chapter at Berkeley College, which illustrates how the voices, experiences, and talents of our military and veteran students are valued and primed to empower the future on a state and national level.
President Smith concluded his remarks by saying, "There are nearly 400 military and veteran Students at Berkeley College. The Office of Military and Veterans Affairs and our entire Berkeley College family celebrate you! We are proud of your leadership and of your academic achievements."
Coming together in honor of those who have served
Although there was some joking around about which branch of the service was the best, it was clear that everyone respected each other and was proud of their service. Unfortunately, some of our comrades aren't able to be with us. In honor of them, veterans from all branches did 22 pushups to recognize the 22 veterans we lose each day due to suicide. During the march, we called cadences. It was amazing to hear everyone and how proud they were to have served their country and feel the energy at the parade as everyone recognized and thanked them for their service.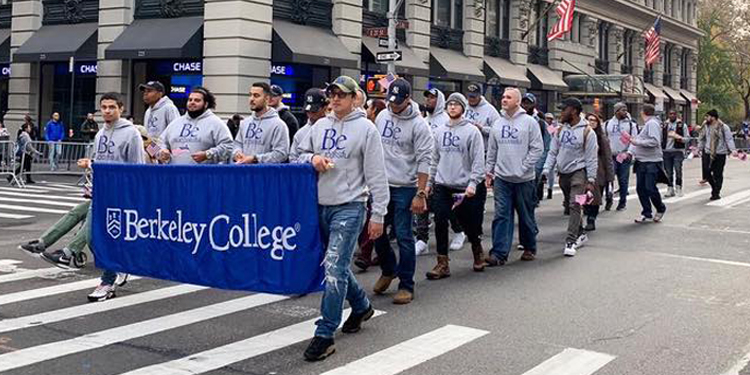 Recognized as a military-friendly school
Berkeley has a long tradition of commitment to the success of veterans and their families, which is evidenced by several national rankings. For six consecutive years, Berkeley has been ranked by U.S. News & World Report among the Best Online Programs for Veterans and is consistently named among the best colleges for military and veteran students by several organizations, including Military Times, U.S. Veterans Magazine, and Military Advanced Education and Transition. 
Berkeley proudly supports the GI Bill® and Yellow Ribbon Program and is listed as a Principles of Excellence institution with the U.S. Department of Veterans Affairs. A fully staffed Office of Military and Veterans Affairs offers a range of services and resources to assist military and veteran students.
Looking forward
It has been an amazing year since last Veterans Day. Our student veterans continue to lead the way academically, and came together more as a Veterans Club. We were fortunate enough to increase our area from a lounge to a Veterans Resource Center. New leadership has revived the Student Veterans of America Chapter. Their efforts continue to be recognized and the energy level is palpable. We look forward to accomplishing even more over the next year!
The views and/or opinions in this article are those of the individuals interviewed. The academic achievements and/or employment outcomes described in this article are specific to each individual and are not a guarantee of similar results for past or current students. For up-to-date and detailed information, please visit BerkeleyCollege.edu and view our catalogs at BerkeleyCollege.edu/publications. 
Related Posts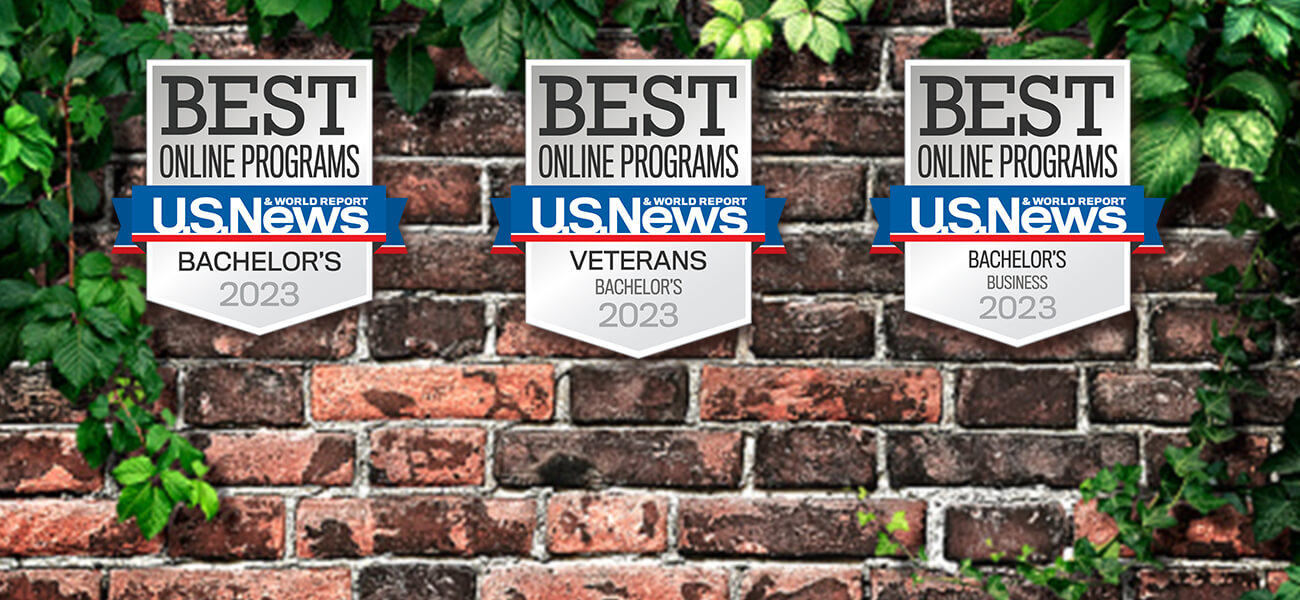 Military and Veterans
Students
Berkeley College Online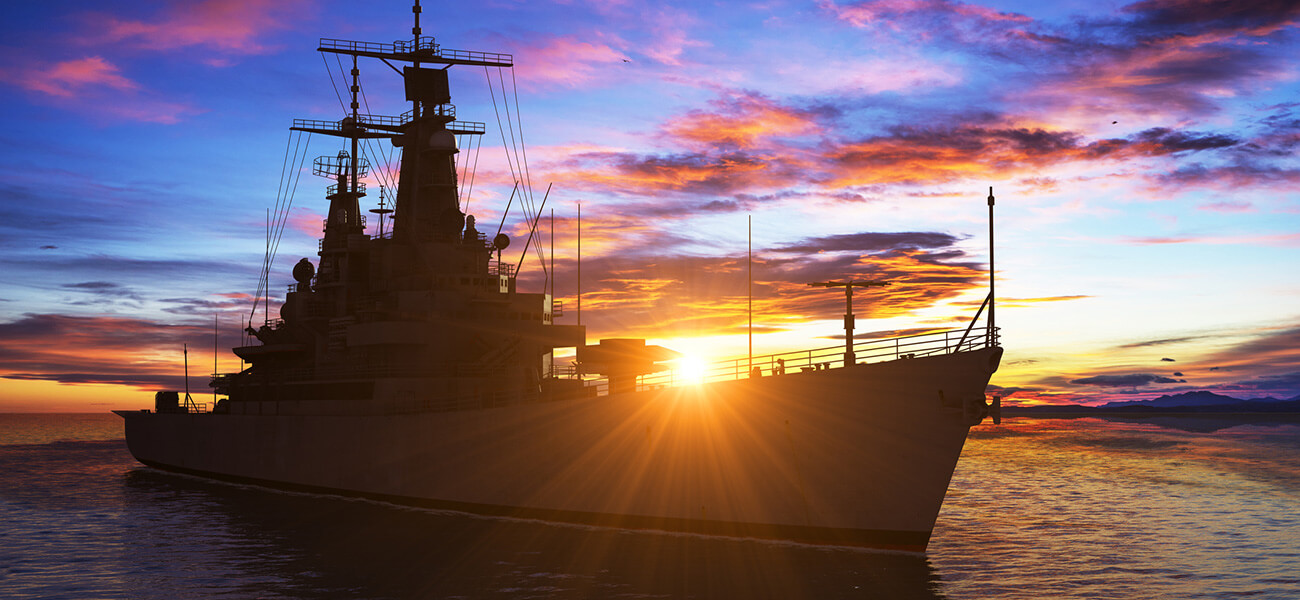 Military and Veterans
MBA, Management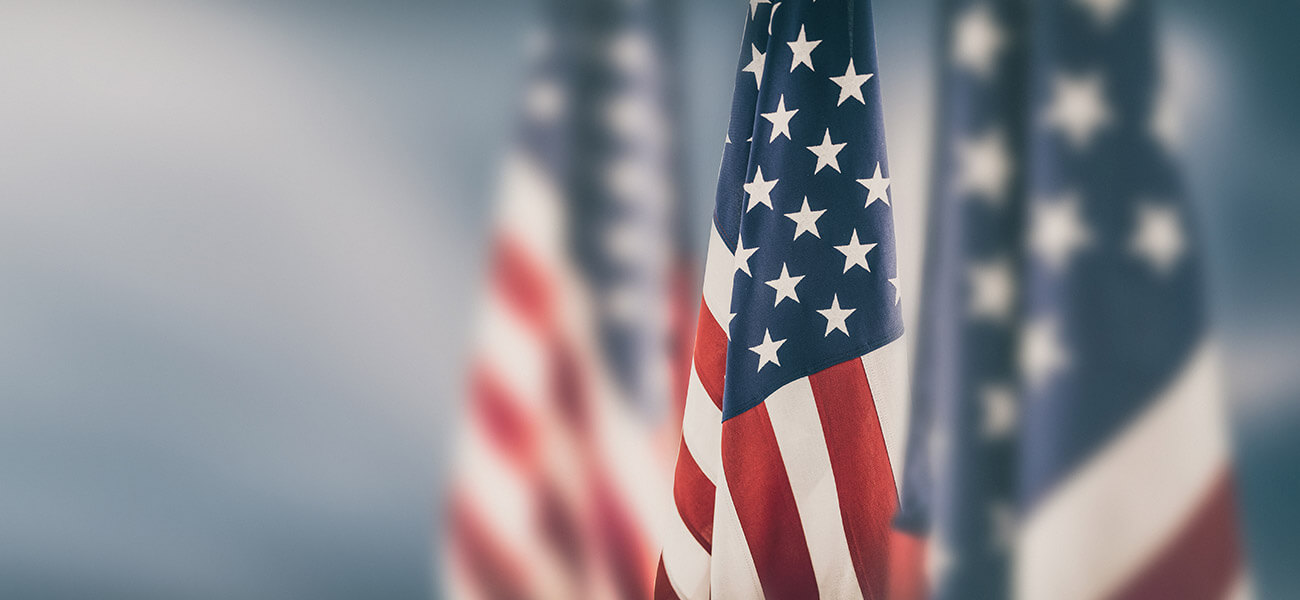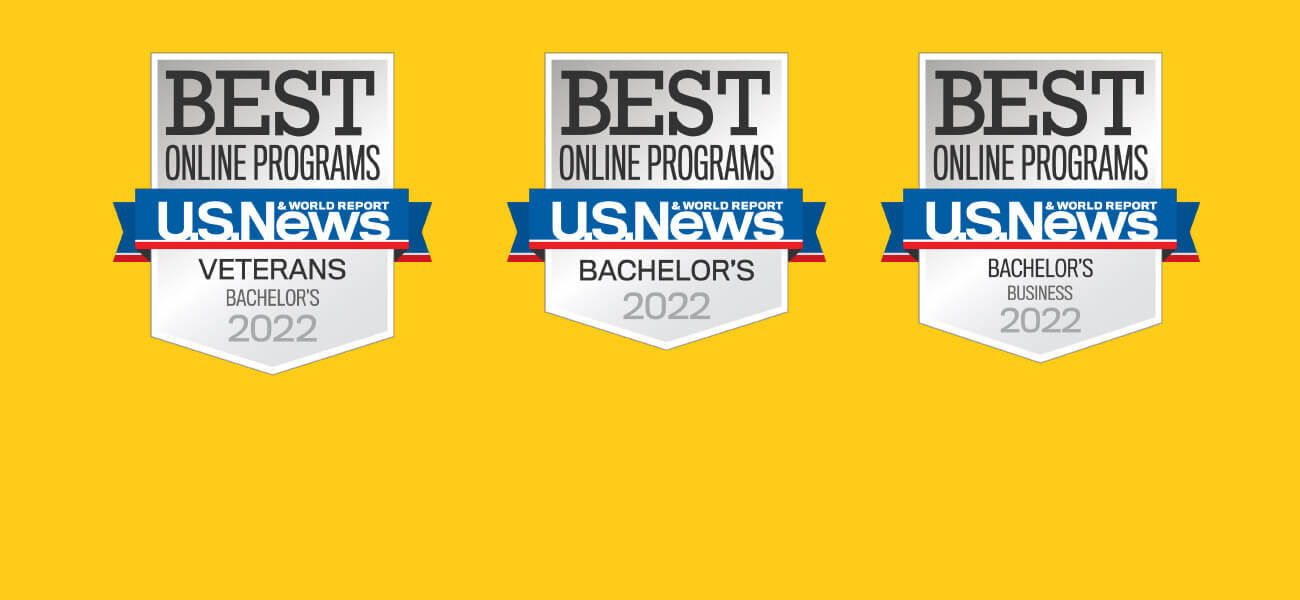 Berkeley College Online
Students
Military and Veterans