Empowering lives for 90 years!
Transfer Opportunity Program Helps Community College Grad Take the Next Step at Berkeley
Melissa Iturralde
10 March 2020
After completing her Associate's degree at a community college, Julia Hohn focused on working full time. While working, Julia began to discover the advantages she might have in the professional world by obtaining a Bachelor's degree. Motivated to take her career to the next level, Julia centered her search for schools that offered opportunities for transfer students.
An extremely affordable option
In her search, she learned about Berkeley College's Transfer Opportunity Program Grant (T.O.P.).* The grant, available to Associate's degree graduates from U.S. colleges (other than Berkeley), offers 50% off tuition toward one of Berkeley's full-time Bachelor's degree programs.
Julia met with admissions representative Leslie Carmichael at the White Plains, NY campus and took a tour of the campus, met some of the staff, and asked many questions. Since their meeting, Ms. Carmichael kept in touch with Julia and made the transfer process easy.
Finding her place
Since coming to Berkeley, Julia has seen her grades skyrocket as she continues to expand her knowledge in her Criminal Justice program. As part of the program, she has flourished by working on assignments that are building her presentation and research skills. Her commitment to academic success is evident as she made the Dean's List this semester.
Julia's growth goes beyond the classroom. "Coming to Berkeley has given me a sense of community. I enjoy getting involved and look forward to joining clubs next semester," she shared.
"Julia has not only been an excellent student, achieving Dean's List Honors, but she actively participates in student events as well as community service initiatives. She's a pleasure to have on campus," noted Campus Operating Officer Rob Miller.
Flourishing in and outside of the classroom
Becoming part of a close-knit student community drives Julia's hopes for future success at Berkeley and after graduation. She suggests getting involved at Berkeley, and believes her engagement helped her build confidence as a professional and student. Julia looks forward to growing further within the community and inspiring students new to Berkeley to do the same. Her development and positive can-do attitude has kept her on track to graduation this fall and further in her pursuit to attend law school.
The Berkeley College Transfer Opportunity Program Grant (T.O.P. Grant):
If you've earned an Associate's degree from a college in the United States (other than Berkeley College), you may be entitled to an award of 50 percent off the tuition at Berkeley College.* The T.O.P. Grant is renewable to students each term, based on full-time enrollment and a GPA of 2.00 or better at the end of each award period. 
*Graduates with an Associate's degree from a U.S. college (other than Berkeley College) may be eligible for Berkeley's Transfer Opportunity Program Grant. Awardee must be enrolled full-time in a Bachelor's degree program at Berkeley. Award shall equal fifty percent (50%) of the amount of tuition due. Awards are applied after all federal grants, Post-9/11 GI bill amounts, state grants, and state scholarships have been applied, not to exceed the remaining tuition amount. Cannot combine with any other Berkeley College grants or scholarships. Cost of books, supplies and fees not included.
The views and/or opinions in this article are those of the individuals interviewed. The academic achievements and/or employment outcomes described in this article are specific to each individual, and are not a guarantee of similar results for past or current students. For up-to-date and detailed information, please visit BerkeleyCollege.edu and view our catalogs at BerkeleyCollege.edu/publications. 
Related Posts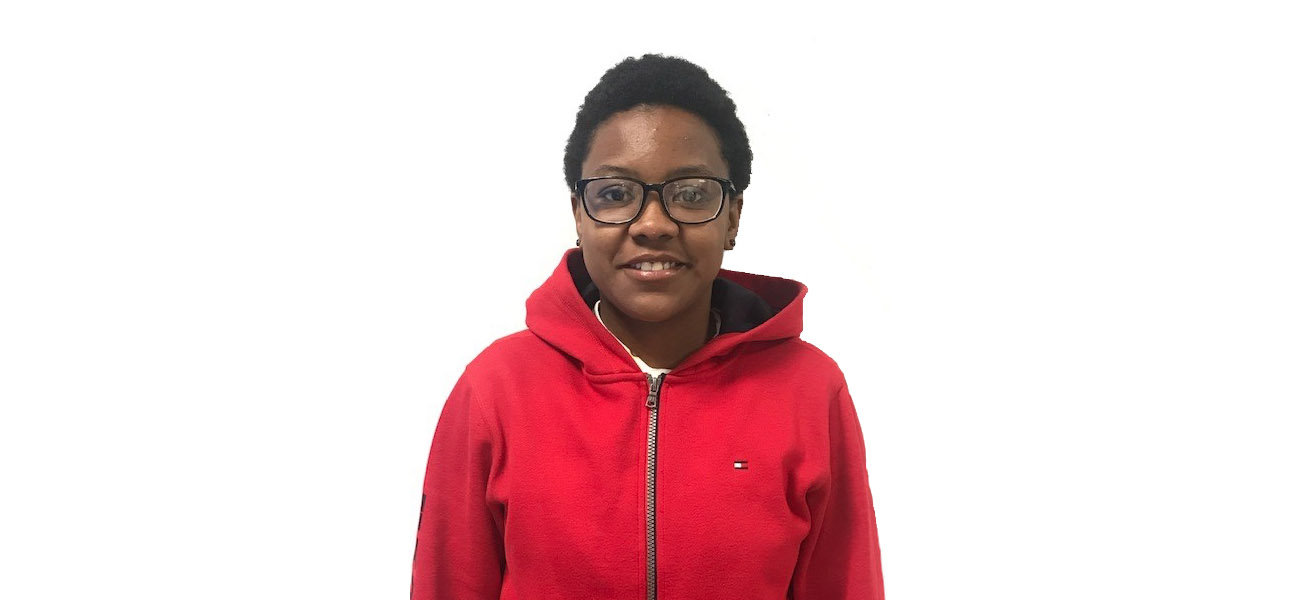 White Plains
Students
Criminal Justice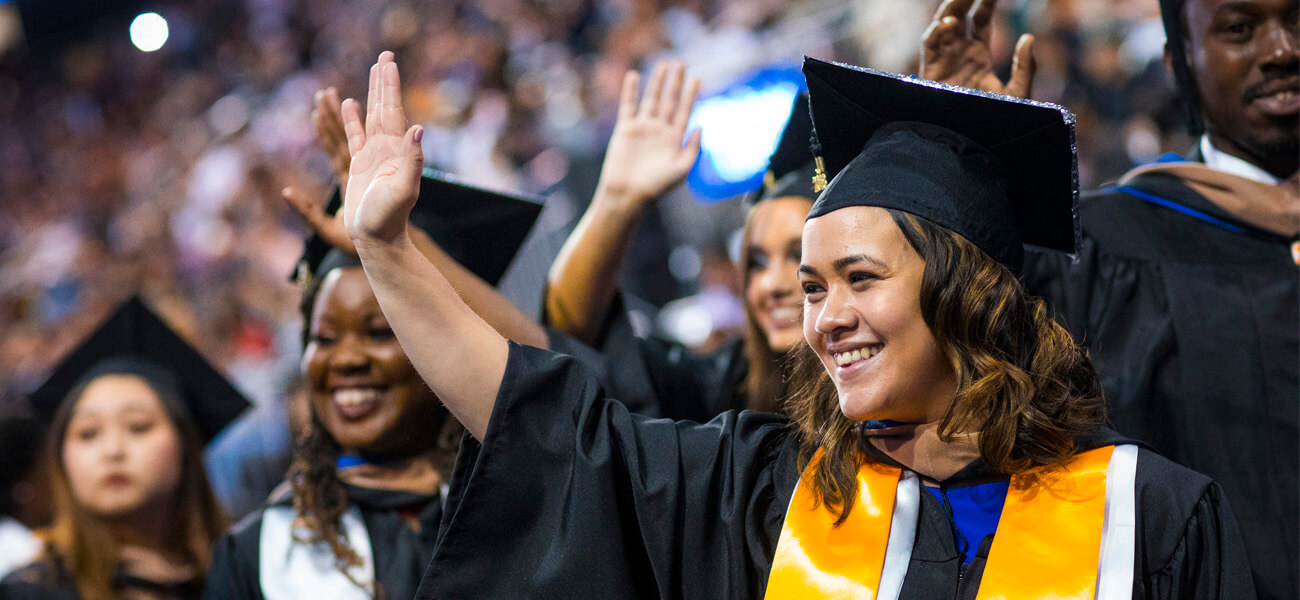 Berkeley College Online
Woodland Park
White Plains
Newark
Woodbridge
NYC Midtown
Paramus
Students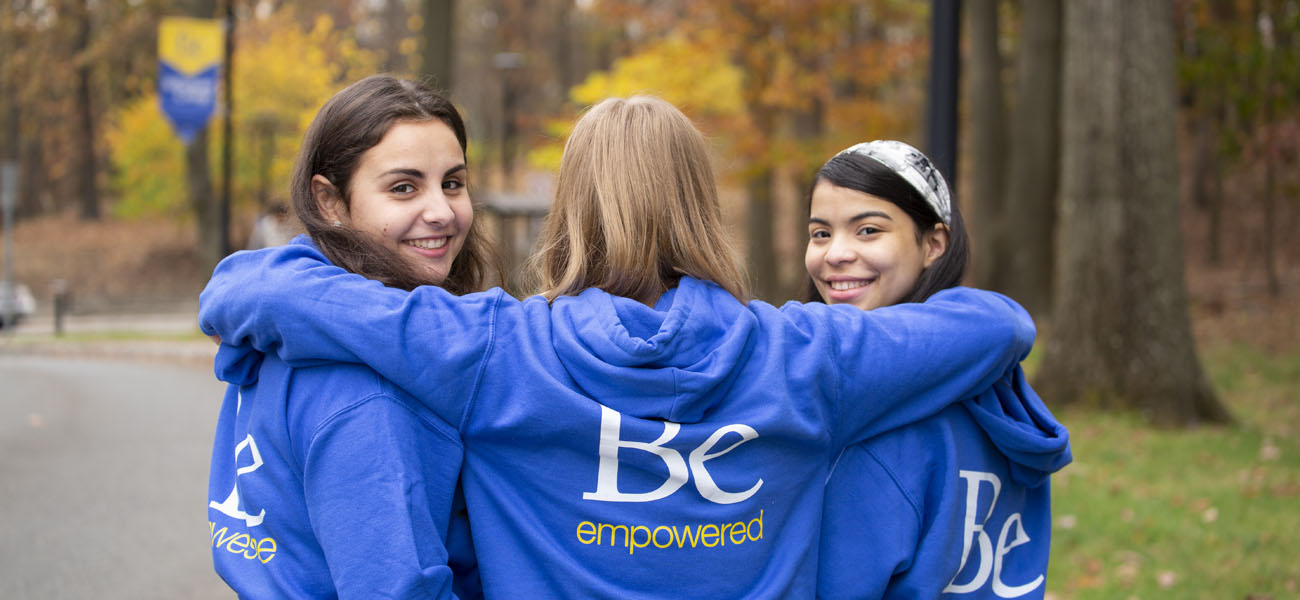 White Plains
Woodbridge
Woodland Park
NYC Midtown
Newark
Berkeley College Online
Paramus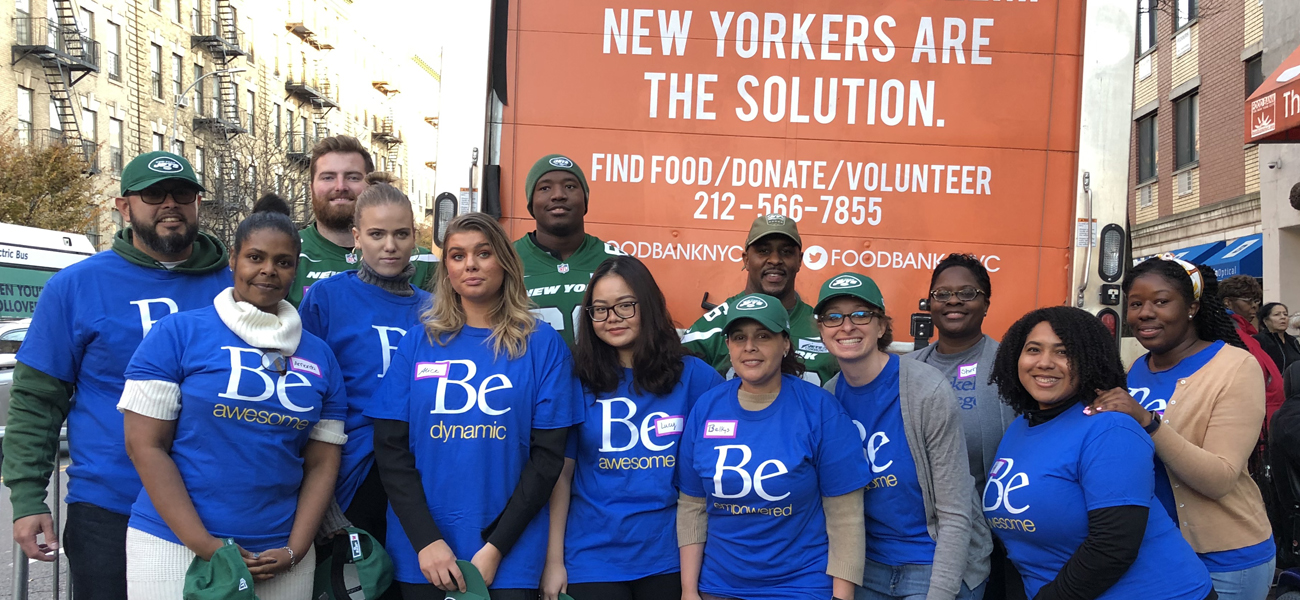 White Plains
Students
Berkeley College Online
Paramus
Woodbridge
Newark
Woodland Park
NYC Midtown
Faculty and Staff