During Nurses Week, a story of courage, resilience, and purpose amidst tragedy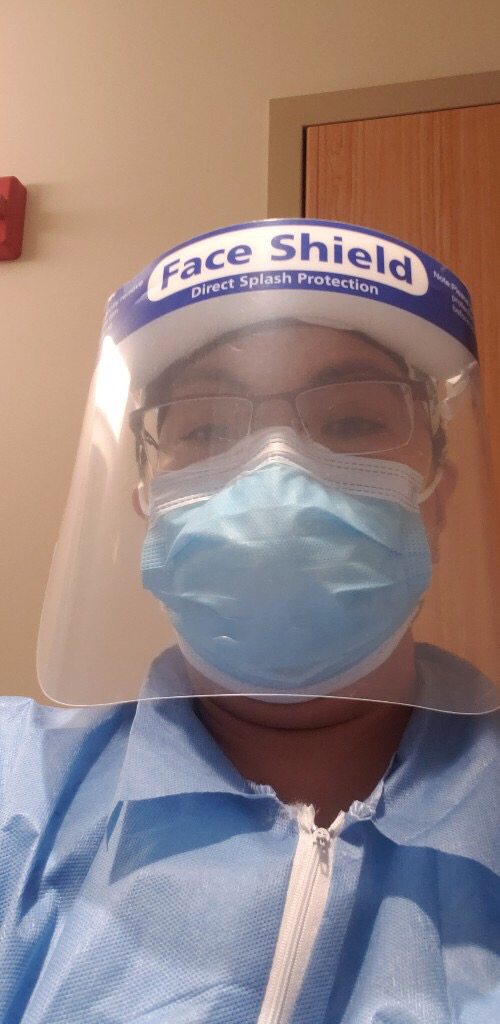 In her decades of healthcare experience, Mary Jane Genuino had seen almost everything. But nothing could have prepared her for what she was about to experience. At the start of the COVID-19 pandemic, the Chair of the Nursing and Patient Care Technician programs at the Berkeley College School of Health Studies volunteered to drop off personal protective equipment to area hospitals with other School of Health Chairs. She was scheduled to volunteer at a local testing site during the height of the pandemic when she herself became ill. While she recovered in two weeks, her husband and soulmate of 27 years also fell sick. His condition quickly deteriorated. He passed away on April 21.
More than one hero in the family
Gerry Genuino was just 58 years old. He was a bus driver for the Fair Lawn, New Jersey school system who was recognized for his heroic actions in 2019 after putting out a fire on Route 208 while driving a group of students back from a field trip. He was deeply loved by his family and the entire community.
Tragedy struck quickly
"It was terrible not being able to see him in the hospital," said Mary Jane. "We had a Zoom call with him on Easter. But later that day, I tried to reach him by phone and he didn't answer. He had been intubated." Over the next two and a half weeks, hospital staff desperately tried every treatment available to combat the virus. "I still have the last text I received from him, all he wanted was to come home to us," she remembered, holding back tears, "It read, 'Don't get sick.'"
Returning to the frontline
In just a few short weeks, Mary Jane's life had been turned upside down. Her 23-year-old daughter is helping her care for her 20-year-old daughter who lives with autism and does not grasp the reality of her father's passing. It was during this stressful time that Mary Jane made the decision to return to work on the frontline of the pandemic. She will be putting on a protective bodysuit and caring directly for patients in a COVID-19 unit at Valley Hospital, where she had worked years ago before coming to Berkeley College. 
Putting grief aside to serve others
"My family and friends kept telling me that it's too soon, and that the hospital—in a COVID unit nonetheless—is not an ideal place for me right now. But I honestly feel that this is something I need to do," she shared. "I need a purpose. I need to be there to help others going through this. And I feel more alive there than when I'm sitting at home grieving. Now that he is gone, I want to help, more than ever. I want to channel my grief toward helping the patients and the families in the same boat as we were. It's only been two weeks since my husband passed, but it feels like a lifetime. We're taking extra precautions and doing everything we can to provide the best care to patients, while ensuring our own families are protected, as well."  
Committed to preparing the healthcare professionals of tomorrow 
Mary Jane will be working a 12-hour hospital shift on weekends, while she continues as Chair of the Nursing and Patient Care Technician programs at Berkeley College. She is also teaching online courses while the College campuses remain closed due to the pandemic. "It's more important than ever to train the next generation of healthcare workers. They're so desperately needed in all areas of care." 
During Nurses Week, please remember the skills, the commitment, and the sacrifices made by the unsung heroes we call nurses.
Please visit our Domestic Viewbook for additional information for prospective students. For up-to-date and detailed information, please visit BerkeleyCollege.edu and view our catalogs at BerkeleyCollege.edu/publications.
Related Posts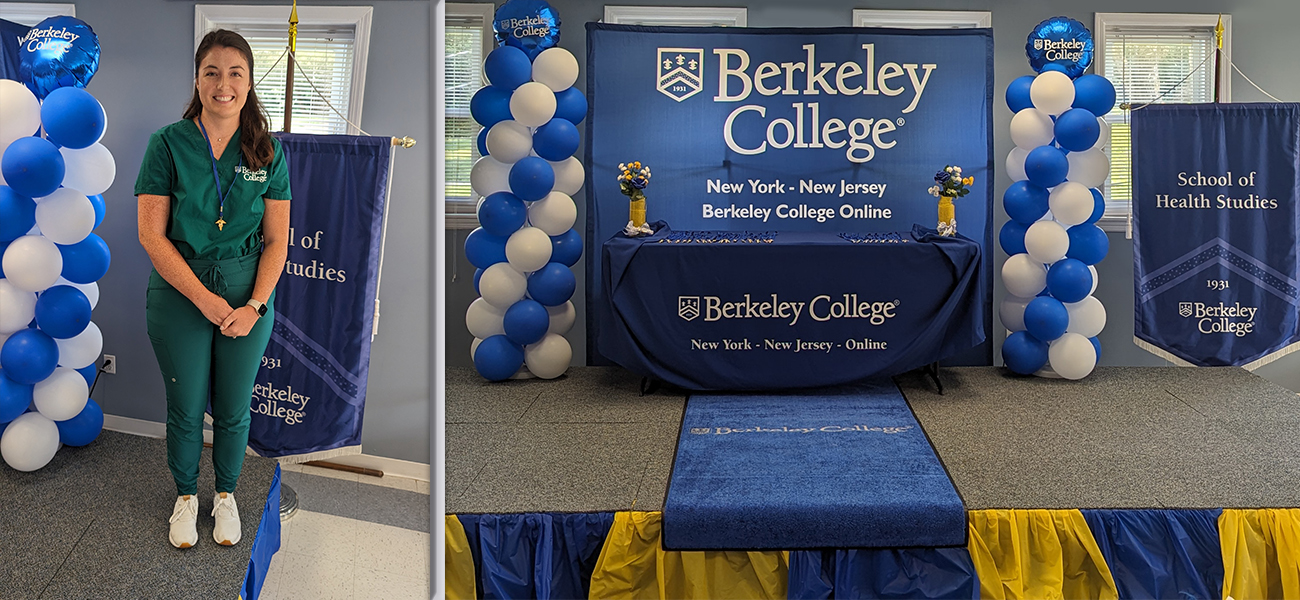 Medical Assistant
Woodbridge
Woodland Park
Nursing
Newark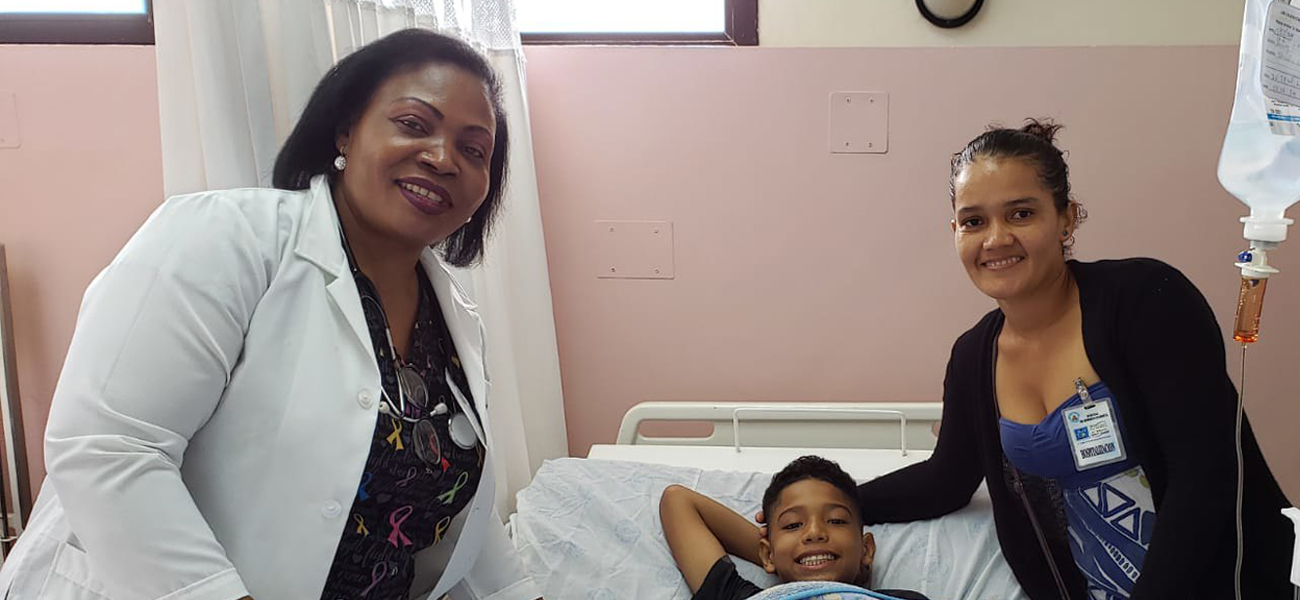 Students
Woodland Park
Alumni
Nursing