Enthusiastic Response to Career Week Virtual Summer Workshops
James Thorpe
24 August 2020
Summer workshops for high school students have always been a popular event at Berkeley College. In the past, students attended two-day workshops that gave them an introduction to various career fields. The workshops included guest speakers from high-profile companies and organizations as well as field trips to fashion showrooms, police academies, corporate offices, healthcare facilities, and many more professional locations.
This year, the COVID-19 pandemic prevented that. But that wasn't about to stop Berkeley's High School & Community Relations team.
Well-attended, well-received
Free virtual workshops were held this summer and the response was tremendous. More than 200 students participated in four different workshops covering Fashion, Legal and Justice Studies, Business Leadership, and Healthcare. High school teachers and guidance counselors also joined in. Each session featured speakers with extensive industry experience.
Excellent introduction to career fields
"The workshops are a great way for high school students to get a taste of what's involved in different career fields," said Laurie McBrinn, High School & Community Relations Coordinator at Berkeley College. "Many students don't have a clear direction yet and the workshops offer an excellent introduction."
Fashion in the spotlight
The week kicked off with the Fashion Workshop. Christine Ciglar, Creative Retail Director at the renowned Steve Madden, spoke on upcoming fashion trends and how companies are working toward sustainability. Ms. Ciglar was followed by Joline Mujica, Head of Trends and Tours, WindowsWear, who gave an interactive presentation on "Sustainability in Fashion."
Alex Montefalco, Director of Executive & Creative Recruitment from Louis Vuitton Moet Hennessy, discussed the well-known brand, shared stories, and answered many questions about her own journey in the fashion industry. Each of the presentations kept students engaged and prompted lively Q&A sessions with the panelists.
Legal and Justice Studies command students' attention
The Legal & Justice Studies Workshop took place the following day. Chief Kelley Zienowicz of the Morris County Sheriff's Office emphasized that police work is a vocation that requires a strong desire to help people in time of need. She also talked about the importance of networking and encouraged students to volunteer, and to get involved in community-based groups and internships. Chief Zienowicz's information-packed session also covered the Civil Service Test, as well as various specialized areas and units within the Morris County criminal justice system.
The workshop also featured Chief Ciro Chimento of the Butler Police Department, who discussed how to get hired as a police officer, including the Civil Services Test, Town Chief's test, and alternate route programs. He also talked about what it's like to work for a municipal agency as a first responder, such as the need to be well rounded, quick-thinking, adaptable, and flexible. 
The Legal & Justice Studies Workshop concluded with an interactive presentation from Gary Krulish, Chair of the Berkeley Justice Studies - Criminal Justice program and Professor Rick Olivieri from Berkeley's Legal Studies program, who discussed the legal side of "Law and Order." According to Professor Krulish, "The workshops, like the hands-on programs at Berkeley, present information and insights directly from experienced professionals—not just from a textbook. The workshops provide a real glimpse of the different fields, while Berkeley's programs deliver a real-world education that truly prepares our students."
Big names in business share their stories
The Business Leadership Workshop was the third in the series. John Taormina of JP Morgan Chase told students that it's never too early to create a LinkedIn profile and begin expanding their network connections. He also spoke about key college classes to consider, such as Data Science, Robotics, and Machine Learning; as well as traditional courses in Finance, Economics, and Accounting. JP Morgan Chase currently hosts 2,700 interns virtually and is always in the process of interviewing and hiring virtually.
Shantay Adkison of Amazon stressed the importance of knowing your brand—meaning how you want to be viewed by people, as well as the need for building relationships, connecting with leaders and professors, and working on your resume to make yourself stand out. According to Ms. Adkison, soft skills are essential to being a good employee in today's professional world and encouraged students to "continue learning and be curious." She also shared insights about how Amazon develops leaders.
Sales Director for the NY Mets, Nick Szpur, talked about going above and beyond, seeking out coaching from others, accepting criticism, and maintaining a positive attitude during his presentation on what it takes to be successful. He discussed that building relationships is critical, particularly in the sales where you need to learn to sell "experiences"—not just products or services. Mr. Szpur's segment was met with enthusiasm and drew many questions from participants.
Professor Chris Christiansen, a perennial favorite at Berkeley College and a former coach of the national championship Berkeley Men's Basketball team, ended The Business Leadership Workshop with an exciting presentation on motivation and leadership.
Inspiring presentations about in-demand healthcare careers
The week concluded with the Healthcare Summer Workshop which featured three dynamic speakers. Terry Shelby from the Musculoskeletal Transplant Foundation fascinated students with a presentation how bones and skin are prepared for surgery. Next, Bridget Baldwin of Robert Wood Johnson University Hospital spoke about career opportunities throughout the renowned hospital. Finally, Frances Palm, Chief Operating Officer at Zufall Health Centers, covered the range of what is performed at the organization's facilities, and also discussed how people perceive you in the professional marketplace.
Firsthand knowledge for a first-rate experience
Feedback from the workshops was very positive. Students agreed that they benefitted from the firsthand knowledge shared by the presenters and left with better, clearer perspectives on what was involved in the various career fields. The Career Week Virtual Summer Workshops were so successful that additional workshops are planned for August and will be open to adults considering new careers, as well as high school students.
To learn more about Career Workshops, as well as degree and certificate programs at Berkeley, visit BerkeleyCollege.edu.
Please visit our Domestic Viewbook for additional information for prospective students. For up-to-date and detailed information, please visit BerkeleyCollege.edu and view our catalogs at BerkeleyCollege.edu/publications.
Related Posts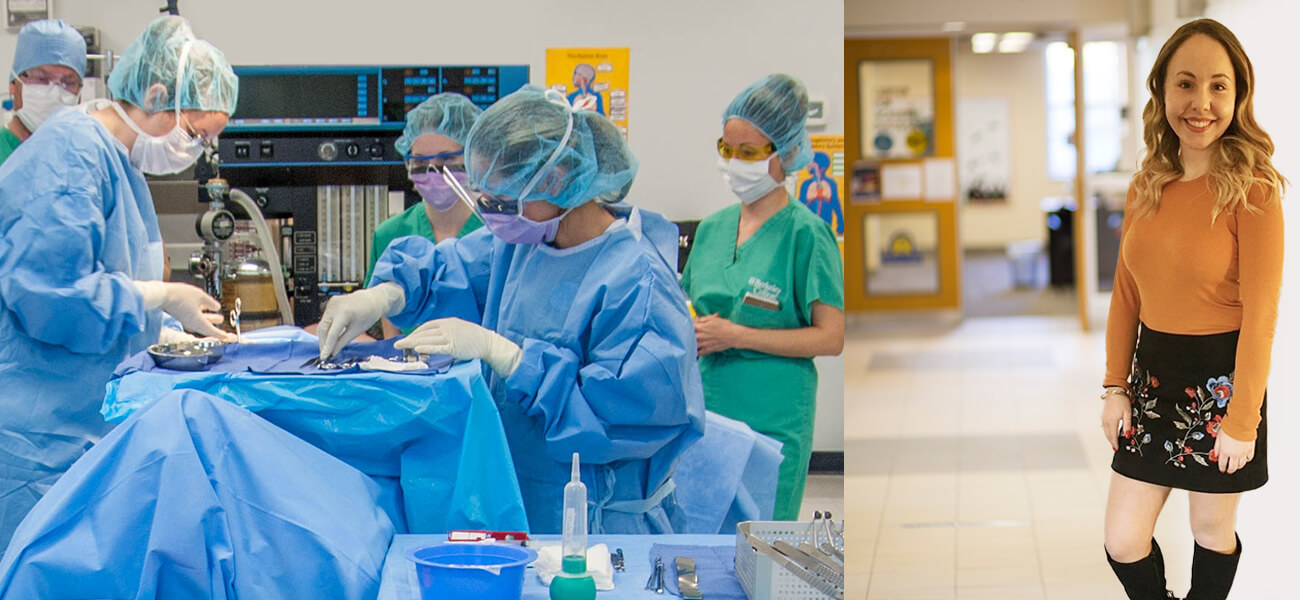 Health Services
Woodland Park
Students
Surgical Processing Technician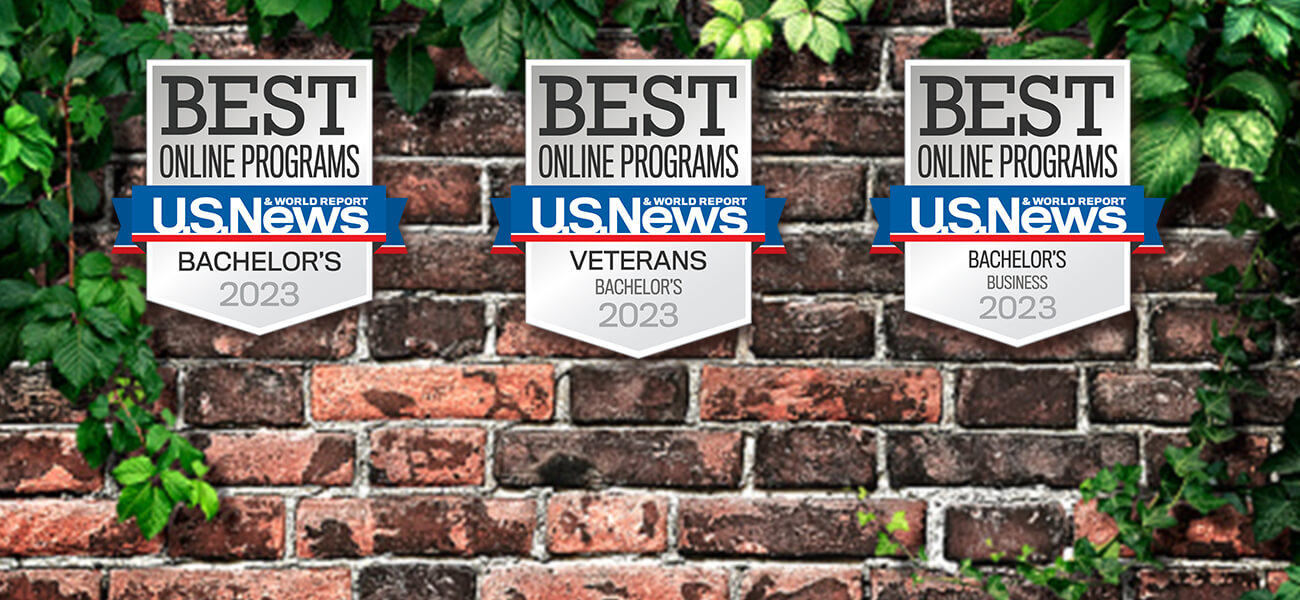 Military and Veterans
Students
Berkeley College Online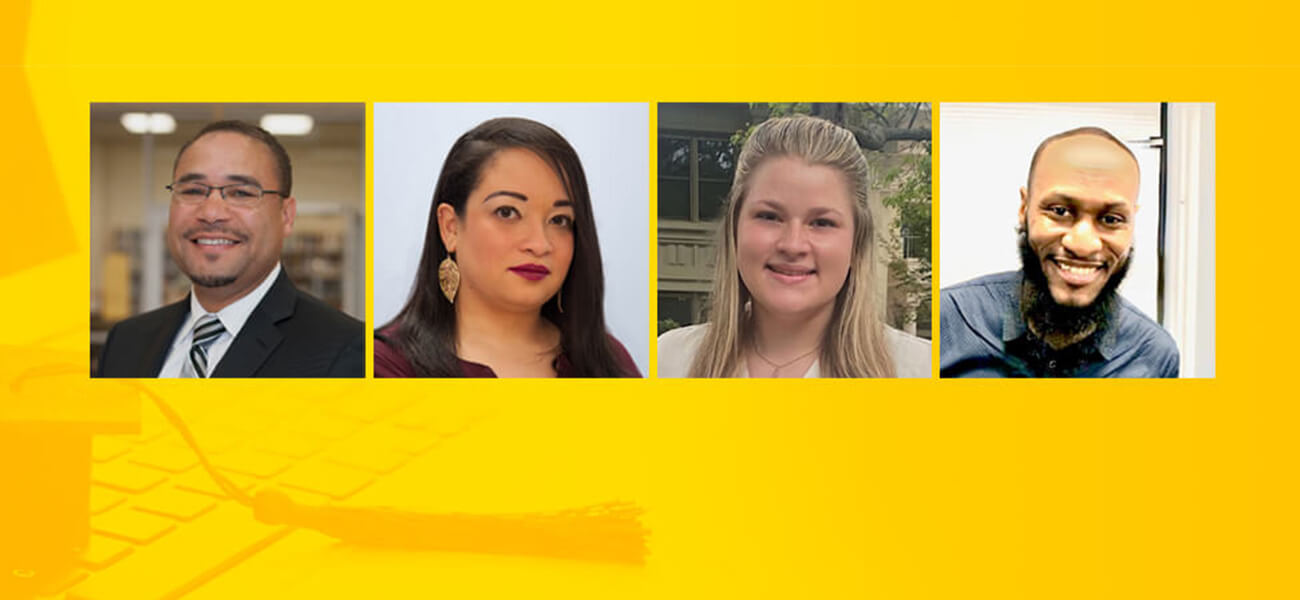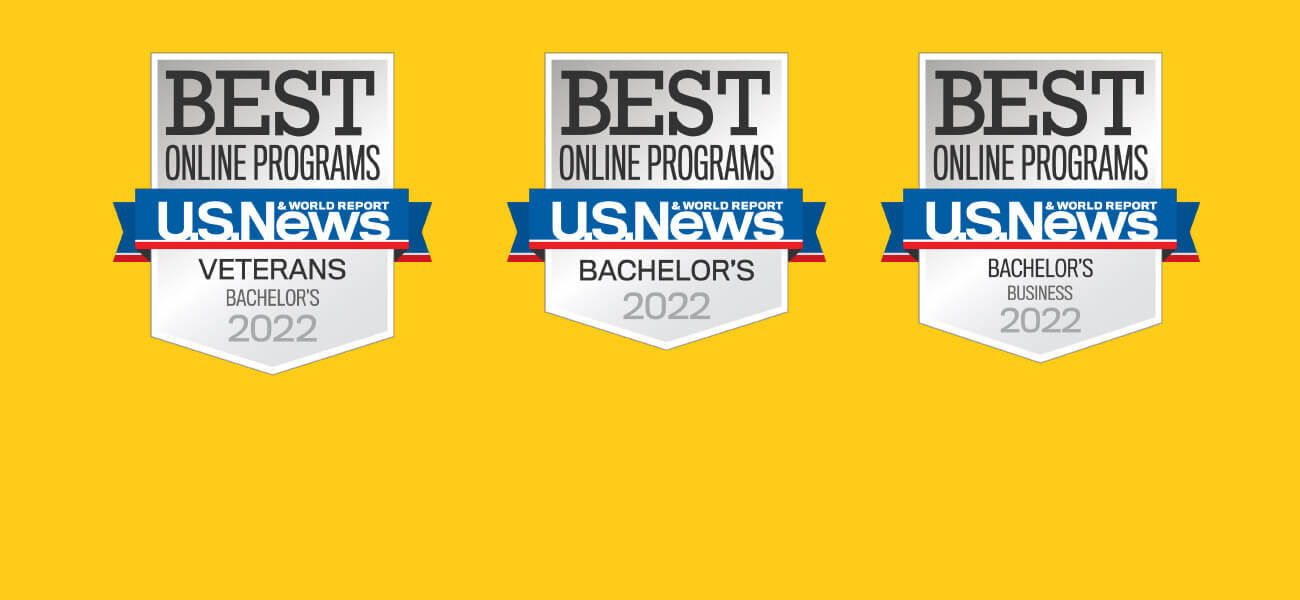 Berkeley College Online
Students
Military and Veterans