Virtual internships prepare students for a different world.
James Thorpe
12 November 2020
Real-world career preparation has always been a distinct advantage of a Berkeley College education. In addition to learning from professors with extensive professional experience in the subjects they teach, internships have long been an important part of many of the College's degree programs.
Different circumstances, same quality education 
While the COVID-19 outbreak changed the educational landscape across the country, Berkeley College has been able to continue providing its unique brand of career-focused education with minimal disruption. Through opportunities for virtual—or remote—internships, students are able to take what they've learned in the classroom and apply it in professional situations, getting a valuable introduction to the marketplace. Internships also provide excellent networking opportunities, enabling students to make professional connections that sometimes result in post-graduation employment. Because of the College's strong infrastructure and long-time expertise in online learning, it has been education as usual at Berkeley—including many internship experiences for students. 
Making important connections through Career Services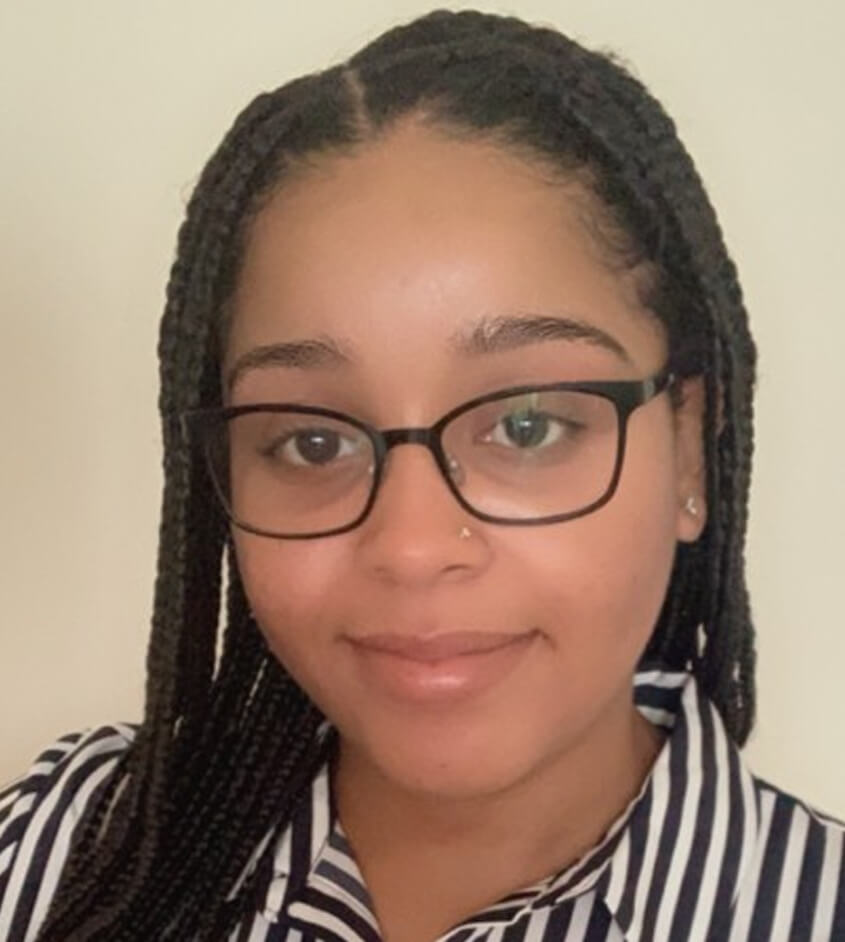 For Ana De La Rosa, the internship experience couldn't have worked out better. She enrolled at Berkeley after seeing her sister's positive experience at the College. A Business major, Ana was in her last semester at the Berkeley campus in Woodland Park, NJ. Through Career Services, she connected with Angelo Fiouris, the President and Founder of Integrity Media, a New Jersey-based advertising and marketing firm serving clients across the nation.
"I had met [Woodland Park Campus Operating Officer] Linda Pinsky-Mauro through the North Jersey Chamber of Commerce and discussed the idea of bringing in interns from Berkeley College," he remembered. "Ihor Andruch from Berkeley's Career Services team reached out to me. Things were obviously different now with the COVID-19 pandemic, but we held Zoom interviews with several candidates and Ana just really stood out."
Getting the opportunity to shine
"My internship with Integrity Media was arranged by my advisor and has really been great," said Ana, who earned her Bachelor's degree in August of 2020. "I'm not the kind of person who likes busy work. I like to learn and expand my responsibilities and skills. My boss Angelo [Fiouris] welcomed me and slowly showed me everything I needed to know. He is an understanding person and has helped me see different perspectives. I appreciated that I was trusted to do the work independently and to express my creativity."
Rising to the occasion
"She was simply awesome—bright, eager, and very well-prepared. She treated the opportunity like a career right from the start," Mr. Fiouris continued. "Even though she was a Business major without a great deal of marketing experience, she immediately took on many tasks and became a real asset to the company. We started exposing her to additional areas of our business outside her initial comfort zone—like market research—and she picked things up very quickly."
Internship becomes an employment opportunity
"She's become a right hand to me," Mr. Fiouris said. "Her help has allowed me to focus on growing the business. While it started as a mentoring experience, we have both benefitted. I began to realize there was no way I could let her go. So I offered her a position to stay on."
Looking to the future
"I hope to continue with Integrity Media for years to come and move up in the company," Ana said, thinking of the future. "My dream is to be the boss. I know it is a lot of work, but I am willing to put in that work so that my dream comes to life."
After the successful internship experience with Ana, Mr. Fiouris continued the relationship with Berkeley's Career Services department, bringing on two additional students as Graphic Design interns. "Even during the pandemic, it's a great opportunity for them to get involved and get experience. Most of our work is done virtually for a wide range of clients throughout the country."
"The pandemic didn't affect the internship or working for Integrity Media because they don't work out of an office," Ana noted. "This opportunity has been very convenient. All I need is my laptop and the internet." 
Recognizing the readiness of Berkeley students
Many programs at Berkeley College include an internship, practicum, or job-related assignment for a valuable learning experience. These are just some of the companies and organizations that Berkeley interns during the spring and fall 2020 semesters: 
Children of Promise
Englewood Chamber of Commerce
Legal Aid Society
Newark Municipal Court
Ronald McDonald House
Administration of Children Services
Alcohol Tobacco Firearm ATF
American Cancer Society
Assemblyman Robert Rodriguez
Bottomless Closet NYC
Boys and Girls Clubs of Northwest
Bronx County Court
Brookdale University Hospital
Brooklyn Writers Project
City Court of Mount Vernon
City of New York Parks & Recreation
Columbia University Medical Center
Department of Social Services
East Orange Health Department
Essex-Newark Legal Services
Glen Rock, NJ Police Department
Greater New York Chamber of Commerce
Hudson Regional Hospital – Meadowlands
Institute for Entrepreneurial Leadership
Leaders are Born
Middlesex County Regional
NAN Newark Tech World
National Minority Business Council
New Jersey Aids Services
NJ Department of Law and Public Safety
NJ Judiciary Vicinage, Morris County
NJ State Police
NYC Department of Probation
NYPD
NYPD Auxiliary Police
NYPD Medical Division
NYU Langone
Permanent Mission of Saint Lucia
Planned Parenthood of Metropolitan Newark
Prospect Park Police Department
Public Defender of Passaic County
Public Defenders Office-Newark
SCORE NYC
The Brooklyn Hospital Center
United States Department of Justice
United Way of Essex & West Hudson
U.S. Army
White Plains Hospital
Woodbridge Housing Department
Woodbridge Township
Wyckoff Heights Medical Center
The views and/or opinions in this article are those of the individuals interviewed. The academic achievements and/or employment outcomes described in this article are specific to each individual and are not a guarantee of similar results for past or current students. For up-to-date and detailed information, please visit BerkeleyCollege.edu and view our catalogs at BerkeleyCollege.edu/publications. 
Related Posts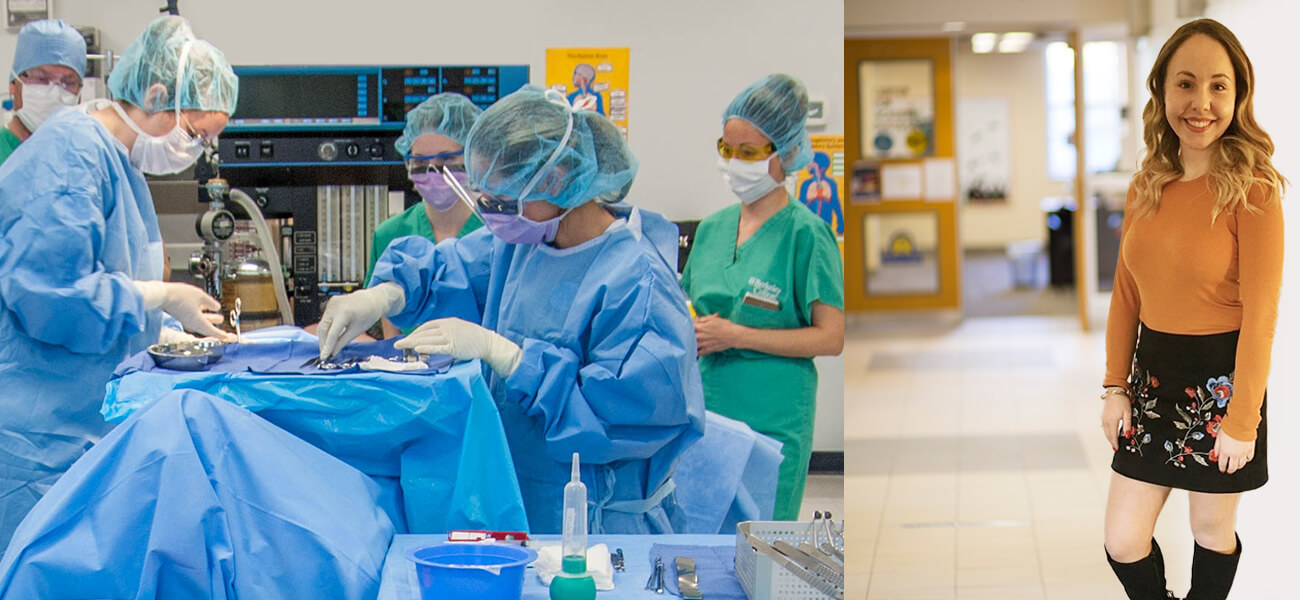 Health Services
Woodland Park
Students
Surgical Processing Technician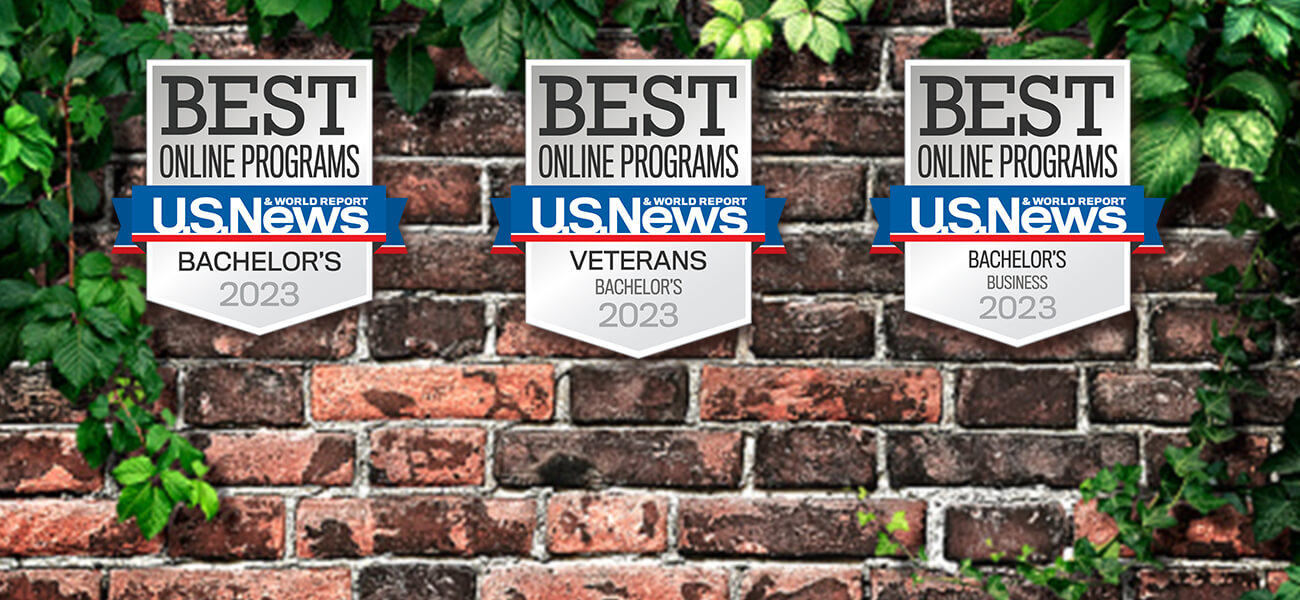 Military and Veterans
Students
Berkeley College Online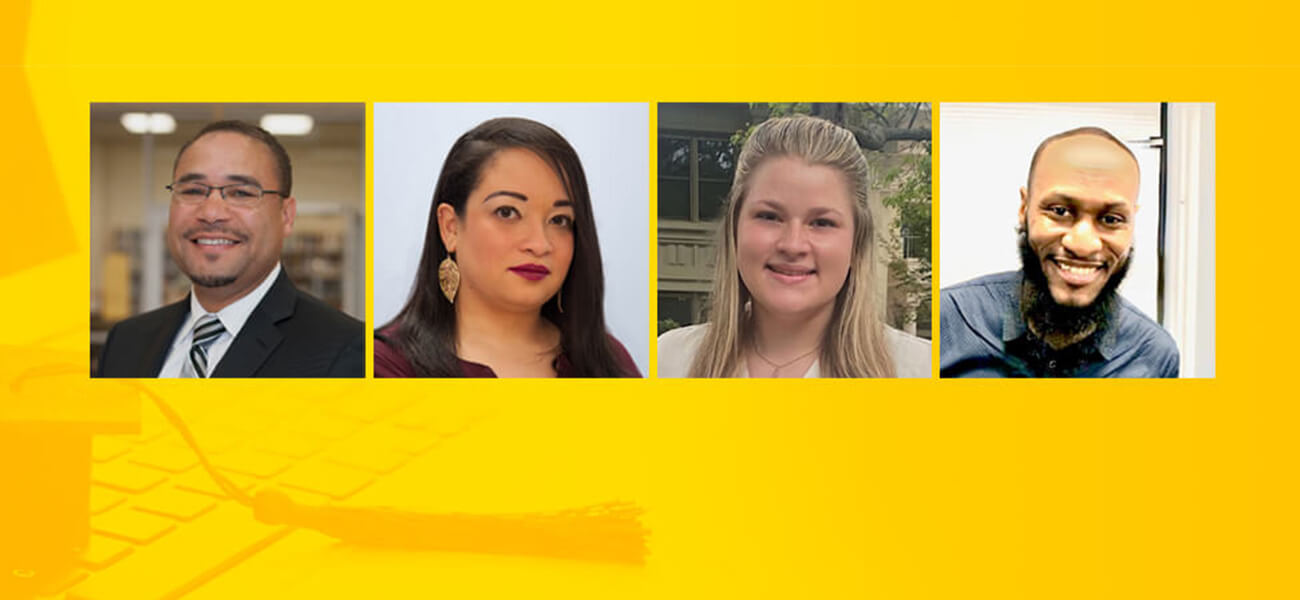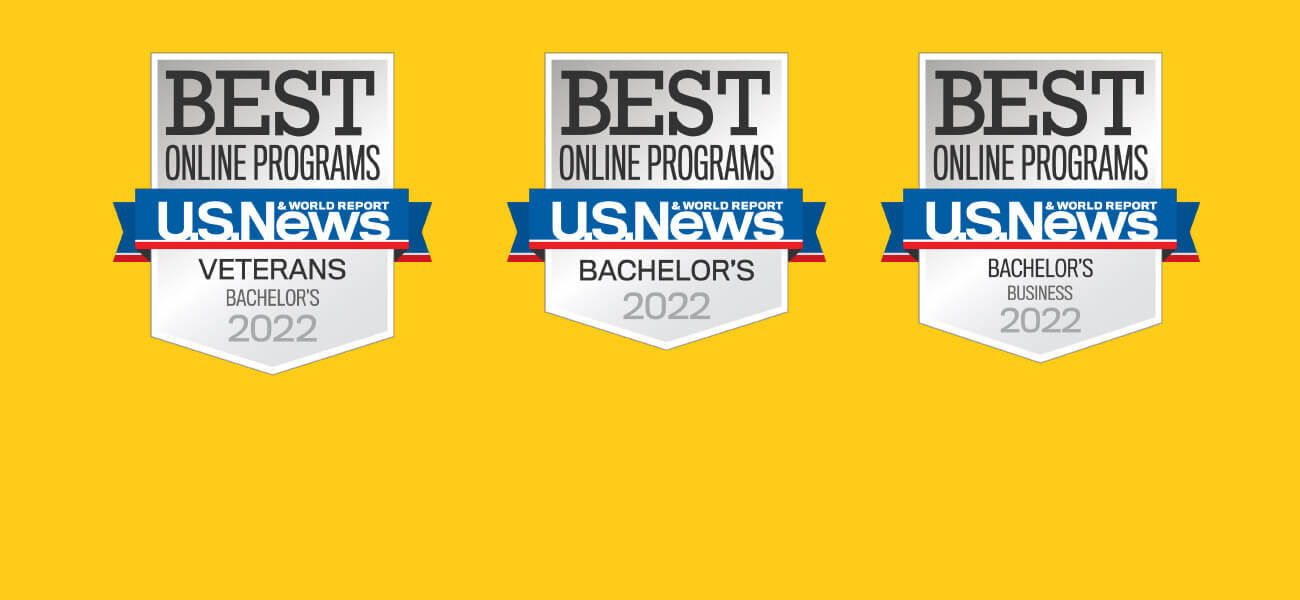 Berkeley College Online
Students
Military and Veterans