A Flexible Approach to Your Education On Campus or Online
As we begin a new semester, Berkeley College would like to reinforce our commitment to always putting the needs of our students first. From day one through graduation and beyond, everything we do is focused on preparing our students for success. We offer maximum flexibility to balance an education with personal and professional responsibilities. You can study in person, online, or through a hybrid approach that blends both. During the pandemic on-site courses will be offered as hybrid courses because of COVID-19 safety protocols. And remember that we are here to help — every step of the way.
Resources Available to Support Students
At Berkeley College, comprehensive support services and resources are available - on campus and online - to help students start and complete their programs successfully.
COVID-19 Safety
While the COVID-19 pandemic has been an unprecedented challenge, we are optimistic about the future. The Coronavirus COVID-19 Update webpage is a comprehensive source of information on Berkeley College's management of the COVID-19 crisis. Here you will find the College's COVID-19 polices, dashboard, restart plans, FAQs, informational resources, and emergency relief fund reports. In addition, there is a Counseling and Wellness COVID-19 Resource Information page which lists resources available to help students cope with COVID-19.
Wellness Support
The Health, Counseling, and Wellness site provides information on Berkeley's student counseling services. Professional counselors are available to help students with social, emotional, or academic issues. They offer group and individual therapy sessions.
The Berkeley College Behavioral Intervention Team (BIT) identifies and aids students displaying disruptive or concerning behaviors and intervenes before a crisis occurs.
Campus Engagement and Academic Support
Berkeley College's Center for Academic Success provides academic support services, including tutoring through group or one-on-one sessions across all subjects. We also offer feedback on student writing assignments, as well as assistance with presentations and public speaking. Our staff is on hand to develop individual study plans customized for each student.
Our Academic Advisors work closely with students throughout their time at Berkeley College to help align educational plans with academic, career, and personal goals.
Through the Library, you can gain access to online academic resources.
Student Development and Campus Life (SDCL) invites you to Be Engaged! through clubs and volunteerism.
Career Services
The Career Services department offers career development and industry exploration, which are critical elements of a Berkeley College education. A full-service team of specialists is dedicated to assisting students in identifying and pursuing job and internship opportunities. Career Services resources include, resume and interview preparation, LinkedIn workshops, career fairs, and more.
Disability Services
Disability Services representatives partner with students to provide reasonable accommodations that support each student's unique learning requirements and professional and personal goals. Berkeley College has over 20 types of accommodation options available to support students with disabilities.
Public Safety
The Berkeley College Public Safety Department is responsible for keeping students safe while on campus. The Department provides training to teach students how to handle situations such as an active shooter, theft, domestic violence, and identity theft. We believe that safety is a shared responsibility and ask that you join us in making our campuses, as well as our local communities, safe and pleasant places to learn, live, and work.
For More Information
Berkeley College takes pride in all the resources available to help students achieve academic and personal success. If you have questions about any of the above student support resources, please request more information via our website or call us at 800-446-5400.
Related Posts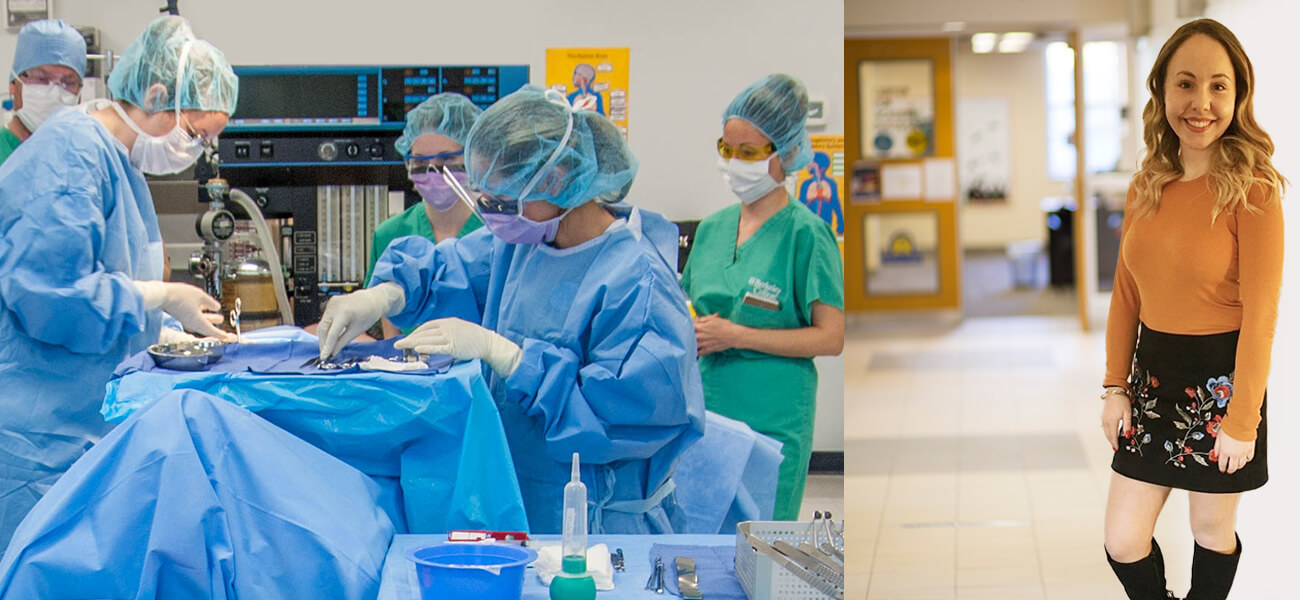 Health Services
Woodland Park
Students
Surgical Processing Technician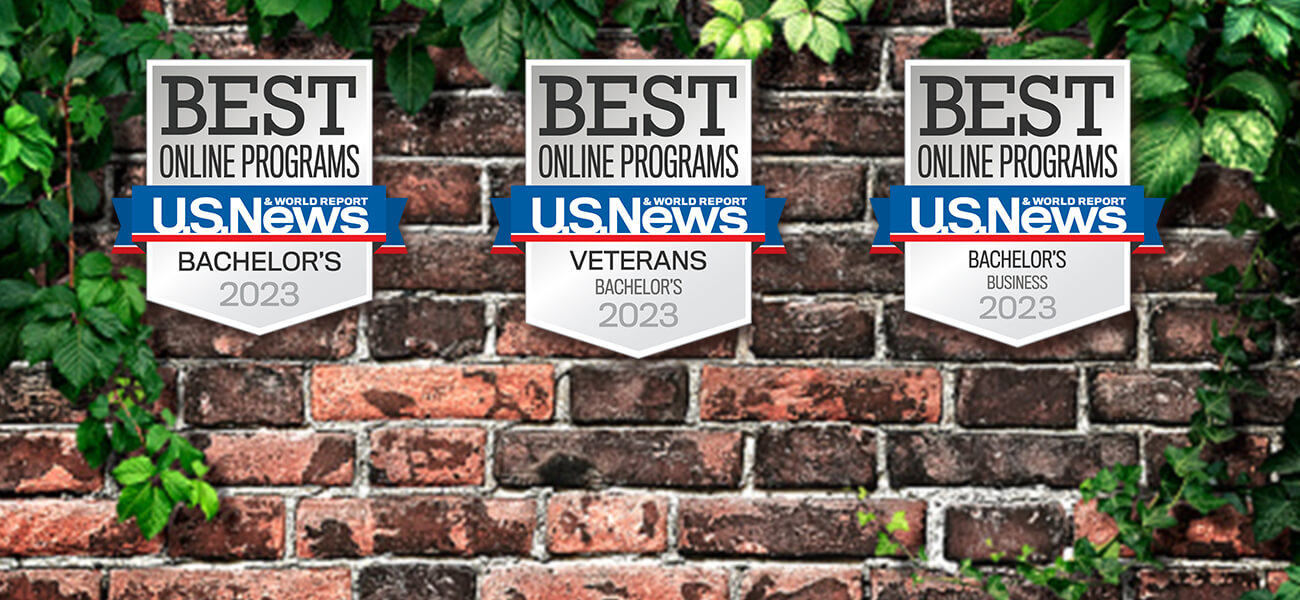 Military and Veterans
Students
Berkeley College Online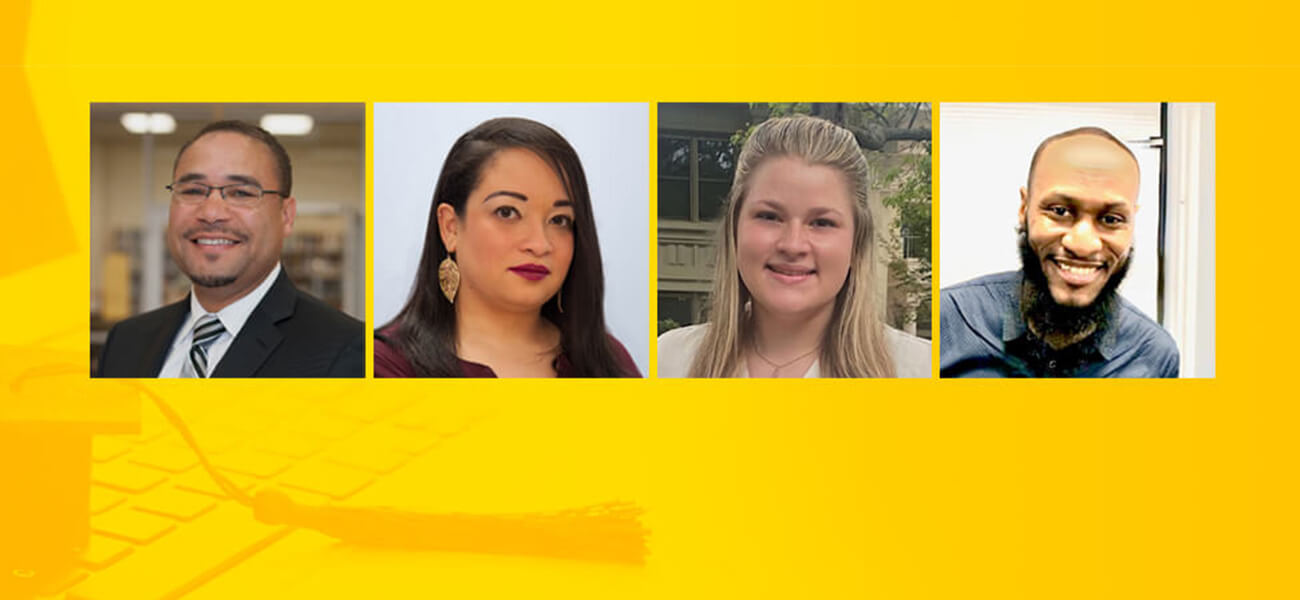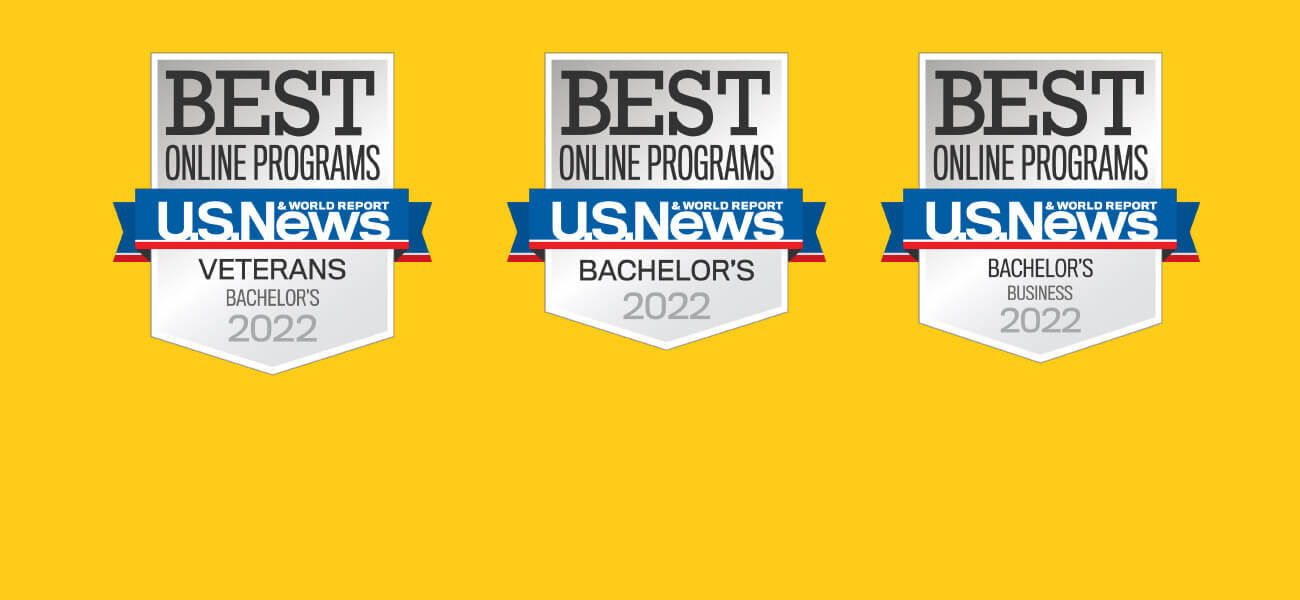 Berkeley College Online
Students
Military and Veterans