Women Entrepreneurship Week 2019
Alex Tabar
Founder and CEO, Yucalab Digital Media and Latinas in Media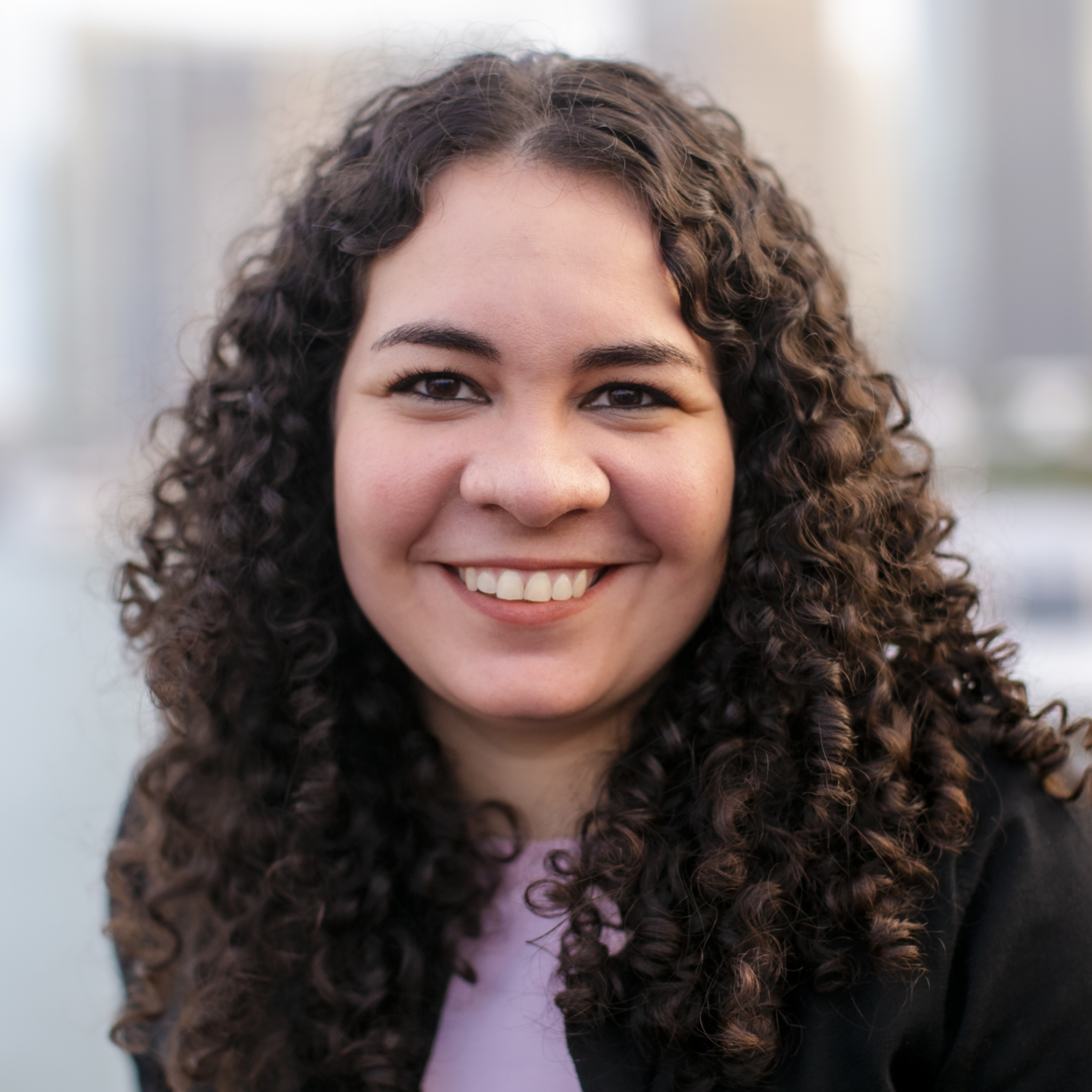 Born in the Dominican Republic, Ms. Tabar has lived in Barcelona, Miami, and was finally adopted by the city of New York in 2008. She has a Bachelor's degree in Advertising Communication and a Master's in Design and Audiovisual Production Management. With more than 10 years of experience, she has developed a diverse portfolio of projects from entertainment to education, creating content for digital mediums, television and publications. 
Her career trajectory has been highlighted by innovative projects: In 2007, Ms. Tabar created the company BCN Productions, together with Franchesca Guim, where she designed and produced the show "Via Latina"; she developed the first Google Tour ever created in Spanish called "Google Earth Tour showcasing the Marine and Coastal Ecosystems of the Dominican Republic," which launched among important international figures during the Rio+20 Conference in 2012 in Rio de Janeiro, Brazil. In addition, she has been the producer and co-scriptwriter on various documentary films including the short film "Garbage or Resource? A Dominican Republic Experience," which was screened in more than 15 international festivals and won the prizes for Best Documentary. 
In seven years of experience as the Multimedia Manager at the Global Foundation for Democracy and Development, she had the opportunity to create original content and bring some of their programs to social media, in addition to the creation of blogs and more than 500 videos for the organization's YouTube channel. 
In 2015, she decided to fulfill her dream of becoming an entrepreneur. Since then, she has developed her business Yucalab Digital Media, a boutique digital communications agency that specializes in connecting brands and companies with the Hispanic market through content creation and storytelling, and her personal project, Latinas in Media, a bilingual community for women in media and digital entrepreneurs.