Column: Advice to Students for Success in an Online Environment

FOR IMMEDIATE RELEASE
Monday, March 16, 2020
ADVICE TO STUDENTS TRANSITIONING
TO AN ONLINE ENVIRONMENT
By Kimberly M. Malone
Dean, Academic Advisement
In the wake of the coronavirus– COVID-19 – Berkeley College has elected to shift all classes to an online modality. The rapid transition speaks to the College's readiness to handle 21st-century challenges, and also its willingness to harness technology to minimize exposure risk to its students and staff. 

Some students may not be thrilled with the notion of all classes transitioning online because they feel more comfortable in a face-to-face learning environment. On the bright side, students should view online learning as an "immersive experience." Fifty-four percent of students at Berkeley College were enrolled in at least one online course during the fall 2019 semester. The use of online tools such as chat groups, video modules and internet links probably do not differ greatly from the tools many students will be expected to use when they graduate and enter the workforce.

Here are some key tips to help students as they migrate to an online learning environment:

1. Be disciplined. Students who take online classes will need to manage their time, as necessary, to get all of their work done. This means carefully studying the syllabus or the professor's instructions in the Learning Management System to understand deadlines. Breaking down the work into specific time blocks will ensure students are not overwhelmed by the end of the school week when assignments are due.

2. Don't underestimate the time commitment. When taking classes online, there may be reading assignments or videos to watch, in place of in-person study. Even though students are not in a classroom, they should plan to dedicate the same amount of classroom time to their studies, in addition to a sufficient amount of time for homework. The great thing about online learning is that students are free to complete their work at the time that best fits their schedules, whether at 12 p.m., during an extended lunch break, or at 12 a.m., when the house is quiet.

3. Communicate. During online classes, students may be called upon to communicate via "discussion boards." These online discussions are the equivalent of online "chat rooms," which allow students to share thoughts with their fellow classmates. Students can initiate a thread on a specific topic or respond to a classmate's thread. Often, instructors will expect students to do both on a weekly basis.

Berkeley College offers an online tutorial titled "Road to Success in Online Learning" to introduce students to the key facets of online learning. The Center for Academic Success is also a resource that offers a wide range of academic support services, such as virtual tutoring, interactive workshops and tips on general study skills.

About Berkeley College 
Berkeley College, founded in 1931, is a career-focused institution accredited by the Middle States Commission on Higher Education that offers students Master's, Bachelor's, and Associate's degree and Certificate programs in more than 20 career fields. The College has campuses in Newark, Paramus, Woodbridge and Woodland Park, NJ, as well as in Midtown Manhattan and White Plains, NY, with more than 5,700 students enrolled. In addition, Berkeley College Online® serves a global population. U.S. News & World Report has named Berkeley College among the Best Colleges for Online Bachelor's Programs and among the Best Online Bachelor's Programs for Veterans, for seven consecutive years. The website address is www.BerkeleyCollege.edu.
The mission of Berkeley College is to empower students to achieve lifelong success in dynamic careers.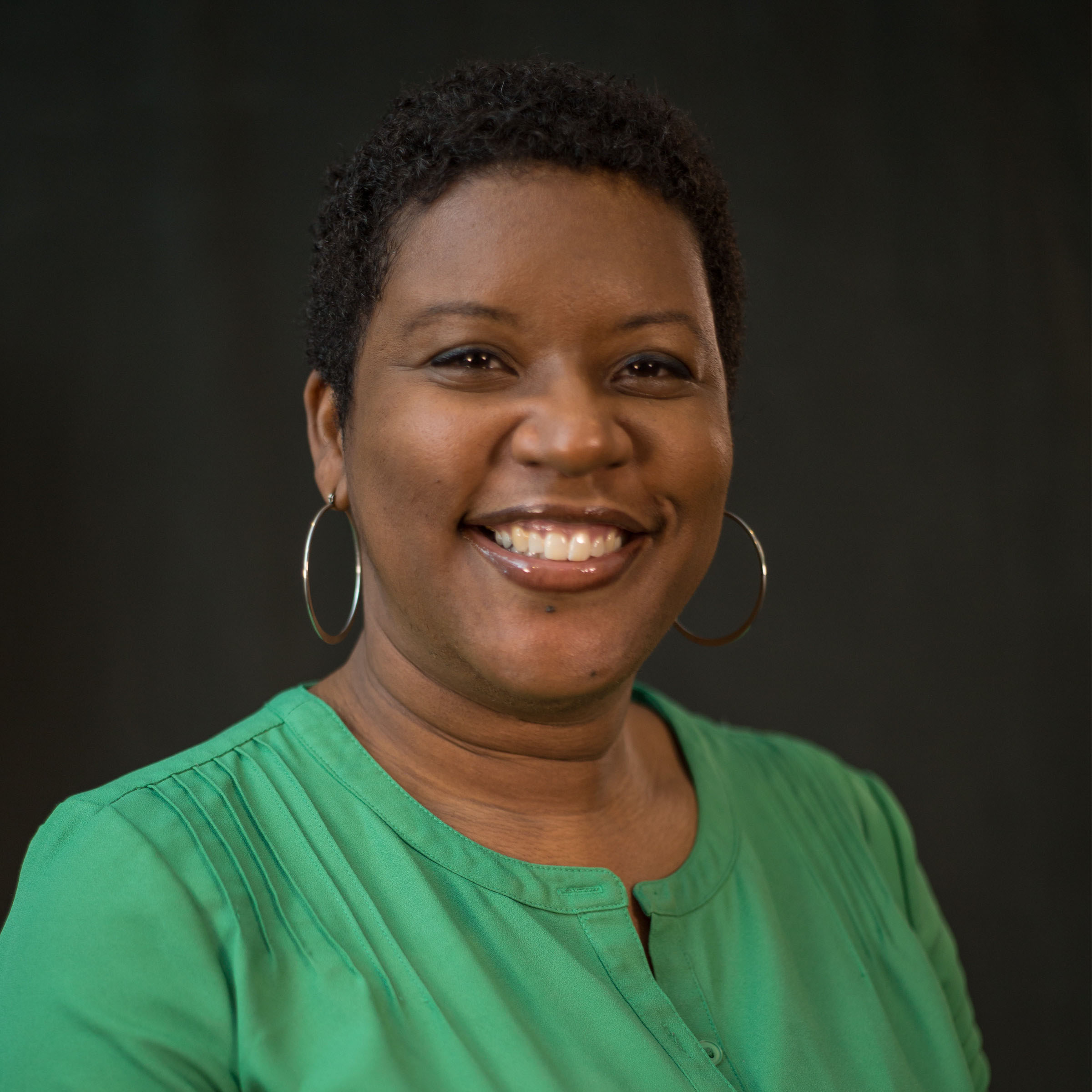 Kimberly M. Malone is the Dean of Academic Advisement at Berkeley College.
Read More: Click here to read about tips for online success at Berkeley College.