Stuck at home? Visit the Berkeley College campuses virtually!
James Thorpe
03 April 2020
Visiting the campus has always been an important part of the college decision process. And it's still possible to get an up-close look at all of Berkeley College's locations—even though schools across the nation are temporarily closed due to the current coronavirus pandemic. Berkeley's on-site classes have made a smooth transition to online for the time being. A robust online infrastructure and more than 20 years as a leader in online education have allowed classes to continue normally until the return to on-campus activities.
Different settings, all focused on your success
Each of the Berkeley campuses has a different personality and feel, ranging from the heart of the world's greatest city to a lush, mountaintop setting. Berkeley campuses are located in Newark, Paramus, Woodbridge, and Woodland Park, New Jersey. New York campuses include Midtown Manhattan and White Plains. Berkeley College Online® serves students from around the globe.
See all of the key campus facilities
By simply clicking through the site, visitors can view images of prominent campus locations including the Admissions office, Student Development and Campus Life, Center for Academic Success, the Veterans Resource Center, campus housing in White Plains, and the International Department at the New York City campus. You'll also see areas such as the computer labs, libraries, and specialized facilities for various programs of study like the healthcare labs, Graphic and Interior Design labs, and more. 
Something for everyone
"Now more than ever, virtual campus tours are a great way to see all of Berkeley's campuses and decide which is right for you," said Dave Bertone, Vice President of Undergraduate Enrollment. "Some students prefer the hustle and bustle of our New York City campus, which is right in the heart of the Big Apple, while others prefer the beauty of the Woodland Park campus on top of Garret Mountain. Some are drawn to the close-knit communities of the Paramus or Woodbridge campus, while others love the convenience of Newark or the housing options in White Plains. And Berkeley College Online® is a great option, no matter where you live. We've really got the perfect campus for everyone."
For a virtual visit to Berkeley College, or for more information on career-focused programs, support services and resources, or activities, please visit our campus maps or request information today.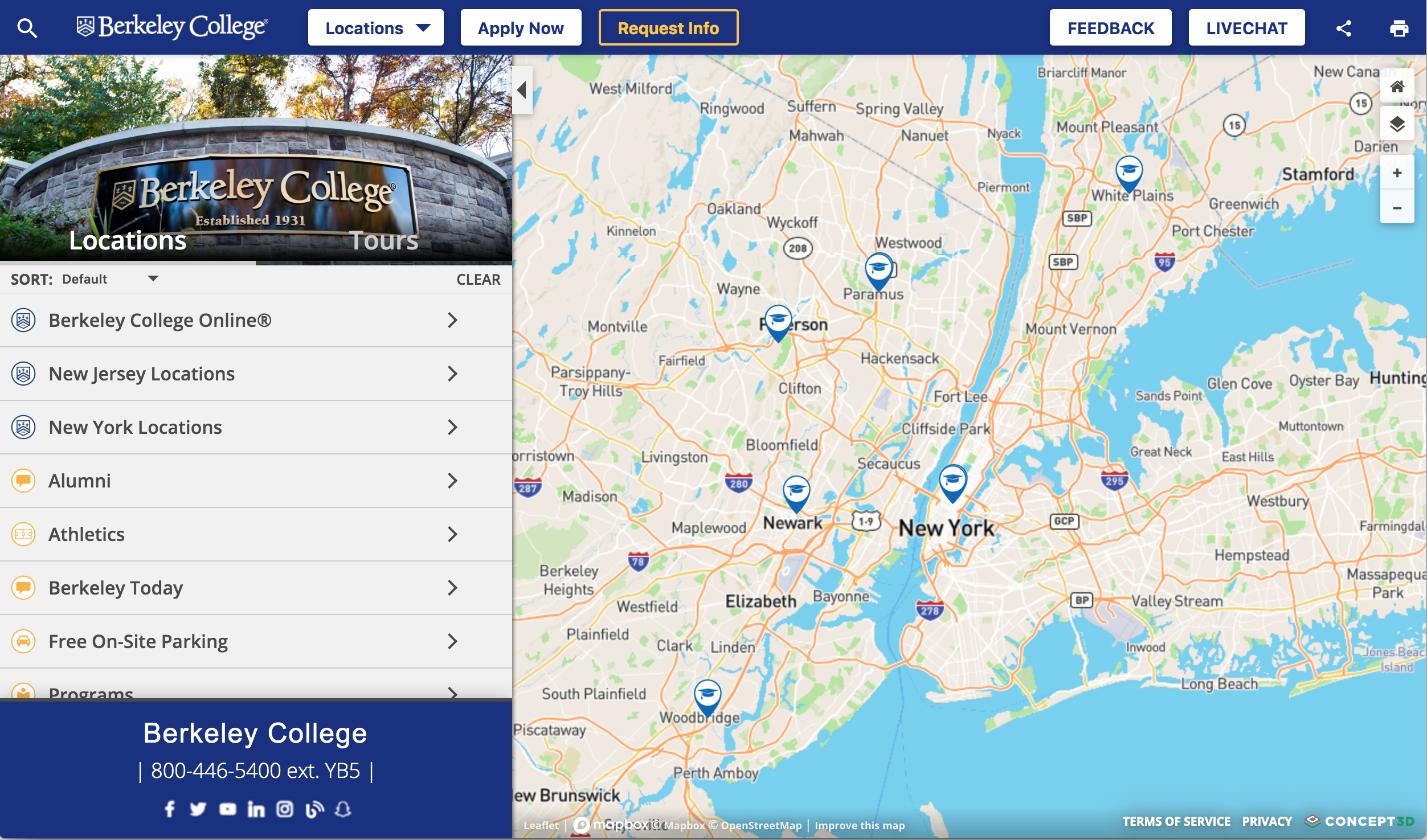 Please visit our Domestic Viewbook for additional information for prospective students. For up-to-date and detailed information, please visit BerkeleyCollege.edu and view our catalogs at BerkeleyCollege.edu/publications.
Related Posts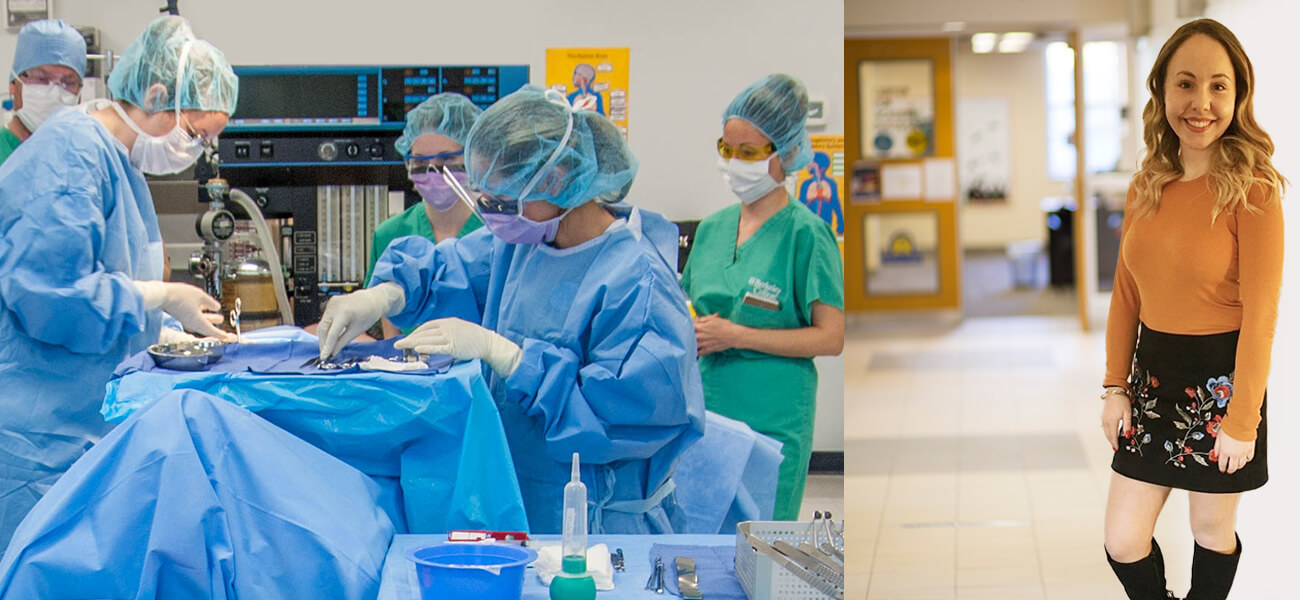 Health Services
Woodland Park
Students
Surgical Processing Technician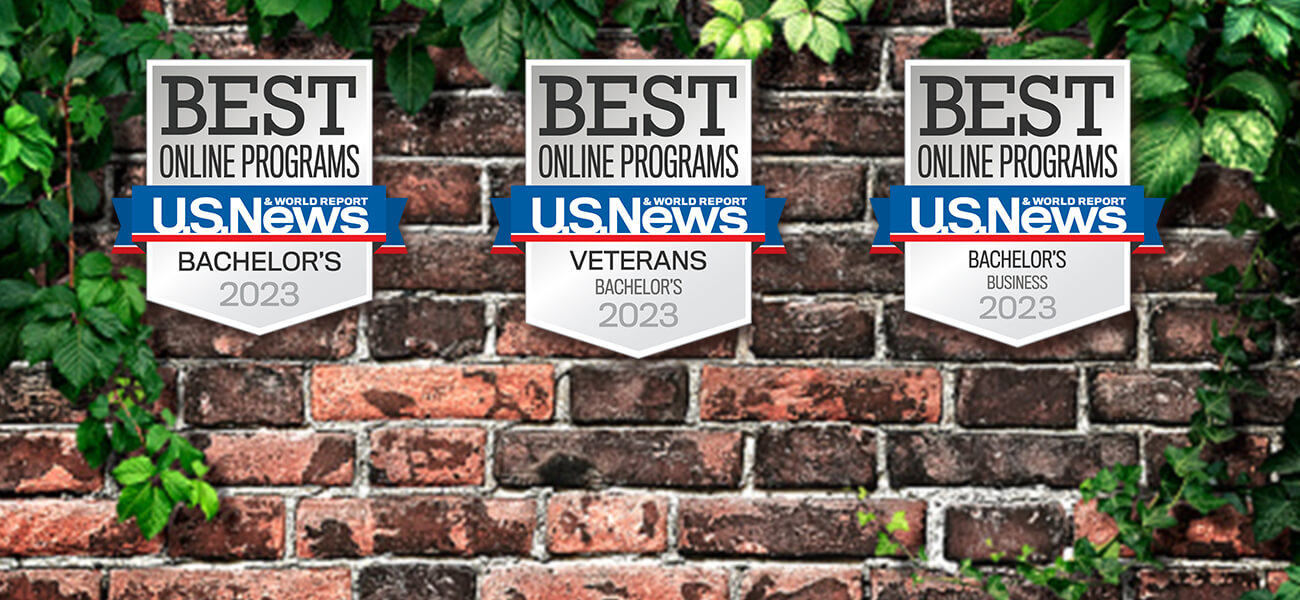 Military and Veterans
Students
Berkeley College Online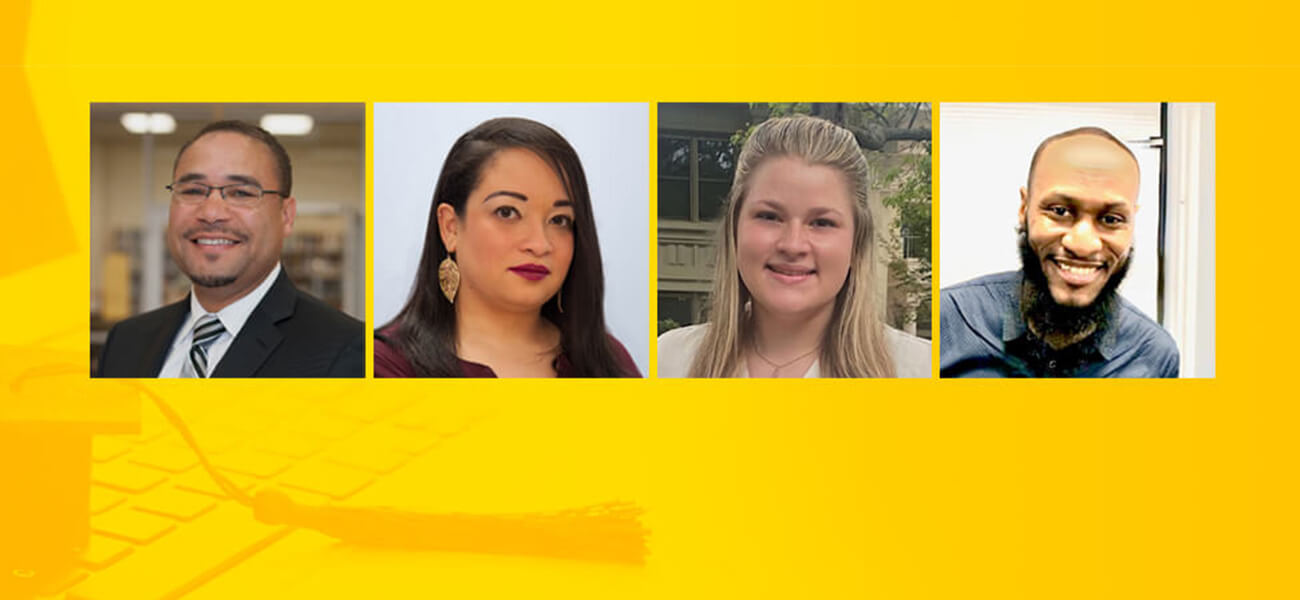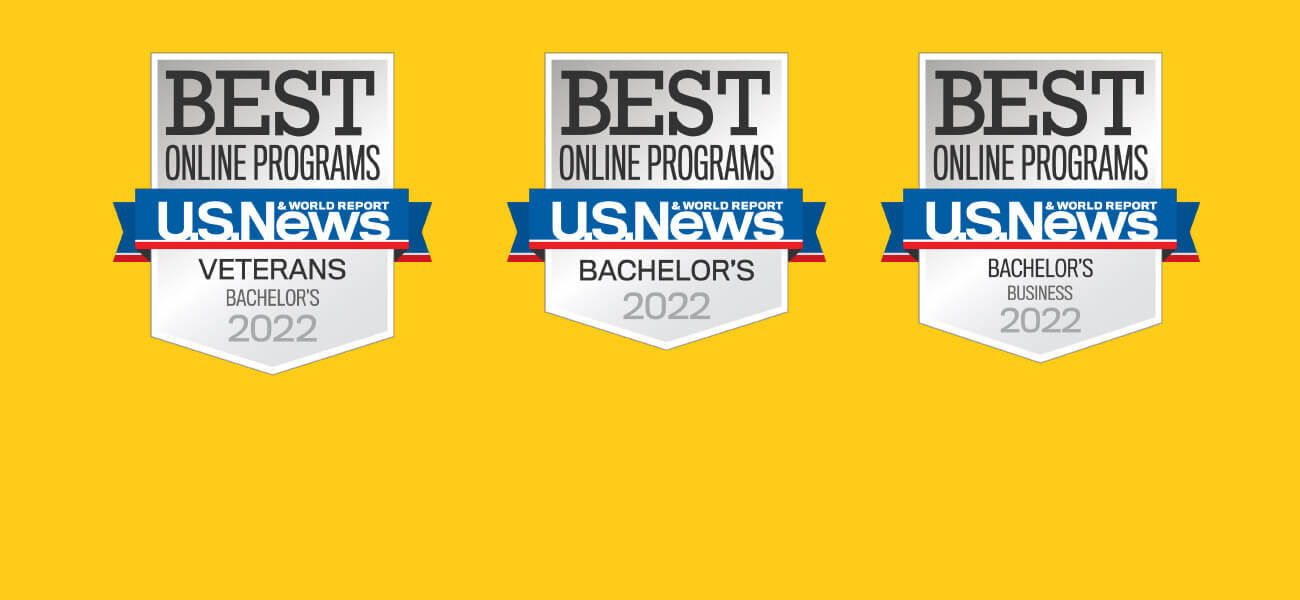 Berkeley College Online
Students
Military and Veterans