Spotlight On: Online Campus Operating Officer Annetta Ramtahal
Berkeley College Campus Operating Officers (COOs) at the New Jersey and New York campuses and Berkeley College Online® have a variety of responsibilities that include overseeing day-to-day operations, finances, student and staff retention, space management, community outreach, and monitoring training and professional development programs.
At each campus, there are always new challenges and new opportunities. Though the needs vary, the COOs all agree that they love mentoring, coaching, and discovering the potential in their students.
What kinds of skills have you learned or developed since coming to Berkeley College?
As a Berkeley associate, I have learned a wide array of skills including leadership, budgeting, and operations management. My role is very unique because it enables me to be involved in various functional departments, which is beneficial when servicing our students. I am student-facing and have adapted a student-centered approach. I am the "fixer," as we like to say on this campus because I have the tools to resolve most issues.
How is your Berkeley College campus unique?     
The Online campus is so unique. We have the ability to connect with students from all over the world. Our staff does a wonderful job at creating a personal connection with students in a remote environment. We have developed a great culture in the online world, we know our students on a personal level, and they really voice how much they appreciate it. Although our students are taking classes online, they can also visit any Berkeley College location for in-person assistance.
What excites you about your job?
I get excited about helping our students! As a Berkeley graduate myself, I know that interacting, compassion, and caring go a long way and that is exactly what we do on a day-to-day basis with our students.
What or who inspires you? Who are your role models or mentors?
I am inspired to be a better version of myself than I was yesterday. To accomplish this, I immerse myself in the knowledge from my peers, supervisors, and upper management. I am fortunate that my role doesn't come with a step-by-step manual as this allows me to broaden my horizons and learn on multiple levels. I am very impressed with the abundance of different leadership roles that Berkeley has to offer because it enhances my learning.
Additional information for prospective students, please click here. For up-to-date and detailed information, please visit BerkeleyCollege.edu and view our catalogs at BerkeleyCollege.edu/publications. 
Related Posts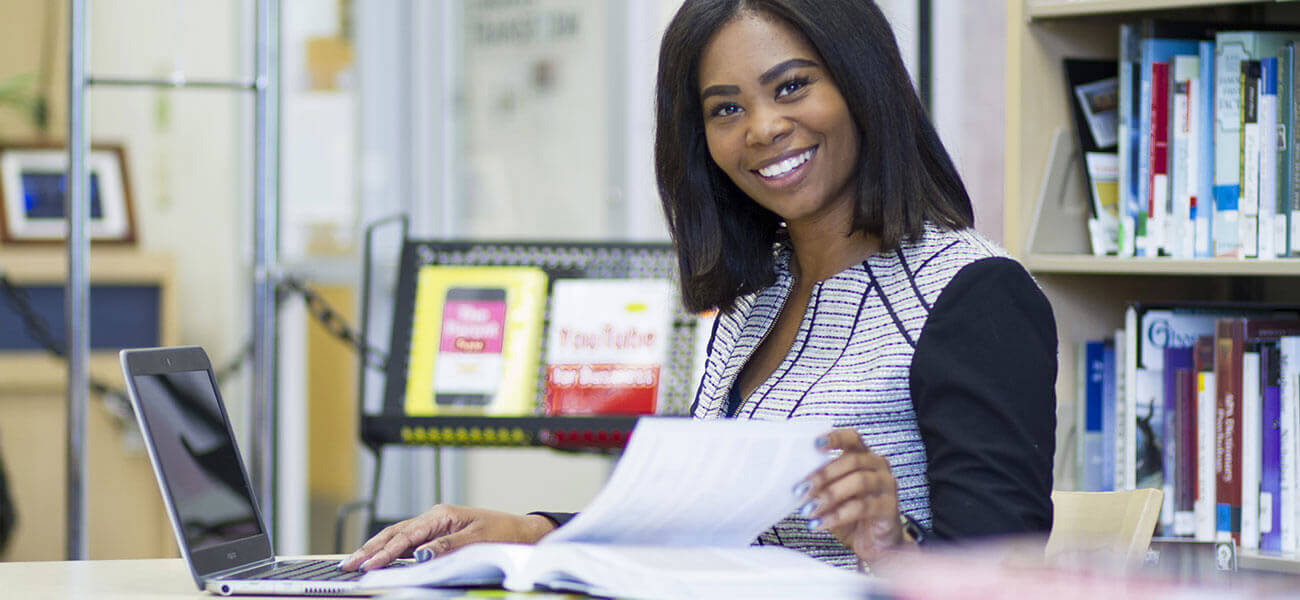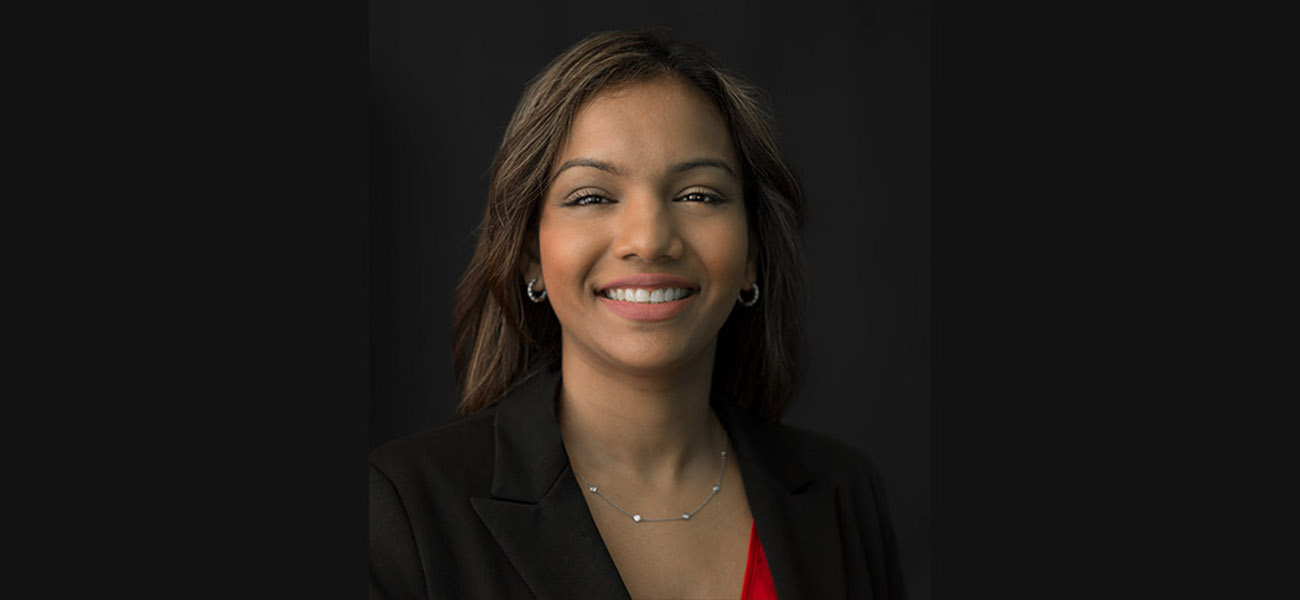 Faculty and Staff
Berkeley College Online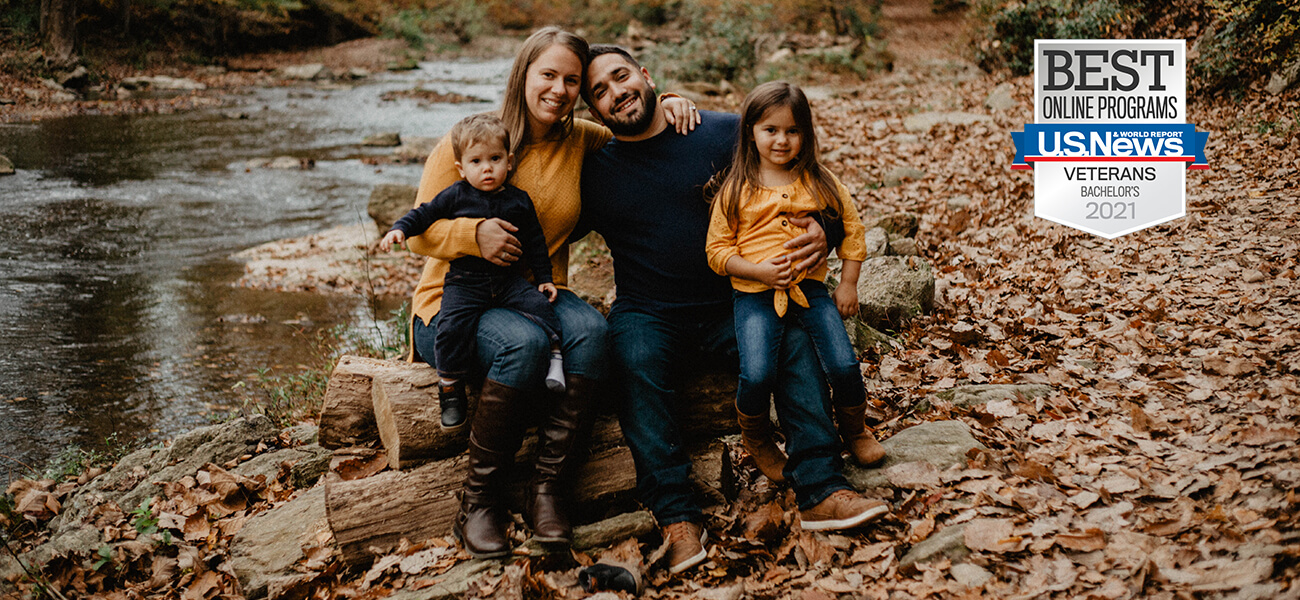 Berkeley College Online
Students
Military and Veterans