After serving his country, Veteran and Berkeley College graduate Andrew Lopez continues to serve others
James Thorpe
15 June 2021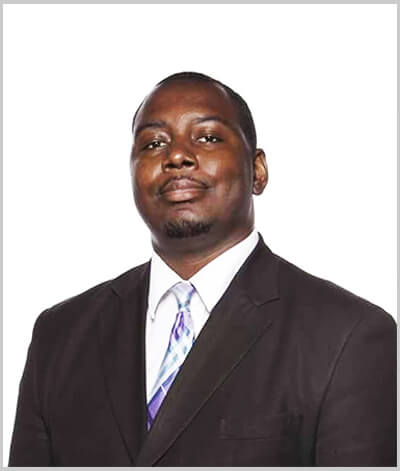 After serving his country, Veteran and Berkeley College graduate Andrew Lopez continues to serve others
Andrew Lopez has survived poverty, homelessness, the Marine Corps, the Navy, Newark during the crack era, abusive parents, many bad decisions, and the shutdown of COVID-19. Yet he still asks himself, "Who can I help? Who can I empower? Who can I serve next?"
The Brooklyn, NY native enlisted in the U.S. Marine Corps before graduating from high school. He served four years as a supply specialist and then served a year in the Navy on the U.S.S. Ross as an Engineman, working on propulsion systems. After his military service, the transition to civilian life was not easy, to say the least.
Struggling to survive
Andrew had always had an entrepreneurial spirit. He started a car service but had difficulty making ends meet. "I was living out of a car that I used to make money," he remembered. "I ate cheap food and bought a $10 membership to a gym so that I could use the showers in the locker room." But things got even worse. He knew that he wouldn't survive the winter in a car. "I entered the open shelter system in New York City in an old, out-of-commission hospital that was not maintained well," he continued. "The smells alone would make you question your faith in humanity. I learned what it means to be a forgotten person."
Never giving up
In the shelter, Andrew met men of all ages and backgrounds, including one staff member who recognized him as a veteran and offered to help. "He introduced me to the organization 'Ready, Willing & Able,' and was able to help me get into a better shelter. Eventually, I was able to get a single room." It was during this time that Andrew realized he needed to continue his education. He did a "mini college tour" and wound up at the then brand-new Brooklyn campus of Berkeley College.
A new start at Berkeley College
"I was actually the first person to register at the Brooklyn campus," he recalled. "It was a great opportunity." Andrew immediately immersed himself in the college experience at Berkeley. While still running his business and working at another job, he became the first President of the Student Government Association at the campus. He changed his major from Financial Services after taking a Marketing class that changed his path. "It opened my eyes to many of the concepts I had encountered while trying my hand as an entrepreneur," he said. "It clarified things for me, and my professor really encouraged me." Andrew was a proud member of the Berkeley College Class of 2015, earning a Bachelor of Business Administration degree with a concentration in Marketing with a 3.4 GPA.
A close-knit community
"The best thing I can say about Berkeley College is that it truly was a real family," he said. "We built a very close-knit community. Everyone was connected and we watched out for each other, sharing our experiences. Students came from all different backgrounds and situations and we realized what we had was very special and we leaned on each other. We shared 'The Berkeley Experience.' He recently shared his story as the Alumni Speaker at the Berkeley College Veterans Commencement ceremony."
Making the most of the Berkeley College experience
Very active on campus, Andrew made the most of his Berkeley experience in many ways. "A group of us went to Washington, DC to lobby Congress when they were voting on federal student loans. We travelled to Albany, NY to speak with legislators," he pointed out. "We also volunteered for community service activities. We 'adopted' a shelter for individuals with mental disabilities and even cooked meals for them. I was very close with my classmates and still keep in touch to this day."
Success beyond graduation
Andrew didn't slow down after graduation either. "I had an interview on my last day of classes," he explained. "I was hired on the spot as a Communications Specialist at an organization that works with families with autistic children. They were impressed with my skills and experience."
Since then, he has learned coding and worked with the New York City Department of Transportation. And once again, his entrepreneurial nature prompted him to open another business, Notary Kings, which helps people with legal documents as well as mortgage services, refinancing, and reverse mortgages for elderly residents in the community.
Remaining focused
Having overcome so many obstacles, Andrew had some advice for students about to graduate high school. "At Berkeley College, understanding the 'graduation formula' helped me tremendously. First, take the classes you'll need to graduate. I know it sounds obvious but keep yourself on track toward your goal. Second, find a mentor. There are people at Berkeley who genuinely want to help you be the best you can be. And thirdly, don't be the person who simply comes to class and then goes home. Get involved. Find other students who committed to that goal of graduation and surround yourself with them."
Advice for Veterans
For veterans, Andrew added, "Go to the Veterans Resource Center and tell them what you need. Veterans often have different needs. You might be scared, ashamed, or dealing with issues like hunger, homelessness, PTSD, or so many other things, but there is so much that Berkeley College will do for you. Open your mouth and you will be taken care of—I can attest to that."
Ed Dennis, Associate Vice President in the Berkeley College Office of Military and Veterans Affairs, agreed. "Having gone through so many obstacles that many individuals face in transitioning out of the military, Andrew represents the best and brightest of what Veterans have to offer. His drive to continue serving his community epitomizes the Veteran volunteer spirit. We couldn't be prouder of him."
Looking to the future
As you might expect, Andrew is very optimistic about the future. He hopes to continue growing his brand and start a family one day, along with attending some home games of his local Brooklyn Nets. In the meantime, he continues to promote Berkeley College whenever he gets the chance, often being asked to speak to students. "I rarely say 'No,'" he said. "The magic of Berkeley College is the community. That's the 'secret sauce.'"
Committed to helping others
With plans to accomplish so much more, Andrew remains committed to giving back by helping others. "As someone who remembers the transition from a food stamp card to a business card, I challenge you to ask yourself those important questions. Who can you help next? Who can you empower next? And who can you serve next? I guarantee that you will find your purpose in life. Even more importantly, you will find yourself."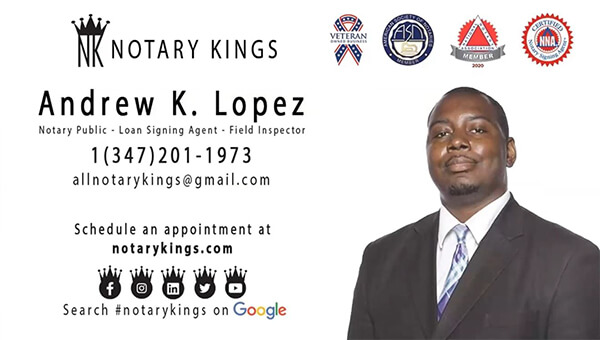 The views and/or opinions in this article are those of the individuals interviewed. The academic achievements and/or employment outcomes described in this article are specific to each individual and are not a guarantee of similar results for past or current students. For up-to-date and detailed information, please visit BerkeleyCollege.edu and view our catalogs at BerkeleyCollege.edu/publications. 
Related Posts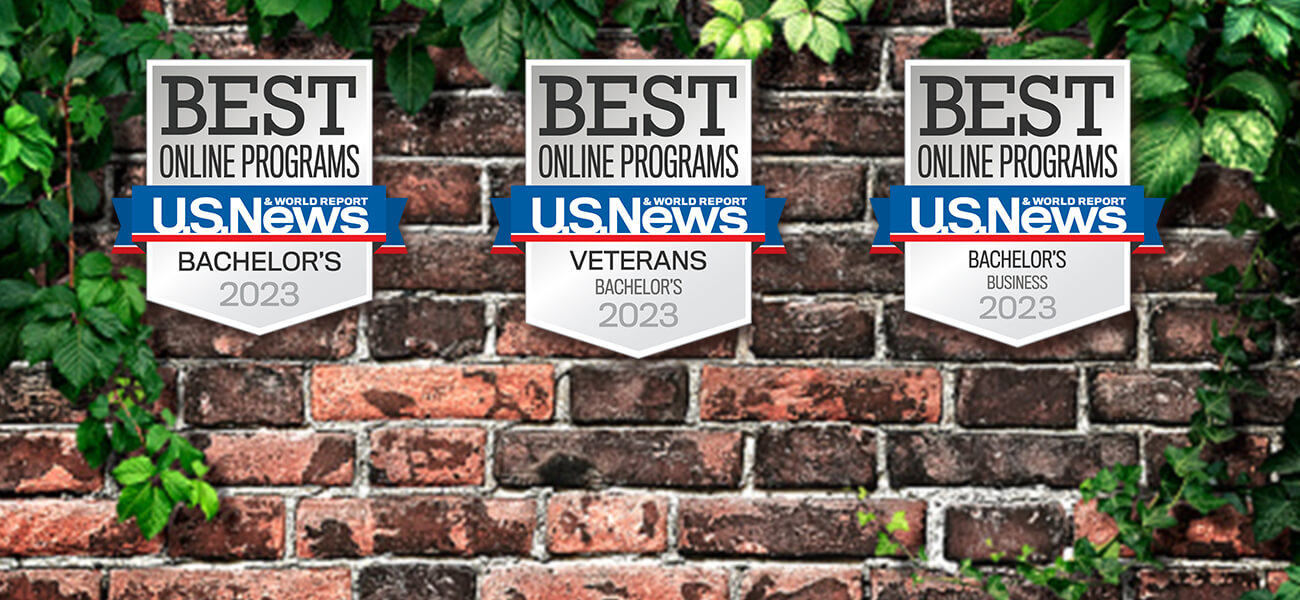 Military and Veterans
Students
Berkeley College Online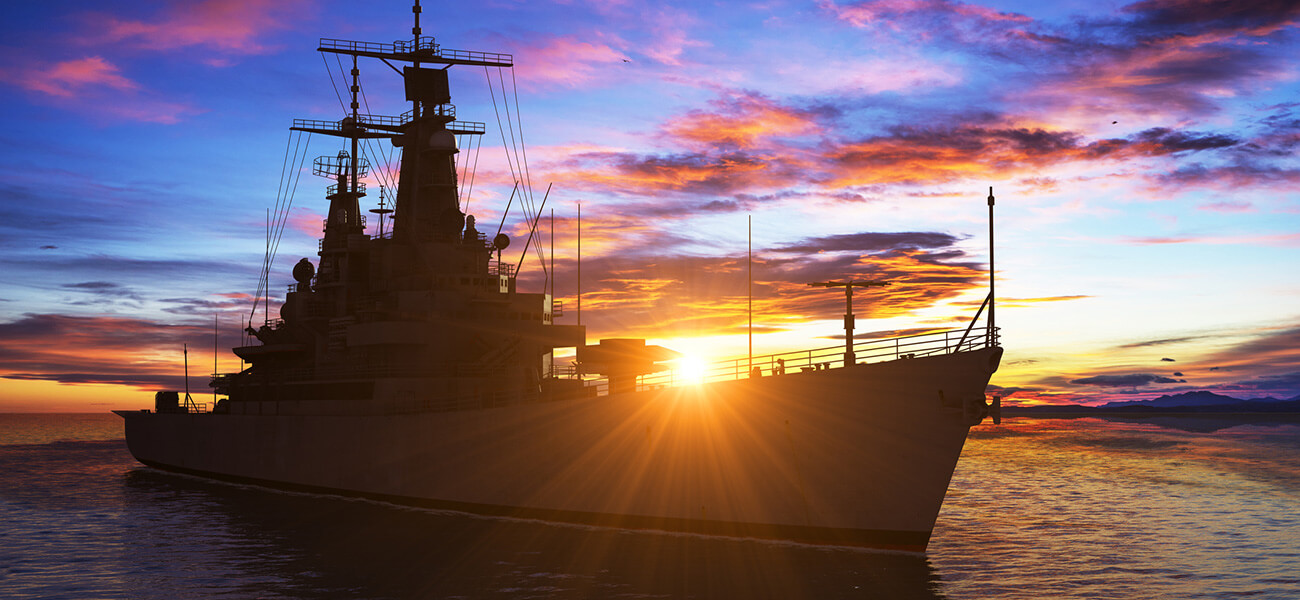 Military and Veterans
MBA, Management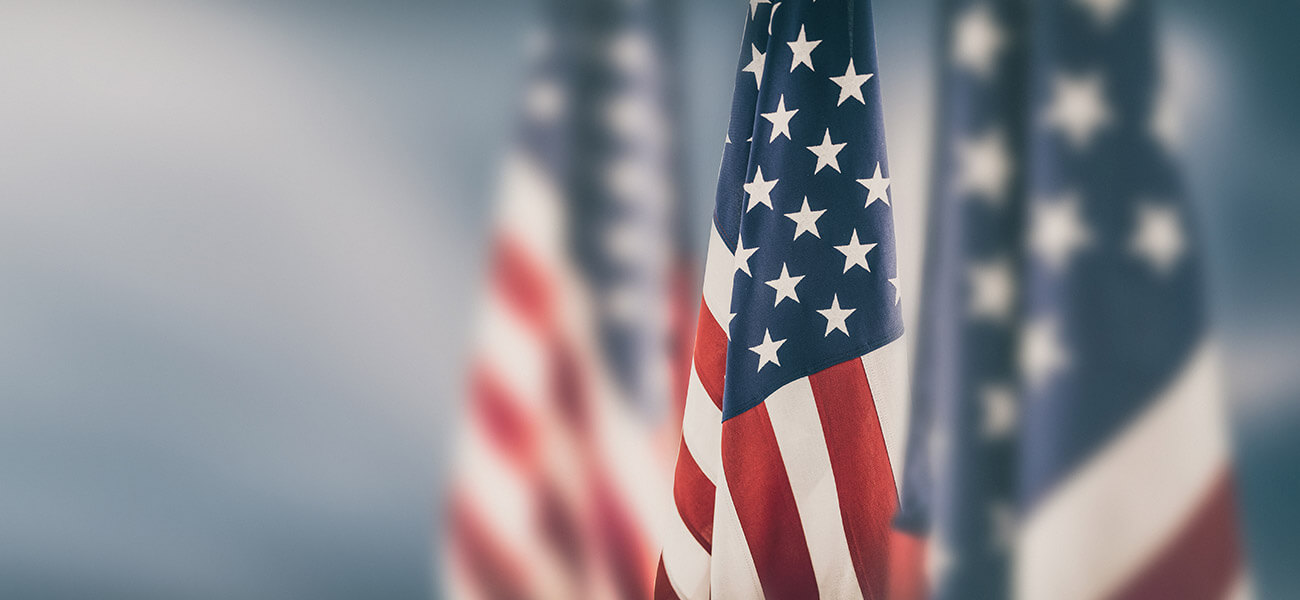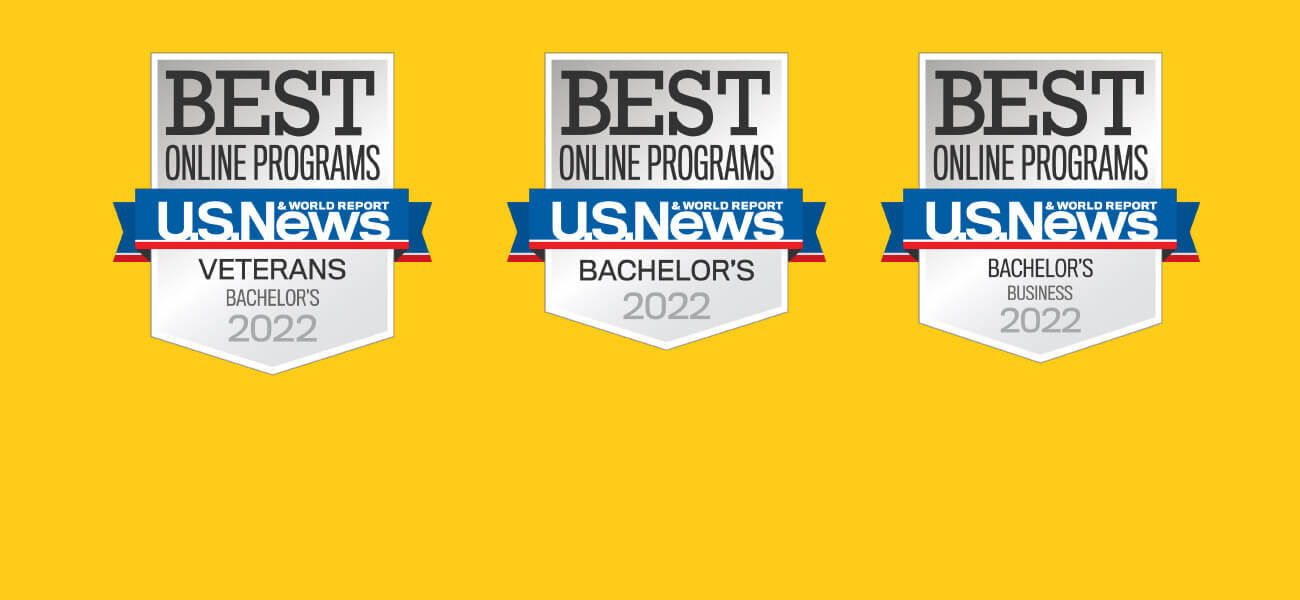 Berkeley College Online
Students
Military and Veterans