Fashion Student Nasia Torres Looks Back on Her First Year at Berkeley College
Tonya Johnson
01 August 2018
"If you're going to college, then you have to have a passion for your major." That's the best advice Nasia Torres offers to first-year students and those who are about to begin the college application process.
Even at a young age, Nasia had her mind set on designing her own clothing line. She studied Fashion Merchandising and Entrepreneurship at the Bullard – Havens Technical High School in Bridgeport, CT, where she was encouraged to sew everything from handbags, wallets, and laptop cases to tank tops, pajamas, and dresses.
Before enrolling in the Fashion Merchandising and Management program at Berkeley College, she researched the type of curriculum available at different schools and made a checklist of her experiences, strengths, and the things she still needed to learn.
Participating in the High School Summer Fashion Workshop at Berkeley College in 2017 inspired her further. She took her first trip to "Time Square" in New York City and gained access behind-the-scenes at major fashion houses in the garment district.
Industry professionals shared knowledge about what it takes to make it in the fashion business, and students learned practical tips about merchandise planning, price-points, and forecasting for the upcoming seasons. This experience taught Nasia that "It takes a lot of time and effort to get where you need to go. If you give up on doing the things you need to do, you're not going to get where you need to go."
During the first year at Berkeley, she learned all about the history of fashion and how to jumpstart her career from a marketing and business perspective. Nasia admits that before arriving at the Berkeley College White Plains, NY campus, she was shy and didn't talk to anyone. "In most of my classes we had to do presentations, so I became more open to public speaking and began to share my thoughts and ideas about what I want to do. Through Berkeley, I became more comfortable with being me."
When searching for the right college, Nasia strongly recommends that students figure out whether they want to be on a small or large campus because that will play a big role in terms of how you're going to feel when you're going to school there.
"Berkeley College is preparing me for the future - it's everything that I wanted. It's a good school with small classes and the professors are really nice," she said. "It's basically a continuation of what I was doing in high school, so it fits me and my personality perfectly!"
The views and/or opinions in this article are those of the individuals interviewed. The academic achievements and/or employment outcomes described in this article are specific to each individual, and are not a guarantee of similar results for past or current students. For up-to-date and detailed information, please visit BerkeleyCollege.edu and view our catalogs at BerkeleyCollege.edu/publications. Important information about the educational debt, earnings, and completion rates of students who completed the Fashion Merchandising and Management programs can be found at:
Related Posts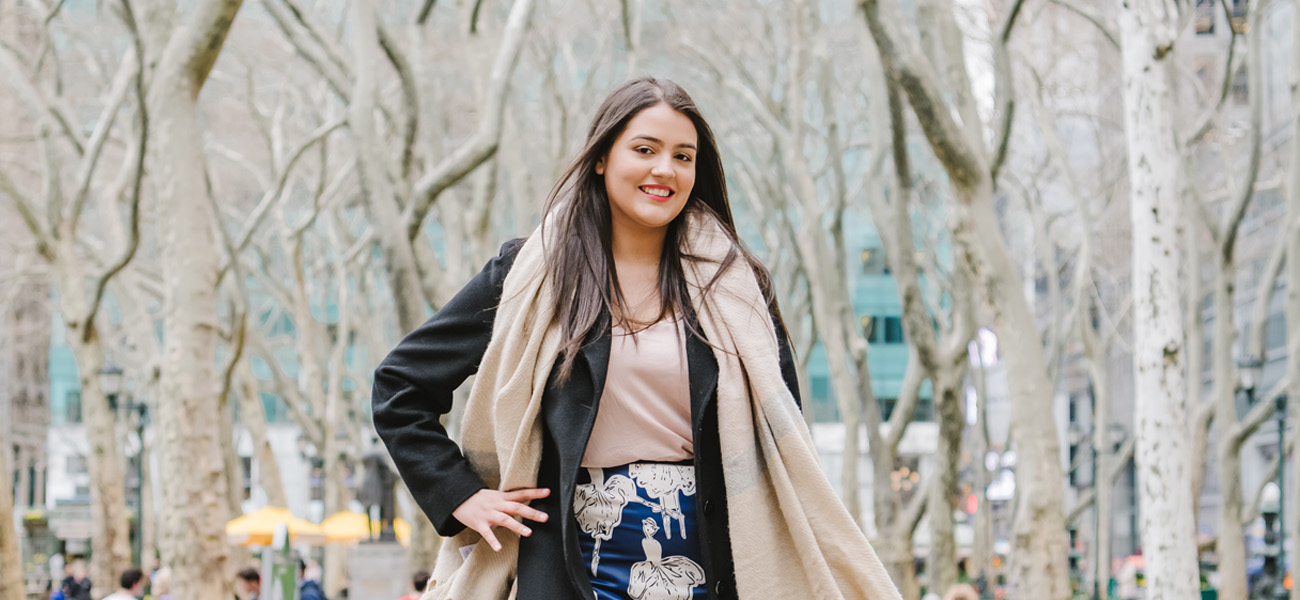 Fashion
NYC Midtown
Students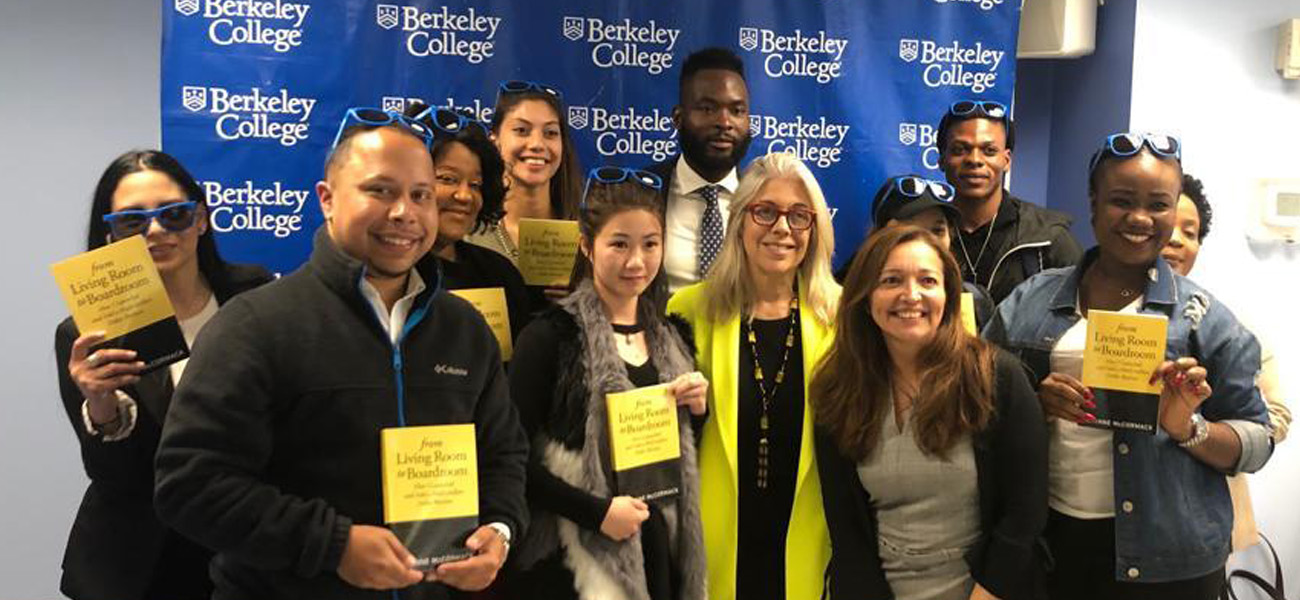 NYC Midtown
Fashion
Faculty and Staff
Students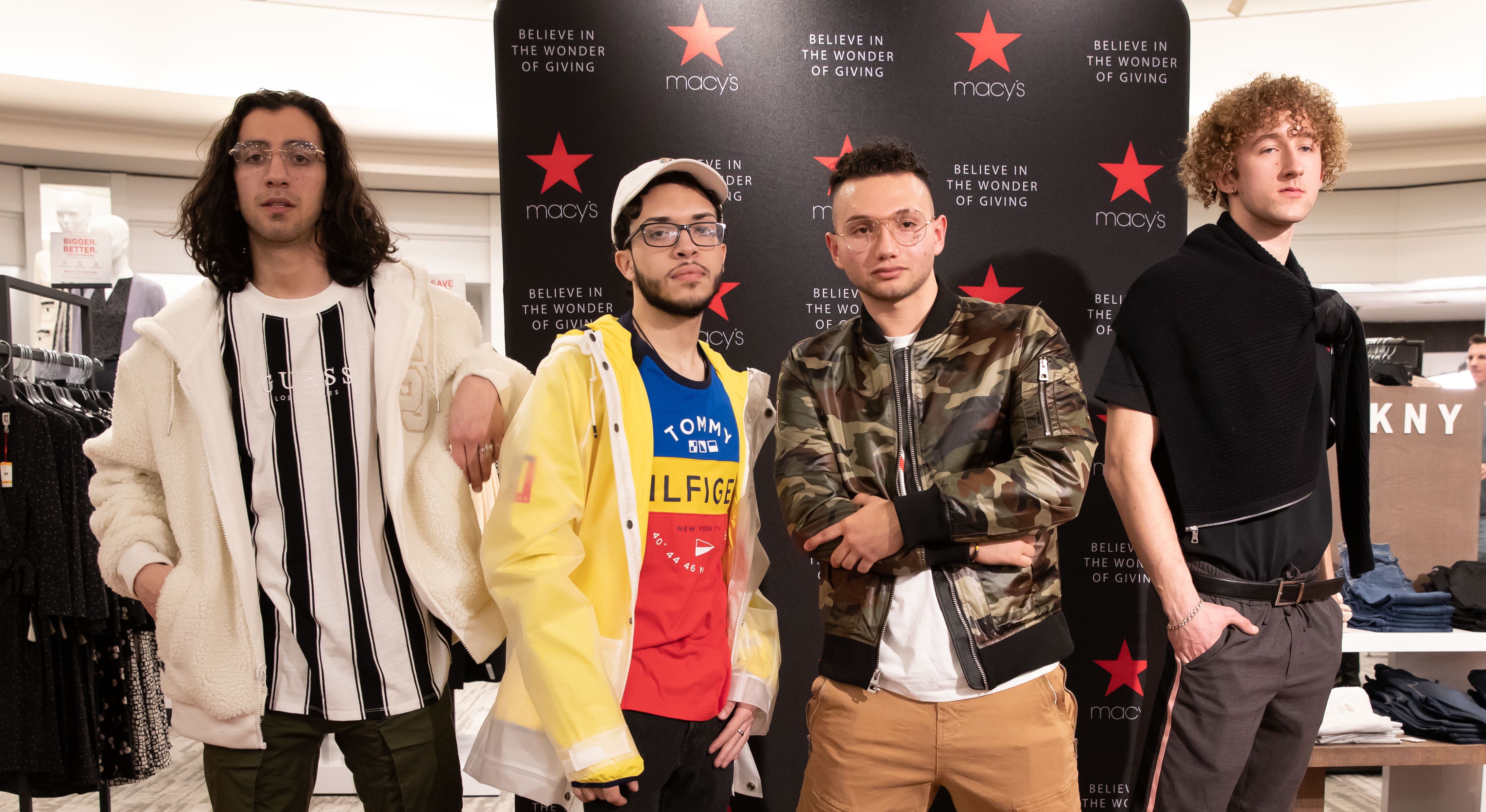 Fashion
Interior Design
Criminal Justice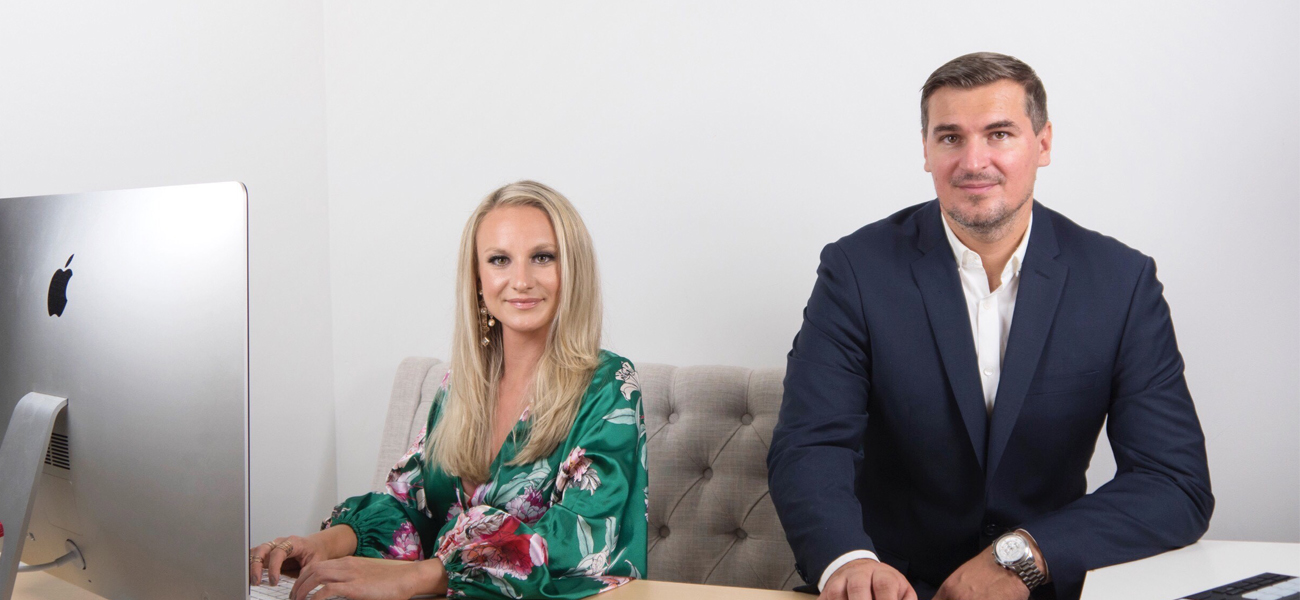 Berkeley College Online
NYC Midtown
Fashion
International Students