DECA Scholarship Recipient Says International Business Program at Berkeley College Was a Perfect Choice
Tonya Johnson
30 November 2018
Grace Murphy never imagined going to college in New York City, but admits that choosing to attend Berkeley College is one of the best decisions she's ever made.
Choosing Berkeley was a chance for her to get out of the small town of Alma, Arkansas. Grace explained that it's more than just a DECA scholarship that is keeping her heavily engaged and happy on campus.
Coming to New York City
She started taking marketing classes in the eighth grade, with an interest in business. She also knew that she wanted to travel a lot as she got older. This led Grace to become an International Business major so she could gain a deeper understanding of marketing and business, then combine the two. "It made sense and I thought it would be the perfect choice for me."
Since she was unable to visit the campus in person, associates at Berkeley College made the one-on-one virtual information sessions comfortable through video meetings and phone calls. "I always felt welcomed." Once she finally arrived, she said, "The small campus size at Berkeley College – where everybody knows everybody – makes it feel like one big family - I'm loving it here!" The on-campus dorm experience with her roommates at Sussex House in White Plains is going great. She even finds time to whip up some of her favorite home cooked meals like pork chops, mashed potatoes, and corn.
Career opportunities in International Business
With a future career goal set on becoming a public relations manager, the first-year student is enjoying all of her classes and said the professors really know what they're talking about. "They don't just teach out of textbooks, they teach on the real-world aspects of the industry."
The International Business programs at Berkeley College provide an integrated foundation in international trade, marketing, finance, and management that focuses on global business practices. In addition, students complete extended simulation projects running a global business and may participate in Model United Nations conferences with students from around the world.
To prepare students for the competitive job market, the programs offer a combination of a strong International Business core; upper-level, discipline-specific courses; and career management training. In addition to the New York City campus, courses in the programs are available in Paramus, Woodbridge, and Woodland Park.
DECA, then and now
In 2019, Grace looks forward to becoming even more involved at the New York City location, and continuing to explore the sights and sounds of Manhattan - like she's always dreamed of doing. She plans to stay active in DECA at Berkeley - just like she did back at Alma High School.
She was first encouraged to apply to Berkeley College through a Berkeley associate that she met during a DECA New York City event, as head reporter covering the trip for her local chapter. A senior in high school at the time, she was elected President of the Alma chapter of DECA. She also served as Vice President (VP) of DECA and VP of Civic Consciousness for DECA in the entire State of Arkansas during her junior year.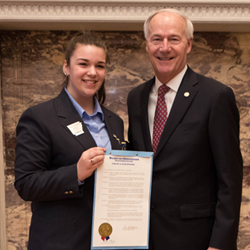 Throughout her tenure as VP of Civic Consciousness, she set a program of goals for all Arkansas DECA chapters in hopes that they would reach them for their service projects which included a $200 (minimum) fundraiser to supply coloring books and crayons to Arkansas Children's Hospital; a $150 (minimum) fundraiser donation for The Multiple Sclerosis Association of America; and a Blood Drive fundraiser in their own community. She also stood alongside Governor Asa Hutchinson in 2017 and 2018 to present a signed proclamation declaring February as Career and Technical Education – CTE month in Arkansas. 
"DECA preps you for real-world problems, career, and technical education. You learn how to communicate, and how to build your resume, how to go to that interview and crush it," she said. "It helped me with public speaking, and taught me how to become academically and professionally prepared. Whether you want to go into the medical field or you want to go into business – or whatever you want to do, DECA is really good at teaching you how to be an adult."
Choosing a college
No matter if you want to go far away, or stay closer to home, Grace said that when it comes to selecting the ideal college, search everywhere, and make sure that you feel completely comfortable. She strongly recommends that other first-year students like herself do their homework assignments as soon as possible, that way they can spend the rest of the week relaxing and enjoying activities on campus.
The views and/or opinions in this article are those of the individuals interviewed. The academic achievements and/or employment outcomes described in this article are specific to each individual, and are not a guarantee of similar results for past or current students. For up-to-date and detailed information, please visit BerkeleyCollege.edu and view our catalogs at BerkeleyCollege.edu/publications. 
Related Posts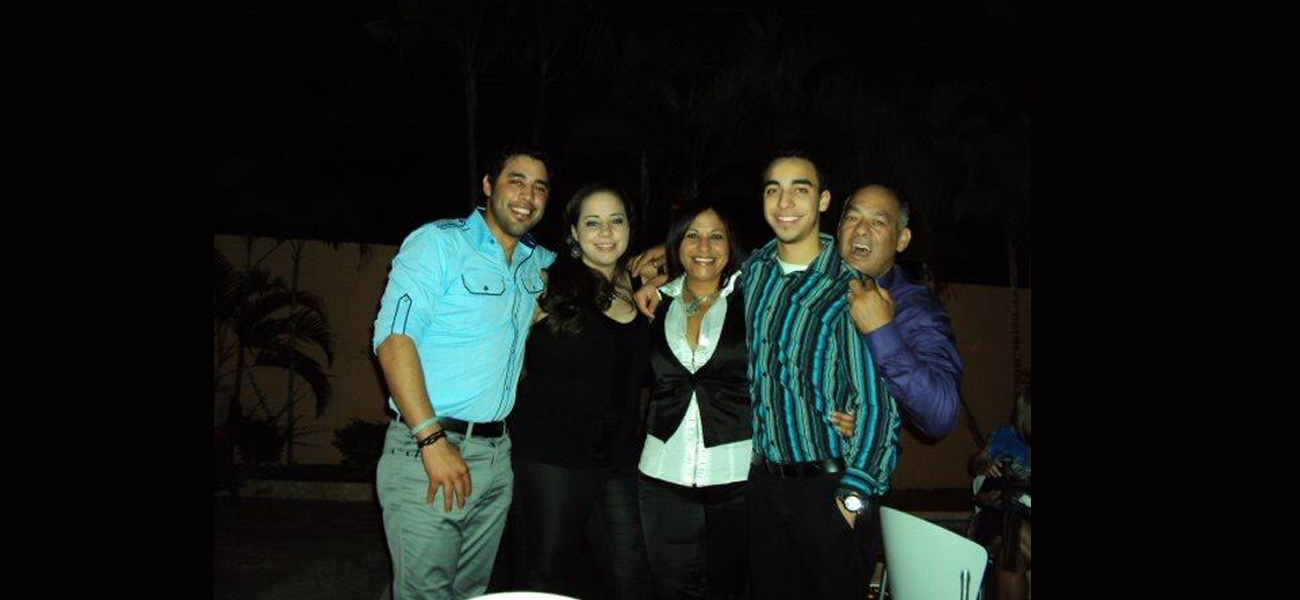 International Business
Berkeley College Online
Students
NYC Midtown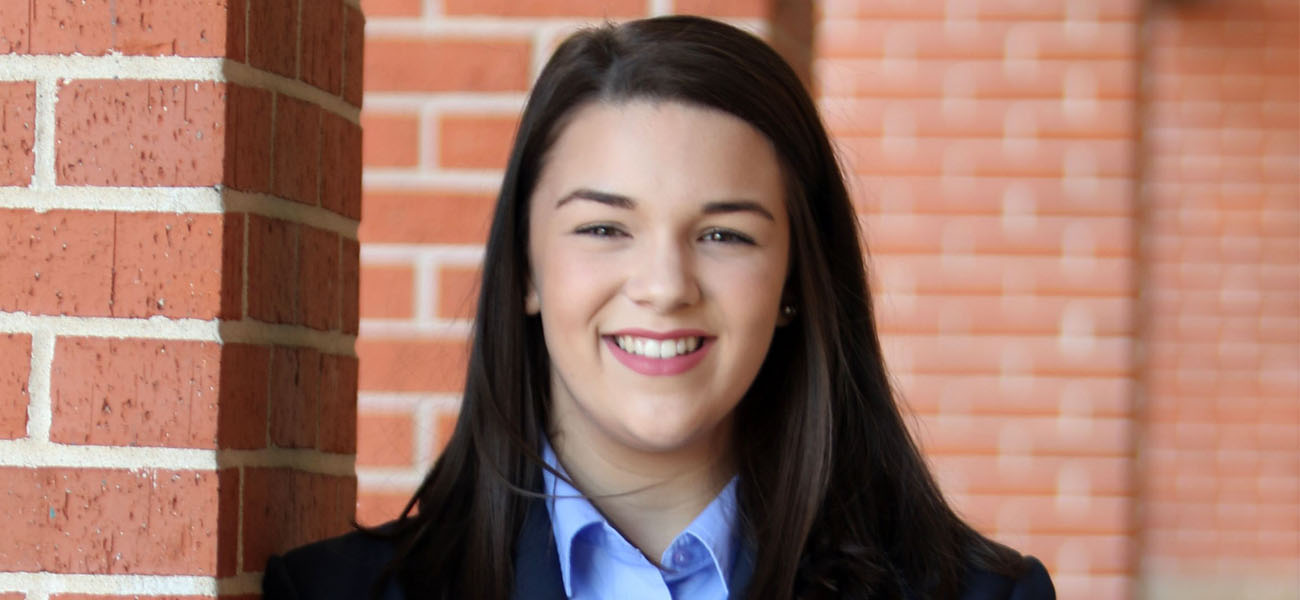 White Plains
NYC Midtown
Students
International Business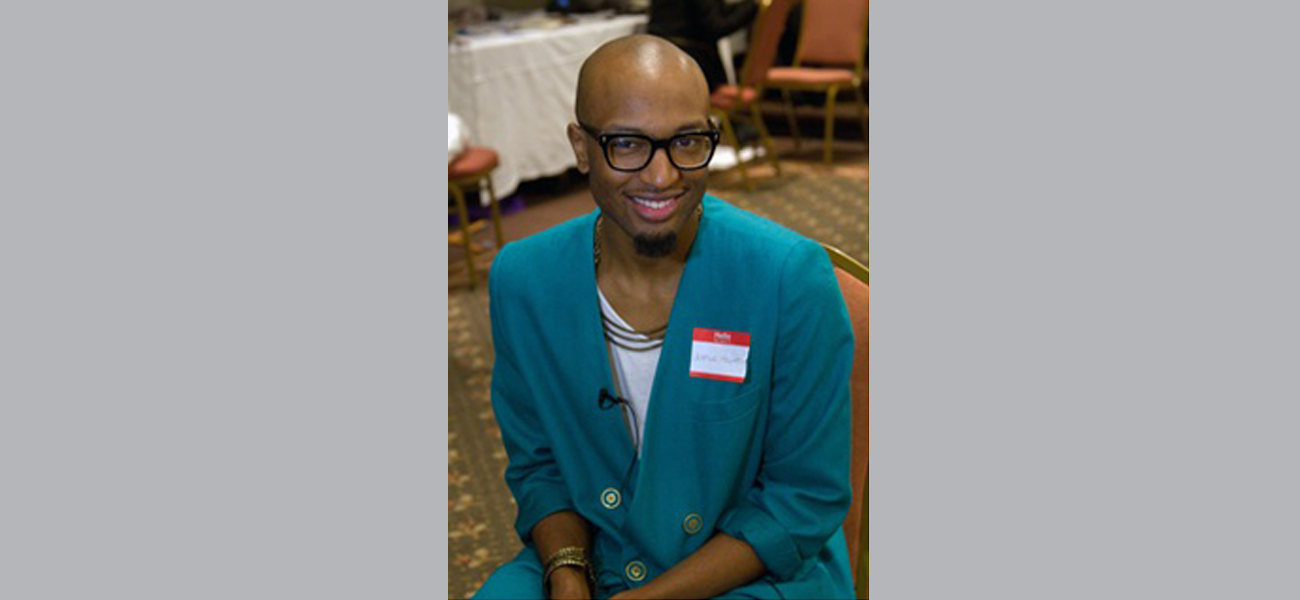 Students
International Business
Fashion