White Plains Student Spotlight: Tianna Eason
Why do you want to pursue a career in Criminal Justice?
I want to be an FBI Agent and I also like to help people, so I thought that another way of doing it is to protect people.
Why did you choose to attend Berkeley College?
I chose Berkeley because when I was looking schools, it was one of the best schools for criminal justice, especially at this location.
What has the classroom experience been like, and how do you like your professors?
I find the class sizes at Berkeley to be really good because when you're in a smaller environment, it's easier for you to learn and it's easier for your professor to understand you and how you work, because not everyone works the same way.
I like all of my professors. All of them were police officers - or still are police officers, so it gives you that exposure to the real-world experience that they share with the students.
What advice do you have for other students?
There are going to be some challenging classes, but push through it because it's going to help you in the long run.
When you're not busy with school work, what do you do for fun?
I go home to visit with my mom in Bridgeport, Connecticut on the weekends. I also enjoy going to the movies and hanging out with friends.
The views and/or opinions in this article are those of the individuals interviewed. The academic achievements and/or employment outcomes described in this article are specific to each individual, and are not a guarantee of similar results for past or current students. For up-to-date and detailed information, please visit BerkeleyCollege.edu and view our catalogs at BerkeleyCollege.edu/publications. 
Related Posts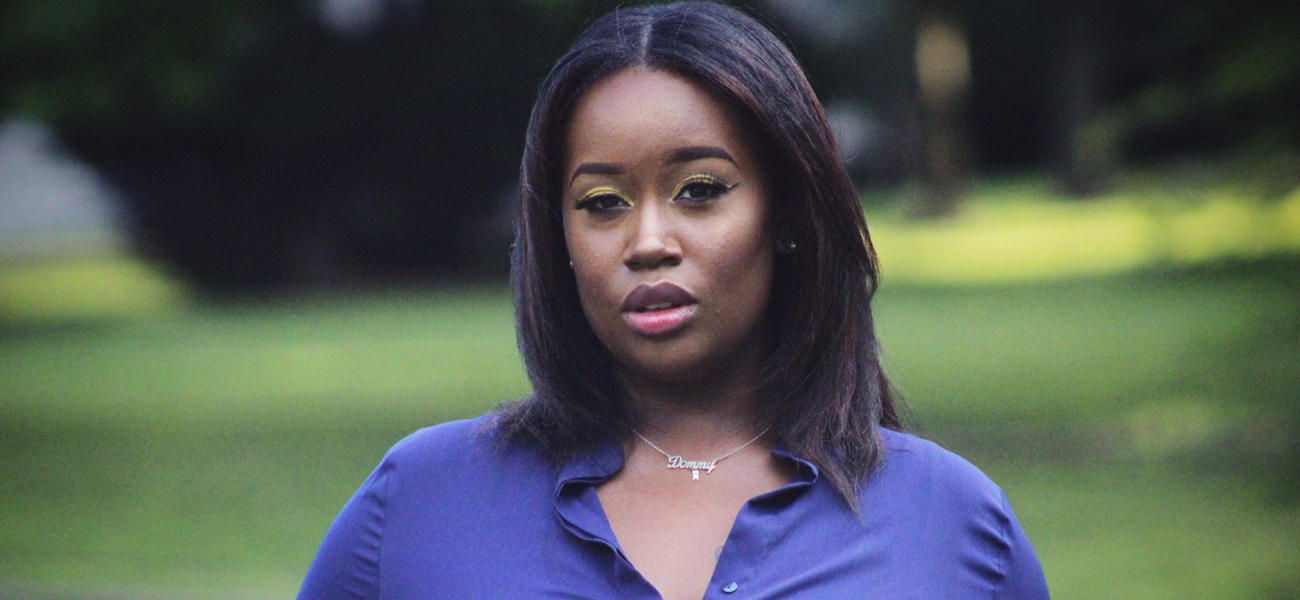 Faculty and Staff
Criminal Justice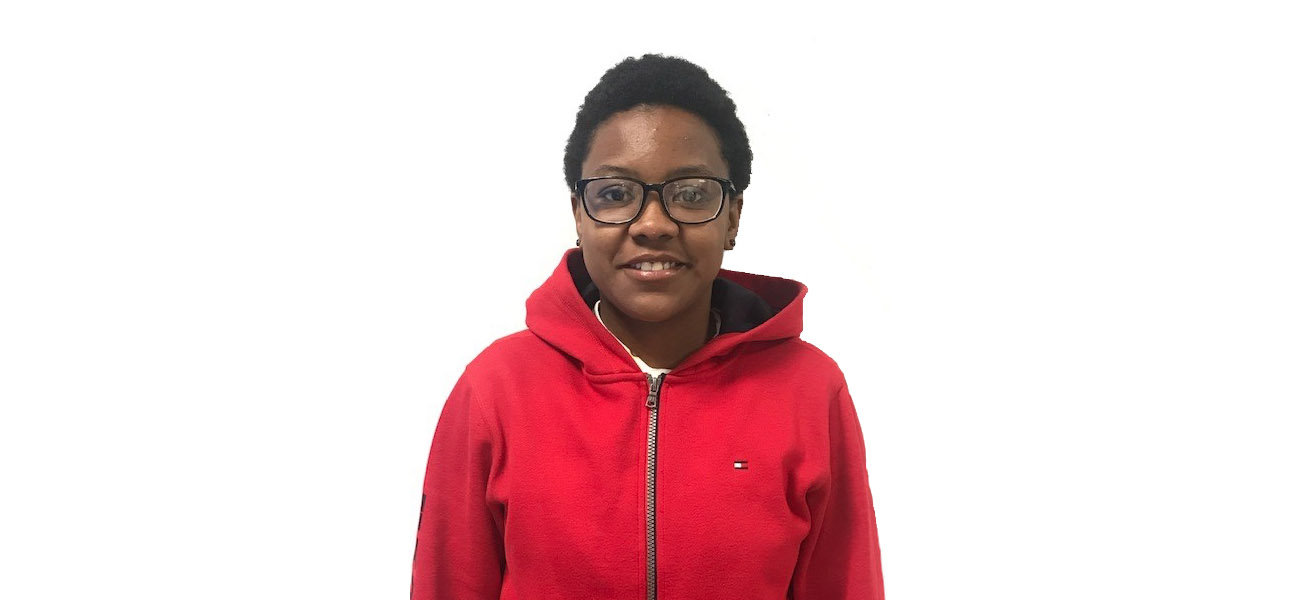 White Plains
Students
Criminal Justice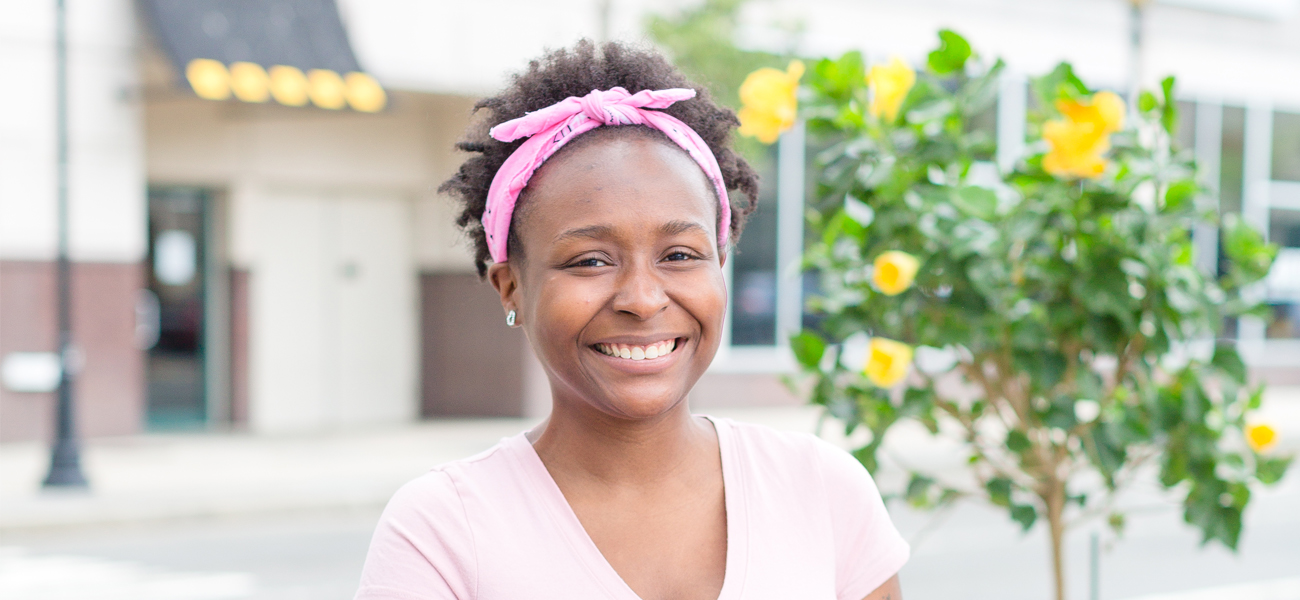 White Plains
Students
Criminal Justice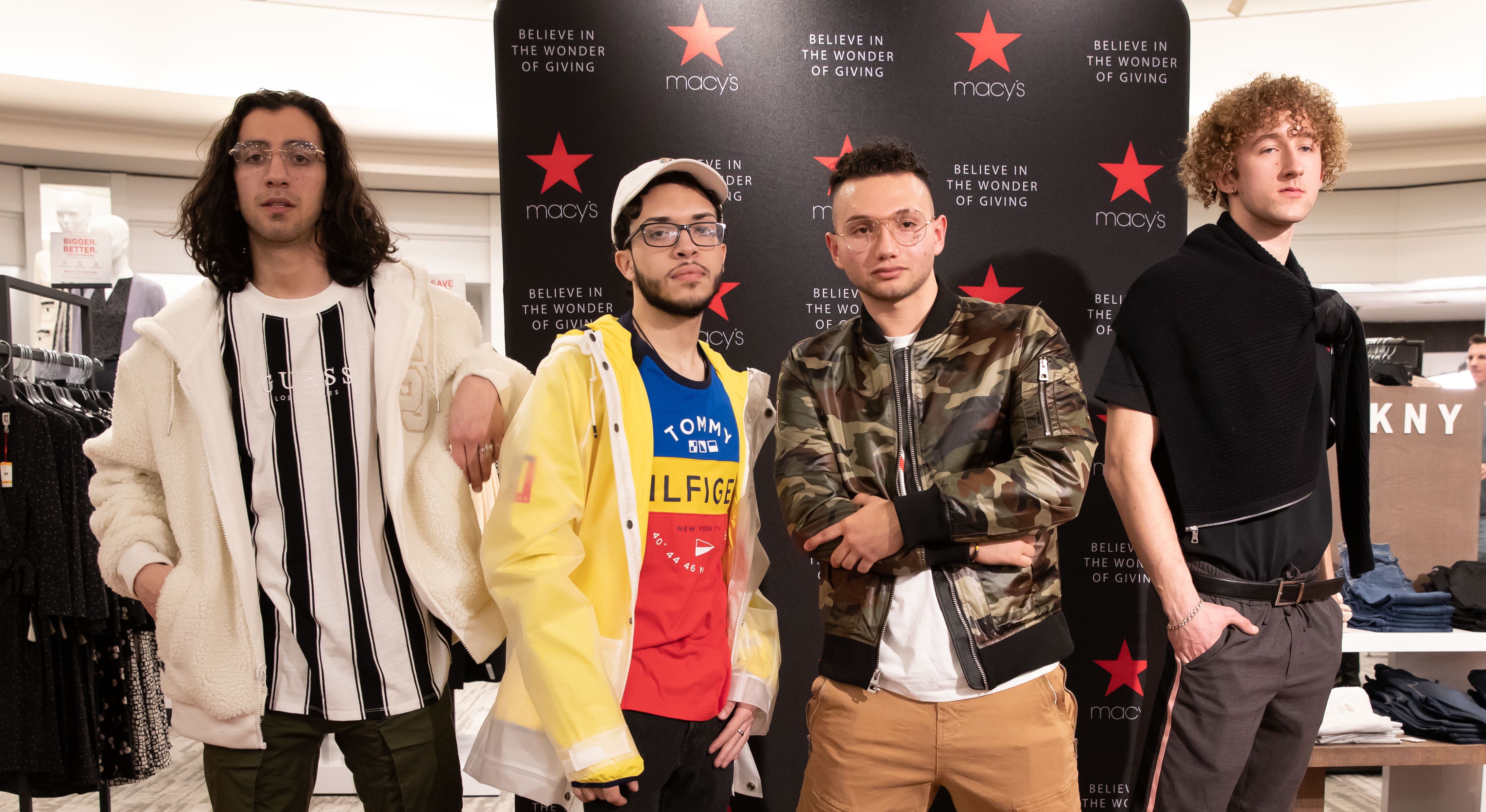 Fashion
Interior Design
Criminal Justice