Empowering lives for 90 years!
Rebecca Scott- Achieving Her Goals After Graduation
Melissa Iturralde
06 September 2019
2018 Berkeley College graduate, Rebecca Scott, shares with us her experience transitioning from a small town in Arkansas to life in New York City and into the professional world. With her Bachelor's degree in Marketing Communications, Rebecca has begun her career journey and plans to continue climbing the corporate ladder.
Tell us about your experience at Berkeley.
Going to Berkeley College was a great experience for me. I started at the White Plains and New York City campuses in 2015. Coming all the way from Maumelle, Arkansas, I didn't know what to expect. Berkeley helped guide me along and allowed me to pursue all of my interests.
Where has your career taken you after Berkeley? Tell us a little more about your current position.
After Berkeley, I started working at a global investment firm on the administrative support side of the Marketing and Corporate Communications Team in New York City. I work with eight managers and executives of this group. My role is to coordinate meetings and events for my managers and the rest of the team of 50 in the NY office. I also help coordinate with the Corporate Communications Team when our spokespersons are on television and send out media announcements to the company globally.
How has your experience at Berkeley College helped you in your professional career?
At Berkeley, I was able to develop the confidence I utilize today working in a competitive, fast-paced environment. I am more confident applying myself and while networking with others.
My classes taught me the fundamentals of the communications field. Understanding the different theories, segments, and keywords helps me in my corporate role. Foundation classes are vital in learning branding and consumer behavior.
Where do you see yourself in the coming years?
I plan to continue to learn in my current role supporting the team to get a taste of what each group within the department works on and work my way up into an associate position.
Any advice for current or future students?
I would advise any current student to take every opportunity that comes their way. Sometimes one opportunity leads to another. In my time at Berkeley, I have had the opportunity to hold many positions on campus, such as a Resident Assistant, Leadership Coordinator for the Berkeley Emerging Leader Program, Student Government Association President, and President of the Berkeley College Collegiate DECA Chapter.
Learn to think strategically and creatively with a degree in Marketing Communications.
Every great product, service, or idea needs effective communication to capture attention, build desire, and gain favor among consumers. In today's highly competitive global marketplace, organizations are spending more and more on winning the hearts and minds of consumers via marketing communications tools such as advertising, public relations, sales promotions, and professional selling. Click here to learn more about Marketing Communications at Berkeley.
The views and/or opinions in this article are those of the individuals interviewed. The academic achievements and/or employment outcomes described in this article are specific to each individual, and are not a guarantee of similar results for past or current students. For up-to-date and detailed information, please visit BerkeleyCollege.edu and view our catalogs at BerkeleyCollege.edu/publications. 
Related Posts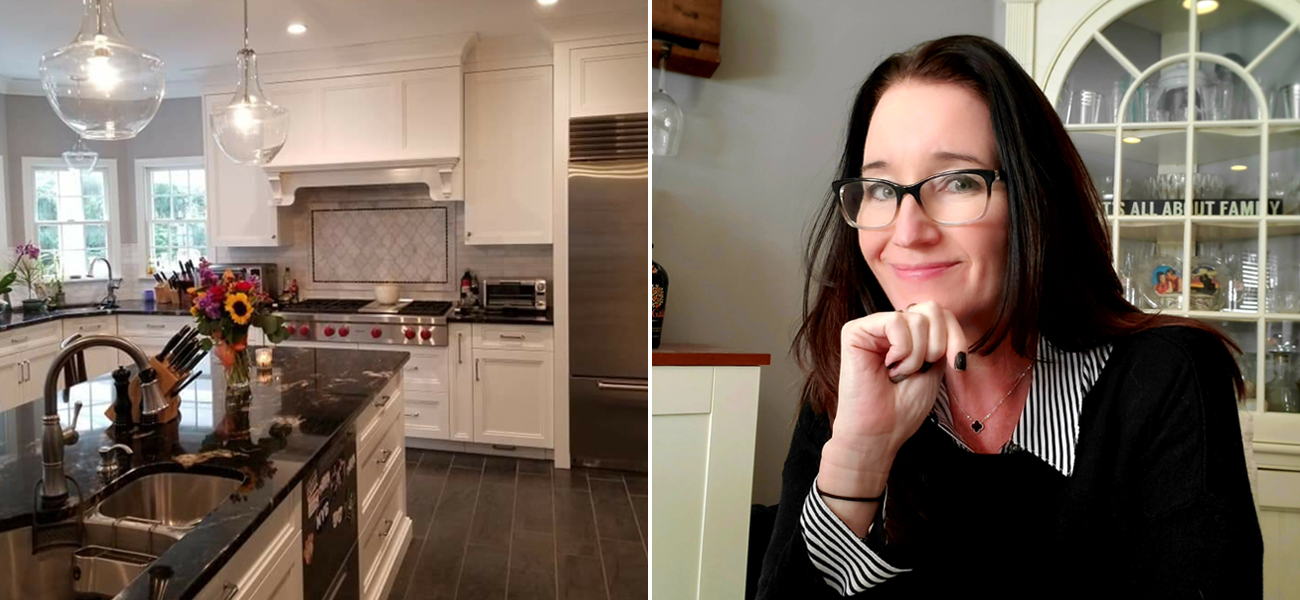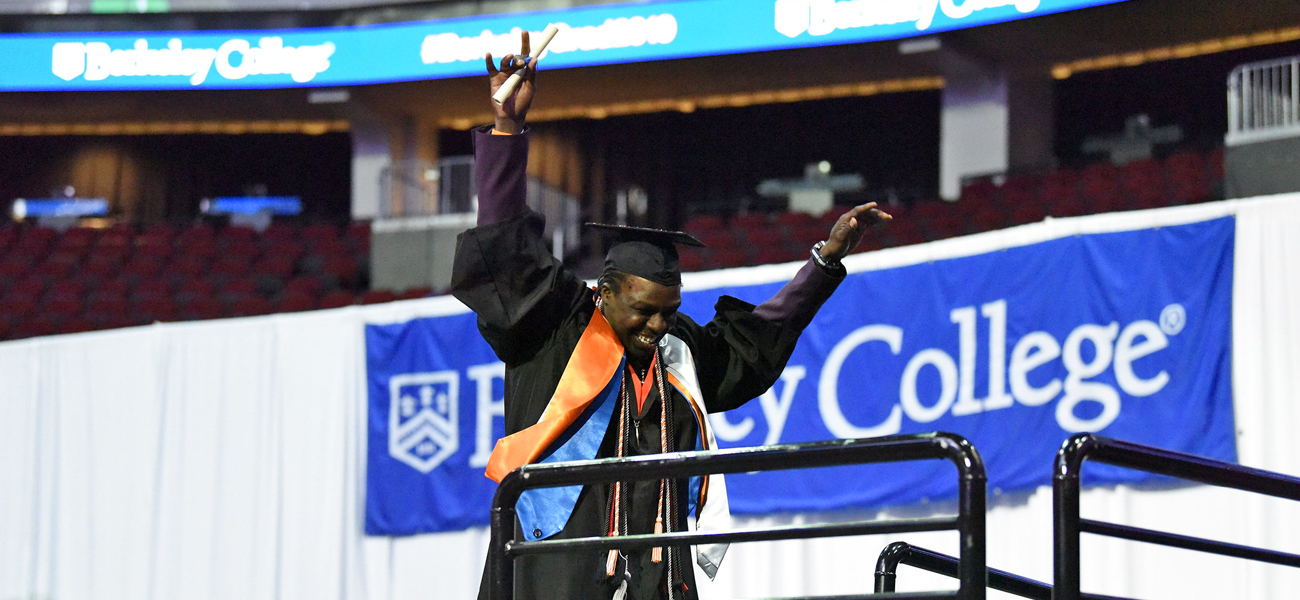 Alumni
Students
NYC Midtown
M.B.A., Management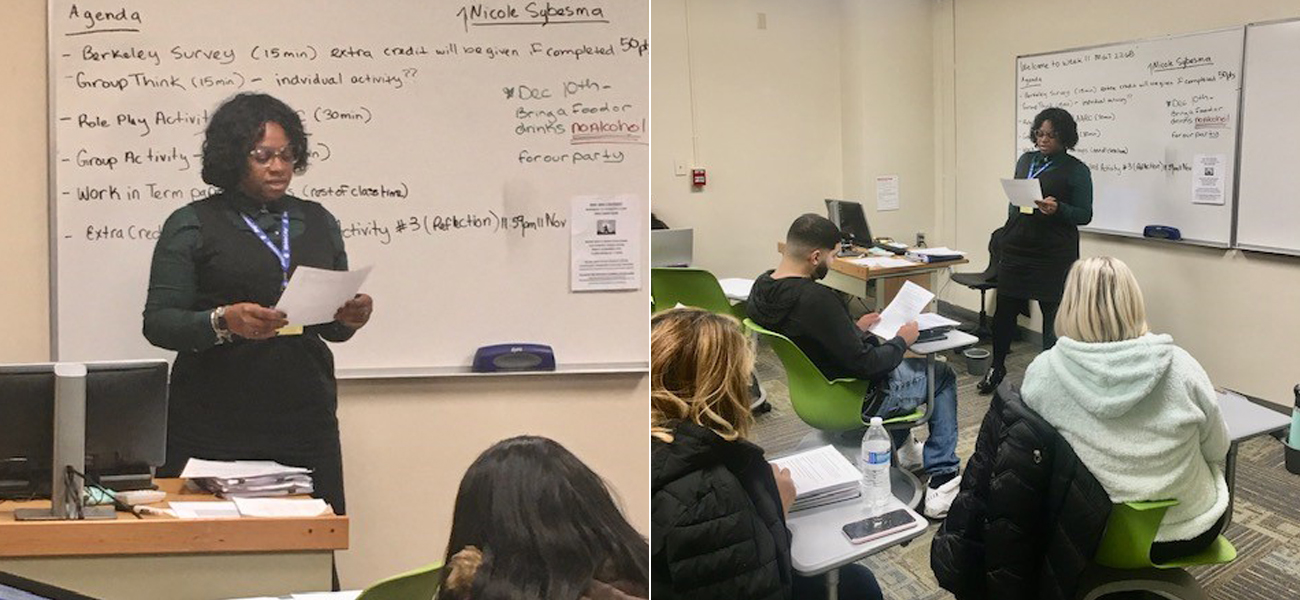 M.B.A., Management
Faculty and Staff
Alumni