Spotlight On: Berkeley College Online® Campus Operating Officer Sharon Goldstein
Berkeley College Campus Operating Officers (COOs) at the New Jersey and New York campuses, plus Berkeley College Online®, have a variety of responsibilities, including, but not limited to, overseeing day-to-day operations, finances, student and staff retention, space management, community outreach, and monitoring training and professional development programs.
At each campus, there are always new challenges and new opportunities. Though the needs vary, the COOs all agree that they love mentoring, coaching, and discovering the potential in their students.
Berkeley College Online® Campus Operating Officer Sharon Goldstein discusses growth, resiliency, and the unique opportunities afforded by technology.
What kinds of skills have you learned or developed since coming to Berkeley College?
I've learned so much since coming to Berkeley College. I began my career here as Director of Career Services for several of the New Jersey campuses. I had come from a job reporting directly to the owner of a recruiting firm, Normann Staffing, so this was a new experience. One of the first things I learned is how to work with many different people from all areas of the College. Another important skill I learned is to prioritize.
What excites you about your job?
First, it's wonderful to know that the work we do truly changes the lives of our students. That is incredibly motivating. In addition, working in the online world is exciting. There are continuous new developments in technology and pedagogy, thus engaging our students, faculty, and staff. Members of the Berkeley College Online® team are very creative and take great pride in the work they do. It's truly a collaborative effort, which leads to an overall improved online experience for our students. No two days are ever the same.
What sort of career obstacles have you faced, and how did you overcome them?
Moving through one's career requires a lot of growth and resiliency. As positions change and evolve, so do the demands. I continue to identify areas of improvement so that I can be the best I can be and give my best to the job. I have been so fortunate to have wonderful mentors to help navigate these highways and byways.
How is your Berkeley College campus unique?
Berkeley College Online® is unique in that we don't see our students face to face. We have the distinct challenge, or opportunity, to deliver virtually the services other students receive on-site. This includes Financial Aid, Student Accounts, Career Services, Student Development and Campus Life, personal counseling, Academic Support Center, Library, and Academic Advisement. We need to be proactive and "in front" of our students so that they feel highly engaged, motivated, and served.
What or who inspires you? Who are your role models or mentors?
Senior management is highly supportive of innovation and creativity. That inspires me daily to create a vision of superb service and delivery, engaging our students and paving the way toward their success and achievement. Our students are also a great source of inspiration!  I continue to learn so much from them! Support of personal growth at Berkeley is evident, and it is truly an inspiration to work in such a supportive environment.
What advice do you have for prospective students/current students/graduates?
My best piece of advice to prospective students, current students, and graduates is to keep moving forward and follow your dreams. Life is not always easy, and it's important to know there are always supportive people on whom you can rely. These are people who have likely gone through similar or related challenges. You have the power to achieve whatever you want. Go for it with all you have, and remember to smell the roses along the way.
Contact Sharon Goldstein at 973-405-2111 ext. 6300 or SFG@BerkeleyCollege.edu.
Additional information for prospective students, please click here. For up-to-date and detailed information, please visit BerkeleyCollege.edu and view our catalogs at BerkeleyCollege.edu/publications. 
Related Posts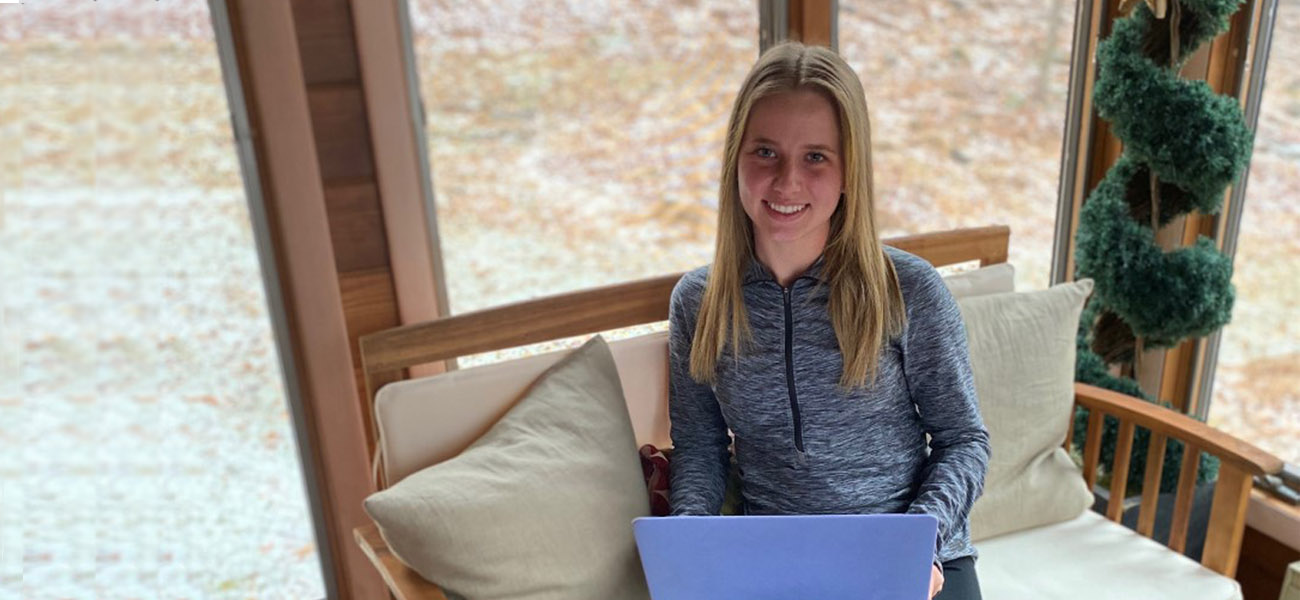 Berkeley College Online
Faculty and Staff
Students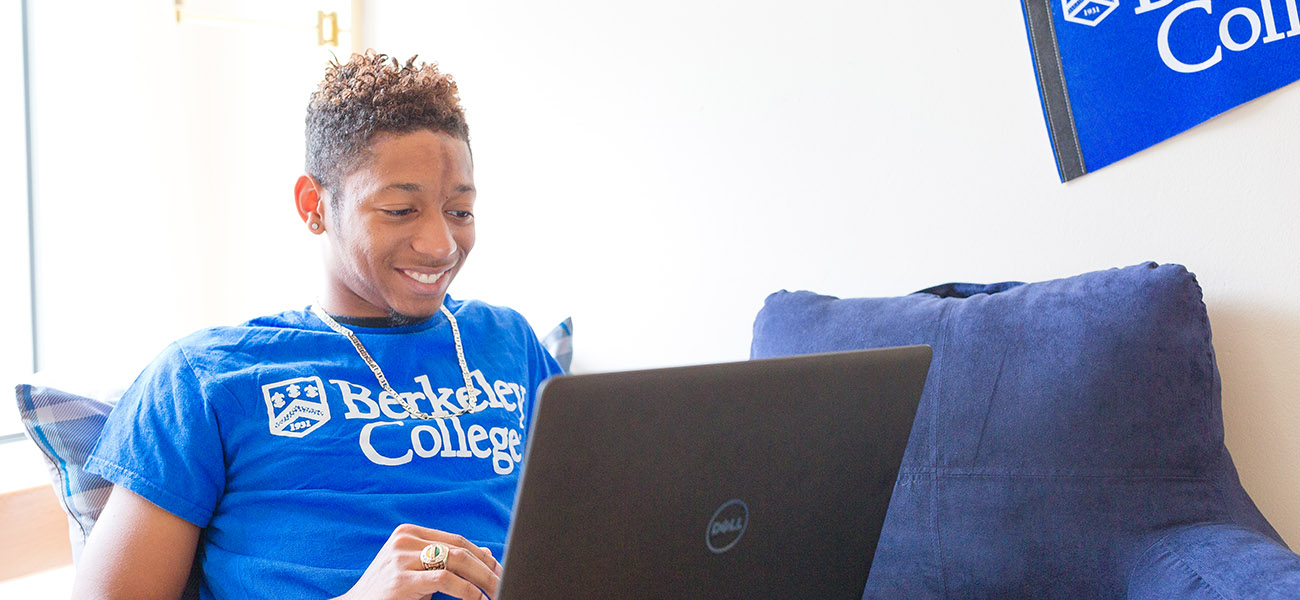 Faculty and Staff
Students
Berkeley College Online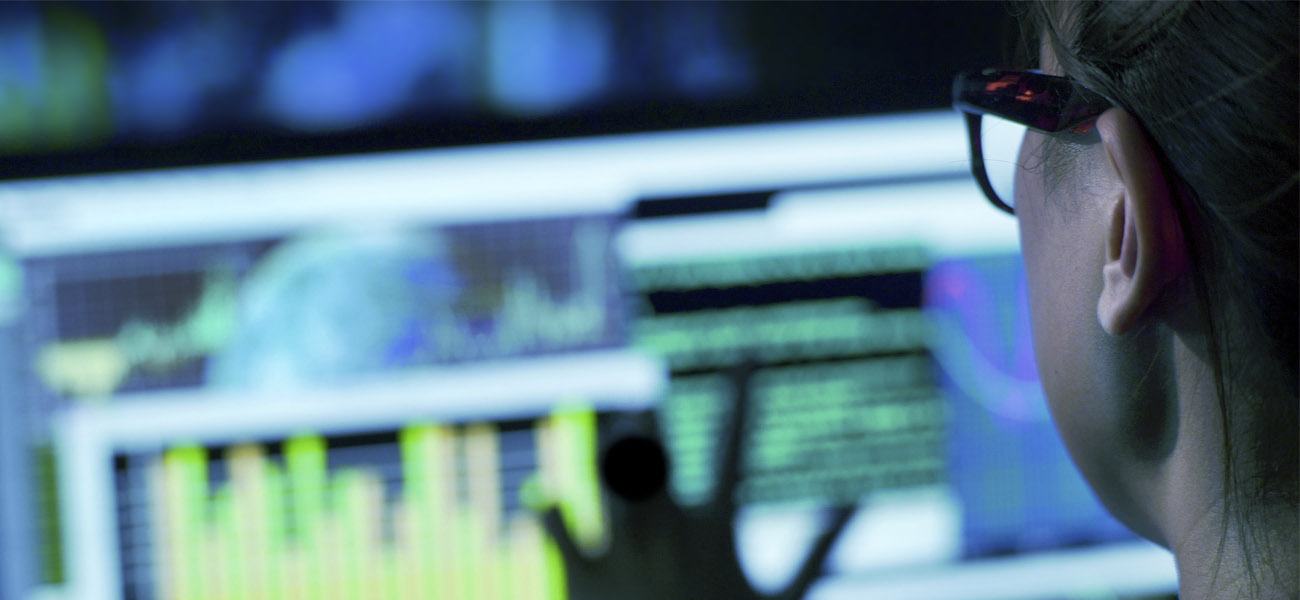 Business Data Science
Students
Woodland Park
Berkeley College Online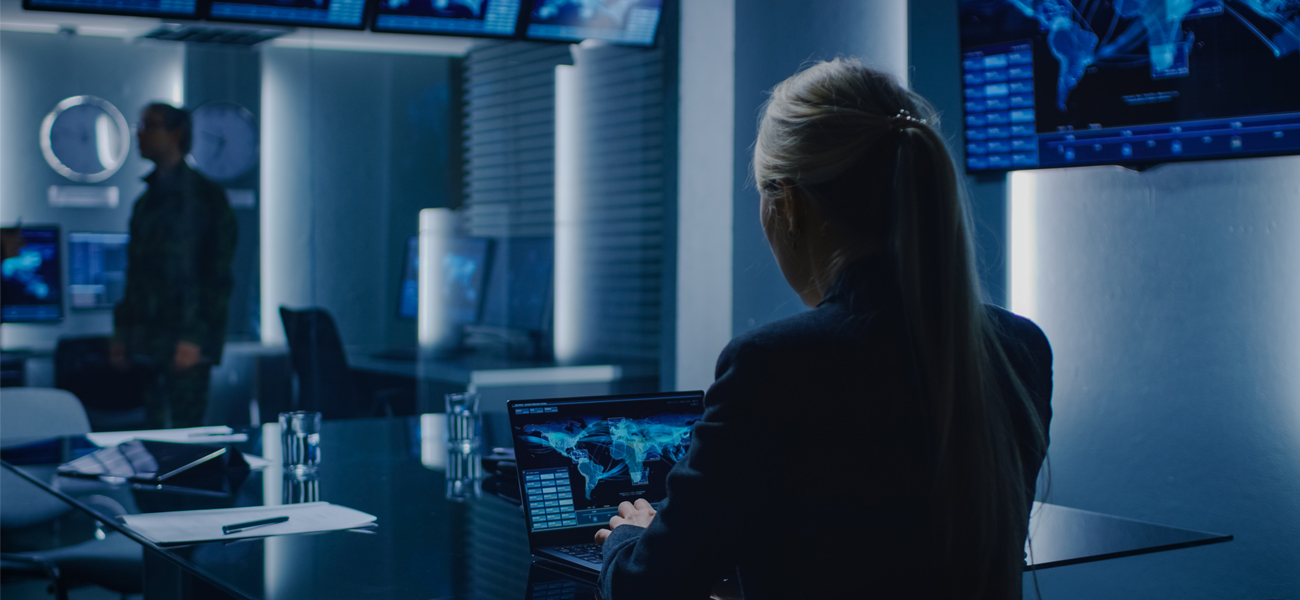 Berkeley College Online
Woodbridge
National Security