Empowering lives for 90 years!
Berkeley M.B.A. Graduate Balances Career and Family
Since earning his Bachelor's degree in Marketing, Eric Silvani had always planned on pursuing a graduate degree, but between a busy career and a growing family, the husband and father of three simply didn't think it was possible.
The solution, however, was closer than he imagined.
When Berkeley College developed its School of Graduate Studies and launched its M.B.A. in Management program, the pieces all fell into place.
"The structure of the program was ideal for a working professional like me," notes Eric. "Attending classes two nights per week, I was able to complete the program in two years. The M.B.A. was important to me, but I wasn't willing to miss out on being part of my kids' lives. The curriculum was demanding but my course load was manageable."
Studying at Berkeley's Woodland Park campus, Eric points out that the diversity of the students in the program was beneficial. "Working with people from different backgrounds, cultures, and career fields definitely expanded my perspective," he explains. "Group projects were a great opportunity to experience different personalities, which is an essential skill in the workplace."
Eric also took advantage of many of the resources dedicated to Berkeley's M.B.A. program. "The support available to us was exceptional. We had dedicated library resources and the professors were very accessible and extremely helpful. Dr. Maya Reddi, in particular, had a gift for relating her experiences to ideas we were discussing in class," he remembers. "Being able to tap into her vast knowledge was incredible."
Another important component of the Berkeley M.B.A. program is the opportunity for students to incorporate material from the curriculum into their current jobs. Case studies and practicums can be custom-tailored based on a student's career field or their current organization. Students are able to take what they've learned in the classroom and apply it to real-world situations.
With hard work and the support of his professors, classmates, and family, Eric completed the program and was part of the first graduating class from the Berkeley College School of Graduate Studies in 2017. In his current role as Associate Vice President, Reengineering at Berkeley College, he's able to put many of the concepts he learned into place. He offers some advice for those hesitating about beginning an M.B.A. program. "Don't hesitate—do it. If you've got the drive, Berkeley delivers the encouragement and the support to help you make it happen."
To learn more about the M.B.A. in Management program at the Berkeley College School of Graduate Studies, CLICK HERE.
The views and/or opinions in this article are those of the individuals interviewed. The academic achievements and/or employment outcomes described in this article are specific to each individual, and are not a guarantee of similar results for past or current students. For up-to-date and detailed information, please visit BerkeleyCollege.edu and view our catalogs at BerkeleyCollege.edu/publications. 
Related Posts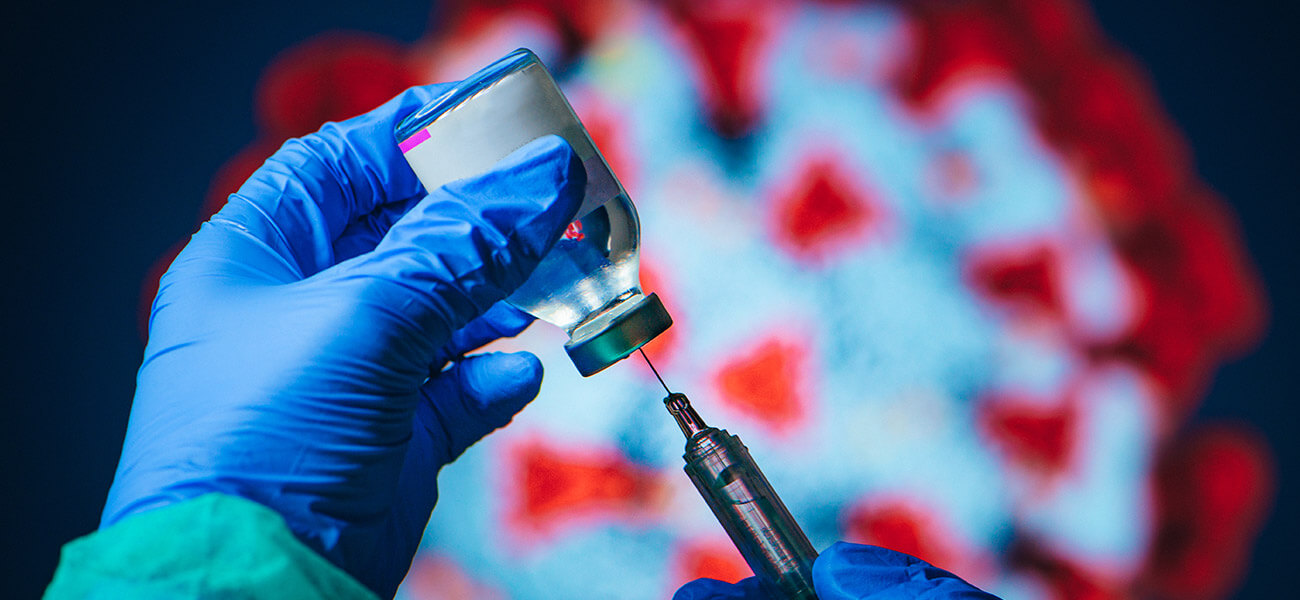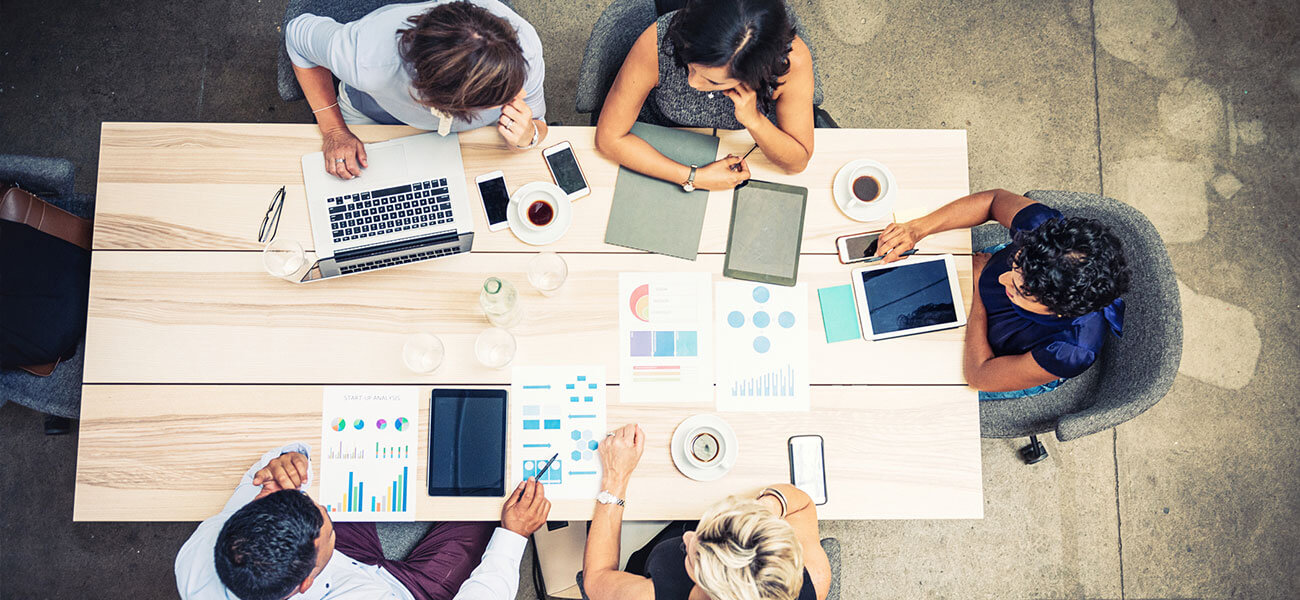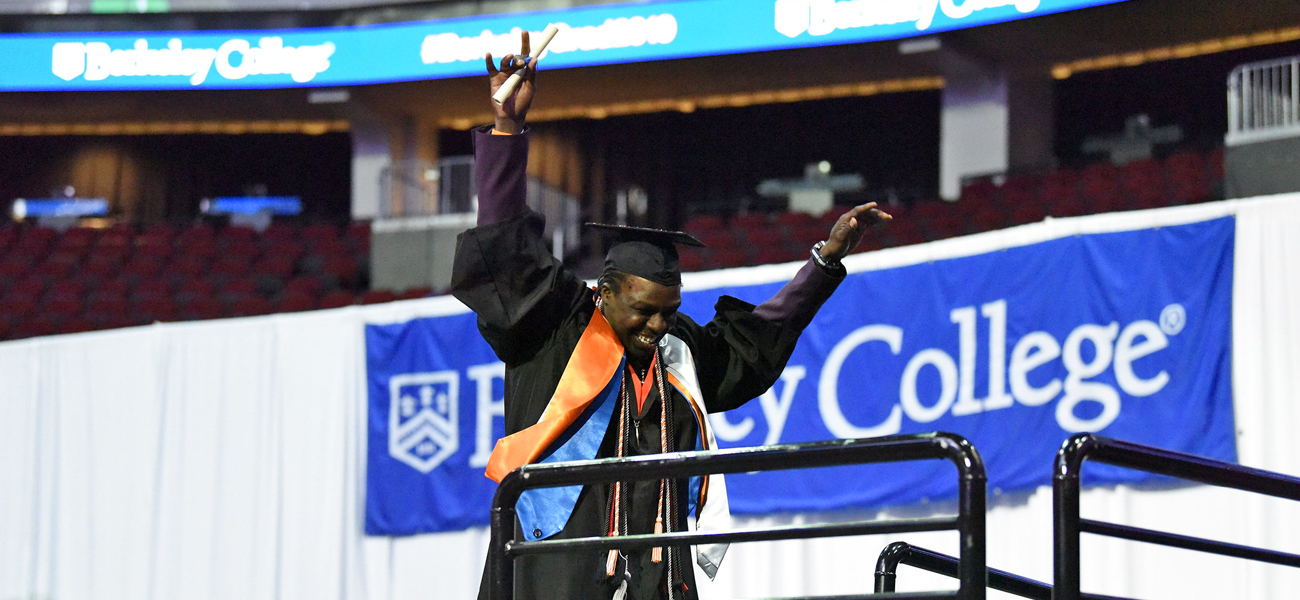 Alumni
Students
NYC Midtown
M.B.A., Management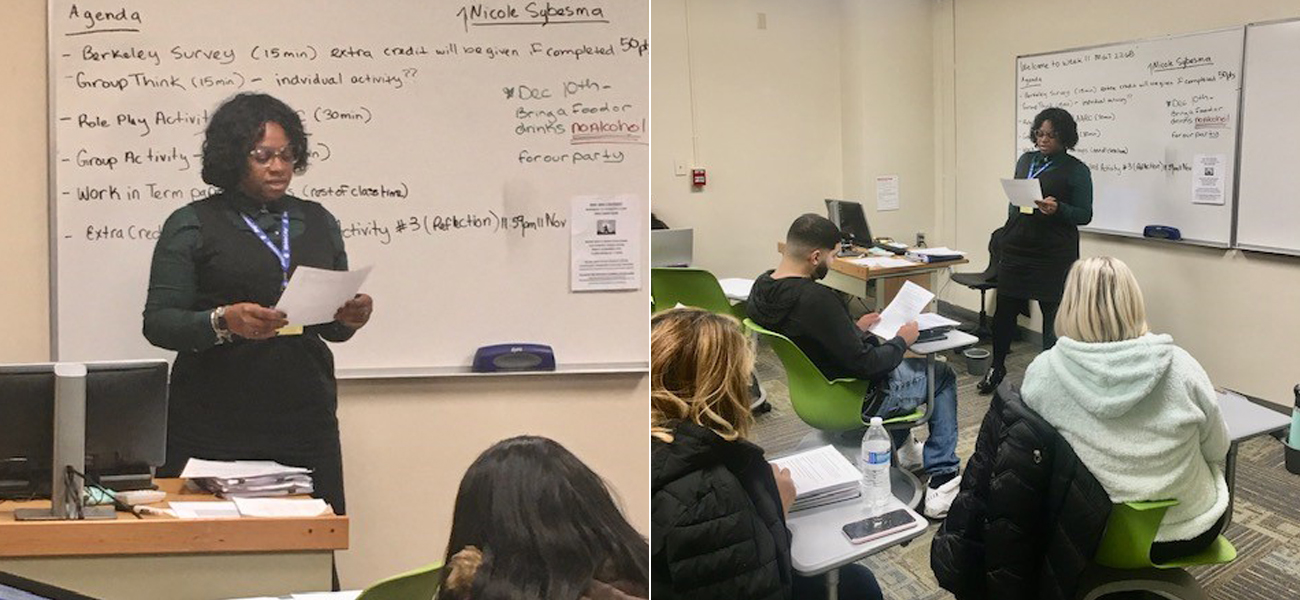 M.B.A., Management
Faculty and Staff
Alumni